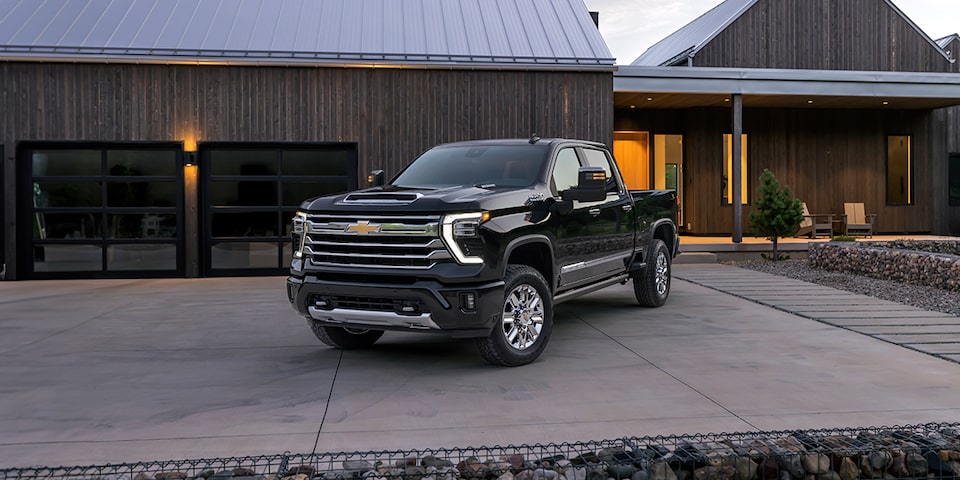 The New 2024 Chevy Silverado HD
The unstoppable 2024 Silverado HD, with advanced towing technology and a striking new interior, means you'll be in charge of your surroundings wherever you travel.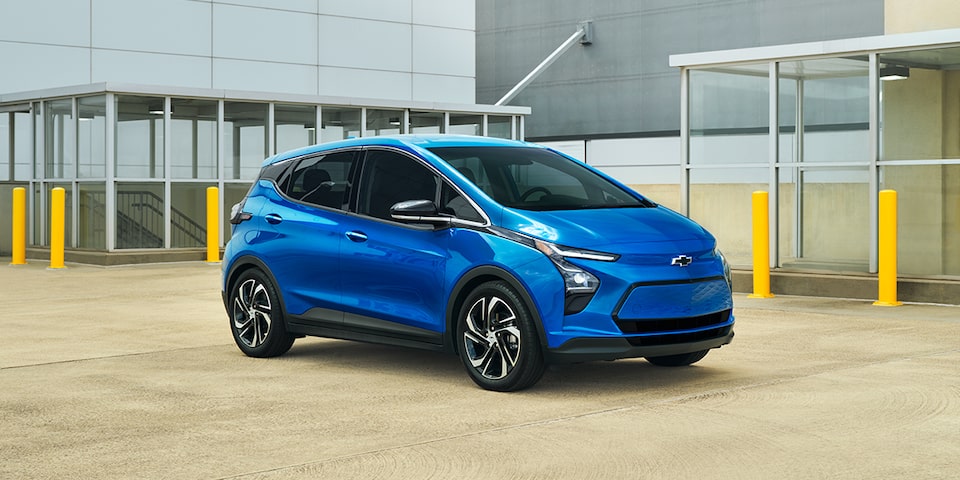 The All-Electric Chevy Bolt EV

A new era is here and the Chevrolet Bolt EV electric car is leading the charge. It features outstanding efficiency, cutting-edge technology and amped-up style.

The All-Electric Chevy Bolt EUV

Charge up and go places with the Bolt EUV - the affordable electric crossover that moves with the current of life.

The 2024 Corvette Stingray

The most powerful production Stingray in history is a true performance machine. Steal the spotlight in this beautiful mid-engine masterpiece.
Track-born meets the streets. The striking exterior of Corvette is as commanding as it is functional. Every lane is the victory lane.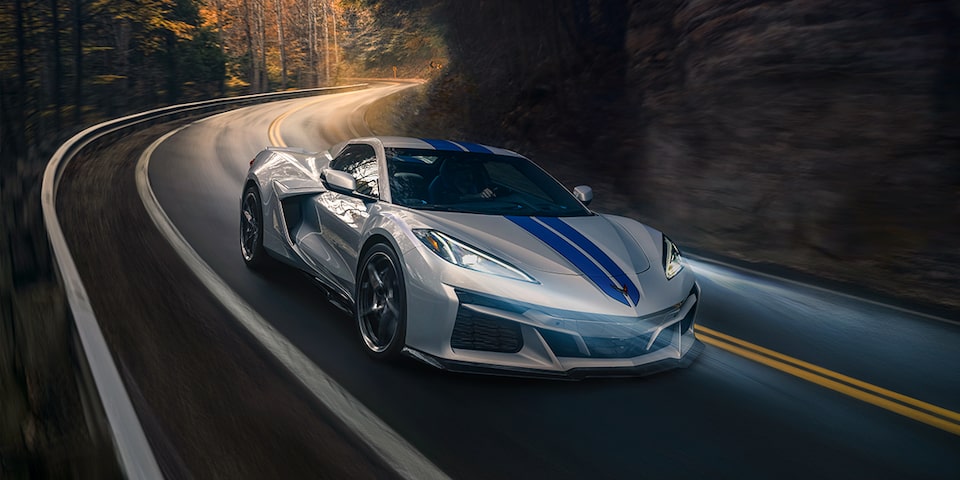 The All-New 2024 Corvette E-Ray

After 70 years and 8 generations Corvette has been electrified for the first time with an e-AWD system that works in tandem with its legendary V8 to create the quickest Corvette ever.

Whether you need off-road capability, a spacious and functional interior or a more functional bed than any competitor, Silverado is here for you.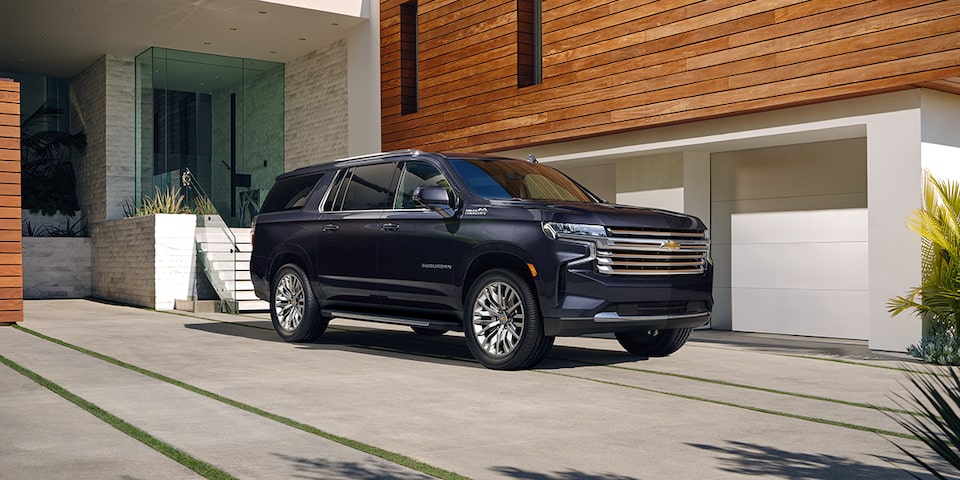 Welcome to the big league. The sleek, squared-off body style touts the signature, iconic design and the premium cabin offers first-class comfort and style.

Impressive mechanical prowess, domineering presence and a sharp sense of style are why the 2024 Tahoe is one of the most distinguished vehicles on the road.
The 2023 Malibu is an exceptional mix of eye-catching exterior style and a beautifully sculpted interior. Consider this midsize car an elevated way to drive.

New 2024 Chevy Trailblazer

With an updated look for 2024, including new front fascia and grille designs plus new wheel options, Trailblazer makes it easy to stand out. And three drive modes let you choose your own adventure for every drive.

Your family is going places. The All-New 2024 Traverse mid-size SUV has everything you need to keep everyone moving in the right direction.

The All-New 2024 Chevy Trax

Bigger. Bolder. More refined. And with a variety of five trims, there's sure to be a Trax you'll love. It's the small SUV ready for big, big things.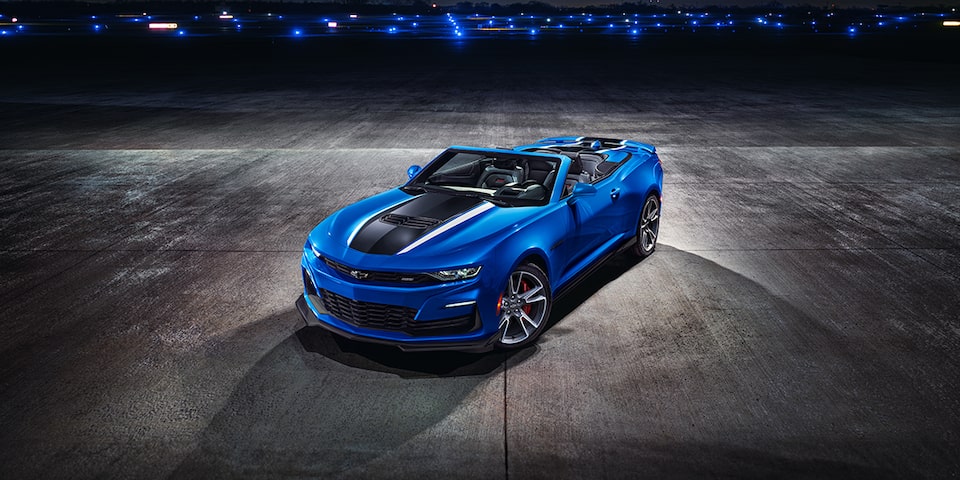 Dominate on the daily. This icon combines aerodynamic performance with classic style and will attract attention wherever you go.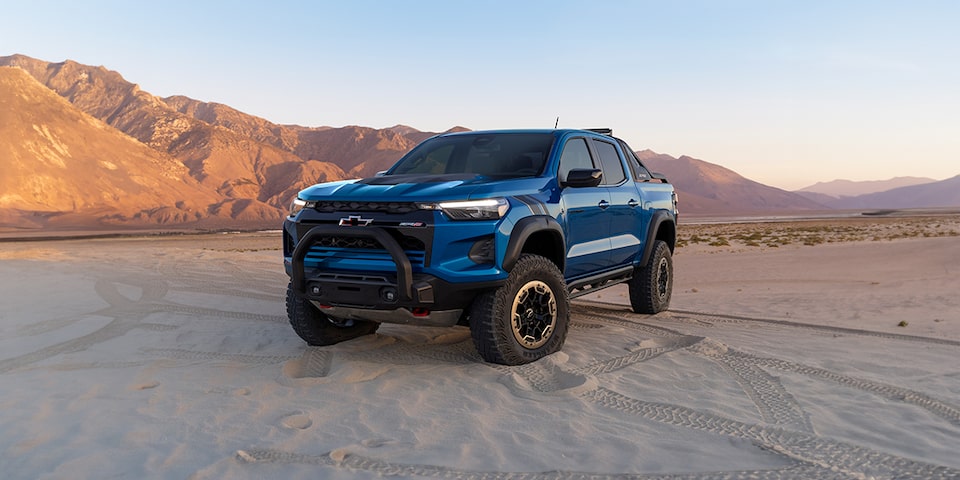 The All-New 2023 Chevy Colorado

The All-New 2023 Colorado is more capable, more forward-thinking, and more than ready for whatever epic adventures come their way.

The First-Ever All-Electric Chevy Blazer EV

Blazer EV is the complete package with style, performance and technology. This daring new all-electric midsize SUV is built from the ground up around the game-changing Ultium battery platform.

The First-Ever All-Electric Chevy Equinox

Exceptionally designed with true SUV capability and modern technology, Equinox EV is sporty and refined - engineered to be the total package.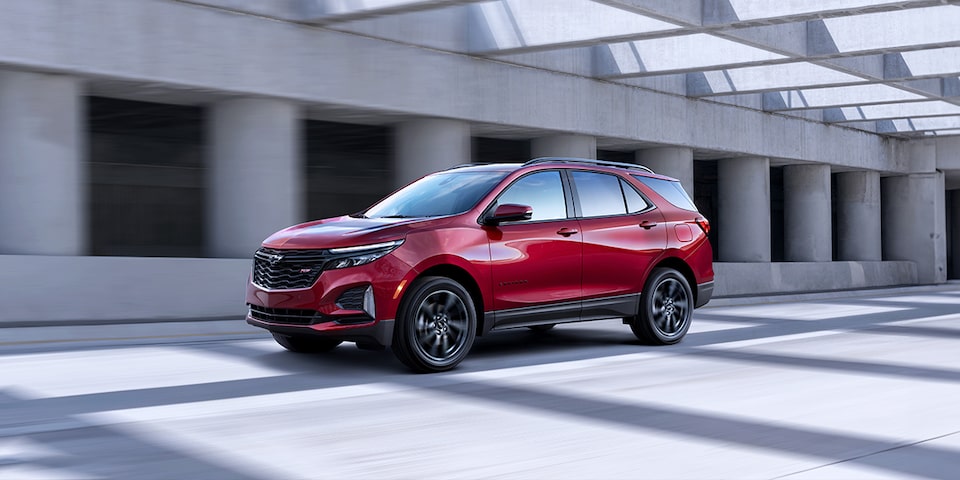 With a spacious, details-focused interior and a distinctively stylish exterior, the 2024 Equinox is an SUV that makes a huge impression on anyone who drives it — or simply crosses its path.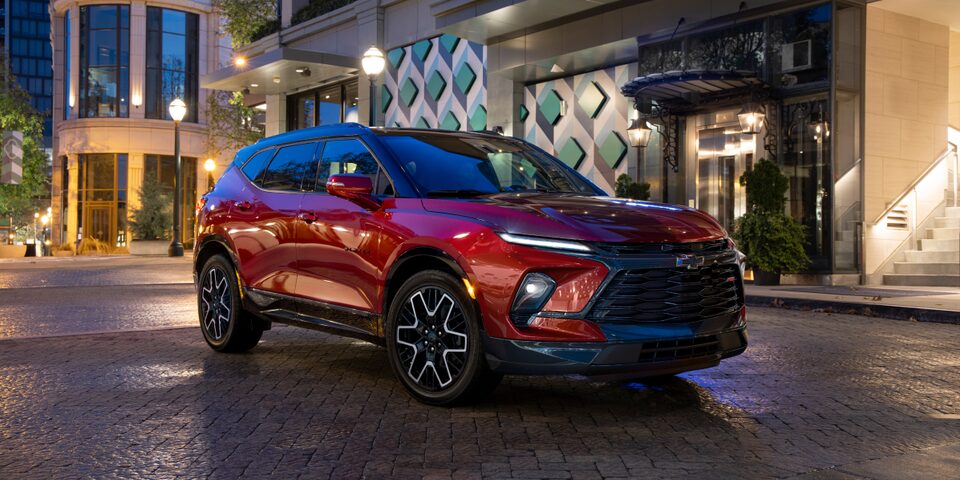 With a distinctive grille and front fascia, standard sleek LED headlamps, spacious seating for up to five and cargo room to spare, Blazer demands attention.

---