Discover Chevy MyWay

Explore your preferred Chevrolet vehicle on a one-to-one live tour†. Have all your questions answered by a live Product Specialist as they guide you through a personalized, live video experience from our showroom - with absolutely zero sales pressure.

live group tour anchor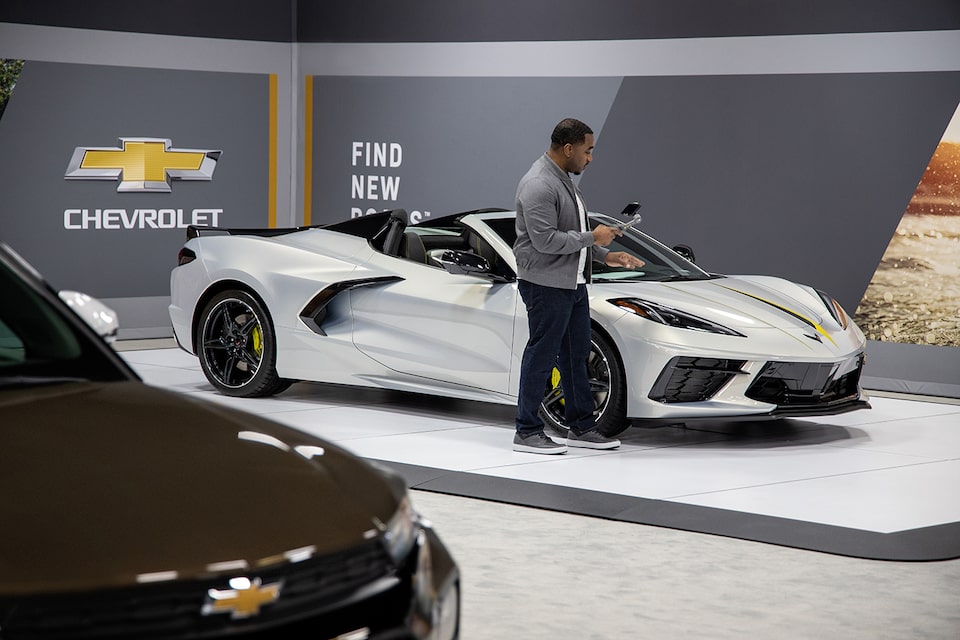 Live Group Tours

Not up for a one-to-one? Join an interactive live group tour instead to discover more about a featured Chevrolet vehicle with the help of a Product Specialist. You will see the Product Specialist, but they won't be able to see you. You can ask questions within the live chat feature and get answers in real-time.
one on one tour anchor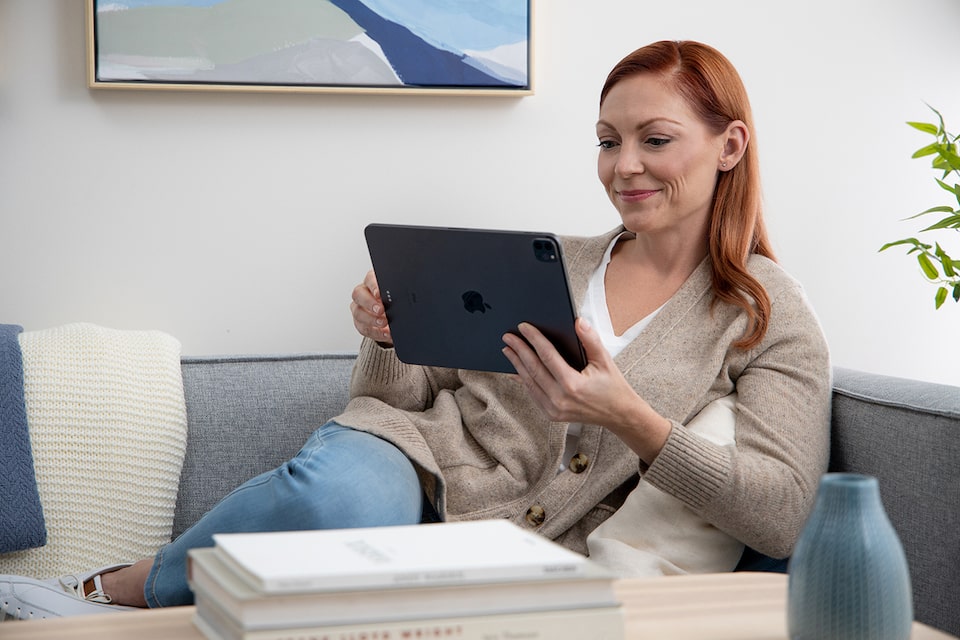 Tour On Your Schedule

Plan a live tour for when it works best for you. Choose a date, time, and vehicle of interest and we'll take care of the rest.

silverado ev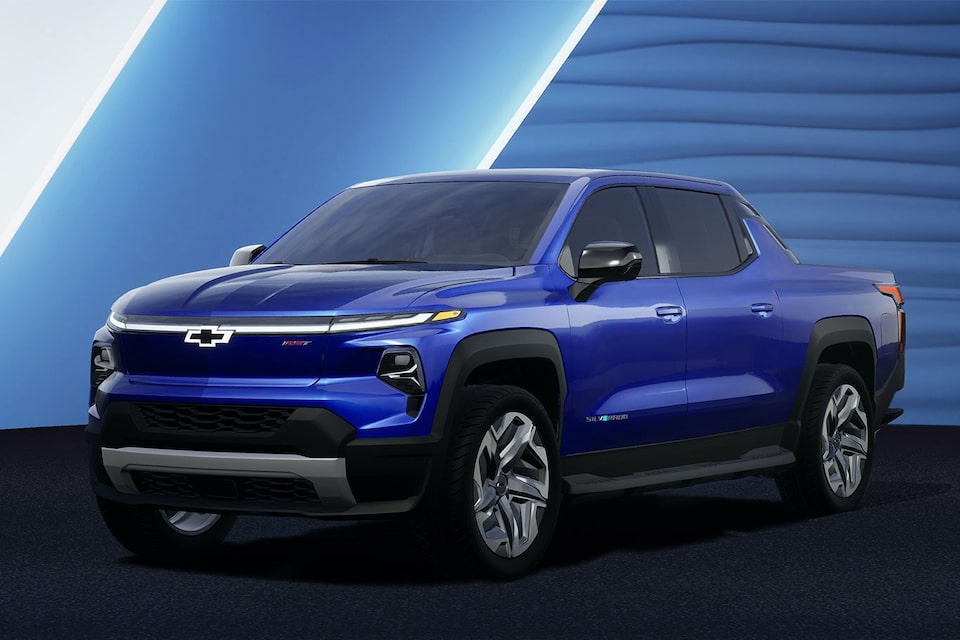 The First-Ever All-Electric Silverado

Join an upcoming virtual tour and discover how the Silverado EV is powering the world forward.

FEATURED VEHICLES  
Not ready to talk to a Product Specialist, but still interested in learning more about a Chevrolet vehicle? Click on a vehicle below to watch a pre-recorded tour.
For the month of October, our product specialists—and vehicles—will be wearing pink because when we drive together, we can make a difference. Ask us about Chevrolet's 12-year relationship with the American Cancer Society and, this October, post on Twitter or your Instagram feed using #WeDriveFor and Chevrolet will contribute $5 (up to $170,000).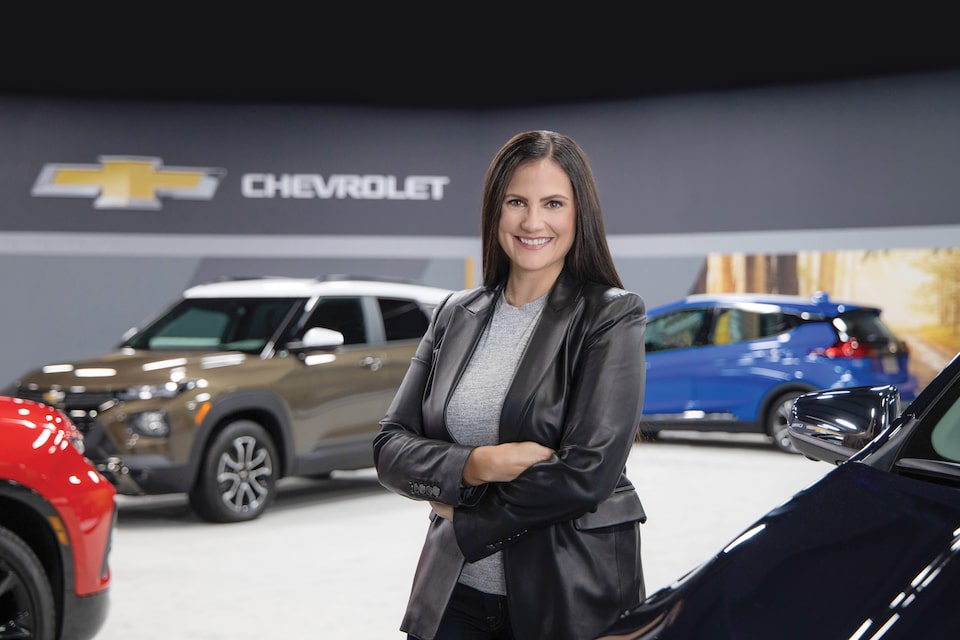 If you need assistance navigating the Chevy MyWay experience, we're here to help. Check out our FAQs or message with an Advisor by clicking on the chat bubble on the bottom right of your screen.