---
---
Current Service Offer
Discover great offers from the experts at Chevy Certified Service.
---
TIRE PRICE MATCH GUARANTEE
Provide us with a better eligible price at the time of purchase and we'll match it. Find a better price within 30 days of the purchase and we'll refund the difference†.
Eligible Tire Brands
Reading a tire sidewall

The sidewall of your tire is filled with crucial information that tells you everything you need to know about the dimensions, manufacturer and other characteristics of your tire.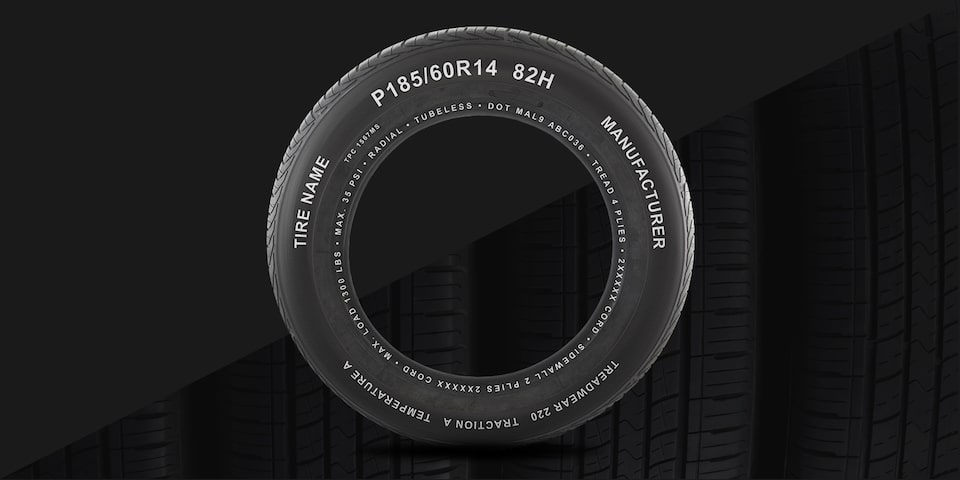 Tire Identification Number
Uniform Tire Quality Grading
Maximum Cold Inflation Load Limit
Tire Performance Criteria Specification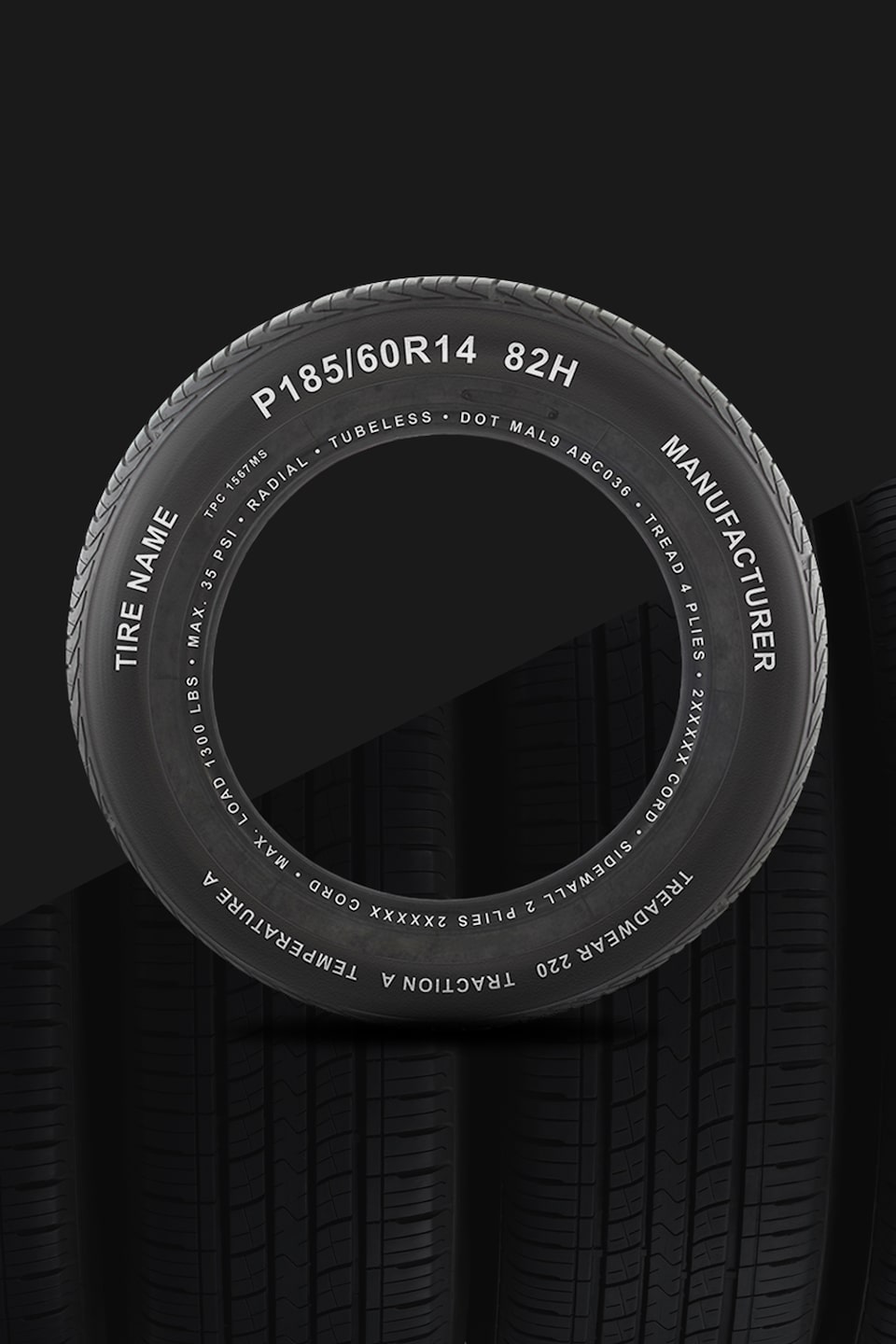 TIRE IDENTIFICATION
NUMBER
TIRE PLY
MATERIAL
UNIFROM TIRE
QUALITY GRADING
MAXIMUM COLD
INFLATION LOAD
LIMIT
TIRE PERFORMANCE
CRITERIA
SPECIFICATION
What are the tire speed ratings?

Tire speed ratings tell the speed your tire can safely maintain over time. The U.S. Department of Transportation (DOT) set the ratings scale, shown below. But tire manufacturers test their own tires and assign their own tire speed ratings. On the sidewall of every tire, you'll find one of these tire speed rating codes: