---
HELP PROTECT YOUR INVESTMENT.
As a Chevrolet owner, you know the importance of dependability. With Chevrolet Protection, you can drive confidently knowing that your vehicle is backed by the people who know it best. Whether you're buying a new, pre-owned, or leased vehicle, find new roads with the confidence you can only get from Chevrolet Protection.

Chevrolet Protection Plan
KEEP YOUR CHEVY NEW-ROAD-READY.
Unexpected repairs can be costly. That's why we created the Chevrolet Protection Plan†. It's an easy way for you to purchase additional coverage on top of your manufacturer's limited warranty†. Key benefits include:
Comprehensive coverage endorsed by Chevrolet and backed by General Motors
Three coverage options: Powertrain, Silver, and Platinum
Customizable contract terms and deductibles

Coverage for up to 1,500 parts on your vehicle, depending on which plan you select
Coverage runs concurrently with any applicable manufacturer warranties
See your dealer for additional details and pricing
---
---
Discover the many ways to protect your investment

The terms "vehicle service contract," "warranty," and "protection plan" are sometimes incorrectly used interchangeably in the industry, which can create some confusion around what each one means. Limited warranties and service contracts are different, and it's important to understand the differences when shopping for the right plan.
Limited Warranty
A limited warranty is included in a new vehicle purchase and covers warrantable repairs for a specified time or mileage†. However, if the vehicle is sold, they are fully transferable to subsequent purchasers. Limited warranties cannot be cancelled.
Vehicle Service Contract (Protection Plan)

A vehicle service contract covers failure of specific parts. It can be added at the time of vehicle purchase at an additional cost, or any time up to 8 years or 100,000 miles†. It also may be transferred if the vehicle is sold, or you may cancel it at any time.

---


EV Protection Plan
As a new Chevrolet EV owner, you are making the most of your new electric lifestyle. And you want to protect it. That's why we created the Chevrolet EV Protection Plan† additional coverage† for your new roads ahead. Plug into peace of mind.
---


EV Pre-Paid Maintenance
You've invested in your future with your Chevrolet EV purchase. The Chevrolet EV Pre-Paid Maintenance Plan† can help you protect that investment and avoid higher prices by paying for tomorrow's services at today's prices.


GAP Coverage
GAP Coverage† can provide added financial protection if your vehicle is declared a total loss. In that event, GAP can help by waiving some or all of the difference between the amount you owe on your vehicle finance agreement and the amount your insurance pays, including your deductible.
---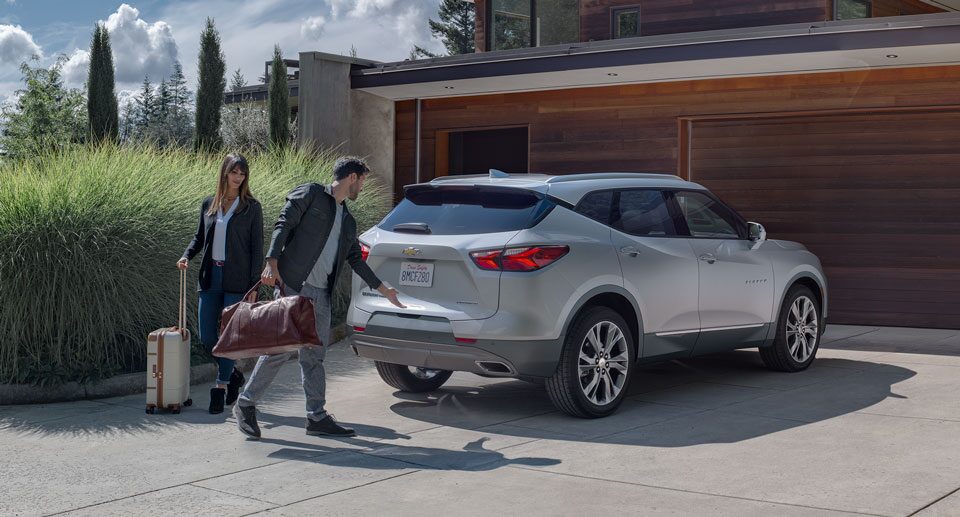 Pre-Paid Maintenance
With Pre-Paid Maintenance†, you are covered for scheduled oil and filter changes and tire rotations during the coverage period. You also get the added benefit of Chevrolet Certified Service technicians who know your vehicle best.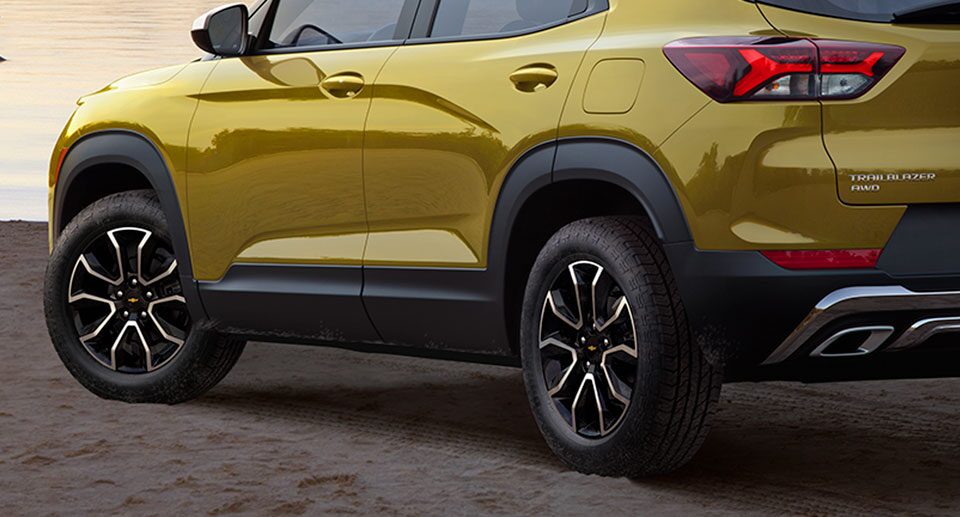 ---


Tire & Wheel Protection
If you hit a covered road hazard, the Tire and Wheel Protection Plan† provides coverage for the repair or replacement of damaged tires or wheels with no deductible.
---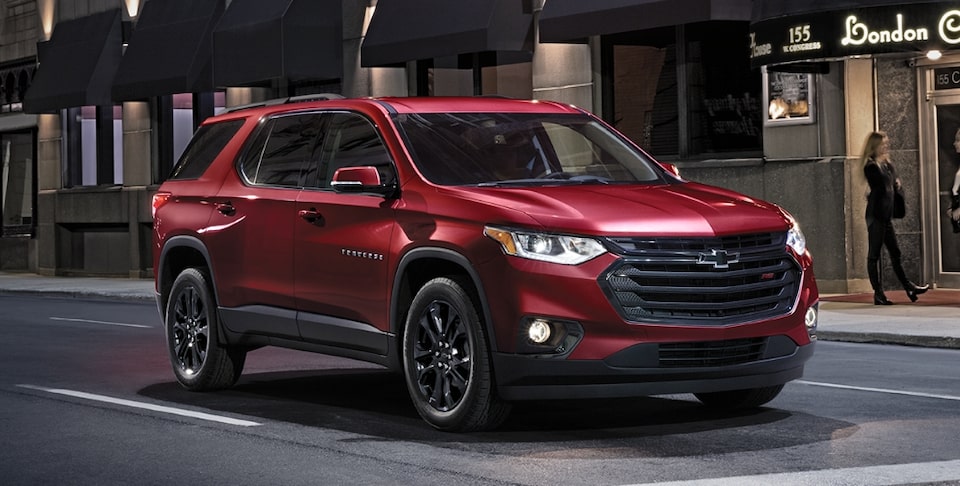 Advanced Protection
Chevrolet Advanced Protection† covers replacements for normal wear and tear† on your vehicle's parts while Advanced Protection Plus takes care of additional mechanical coverage.

---


XS Wear Lease Protection
Chevrolet XS Wear Lease Protection† covers normal wear and tear charges for an easy lease vehicle turn in†.

---
Chevrolet Protection can offer you the kind of confidence and comfort that helps enhance your ownership experience. From GAP Coverage to Pre-Paid Maintenance and more, our added protection products can help provide protection you can depend on for the road ahead.