---
We're more than a car company. We're a company that cares.  
We've been caring for over a hundred years. Why do we do it? Because caring matters. Because breast cancer won't cure itself. Because an active kid is a healthy kid. And because those who protect us deserve the best. Join Chevrolet and our dealers as we continue our mission to create a better world.
Honoring an everyday miracle worker. 
At this year's World Series,™ Chevy awarded a new Colorado to Larry Thompson, founder of the Miracle League chapter in Pensacola, Florida. Thompson began the chapter as a way to remove barriers for children with mental and physical disabilities and give every child a chance to play baseball. A new Colorado will help Thompson continue his work supporting the needs of the Miracle League and the community. Thank you for all you do, Larry.

Because we care.
Chevrolet has partnered with American Cancer Society® to help make strides against all forms of cancer†, including helping the 1 in 8 women being diagnosed with breast cancer every year. We've contributed over $20 million so far to benefit breast cancer screening, patient care, research and supporting the special people on the front lines of this fight. Because united, we are stronger than cancer.
Chevy Cares and the power of play.
We understand that youth sports are more than fun – they're a springboard to self-esteem, courage and academic success and provide important life lessons about perseverance and teamwork. That's why Chevrolet is dedicated to youth sports. From sponsoring instructional clinics and contributing equipment to refurbishing fields and providing uniforms, Chevy is helping to empower the next generation of major league talent, both on and off the field.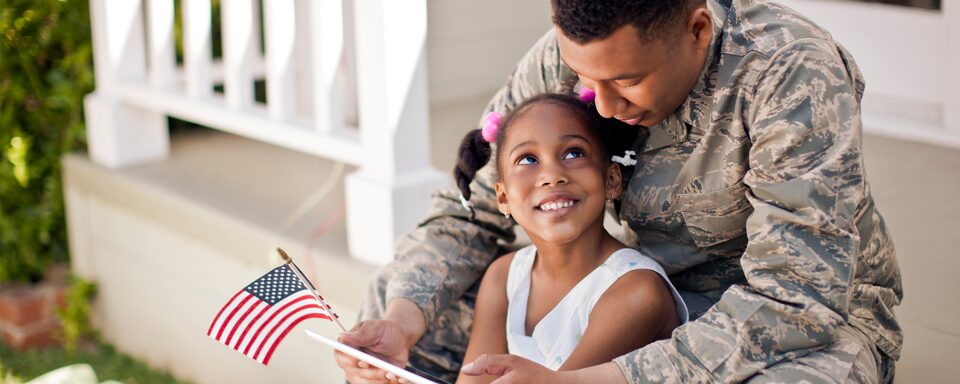 Looking out for our military.
Chevrolet honors active service members, veterans and their families. We've partnered with Operation Homefront in their drive to build strong, stable, and secure military families so they can thrive in the communities they have worked so hard to protect. We also support Wreaths Across America to honor our fallen heroes by donating 4,000 wreaths each year that are laid at over 1,200 cemeteries, including Arlington National Cemetery.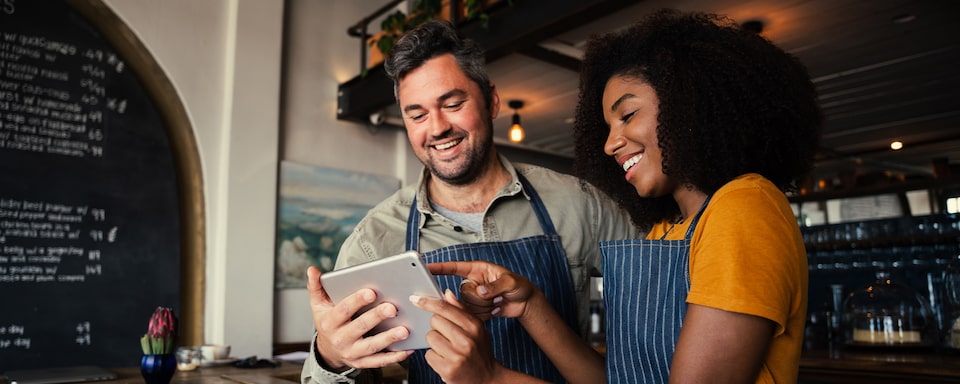 Together we're stronger.
Diversity, equity and inclusion lie at the heart of Chevy culture. We're committed to GM's aspiration to be the most inclusive company in the world. We do this through programs and partnerships that drive inclusivity in the communities where our drivers, employees and customers live, work and play.