Take advantage of these special offers.
Teachers,† college students,† first responders,† or military personnel†: Your hard work hasn't gone unnoticed. You may be eligible for $500 Bonus Cash on select Chevrolet vehicles†. Combine your Bonus Cash with great retail offers for an exceptional value.
Additionally, Chevy is proud to have the most competitive accessibility incentive among non-luxury automotive brands†. If you, or someone you know, needs modifications to make a vehicle more accessible, you may be eligible for our Accessibility Reimbursement† for a more inclusive driving experience.
Chevrolet First Responder Program
Chevrolet is here with a program for all of the Firefighters, Police Officers, 911 Dispatchers, EMT/Paramedics and other qualifying Healthcare Professionals† who have been there for the people who really needed it this year.
Chevrolet Military Program
Chevrolet is honored to support those who serve our country by providing the most inclusive military offer from any car company. Eligible military personnel can receive special offers on our vehicles†, OnStar® services† and SiriusXM® packages.†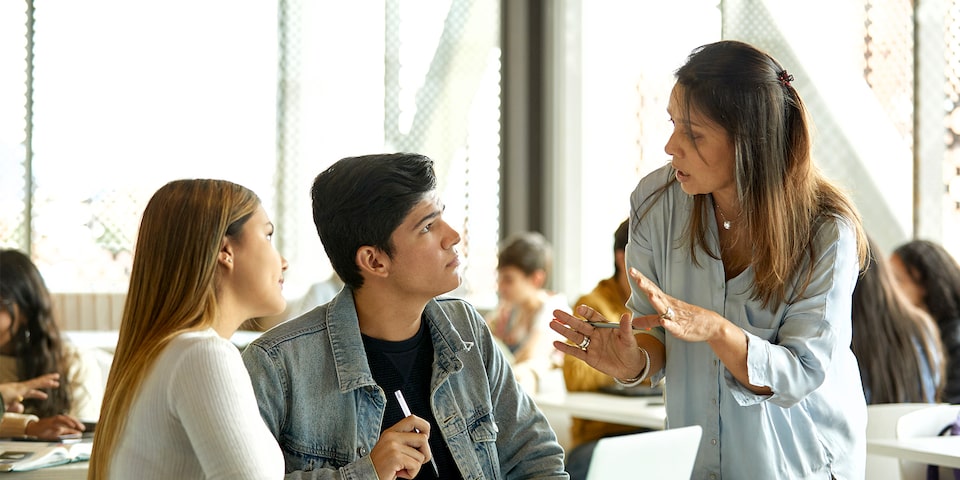 Chevrolet College Program
The Chevrolet College Program† entitles eligible college students, grad students and recent grads to a special offer on a new Chevy vehicle, plus a 90-day payment deferral for well-qualified buyers.†

Chevrolet Educator Program
If we've learned anything over the years, it's to give credit where credit is due. Chevrolet and its dealers are happy to show our appreciation by extending a special offer to educators† through our Educator Program.
Chevrolet Accessibility Offer

Chevy has the most competitive accessibility incentive among non-luxury automotive brands†. That's why we're always looking for clever, purposeful mobility solutions for drivers with disabilities, and their caregivers, to get through the day comfortably and efficiently. While our accessibility journey is just beginning, Traverse already offers innovative assistance features for a range of needs — because everyone deserves to travel with pride and peace of mind.