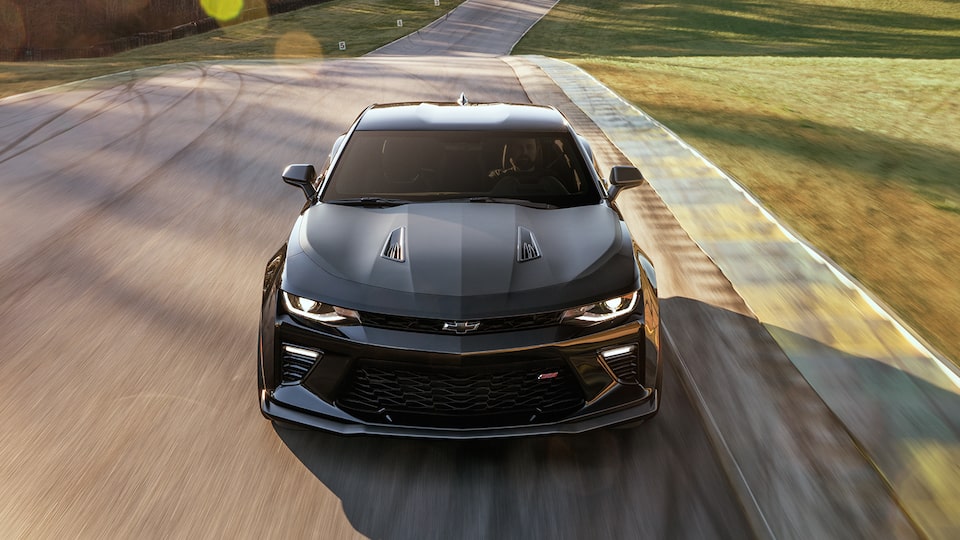 Performance technology keeps us ahead
When a 455-horsepower engine propels a car that shed over 200 lbs. from its predecessor, a new benchmark of power is set. And when this power is enhanced by an arsenal of sophisticated performance technologies, drivers will experience an unparalleled sensation of agility and control. Learn why the Camaro SS earns the title of the fastest, most powerful Camaro SS ever.

6.2L LT1 V8 ENGINE
The star of the Chevrolet performance lineup, the 6.2L LT1 V8 with the capability of 455 horsepower and 455 lb.-ft. of torque, will accelerate the 8-speed automatic Camaro SS from 0 to 60 in 4.0 seconds flat. With Direct Injection, Variable Valve Timing and, on the 8-speed automatic, Active Fuel ManagementTM, it offers efficiency when you want it, power when you need it.

ACTIVE REV MATCHING
The 6-speed manual features Active Rev Matching which anticipates downshifts with throttle blips for impeccably smooth shifting. This replicates "heel and toe" shifting — a precision technique that professional race car drivers master only after hundreds of hours of practice. The result? Camaro SS drivers should anticipate refined shifting and absolute confidence during performance driving.

MAGNETIC RIDE CONTROLTM
Available on Camaro SS, this track-proven magnetic suspension technology reads the road surface 1,000 times per second, precisely adjusting dampers for optimum handling even on rough conditions. Third-gen MR dampers improve reaction time and balance for a more natural feel, resulting in optimum performance and driver feel without sacrificing a smooth ride.

Track Mode
In addition to Sport, Tour and Snow/Ice drive modes, drivers of the Camaro SS may also select Track Mode to adjust suspension, throttle progression, shift feel, steering calibration, exhaust sound and even available interior spectrum lighting for the best on-track experience possible.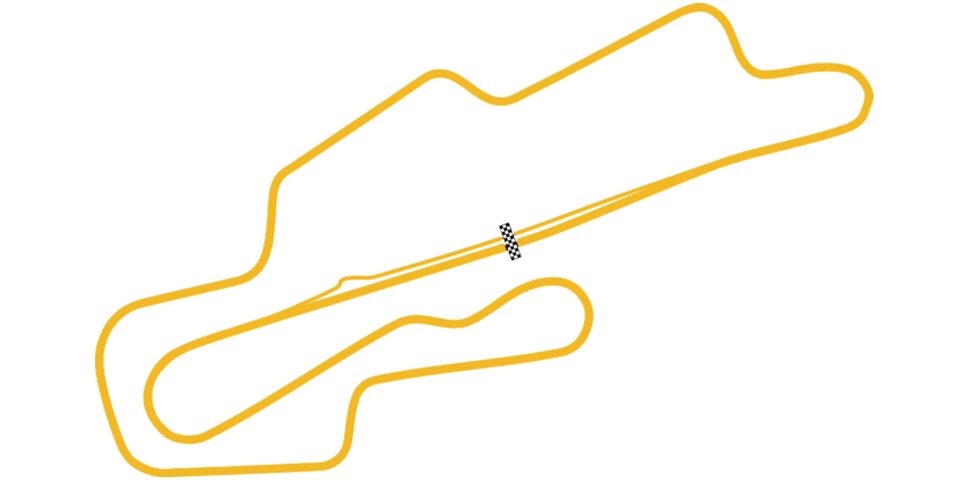 BREMBO® PERFORMANCE DISC BRAKES
The elite name in track-caliber performance braking technology comes standard on the Camaro SS, helping achieve an impressive 60 to 0 stopping distance of 117 feet. Cooling ducts route air to the brakes to help control temperature and reduce brake fade.

FAST, RESPONSIVE HANDLING
The springs, dampers, sway bars and every suspension component benefited from serious geometry changes to fit a shorter wheelbase. This puts more rubber on the road in each turn. Paired with more caster and a faster steering ratio — 2.5 turns lock-to-lock — you'll be able to corner harder with exceptional grip and control.

TORQUE VECTORING
The advanced braking system incorporates torque vectoring (Competitive Braking Mode on SS models) which brakes the rear inside wheel to increase agility and help pivot the car into a turn. On tight courses, it will help Camaro reach a higher level of driver control and nimbleness.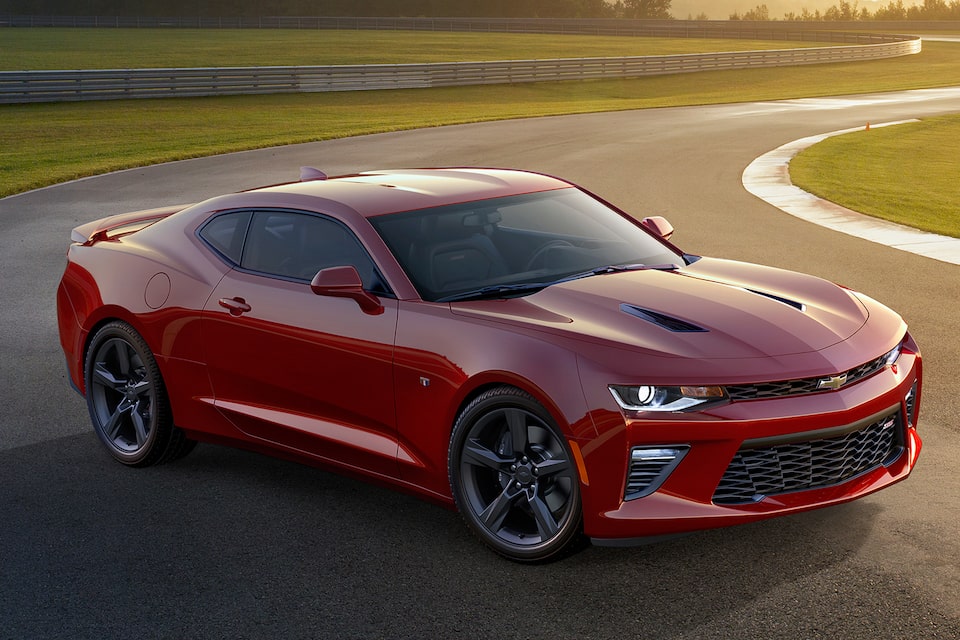 Auxiliary cooling
Don't be shy about stretching its legs on track day. A trifecta of radiators, one in the traditional location and two outboard feeding air in from the lower grille opening, split the job of high-performance engine cooling. Under that, a differential oil cooler runs transmission fluid through a heat exchanger submerged in the differential oil, plus a transmission cooler sits under the car parallel to the road, creating a low-pressure area that helps draw cool air in. The best part? They're all standard on Camaro SS coupe.

Taking Camaro to the limit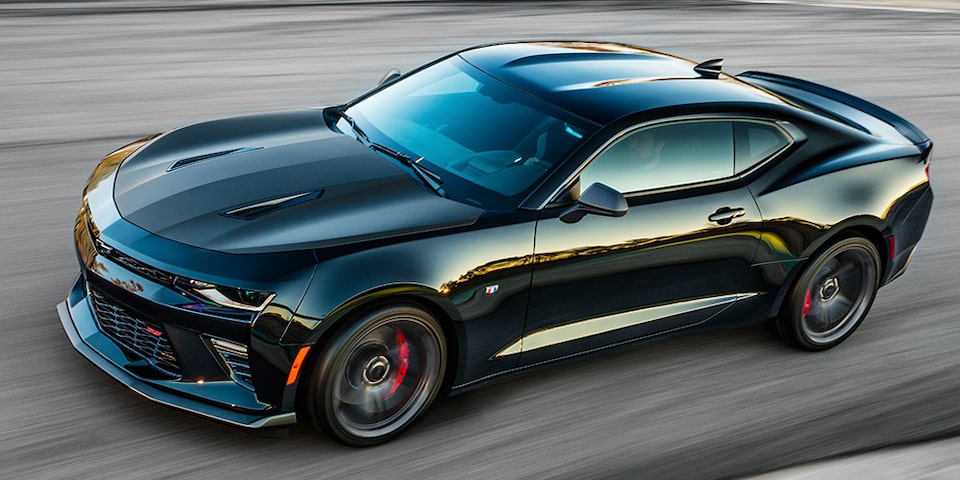 The SS 1LE Performance Package takes a beast and finely tunes it for the track. With a performance-oriented FE4 suspension, electronic limited-slip differential and Goodyear Eagle F1 Supercar tires, SS 1LE delivers extreme performance, lap after lap.