CONTACT US

Informed and in touch.

Welcome to your one-stop shop for information about purchasing a new vehicle, current owner assistance, financial services and more.
Owner support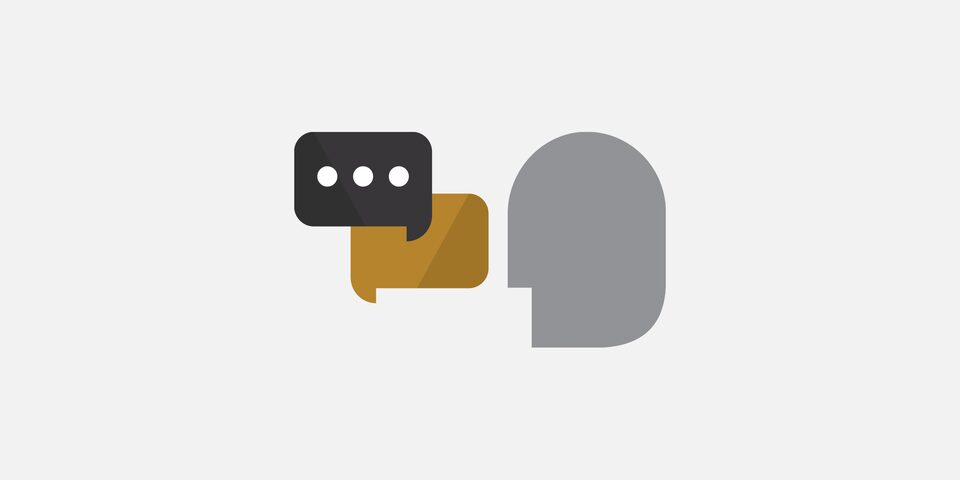 CHEVROLET SUPPORT

Owner's Manuals, information on available support services, and how-to instructions, tips and general information about the features on your vehicle. Bluetooth®,† OnStar®,† and your Chevrolet Infotainment System† are among the many features covered.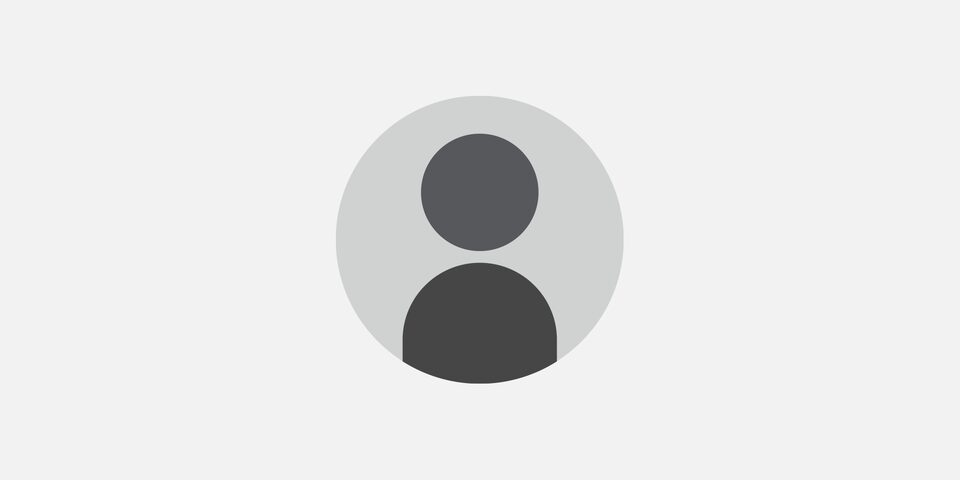 CHEVROLET ACCOUNT

Manage your profile and payments, view vehicle service and diagnostic information.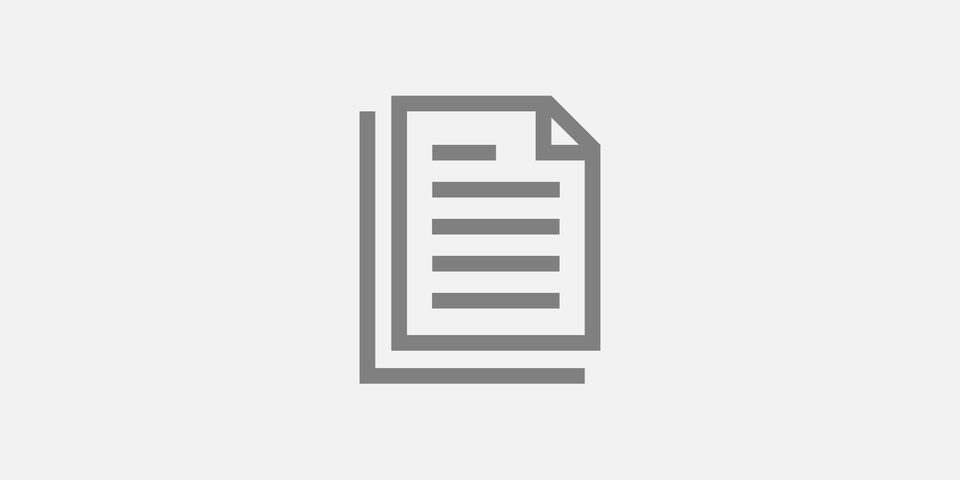 MANUALS & GUIDES

Look up and download manuals and other helpful guides for your vehicle.

MYCHEVROLET APP
Start or stop your engine, send destinations to your vehicle's navigation system or even schedule service right from the palm of your hand.
Vehicle information

Interested in product information or vehicle specs?
Find what you're looking for.
Interested in product information or vehicle specs? Find what you're looking for.
Message us

For questions and general feedback, message with our helpful Chevrolet Specialists during the hours below.
Virtual Assistant available 24 hours.

Call us

The following Chevrolet call centers are available to help with questions and general feedback during the hours listed below.

CUSTOMER ASSISTANCE CENTER

For questions about your Chevrolet vehicle, new vehicles, your myChevrolet account and more:

For the hearing and speech impaired, please call our Telecommunication Relay service at 711 for assistance.

Monday – Saturday: 8 a.m. – 9 p.m. ET
Sunday: Closed

For help with adaptive equipment for persons with disabilities:

1-800-323-9935
Monday – Friday: 9 a.m. – 9 p.m. ET
Saturday and Sunday: Closed
For questions about My Chevrolet Rewards and My Chevrolet Rewards Card please call us at:

Monday – Saturday: 9 a.m. to 8 p.m. ET
Sunday: Closed
Send mail

Mail comments, questions or concerns to one of the following Customer Assistance Centers:
U.S.
Chevrolet Customer Assistance Center
P.O. Box 33136
Detroit, MI 48323-5136

Canada
General Motors of Canada Company
1908 Colonel Sam Drive
Oshawa, Ontario L1H 8P7
Canada