Find your new favorite Chevy.

After more than a century of building iconic vehicles, it's no surprise that some of the models we've retired are still popular. Fortunately, there's a lineup of amazing, award-winning vehicles ready to take their place. But if your heart is set on a particular vehicle, our Certified Pre-Owned vehicles program can help you buy with confidence.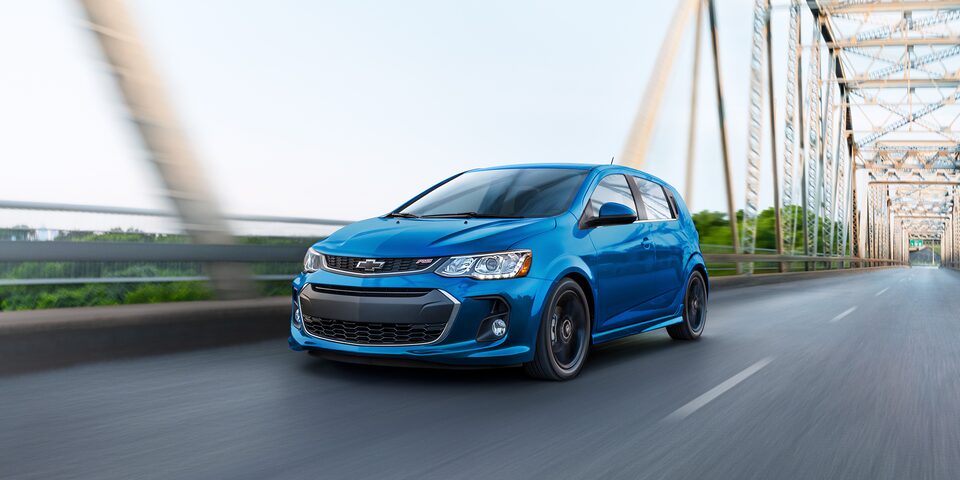 SONIC

Sonic may be fading out, but that doesn't mean there isn't a fun and sporty compact car available that'll strike a chord with drivers. Despite its size, Spark is big where it counts: efficiency, tech connectivity and personality.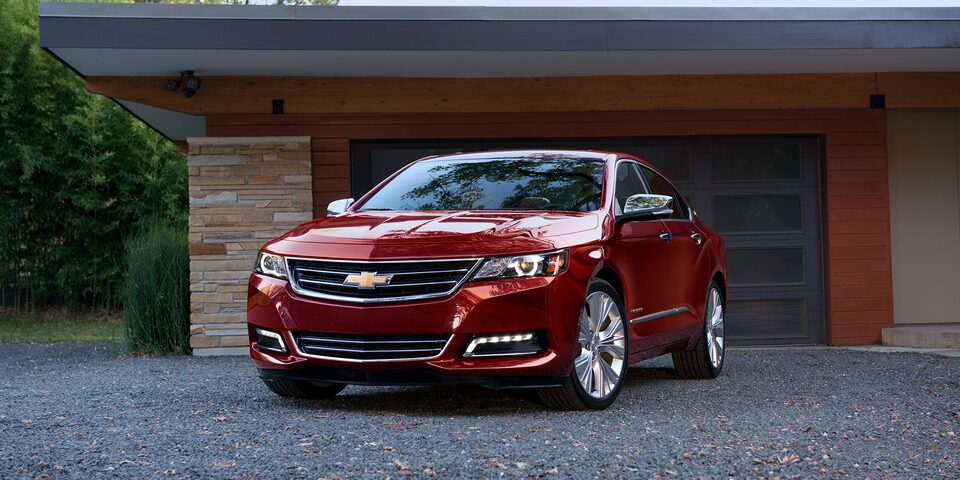 IMPALA

If it's a sedan you've set your sights on, check out Malibu with its sleek, sophisticated styling, comfortable interior and balanced performance. A smooth ride and impressive fuel economy† round it out, making Malibu a midsize car that's an excellent alternative to Impala.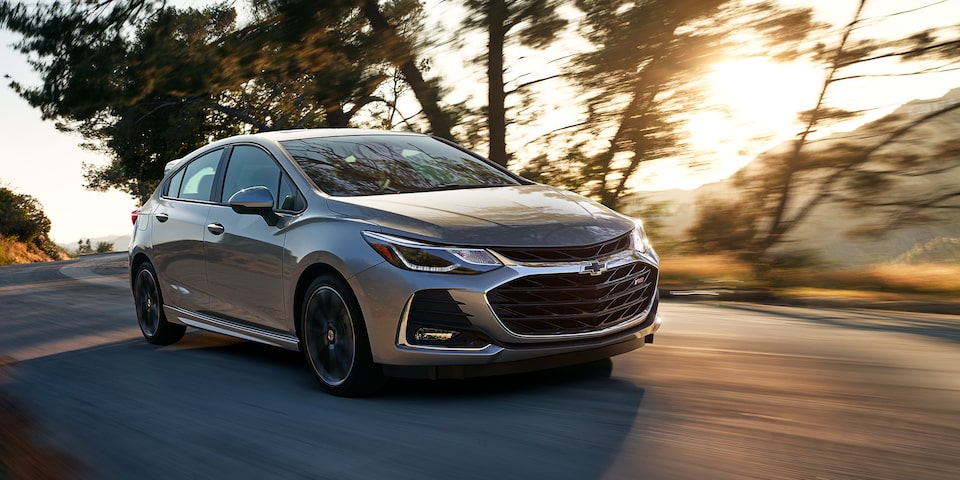 CRUZE

Although Cruze has driven off into the sunset, a sporty, efficient and tech-savvy vehicle like Malibu offers a similar mix of style and substance for sedan lovers.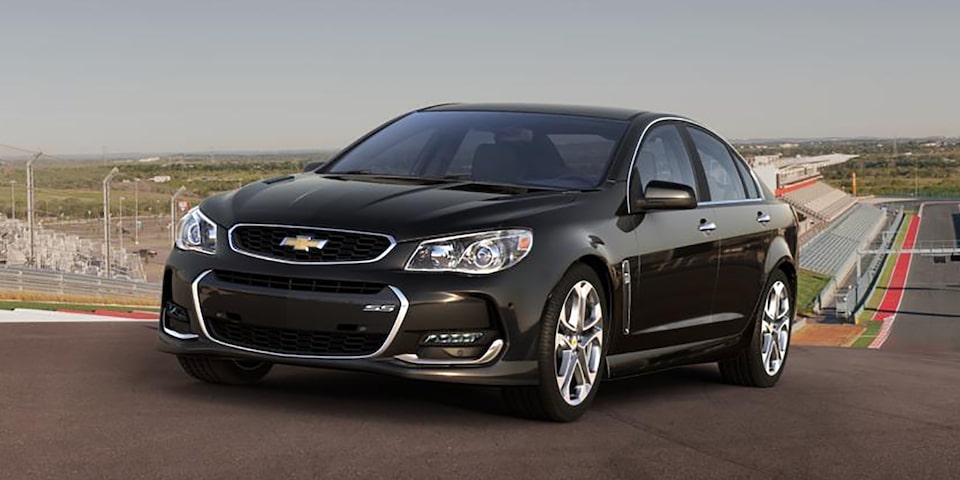 SS
From the bold and powerful Camaro to the thrills of the mid-engine Corvette, our family of performance vehicles is ready to dominate.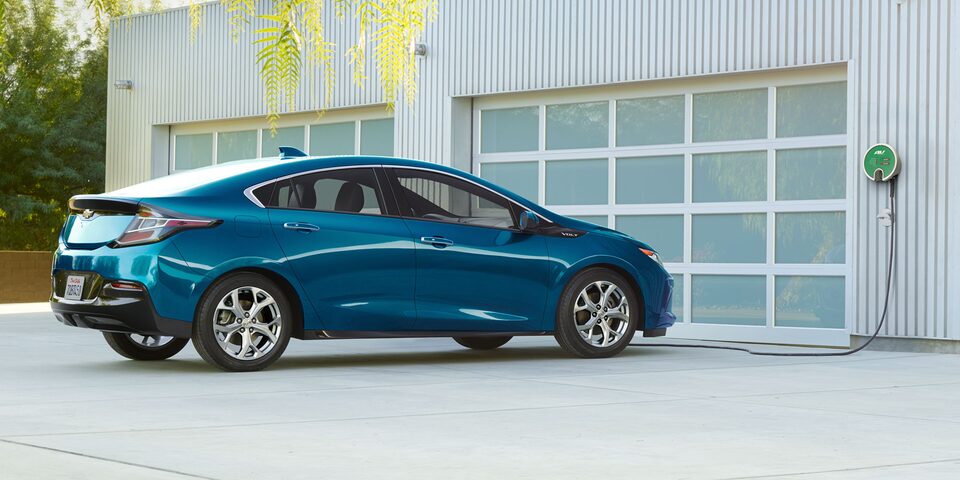 VOLT

Ready to go electric? The efficient and advanced Bolt EV is an affordable, all-electric car offering a range† that can keep up with your busy life.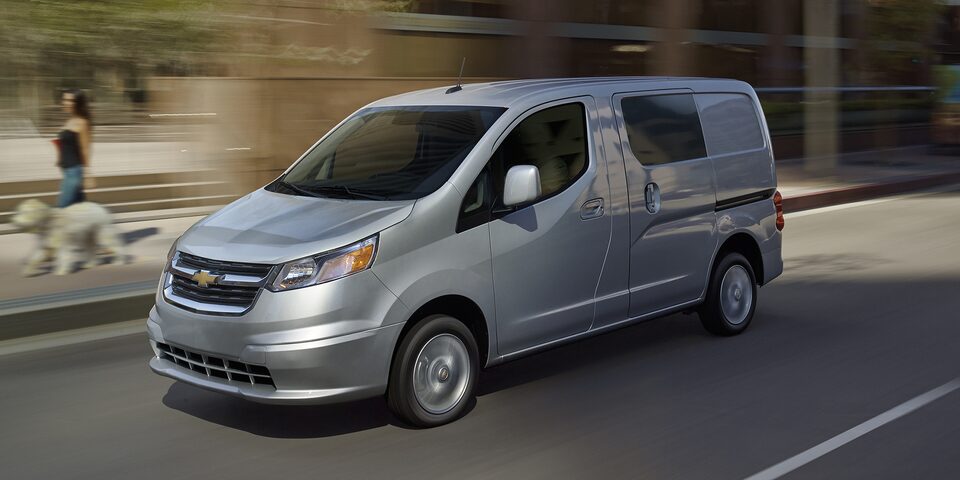 CITY EXPRESS

From the spacious Express Cargo Van to the rugged Colorado, our commercial vehicle lineup offers everything you need to keep your business running.