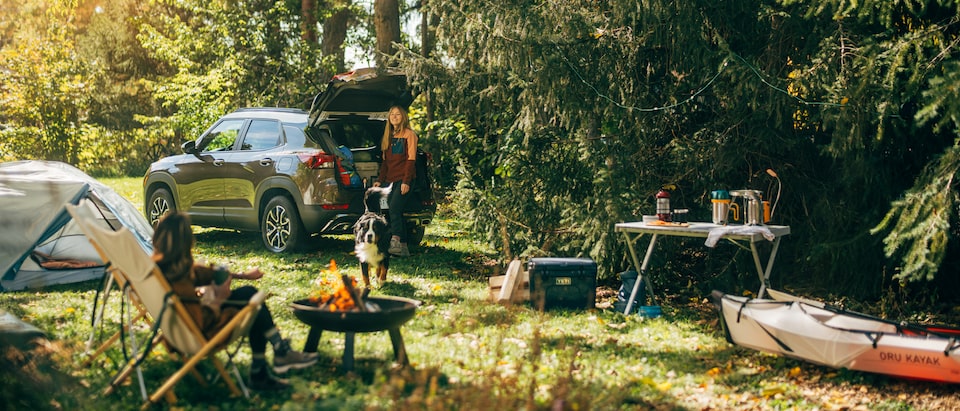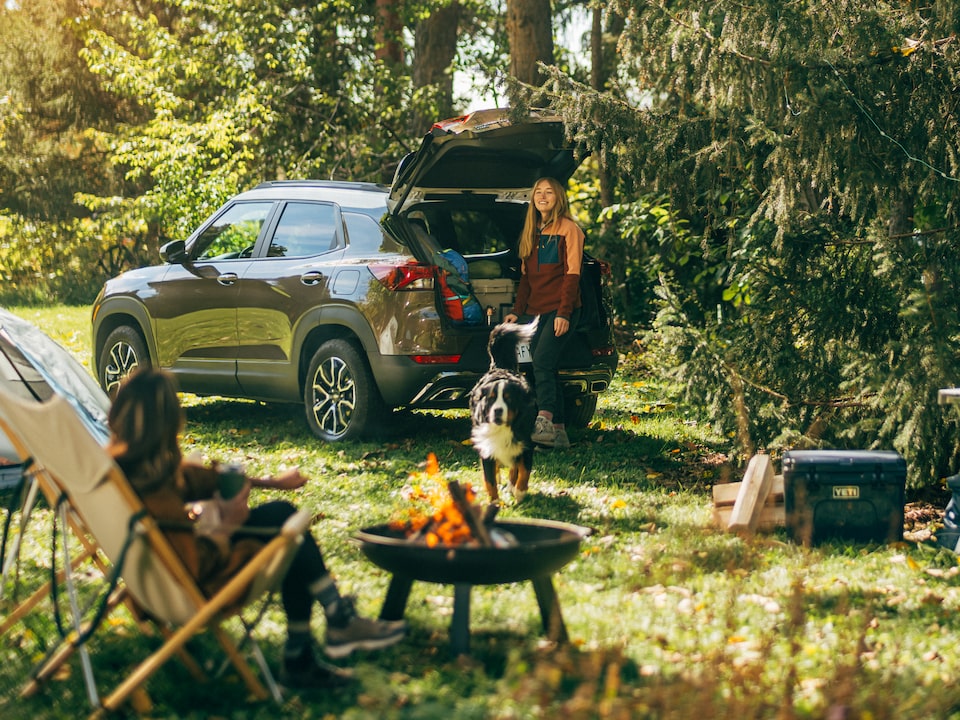 2022-03-31 | New Roads Magazine
Outdoors in a Box
Fold it, collapse it, or deflate it: Today's camping gear is easier than ever to stow small and fit inside your vehicle.
Stow your notions of bulky, heavy tents and unwieldy gear that seems to require three hands to put back in the box. Today's camping gear and accessories are remarkably svelte and often fold down into compact sizes for storage and travel. That means getting away from the grind and spending a weekend at the campground is a simpler affair than in years past.
With that easily packable gear, there's no need to rent a large SUV or truck for the weekend or tow a trailer behind. The 2022 Trailblazer ACTIV is compact enough for urban driving and parking in your day-to-day routine but offers a generous amount of cargo space for your expertly folded gear. That makes it an ideal partner for escaping the urban jungle and getting into the woods. Thanks in part to its sport terrain tires, a suspension tuned for rougher roads, and available all-wheel drive, you'll have added confidence when getting to the trailhead or the campground. All you need is the right equipment and some clever packing, and you can be off to your outdoor destination.
The Details Matter
TRAILBLAZER ACTIV
155/174
HORESPOWER / LB.-FT. OF TORQUE
29/33
EPA-ESTIMATED MPG CITY/HWY†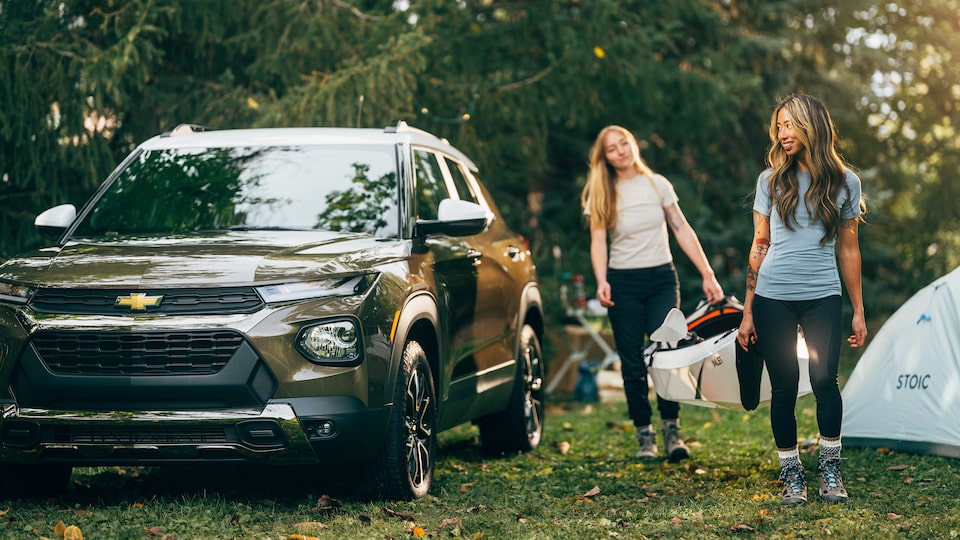 UNFOLD AND FLOAT
Oru Kayak makes watercraft that offer full-sized fun, but fold down small for travel. The 9-foot 8-inch Inlet kayak shown here folds down to just 42 by 10 by 18 inches.

The Basics
Packing light for your camping trip starts with compact yet functional accommodations. It's no surprise that today's tents meet that definition. The Stoic Driftwood, for instance, sleeps three when set up and folds down into a bag about the size of a yoga mat. Stuff that rolled-up tent in Trailblazer's rear-seat footwell and know you'll have plenty more room for creature comforts, like an inflatable mattress pad and the Stoic Groundwork sleeping bag. The latter measures an easily packable 15.5 by 10 inches when all wrapped up in its carrying pouch.

And your four-footed friends may or may not be compact, but their camping necessities are: Look to Ruffwear collapsible dog bowls and foldable dog beds to bring everything your spoiled pooch needs to stay well fed and comfy while camping.
If you're trying to get away from the crowds, you'll want a more rustic campsite that may come with fewer creature comforts. Fortunately, folding tables take up little space inside Trailblazer's cargo area but offer a stable surface for prepping and cooking meals.
Fuel Up and Explore
Camp food is sometimes reduced to burning hot dogs over a fire pit, but not when you have a portable camp stove. The BioLite CampStove 2+ includes attachments for grilling, boiling water, and brewing coffee, and clever electronics use excess heat from its flame to charge your phone. Talk about multifunctional. Pair it with the Sea to Summit X Set, which features a pan, pot, and kettle that fold nearly flat for the trip home, and you're equipped to craft an above-average al fresco dinner.
With stomachs full, take advantage of the open spaces around your campground. Carrying your outdoor toys on a roof rack is one way to go (Trailblazer ACTIV is equipped with standard roof-mounted side rails to attach a rack). But today, there are folding versions of sports gear like bicycles and kayaks, so you can carry them inside the Trailblazer. That means your equipment is protected from the weather and hidden from view. And it's considerably easier to load everything into the back cargo area than to tie it to a rack, especially if you're packing up on your own.
Retrospec's Weekender Inflatable Paddle Board is a prime example of clever thinking where outdoor fun outweighs packing fuss. Inflate it with the included pump and it expands to a generous 10 feet long, while the aluminum paddle telescopes from 3 to 9 feet in length. Yet deflated and packed, it measures just 3 feet by 11 inches. Not sure your balance skills can handle the paddle board? Look to brands like Oru Kayak, California-designed kayaks that unfold, origami-style, from easily portable to lake-ready in minutes. They're not only simpler to store in a small home or apartment than a traditional kayak, but their compact folded size makes them a cinch to stuff into the car at the last minute.
---
New to camping, or haven't been in a while? Whether you like to rough it or prefer the comforts of home, there's gear to suit your camping style. Tap or click the hotspots below to learn more.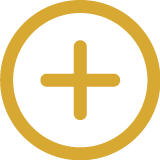 BEDDING THAT PACKS EASILY
BEDDING THAT PACKS EASILY
Stoic Groundwork Sleeping Bag, Clutch Air Mat, and Basecamp Bivy Quilt
Stoic's lightweight, packable, inflatable sleeping pad helps cushion your back from the rough ground, while the water-repellent, insulated Bivy Quilt works for everything from picnics to camping.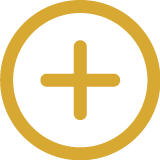 COZY STYLE
Cotopaxi Abrazo Half-Zip Fleece
Front hand pockets help keep fingers warm on chilly mornings, and a zippered chest pocket allows for storing essentials. Bonus: It's made with recycled fabric.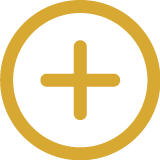 CHILL OUT
YETI Tundra 35 Hard Cooler
YETI's Tundra 35 Hard Cooler, Rambler Mug, and Rambler Tumbler keep food chilled and coffee warm.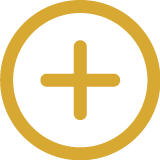 FUN AND FUNCTION
Barebones Living Supplies
Barebones Living's supplies can be practical — stainless steel food flask, portable firepit, USB-chargeable Forest Lantern or Beacon Hanging Lantern — or whimsical, like a slingshot with wooden-ball "ammo."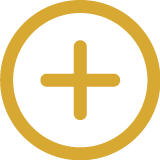 SNUG AS A BUG
Therm-a-Rest Saros Sleeping Bag and Compressible Pillow
Camping doesn't have to mean roughing it when you've got the comfort and warmth of the mummy-style Saros sleeping bag. The pillow compresses to one-fifth its normal size for packing and traveling, yet instantly expands to full size for comfortable sleeping.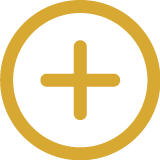 VERSATILE VESSEL
Sea to Summit Cool Grip X-Mug
Collapses down flat for travel, and offers heat-resistant construction so you can comfortably hold it even when filled with hot beverages — hot chocolate, anyone?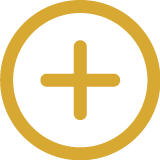 INSULATED BEVERAGES

CamelBak Horizon Tumbler
A double-wall vacuum design keeps hot drinks hot or cold drinks cold for hours. Pick from more than half a dozen colors to match your style.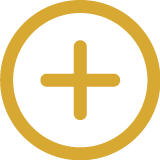 LIGHT AND SOUND
MPOWERD Luci Explore Speaker and Solar String Lights
Solar-powered string lights and speakers from MPOWERD help keep the vibes going, battery-free.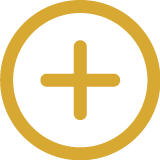 HIT THE LAKE
Retrospec Weekender Inflatable Paddle Board
Weighing just 20 pounds, this inflatable paddle board helps you get out on the water with features like a textured deck pad for enhanced stability and includes a bungee cord storage area for holding gear securely while you paddle.
Relax to the Max
Still, getting away from it all can just be about disconnecting: Grab a good book, set up folding bamboo camp chairs, and zone out to the sound of the rustling leaves and chirping birds. Sure, the Trailblazer has an available built-in Wi-Fi® hotspot† that you can connect up to seven devices to, from as far as 50 feet away from the vehicle. But isn't it better to ignore the emails and get back to nature?
One thing you don't want to leave behind in civilization, of course, is your morning caffeine jolt. Go ahead and make a traditional drip brew with your camp stove, or get fancy with the Wacaco Nanopresso Portable Espresso Maker. The pocket-sized black cylinder is completely hand-powered — no batteries to forget to charge. Weighing in at just under 12 ounces and less than 6 inches long, it will tuck into your daypack with a thermos of hot water — perfect for a freshly brewed shot on your hike to the nearest peak to catch the sunrise.
---
This campfire classic — graham crackers, chocolate, roasted marshmallow — is ripe for experimentation. Try these variations, or make up your own!
When it's time to head home, the journey back on the pavement gets a little more entertaining and convenient thanks to Trailblazer's standard wireless Apple CarPlay† and Android Auto† compatibility. They allow you to use many of your favorite music or navigation apps right on the vehicle's touch-screen. An available wireless charging pad† helps make sure there's plenty of power to keep your devices charged up before you head out into the woods.
The bottom line is that today's camping gear makes outdoor exploration much more accessible. Whether you're a seasoned pro used to packing for weeklong trips or an amateur just looking for an escape from the city, products that are foldable, inflatable, and collapsible just make sense. The smaller your outdoor gear, the more of it you can bring along — and the easier it is to carry to your campsite. Like the Chevy Trailblazer, it's all about having maximum function inside a just-right-sized package.
STORY: JAKE HOLMES / PHOTOGRAPHY: CHAD KIRKLAND / ILLUSTRATIONS: MARTIN HARGREAVES / STYLING: KATE DIXON