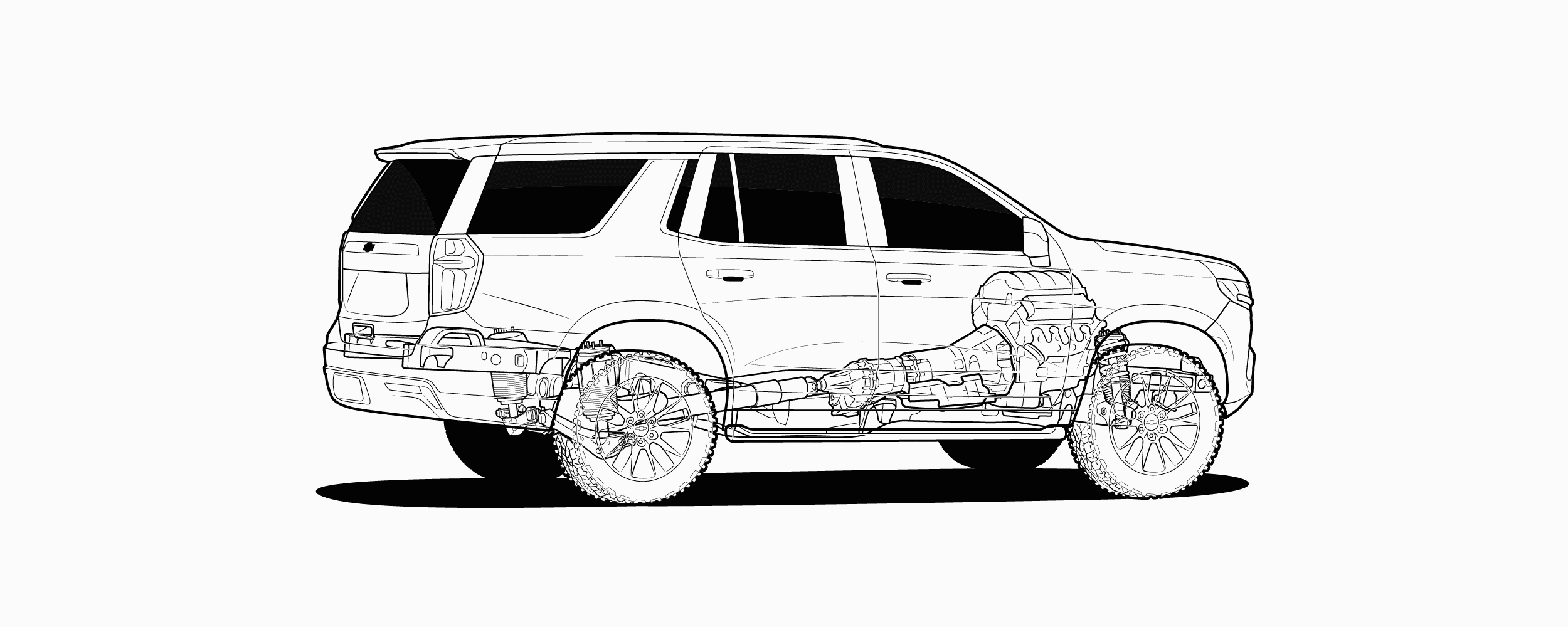 2020-08-31 | Chevy New Roads Magazine

Project: All-New 2021 Chevy Tahoe

VEHICLE: TAHOE | MANUFACTURED†: ARLINGTON, TEXAS | AVAILABLE: NOW
For years, families all across the country have enjoyed the capable performance and utility of Chevy SUVs. To further build on that impressive reputation, the All-New 2021 Tahoe was reengineered from the ground up. Here's a look at just a few of the many new components that help make the latest Tahoe even greater.

---
---
Under the Surface
Beneath its strikingly designed sheet metal, the All-New 2021 Tahoe has key engineering improvements designed to build on Tahoe's tough utility and all-day road-trip comfort.
---
Innovations Everywhere

From available advanced cameras to high-tech entertainment systems, the All-New 2021 Tahoe has countless updates that offer safety, improved convenience, and style for all passengers.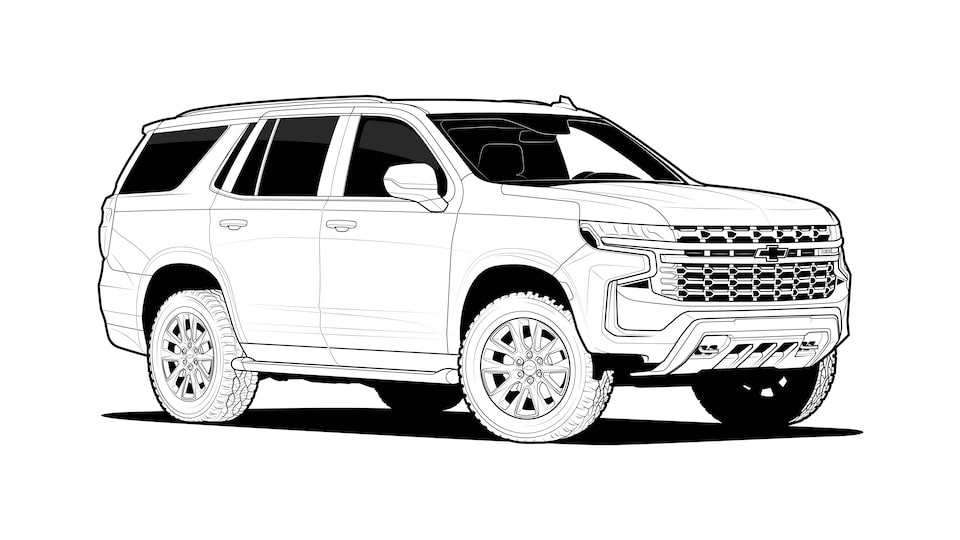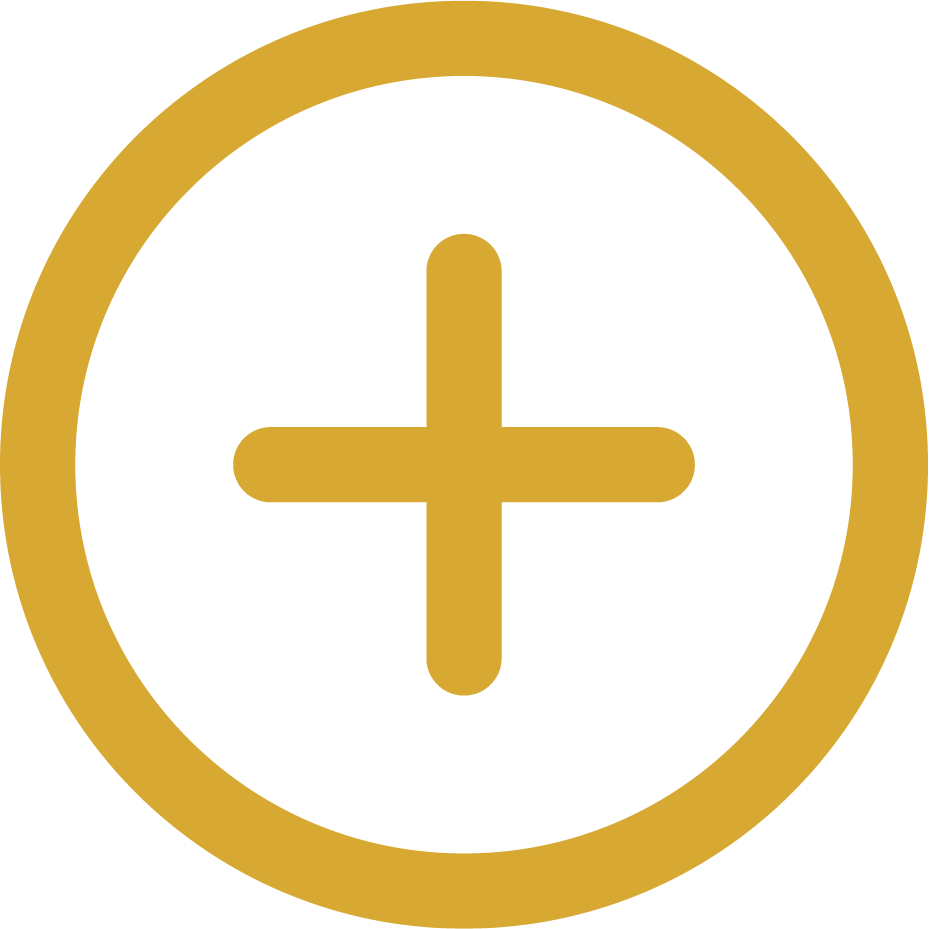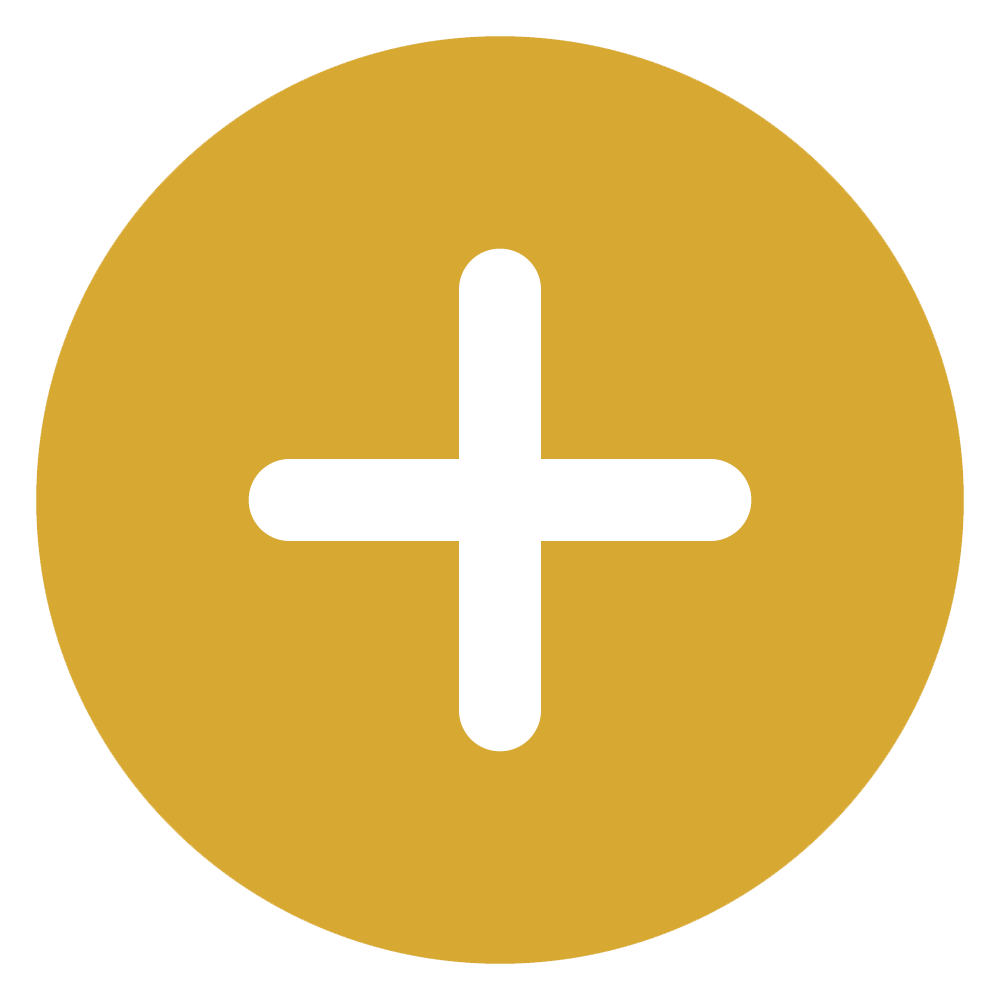 WHEEL CHOICES
Depending on trim level, Tahoe offers new wheel designs ranging from 18 to 22 inches in diameter.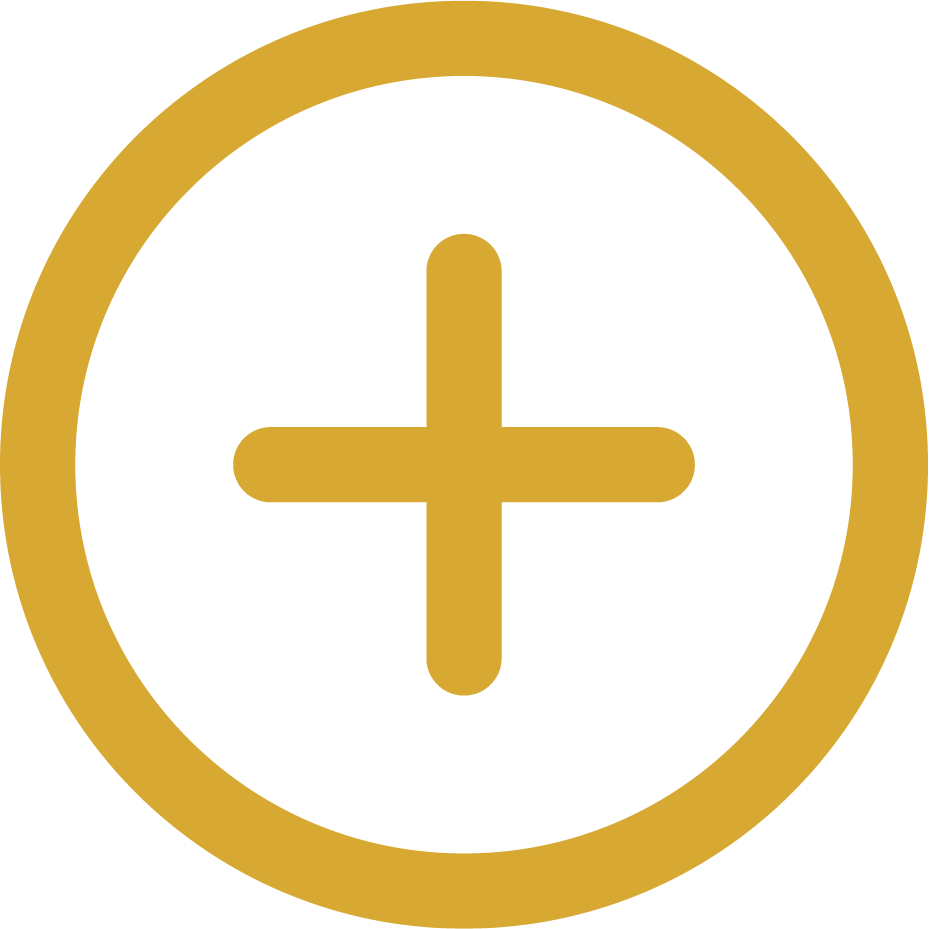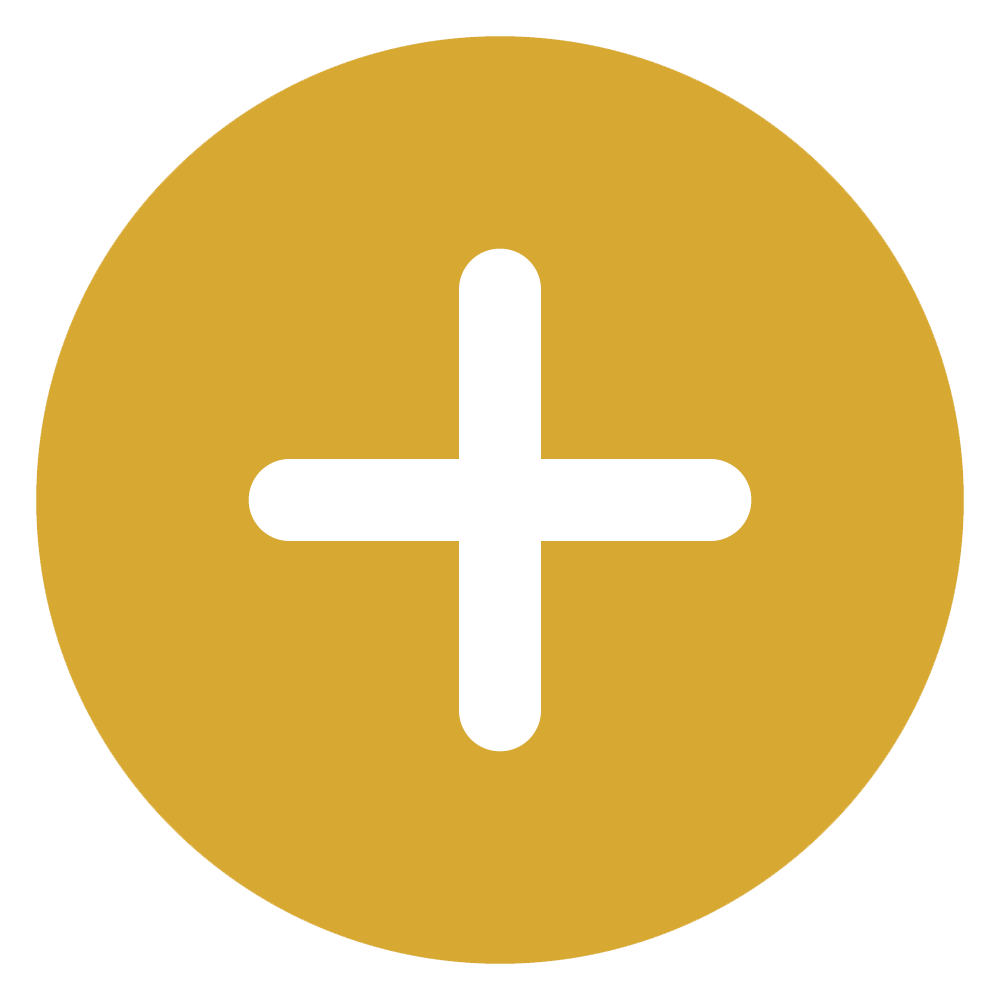 BRIGHT LIGHTS
Tahoe features standard LED headlamps and taillamps for high visibility.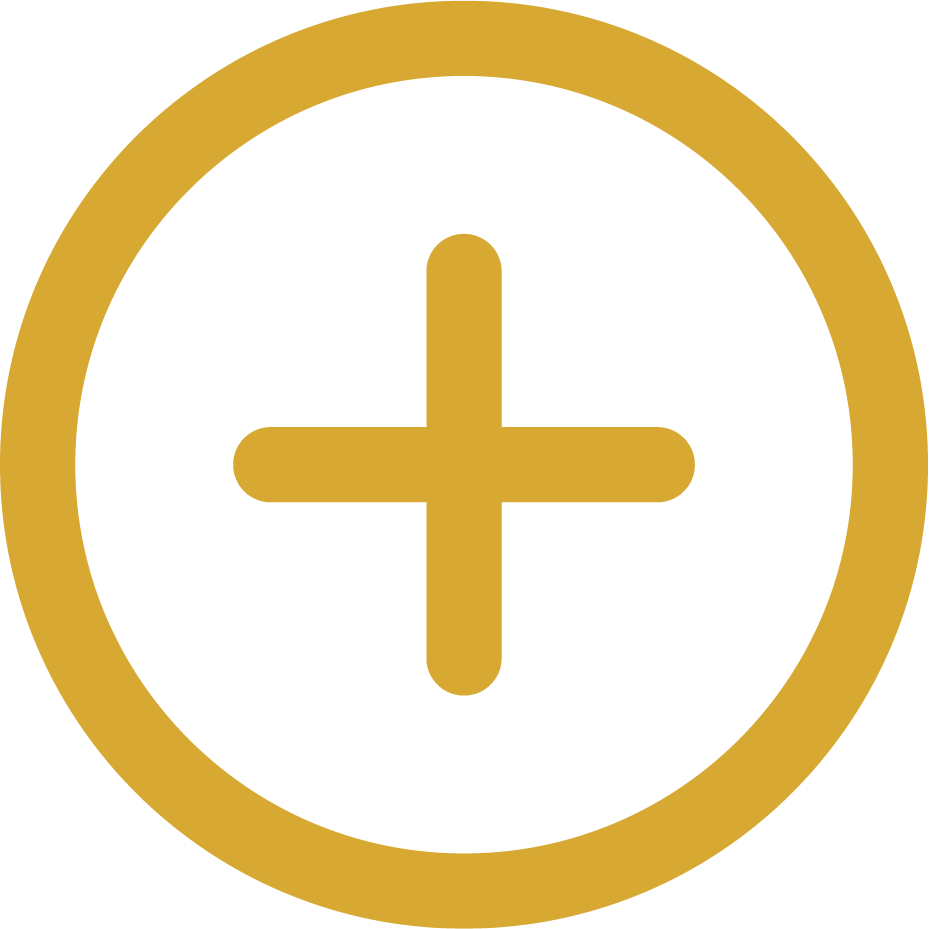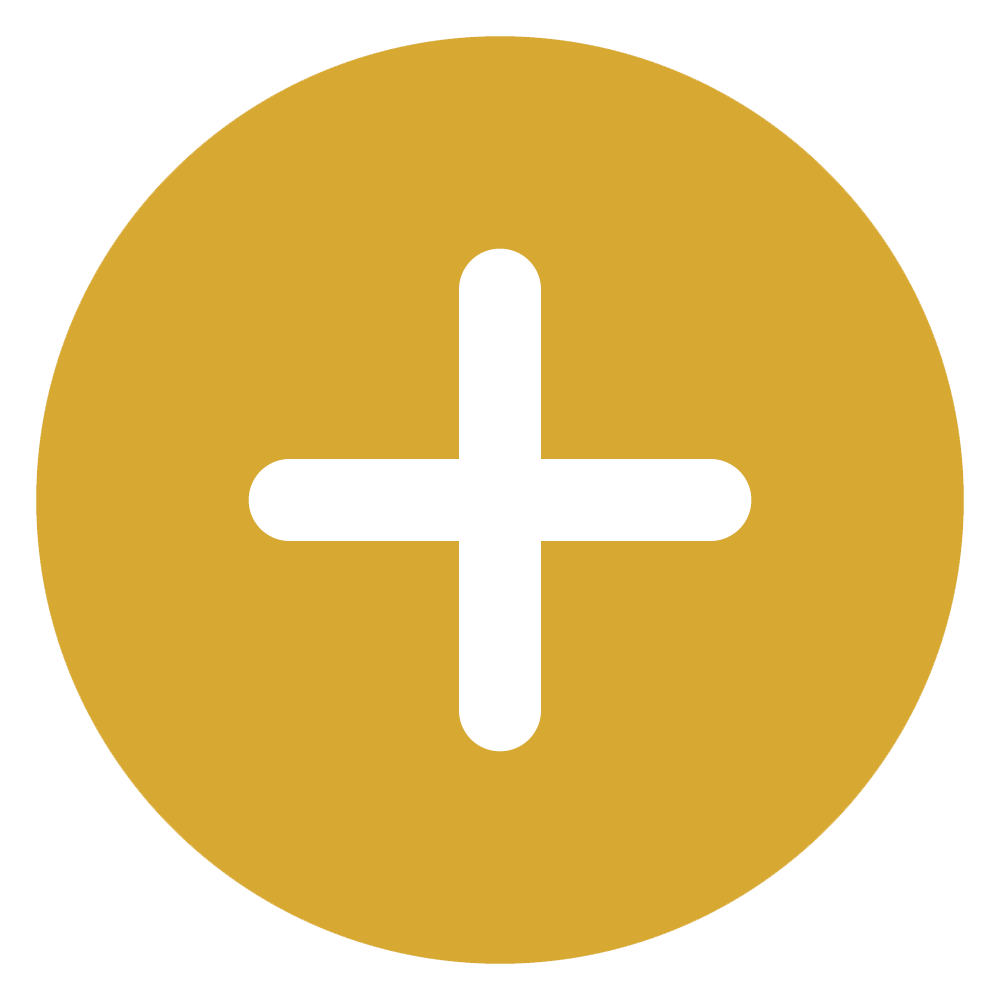 HIDDEN SHUTTERS
Active grille shutters can close at certain times during highway driving to improve aerodynamics, contributing to better fuel efficiency.†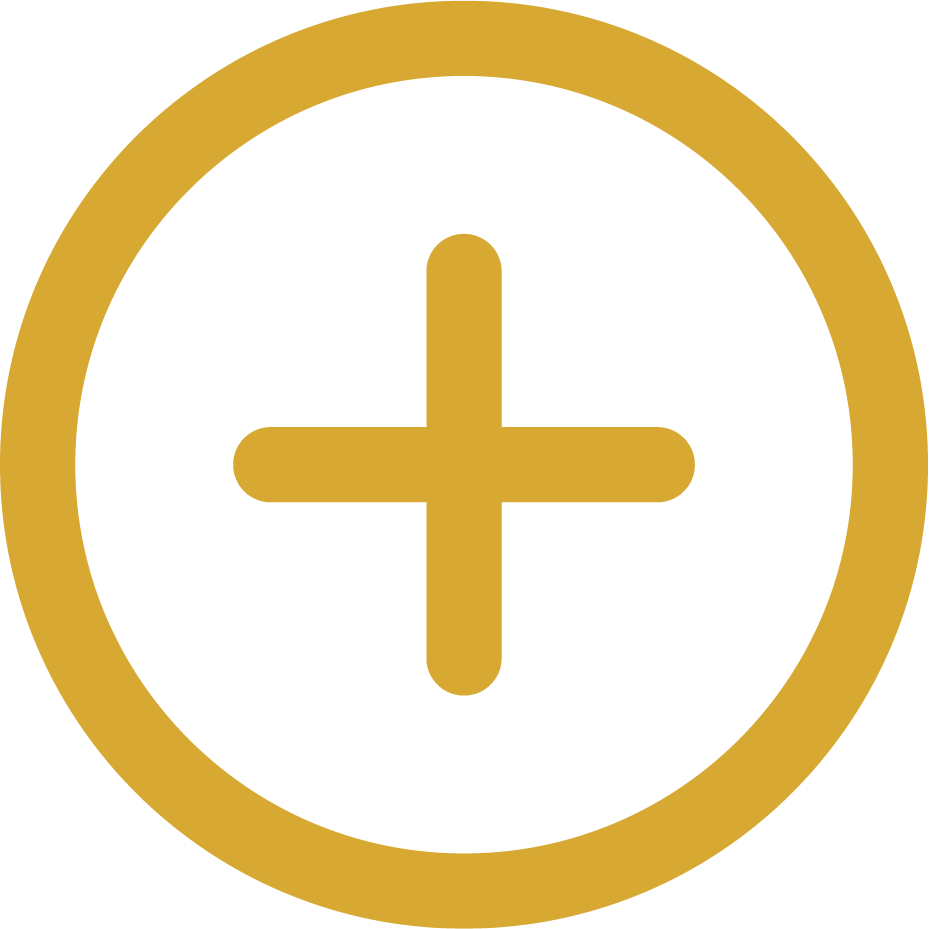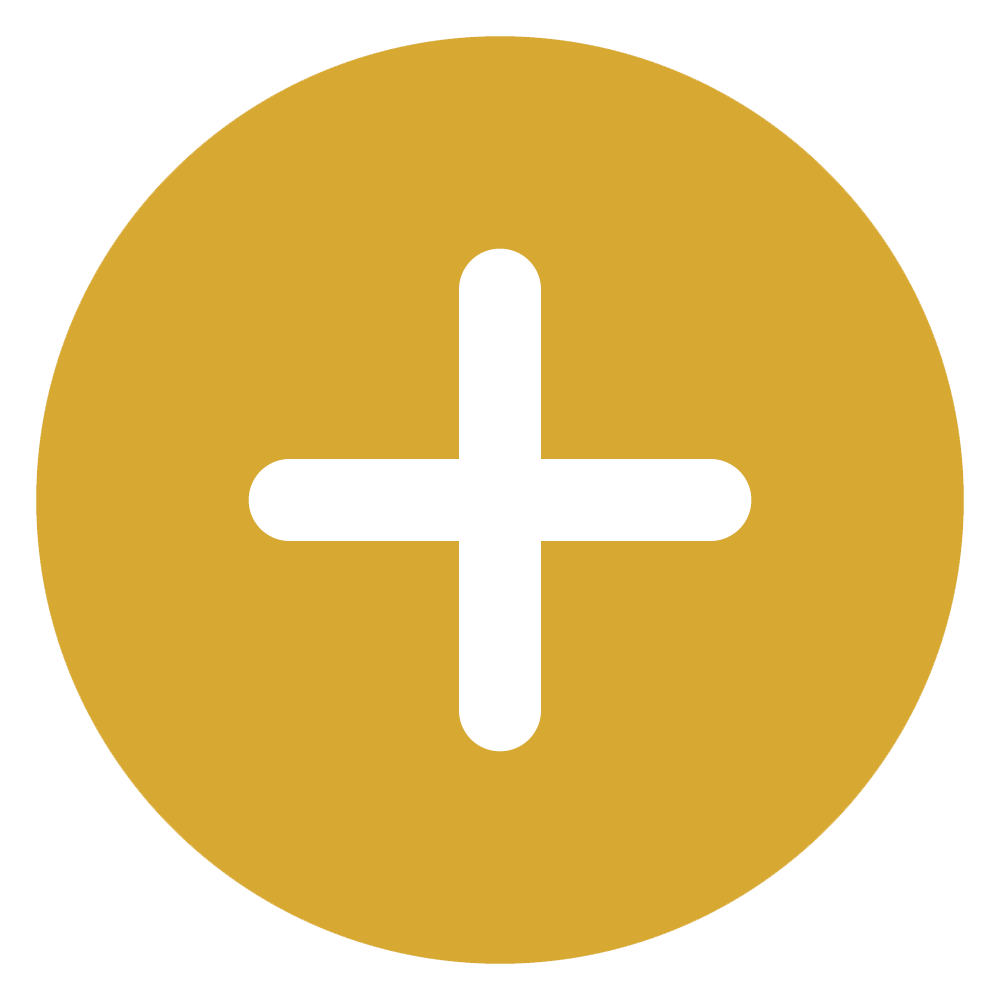 SAFETY FIRST
Automatic Emergency Braking† is standard on all 2021 Tahoe SUVs.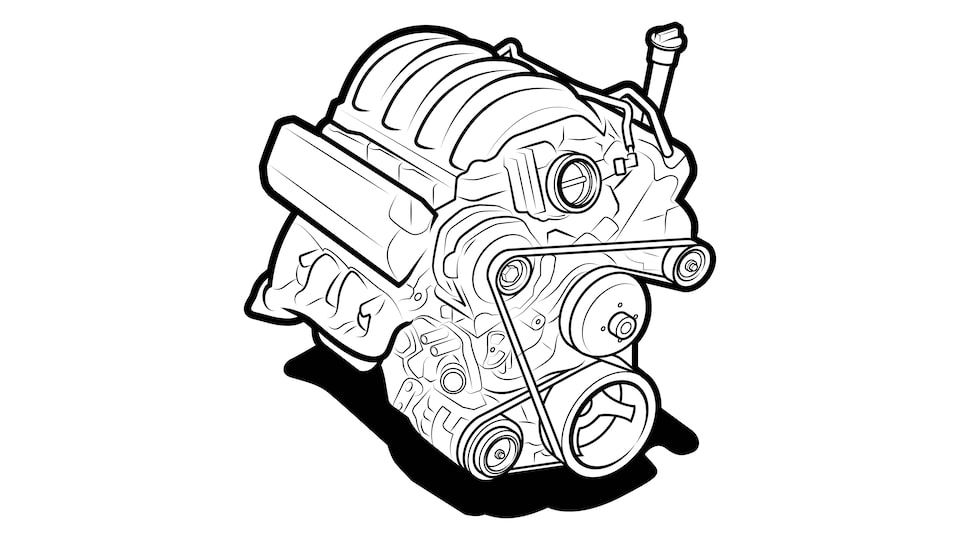 5.3L V8
Standard gasoline V8 produces 355 hp and 383 lb.-ft. of torque.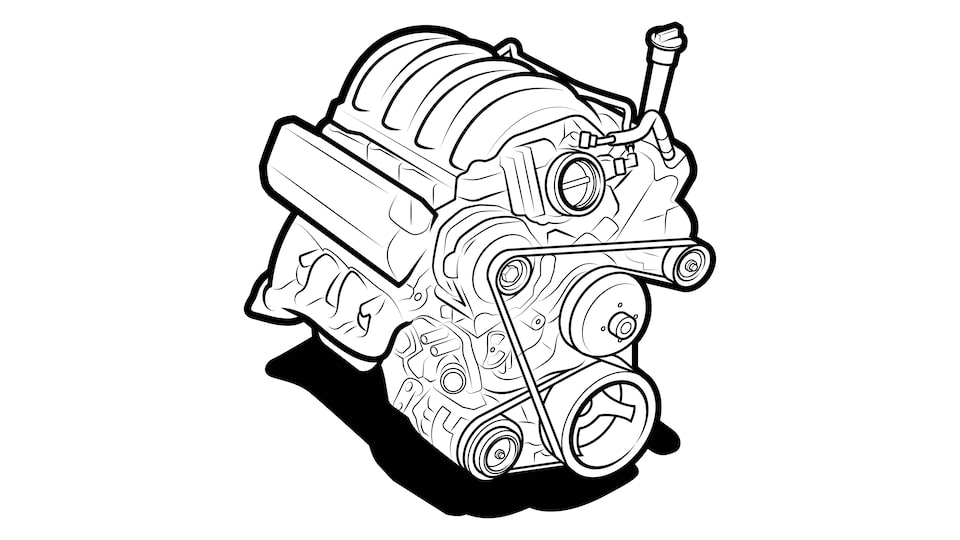 6.2L V8
Available V8 in Tahoe High Country produces 420 hp and 460 lb.-ft. of torque.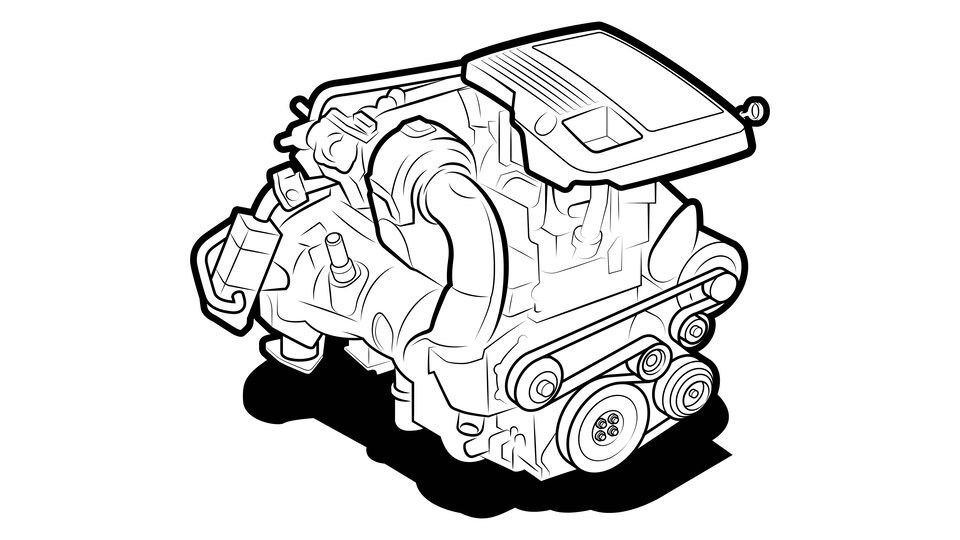 3.0L TURBO-DIESEL
Available turbo‑diesel inline‑six (late availability) produces 277 hp and 460 lb.-ft. of torque.
STORY: JAKE HOLMES / ILLUSTRATIONS: CLINT FORD / ANIMATION: LUNAR NORTH