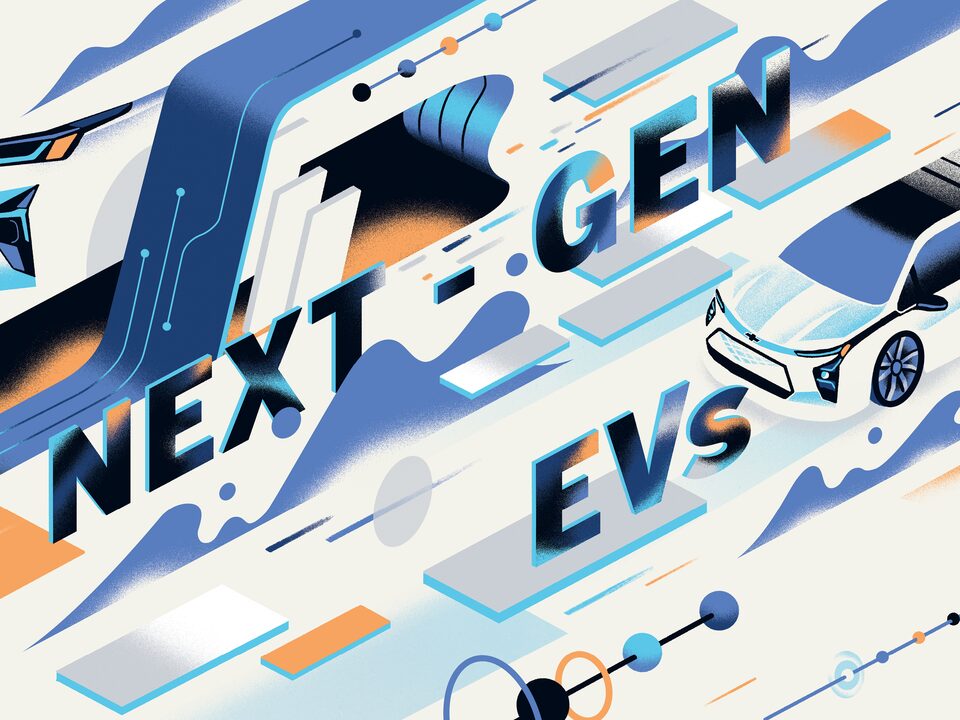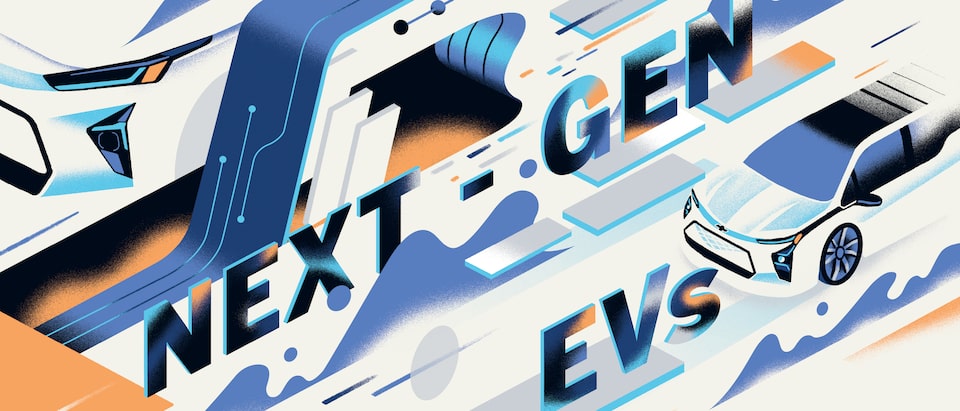 2022-06-22 | New Roads Magazine
Next-Gen EVs

The Ultium Platform will bring unmatched flexibility and innovation to a whole new line of electric vehicles.

Chevrolet is preparing for an all-electric future, and it will be built on the capable foundation of the next-gen Ultium Platform, which is a big leap forward for Chevrolet engineering and will power a wide range of vehicles for years to come.
The goal for Chevrolet is to get everyone into an electric vehicle who wants one. Customers have seen EVs evolve to offer larger range numbers† and faster charging,† and the excitement is building.
As a global platform, Ultium fits neatly into the electric vehicle revolution. The Ultium Platform is designed to be flexible and modular, and the architecture has the power to make just about any vehicle GM produces today an electric model. The cells inside the battery modules can be arranged vertically or horizontally to integrate into any design — vertically for trucks and SUVs, or horizontally for cars and crossovers.

That flexibility will allow Chevrolet to make a wide range of models across multiple vehicle types. Chevrolet will be able to offer rear-wheel drive, front-wheel drive, or all-wheel drive, depending on the vehicle.
And, even with that flexibility and new battery technology, there will be cost savings related to production.
"Chevrolet will see cost reductions due to economies of scale at every part of the supply chain, including raw materials and refining," says Chevrolet battery engineer Andy Oury. "We're building lots of Ultium components and it makes good business sense for us and our suppliers."

Exploring the Ultium Platform
The Ultium Platform is a big leap forward for Chevrolet, full of innovations that will power the next generation of electric vehicles, including the all-new Silverado EV coming in fall 2023. Ultium batteries — to be built at plants in Michigan, Ohio, and Tennessee† — help improve how much charge a vehicle can hold, boosting range. But there's even more to this technology. Here's a snapshot of what makes Ultium a highly flexible, high-tech system for a new line of electric vehicles.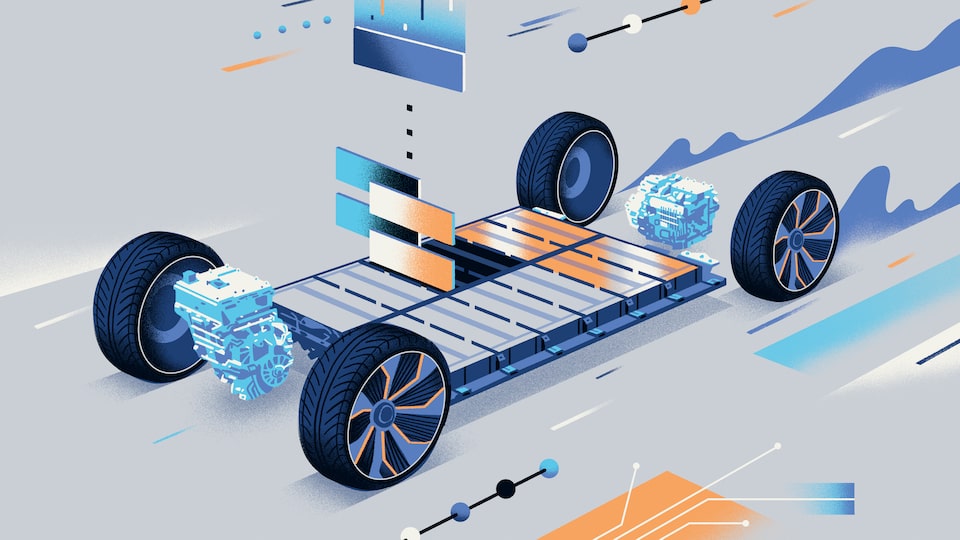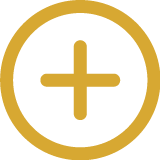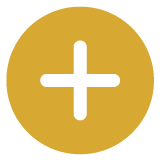 WORKING WITHOUT WIRES

WORKING WITHOUT WIRES

Because most of the electronic components are embedded in the battery pack, the Ultium's battery monitoring system is almost completely wireless, an industry first.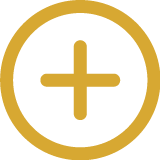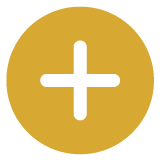 A MODULAR PACK

The container that holds the battery pack also serves as part of the chassis for the vehicle, creating a flexible system that can accommodate a wide variety of sizes and styles of vehicles.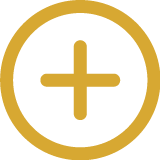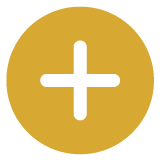 THE BATTERY
The innovative Ultium battery is made of long pouch-style cells (in most markets) that can stack either horizontally or vertically. This simple design allows for many different vehicle layouts.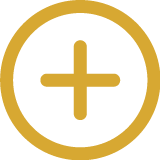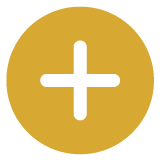 DRIVING OPTIONS

Ultium Drive is made up of motors, integrated power electronics, and single-speed transmissions, allowing engineers to create vehicles with front-wheel, rear-wheel, or all-wheel drive — all from the same platform.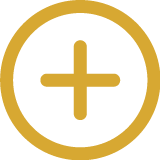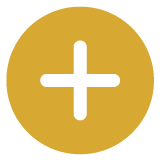 POWER UP
The Ultium Platform features three different-sized motors that can be combined to give the vehicle the power it needs.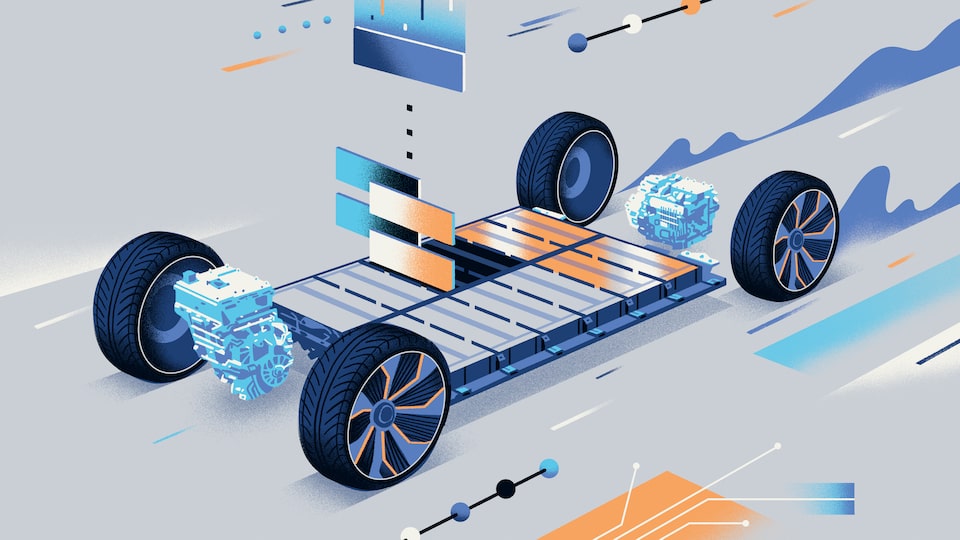 Meeting customer expectations
Engineers have been hard at work to meet the demand for electric vehicles, starting development of the Ultium Platform around the same time the Bolt EV† launched in 2017.
Produced in a joint venture with LG Energy Solution right here in the United States, Ultium battery cells will be manufactured in brand-new facilities in Lansing, Michigan (open in late 2024), and in Warren, Ohio, and Spring Hill, Tennessee (both fully operational by the end of 2023). The plants together will produce more than 100 gigawatt-hours' worth of batteries every year.
Those batteries use new technology to help improve how much charge they can hold, boosting range. And new technology in the battery cells helps reduce charging time.

For example, the upcoming Silverado EV (available fall 2023) is set to offer a GM-estimated 400-mile range† on a full charge, with batteries that are lower cost and charge almost four times faster.
"We knew we needed more range at lower cost for our customers and to make the vehicle charge faster," says Oury. "We're attacking all of those key concerns head on."
How does an Ultium battery work?
A proprietary NCMA combination (nickel, cobalt, manganese, and aluminum) in the cathode creates a new balance of chemistry in the cells and results in improved range. The cathode is a type of electrode in which lithium-ions are stored (it's a positive electrode on a battery, for example). Ultium diminishes the reliance on cobalt, the most costly mineral in the cathode, by 70 percent by adding aluminum, reducing the overall production cost of each battery pack and freeing up resources for further innovation.
"The lithium-ion cell technology in the Ultium Platform is a lot like the batteries in your laptops or phones, but much larger and longer lasting," says Oury. "The principle is the same. When we charge the battery, we force lithium-ions to move from the cathode to the anode, where they are stored until you want to use them."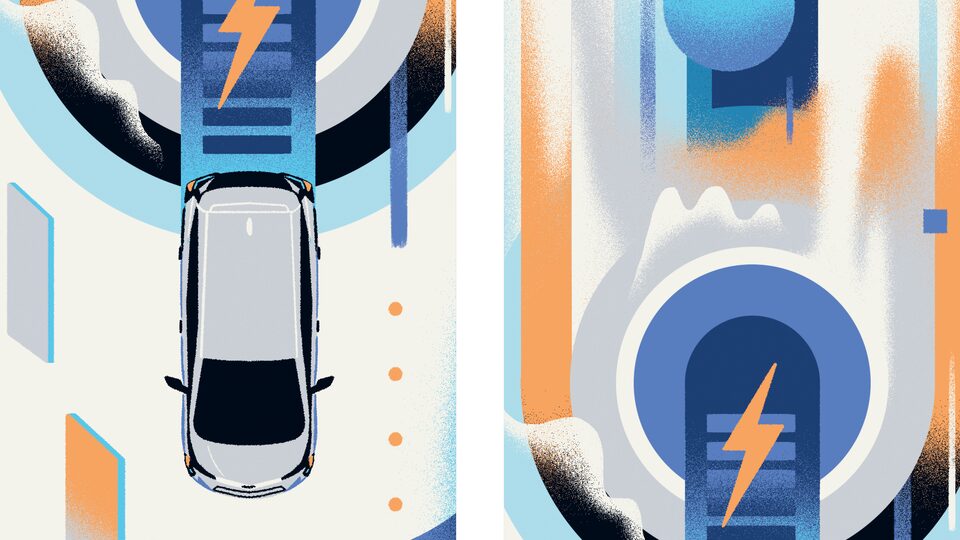 "When you go for a drive and discharge the battery, the lithium-ions are attracted to the cathode," Oury says. "As the positively charged lithium-ions shuttle their way over to the cathode, electrons move through the high voltage circuits in the vehicle to meet them on the other side and maintain a balance of charge. That's how we make batteries do work — like turning the motors to make your EV go!"
Another smart environmental approach is recycling the materials from old battery packs.
"We are working with Li-Cycle to help us recycle the material scrap from battery cell manufacturing," says Oury. "In the near term, we will have more manufacturing scrap than old, worn-out batteries; as we experiment, that will help us scale up in a thoughtful way. When you use these minerals in batteries, it remains refined and highly useful, and it can be refined again and again."
A case that protects and adds structure
Much of what makes Ultium stand out is the battery enclosure itself, which doubles as part of the vehicle's chassis and helps protect the battery from damage. And, since the battery is better integrated into the vehicle and with lower weight distribution, drivers will see the benefits of smoother handling, less body roll and dive, and an overall improved driving and riding experience.
The charging process has improved tremendously as well: With Ultium, most vehicles will have 400-volt battery packs and up to 200-kW DC fast-charging capability,† and the truck platform will have 800-volt battery packs and 350-kW DC fast-charging capability.† That's almost four times faster than today's batteries.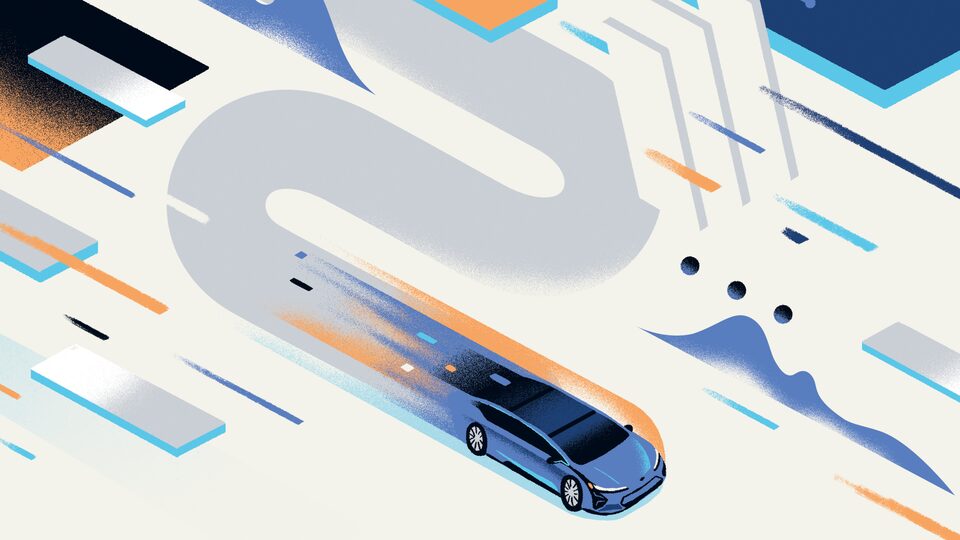 Losing wires and gaining efficiency
This new generation of vehicles also make it much easier to take long-distance trips, combining longer-range batteries with faster charging. A new, almost completely wireless battery management system is part of that, saving weight and efficiency over wired models.
With the wireless battery management system, Chevrolet engineers can eliminate about 90 percent of the wire harnesses internal to the battery pack. It also lets them scale batteries from small to large all while using the same communication protocol.
"What's exciting about the wireless platform is that it's easy for us to reconfigure," says Oury. "We can use the entire pack or individual modules in various models. Our system allows us to make configuration changes to systems without having to completely redesign it."
When they started working on this next-gen EV platform, in some ways the team was excited to get another bite of the apple. It was affirmation the team had done well with past EVs, Oury says, and they were excited to do more. It was energizing to the whole team: They were working toward the future.
STORY: KRISTIN SHAW / PHOTOGRAPHY: MATT CHINWORTH