2022-11-21 | New Roads Magazine 
(R)evolutionary Tech 
Get to know Ultium and Ultifi, the battery and software platforms designed for today's vehicles — and tomorrow's.
Ultimate Utility 
The Ultium battery platform brings flexibility and innovation to Chevy's newest EVs. 
Mei Cai, Ph.D., grew up in China, where she was accustomed to seeing more bicycles on the road than automobiles. She was studying biomedical engineering at Wayne State University in the early 1990s when she began working at General Motors in the summer.
Director of Battery Cell Systems Research
Mei Cai has worked for over 20 years at GM in research and development, focusing on energy storage for much of that time. She was recently named Asian American Engineer of the Year for her work in advanced energy storage.
"Someone called from GM and said they needed a full-time employee with a strong materials background to work on metal casting and polymers," she says. "I'm really happy I made the change."
Cai went from working on artificial organs to hydrogen fuel cells to her role today as GM's battery cell systems research director. That experience helped develop the Ultium battery technology, the linchpin of the highly adaptable Ultium Platform shared by Chevrolet's three newest EVs.
Introduced in 2020, the Ultium Platform has given designers and engineers incredible versatility. Its modular battery cells can be arranged horizontally or vertically, and the pack they sit in becomes part of the vehicle chassis. They can power three different-sized motors that can be arranged to give a vehicle whatever it needs — now, and in the future.
Ultium eliminates approximately 80 percent of the wiring typically seen in a battery pack. On top of that, the chemistry of the batteries reduces cobalt use — an expensive component of batteries — by 70 percent. And the design will allow future innovations to be easily integrated into vehicles down the line.
"It's a simple design, and it will be easier to get to the market because of its simple design," Cai says.
THE ULTIUM PLATFORM PIECE BY PIECE
Ultium batteries help improve how much charge a vehicle can hold. But there's more to the technology than simply boosting range. It's a highly flexible, high-tech system full of innovations that will power Chevy's next generation of electric vehicles. Tap the hotspots to learn more.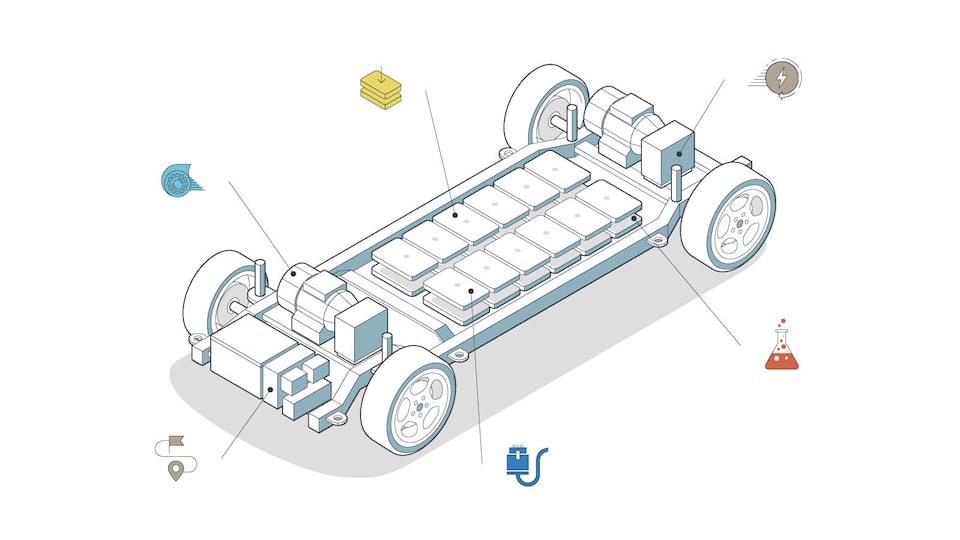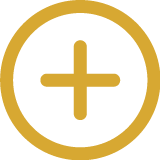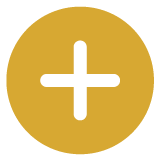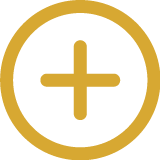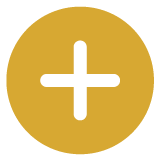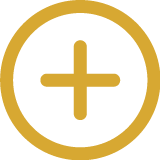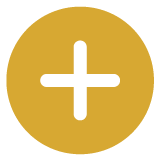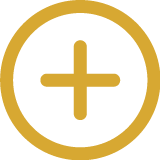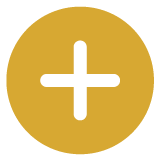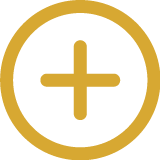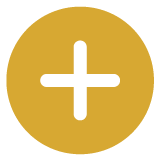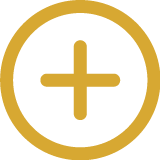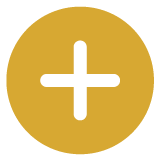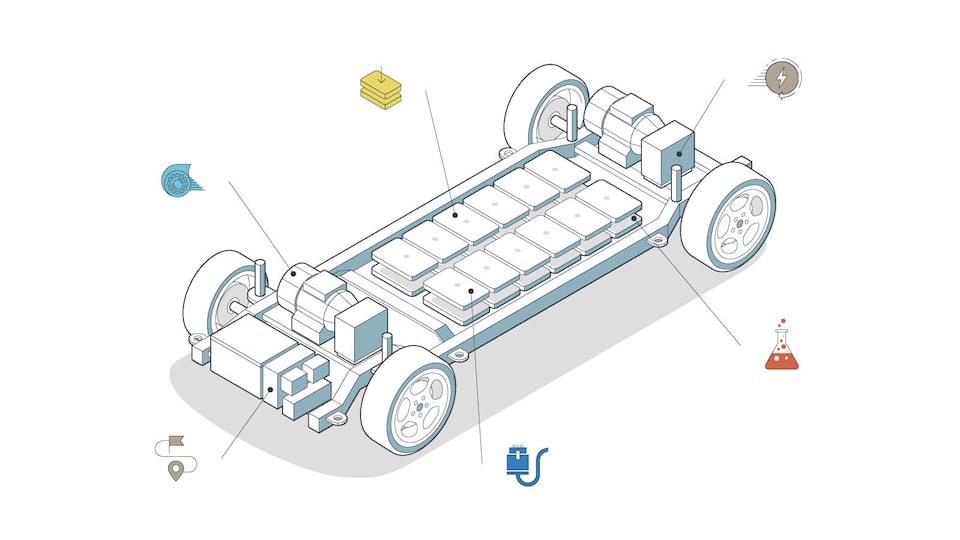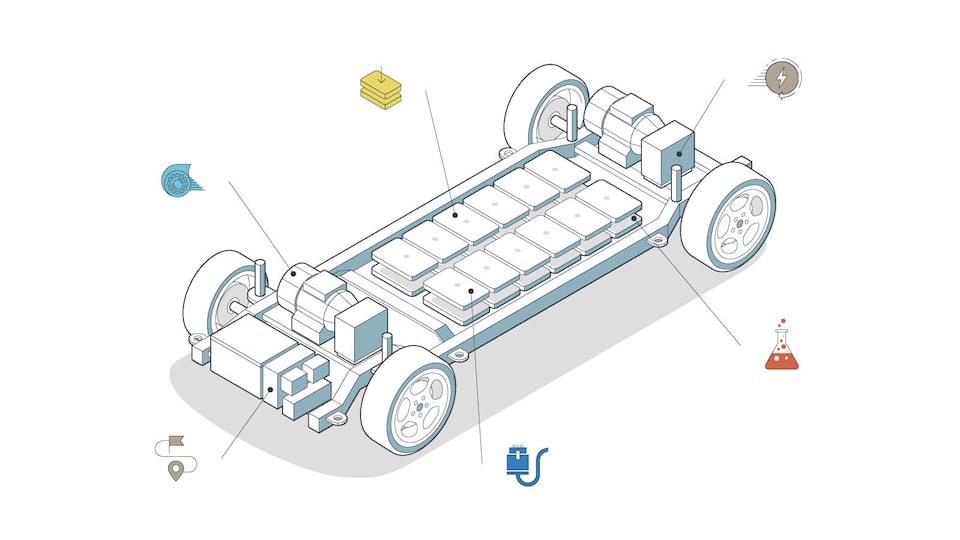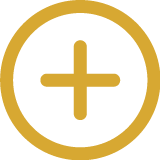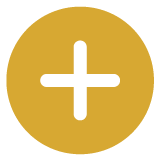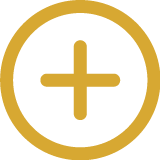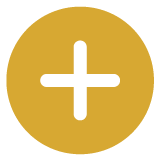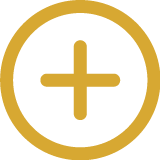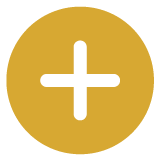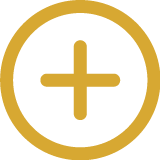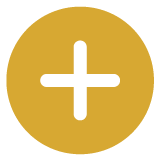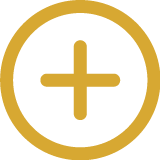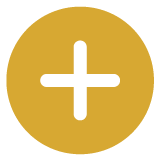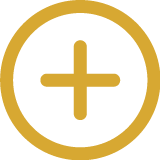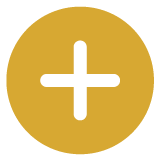 ONE PLATFORM
Ultium's battery modules can be reconfigured to fit in vehicles of various sizes, from pickups to performance vehicles, by stacking the modules horizontally or vertically. The adaptability of the Ultium Platform has given Chevrolet the ability to quickly expand its electric lineup across various segments, allowing buyers to choose the Chevy EV that best meets their needs.

Keep Up-to-Date with Ultifi
General Motors' new software platform will unlock new vehicle experiences. 
After you buy a new vehicle, very little of it changes. You might add a roof rack, and you'll need to replace the tires and brakes at some point, but the rest of the vehicle typically remains the same as when you got it.
Ultifi† can change that. Beginning in 2023, Chevrolet will start to deliver certain vehicles with the Ultifi software platform, which will help some components of your new car, truck, or SUV get better with time. With Ultifi, your Chevy will be able to receive software updates over the air.†
"People are accustomed to getting updates on their phone and regularly getting new content," Gary Cygan, GM's director of software defined vehicle product management, says. "Ultifi will enable that, but to a greater extent — because on a car, you have hundreds of things that you can build software content with that changes the experience for the driver."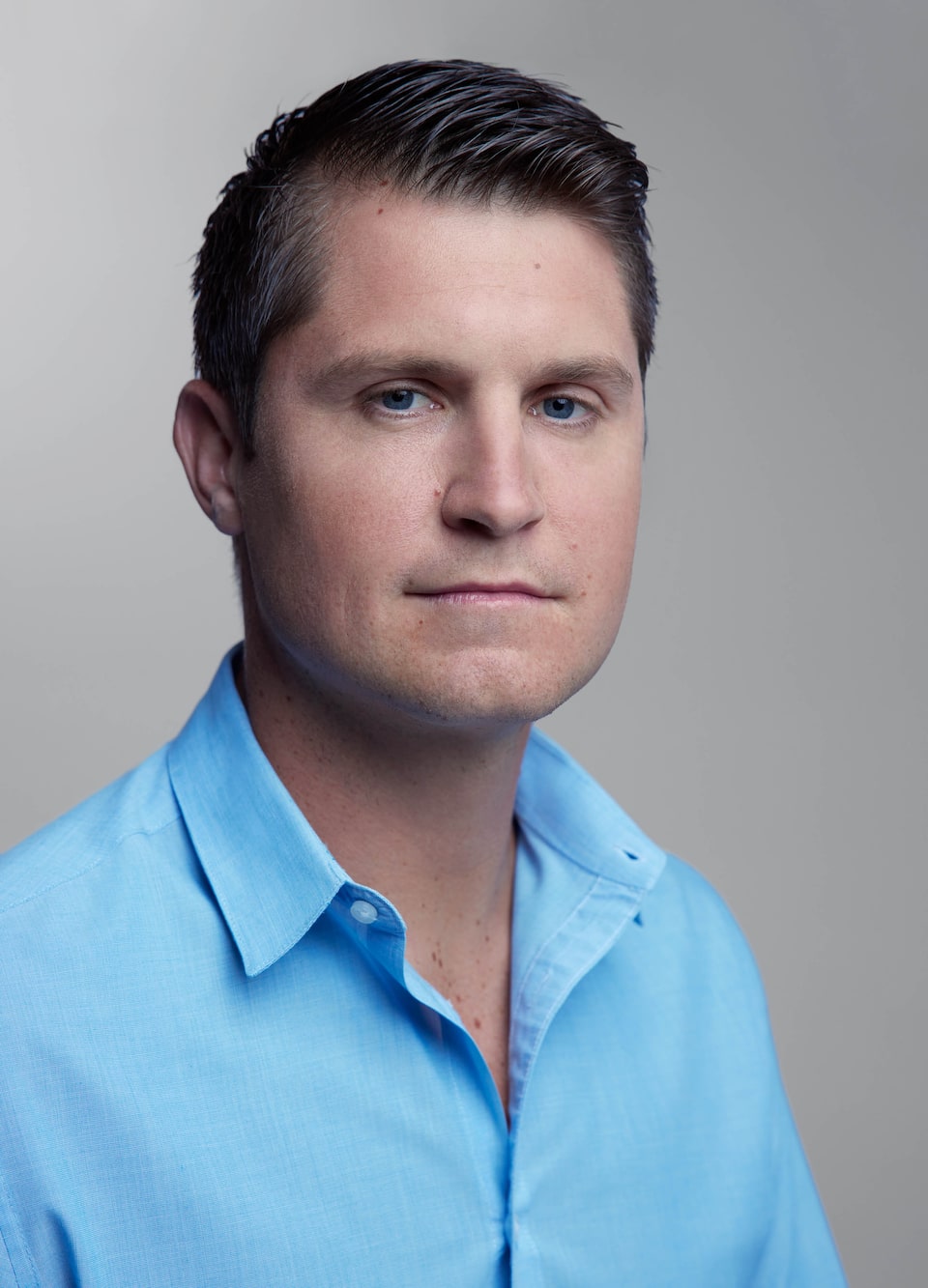 GARY CYGAN
Director of Software Defined Vehicle Product Management
Gary Cygan started at General Motors right out of college. Growing up around cars — his first car was a 1989 Pontiac Trans Am — Cygan was naturally drawn to the automotive industry.
Cygan has spent his entire career at General Motors, working in software as well as hardware development roles. Having an interest in racing, he says the speed of software development appeals to him. He points out that with software, you can have an idea in the morning and test it in the afternoon, where automotive hardware can be in development for years.
Cygan and other engineers at General Motors have already been developing new updates that could be sent to Ultifi-equipped Chevys, including personalization options, enhancements to driver assist systems, climate control, and telematics. Other features and vehicle enhancements that Chevy owners will enjoy in the future haven't even been dreamed up yet. But thanks to Ultifi, those owners will easily be able to take advantage of whatever the engineers think of next.
With Ultifi, you'll be able to enjoy new software-enabled features delivered straight to your car, because they'll be offered through the Ultifi system and over-the-air updates. From the power output to the driver-assist system, there are many areas that GM's engineers could develop next. Tap the arrows or swipe to see some of the possibilities.
PHOTOGRAPHY: JENNY RISHER / ILLUSTRATION: HYPER^ / PHOTO ILLUSTRATION: JOSEPH FERRARO