Electric Charging Has Never Been Easier

We've made charging your Chevy EV simple and convenient, with a variety of easy-to-use available home chargers to help keep your EV ready to go. Our state-of-the-art Ultium Platform† offers serious range and performance for your destinations and beyond. And when those destinations happen to be journeys, rest easy knowing you're connected to more than 134,000 public chargers, all conveniently located on the myChevrolet Mobile App†.

Charging is so simple it will fit seamlessly into your routine.

More than 134k Public Chargers

With access to more than 134,000 chargers across North America, it's easy to charge while you're on the go.


Use the myChevrolet Mobile App† to plan the best routes and find available public chargers.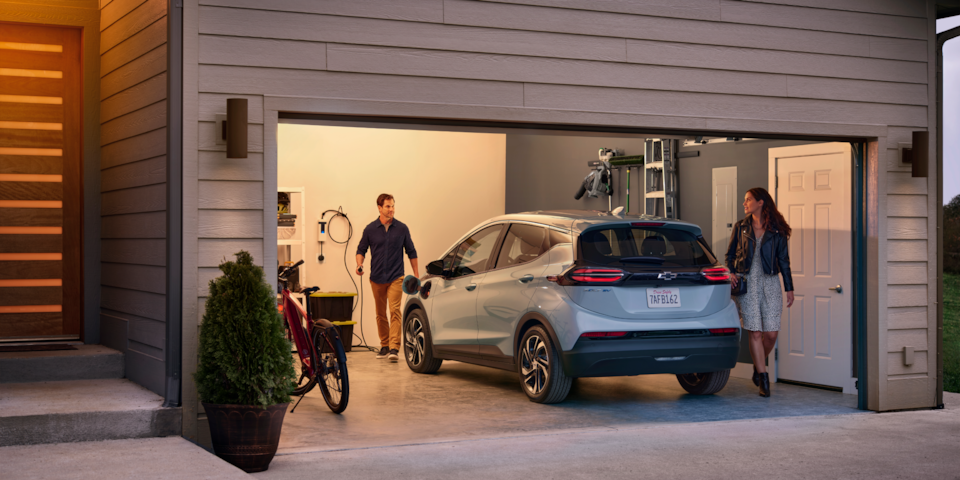 Home Charging
Home charging is the most convenient way to charge your EV. Once you have a charger professionally installed, simply park your car, plug in, and let it power up†. You can set your charge schedule and view your charge status and range in the myChevrolet Mobile App†.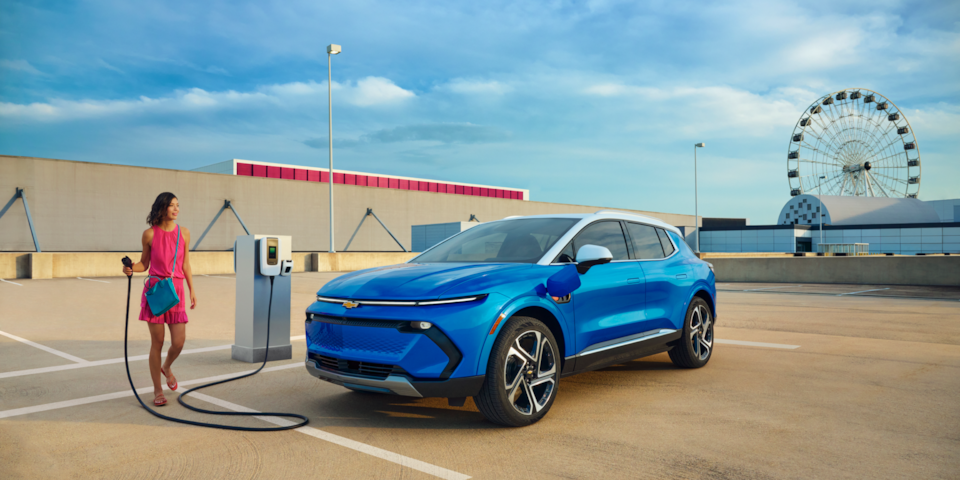 Public Charging

Public charging stations give you the power to pull up, plug in, charge, and go. With a network of more than 134,000 chargers, and growing, you'll have no problem finding one nearby.

Technology

Ultium† is built on a modular, flexible battery architecture to empower EVs across different vehicle types with outstanding performance, resilience, and convenience. A variety of in-vehicle apps† keep you in tune with your EV, and the myChevrolet Mobile App† puts route-planning power in the palm of your hand.

Living Electric Resources
Have questions? Browse our handy list below to discover how Living Electric can work for your lifestyle.