---
Chevrolet Performance Newsletter Email Sign-Up

Subscribe to receive monthly email communications such as news, offers, and more from Chevrolet Performance.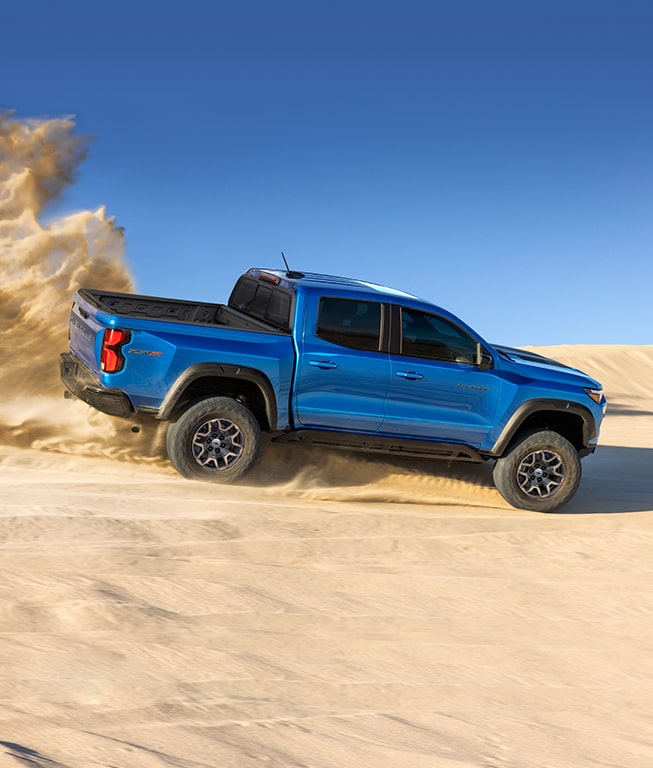 Connect with Chevrolet Performance

Follow the Official Chevrolet Performance social media channels.
Tag us in your #ChevroletPerformance images with @ChevroletPerformance
Get connected with a community of Chevy lovers, and grow your gearhead circle on The BLOCK, our premier center for all things high performance.