---
The ultimate complement to the ultimate Corvette

Every Corvette is designed to offer track-capable performance, but that capability increases with the Z51 Performance Package offered on the 2014+ Stingray, and it is taken to its zenith with the Corvette Z06 – a true American supercar. Chevrolet Performance is proud to offer a new line of performance parts and accessories for 2014+ Corvette models based on the incomparable, uncompromising Z06.

From brakes and cooling aids to downforce-enhancing aero panels and lightweight components, these parts are designed to give Stingray owners a competitive edge on the track, while enhancing durability and longevity. Many of these are actual production parts used on the Corvette Z06, and all have been track tested, so you have nothing to lose except seconds off your lap times.

---
A FAN OF ENHANCED COOLING

Developed to meet the Z06's track cooling requirements, this powerful, 600-watt Radiator Cooling Fan increases the fan speed over the Stingray's 500-Watt system for greater airflow and enhanced cooling capability. It is a direct replacement for the standard Corvette Stingray cooling fan. Applicable for 2014 and beyond standard Corvette Stingray and 2014 MY Z51 models.

PART NO. 23376530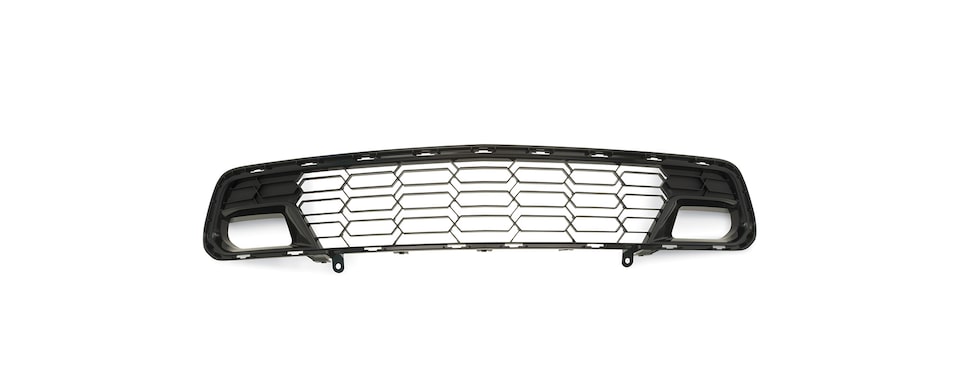 ---
STAY COOL WHILE HEATING UP THE TRACK

The Z06 front grille was designed to provide maximum airflow to the radiator and brake cooling ducts. This resulted in a front-end airflow increase of 17% (based on Computational Fluid Dynamics analysis) when compared to the Z51. That additional airflow can help keep your Stingray running cooler on the track. Additionally, the inlet ramps to the brake cooling ducts were optimized to balance the airflow demands of brake cooling and engine cooling.

PART NO. 84020980/With Front Camera

PART NO. 23387122/Without Front Camera (SHOWN)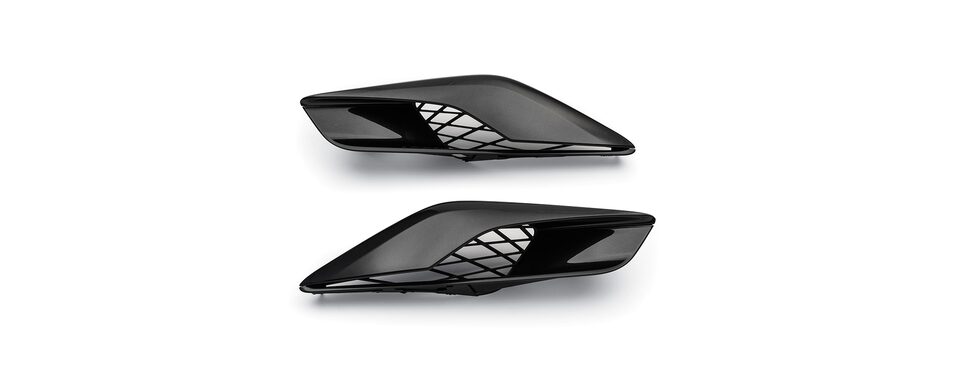 ---
TAKE IT ALL IN 
Substantial airflow is critical for maintaining cooling performance on the track. The Z06 Quarter Panel Vents for Z51 models offer larger openings for increased airflow to the transmission oil cooler and differential cooler – an approximately 25% improvement over the airflow of the Z51 at track speeds (based on Computation Fluid Dynamics analysis).

PART NO. 23373152

---
Subscribe to receive monthly email communications such as news, offers, and more from Chevrolet Performance.

---
---
Visit TheBLOCK.com for a behind-the-scenes look at the world of Chevrolet Performance from an enthusiast's point of view.

---
---
Subscribe to receive monthly email communications such as news, offers, and more from Chevrolet Performance.

---
---
Check out Chevrolet Performance product releases, future car builds, and more.

---