---
Knowledge that will place you firmly in the driver's seat.

Welcome to the starting line for ownership. Here, you'll find a few ways to make the most out of the most advanced Corvette ever.
THE ALL-NEW 2023 Z06

The apex of Corvette performance.
CORVETTE STINGRAY

Enjoy the thrill of driving.

Driver assistance

Performance

DRIVER MODES

How you drive is just as important as what you drive. The Driver Mode Selector is standard on all trims and allows you to choose from preset Weather, Tour, Sport and Track Modes as well as the more customizable MyMode. There's also Z-Mode, which allows you to personalize almost every aspect of your driving experience.

DUAL-CLUTCH TRANSMISSION OPERATION

Control, right at your fingertips. You can manually upshift or downshift your Corvette with paddle shifters on the steering wheel. Double Paddle Declutching is another way to get the most fun out of your driving experience.

PERFORMANCE DATA RECORDER
Provide proof of your driving prowess. You can record video and audio of your best moments behind the wheel. An available programmable video overlay can display your speed, g forces, 0—60 times and more.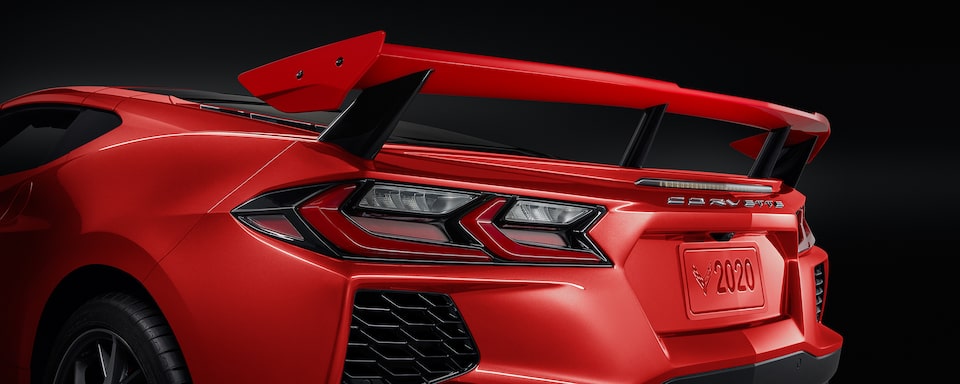 ACCESSORIES

Put your mark on it

Take your Corvette to the next level with official Corvette Accessories. From aero enhancements to a variety of striping and wheel combinations, you can tailor a new Corvette to fit your style.

MERCHANDISE

Get decked out

Proudly show off your love of Corvette with officially licensed merchandise. From hats, tees and socks to furniture and everything in-between, you're sure to find something for yourself or the enthusiast in your life.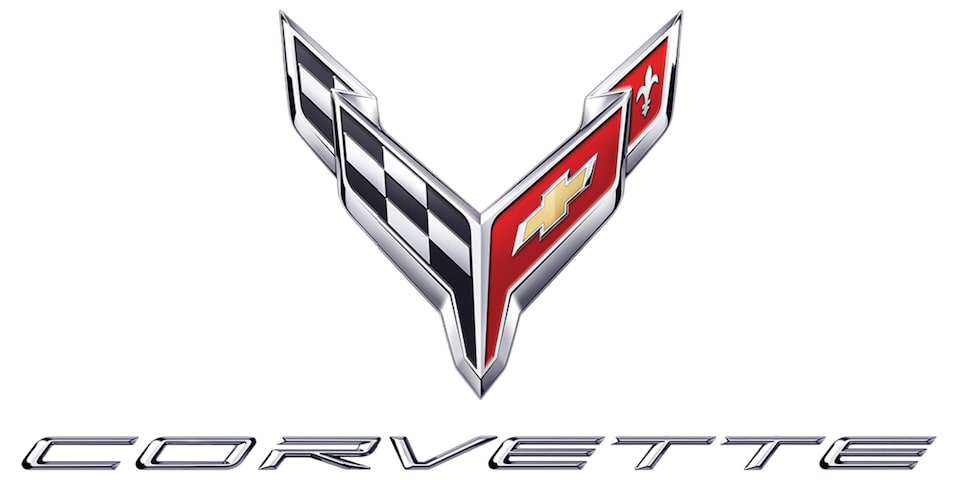 You bought it, now push it to the limit

Learn all the capabilities of your new Corvette through the Ron Fellows Performance Driving School at the Spring Mountain Motor Resort and Country Club in Pahrump, Nevada. This two-day program is available to new Corvette owners at a reduced rate. Developed and managed by legendary Corvette racer Ron Fellows, the program will help you master Corvette technologies and racing techniques.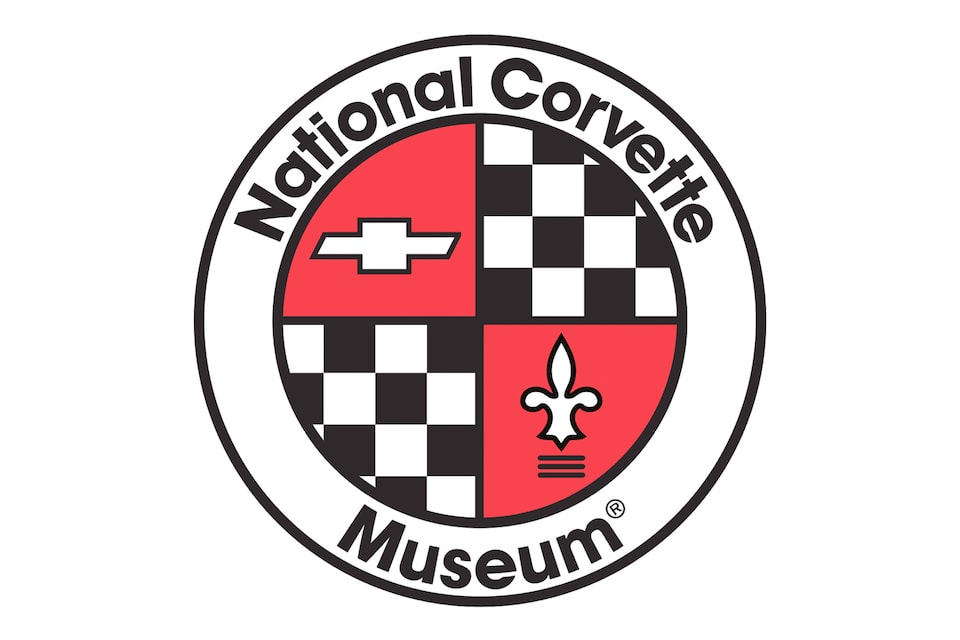 Become our newest exhibit

With its unveiling in 1953, Corvette set the tone for the American sports car. For an extra cost at purchase, you can choose to become a part of our history by taking delivery of your vehicle at the National Corvette Museum in Bowling Green, Kentucky. And while you're there, check out the hundreds of Corvette models, interactive displays and more.

Take a deeper dive

Get to know everything there is to know about your Corvette with these additional owner resources.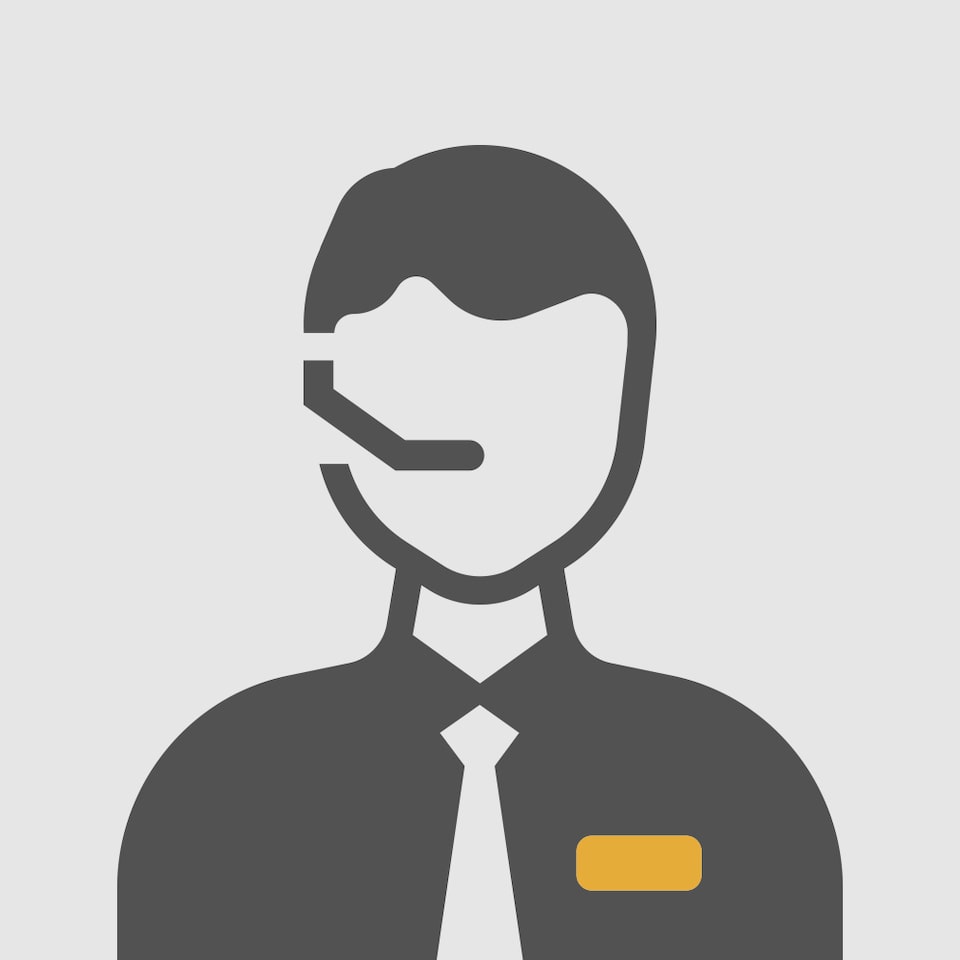 Connect with a Corvette Concierge.

From discovery through delivery, we are here for you every step of the way. Chat Now or call 1-866-424-3892 to speak to a Concierge or to schedule an appointment. Hours are: 8 a.m. – 7 p.m. ET, Monday through Friday.