Enjoy your 3-month trial subscription to SiriusXM.

All SiriusXM®† equipped new Chevrolet vehicles and certified pre-owned from participating dealers come with a 3-month trial subscription† so you can enjoy a wide variety of entertainment everywhere you go. You'll have access to entertainment including ad-free music, the best in sports, talk, news and comedy, plus originals and exclusive content.

Introducing SiriusXM with 360L.
SiriusXM with 360L† is the newest, most advanced entertainment experience ever offered in a Chevrolet from SiriusXM. You get a variety of premium content, plus new innovative features like personalized "For You" recommendations so that making discovering new channels and shows is easier than ever before.

Don't stop the music.

Get SiriusXM† for $4/month and a free upgrade to the Platinum Plan for your first year. Fees, taxes and Offer Details apply.
Take SiriusXM outside the car.

You can also enjoy SiriusXM online, on the app with 300+ channels, or at home on connected devices because it's all included with your trial subscription. Create your own ad-free Pandora® stations, discover over 100 ad-free Xtra music channels, watch SiriusXM videos of your favorite shows including Howard Stern, access thousands of hours of On Demand entertainment, get personalized recommendations and more.

FREQUENTLY ASKED QUESTIONS

---
Most new and used vehicle trials include SiriusXM's very best subscription package. It has many channels and the most flexibility SiriusXM offers — and it's all yours to enjoy during your trial. You'll get every channel available on your satellite radio, plus you can listen on the app and online, and even at home on smart speakers, streaming media players, and other supported devices† — so you can enjoy SiriusXM wherever you are. Here's what's included:
All kinds of ad-free music, sports talk and analysis, world-class news, comedy, and the biggest names in talk and entertainment, 24/7

Play-by-play NFL, MLB®, NBA and NHL® games — plus every NASCAR® race

Xtra channels for every mood and occasion

SiriusXM video and on-demand programming to catch up on shows and performances you may have missed

All of SiriusXM's premium programming, including Howard Stern channels and video, plus personalized recommendations to find more of what you love

Ad-free Pandora stations

---
---
If your trial subscription is not yet active, or if you're not receiving all the channels you should be getting, your radio may need a refresh signal. You can have one sent in just a few moments! Have your Radio ID or VIN handy, then send a refresh signal.
---
---
You will unlock even more SiriusXM when you do. There are many online-only channels that you'll hear. You'll be able to create your own ad-free Pandora stations. You'll hear over 100 ad-free Xtra channels filled with music for any mood. You can even watch SiriusXM video. If you have a SiriusXM trial subscription, you will need to enter a username and password to listen online or on the app. Get your login credentials at siriusxm.com/getallaccess.

---
---
The length of your trial subscription depends on the vehicle you've purchased or leased. There are several ways to find out:

Check the paperwork that came with your vehicle

Look out for the Welcome Kit SiriusXM has sent you, which includes information about your trial and when it will end
---
---
No. Your trial subscription is just a trial — it's yours to enjoy for the duration. You can sign up to keep enjoying all the great programming. But there are no strings attached. If you have not yet purchased a subscription package after your trial ends, your SiriusXM service will automatically stop at the end of your trial period.
---
---
No. Subscribe now (or at any time during your trial) and you will still enjoy every bit of your trial time. You will NOT be charged for the package you choose until your trial is over.
Please see the SiriusXM Customer Agreement for complete terms and how to cancel, which includes calling 1 866-635-2349. All fees, content and features are subject to change.

Subscribe now — or at any time during your trial — so you don't have to remember to do it later. Be sure to have your Radio ID/ESN handy.

---
---
You can add your new vehicle to your account, remove any old radios you no longer have and transfer unused service from your old vehicle to your new one. (Certain restrictions apply.) SiriusXM's online service is available 24/7 and is easy to use. And you won't lose any of your trial subscription when you transfer your service. If you need additional assistance, SiriusXM's dedicated Loyal Listener care team is here to help. Just call 1-855-227-6738 or chat online with a representative.
---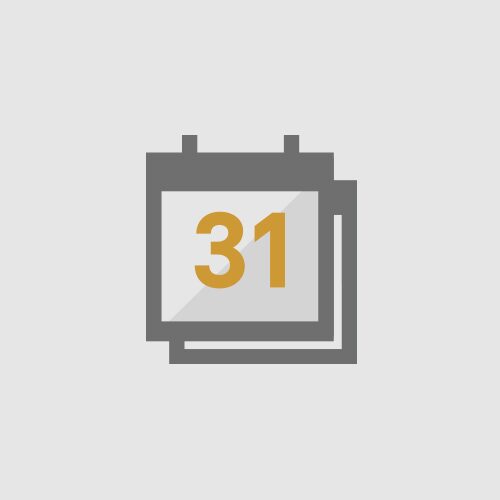 TRIAL SUBSCRIPTION ENDING?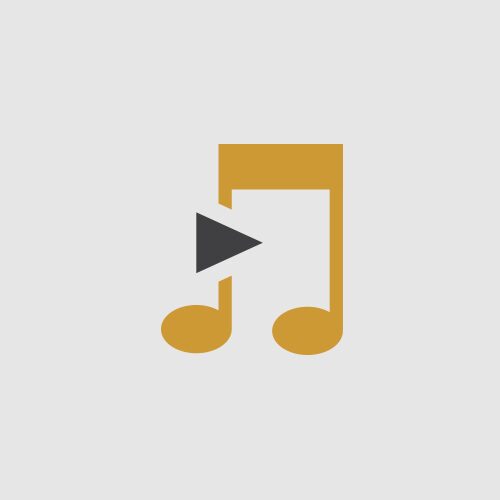 ALREADY A SUBSCRIBER?
Call 1-855-236-9236 to add a new radio, cancel service or to apply any unused credits to your new vehicle's service.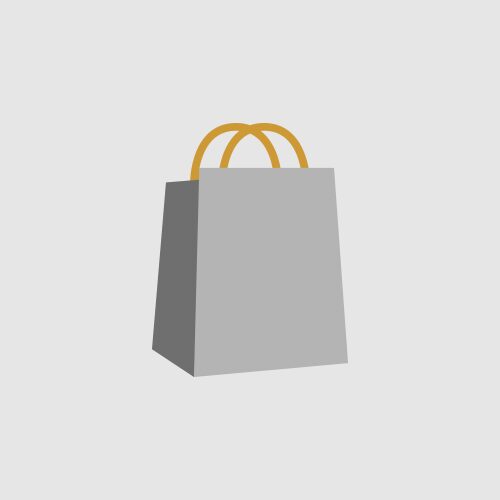 STILL SHOPPING FOR A VEHICLE?