---
When disaster strikes, those affected need help quickly. That's why we're there to roll up our sleeves and offer a hand.

Chevrolet is offering 24/7 support† to current, eligible owners affected by the Marshall Fire for a limited time.† By pushing the OnStar button, our specially trained Advisors can provide access to emergency services, special routing assistance and data for the available in-vehicle Wi-Fi® Hotspot† to stay connected on the go.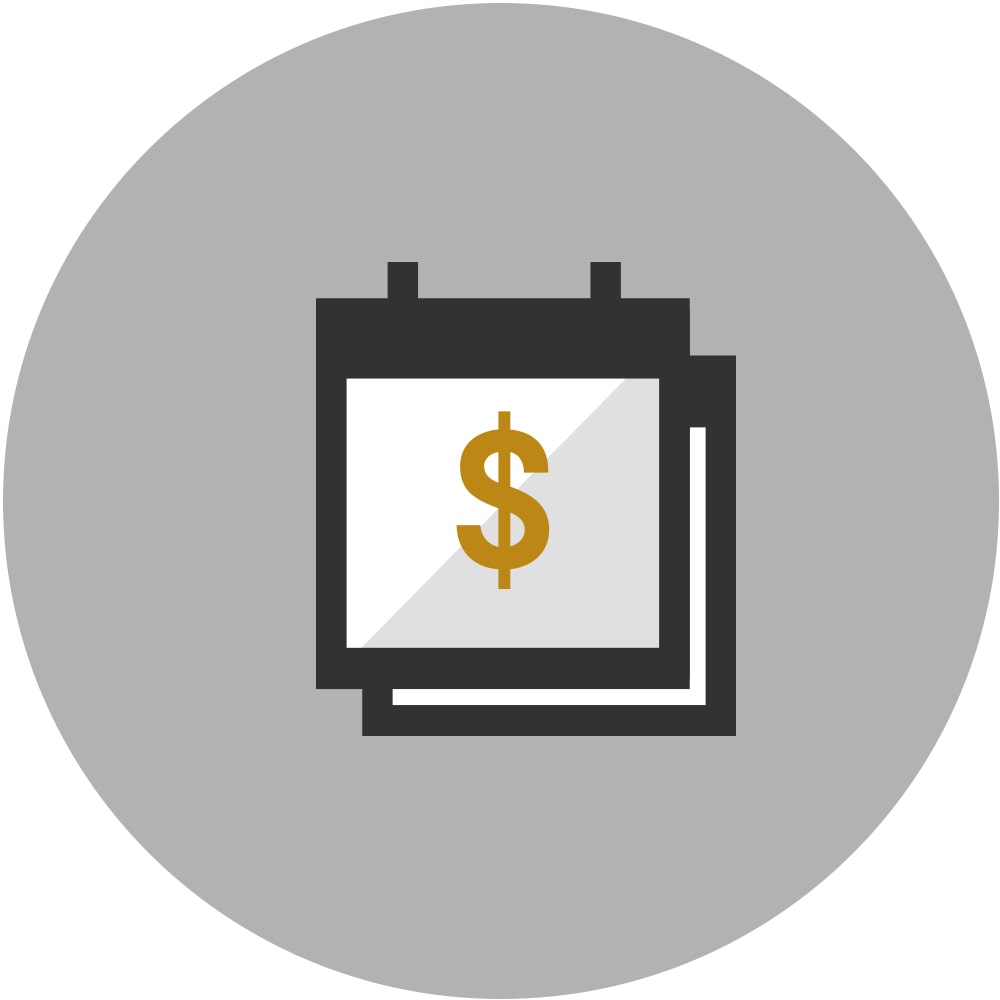 When you're ready, we'll be right here to do everything we can with Disaster Relief Assistance for those with a qualifying damaged vehicle:† $500 lease assistance or $1,000 purchase assistance available on most 2021/2022 models above and beyond other eligible incentives.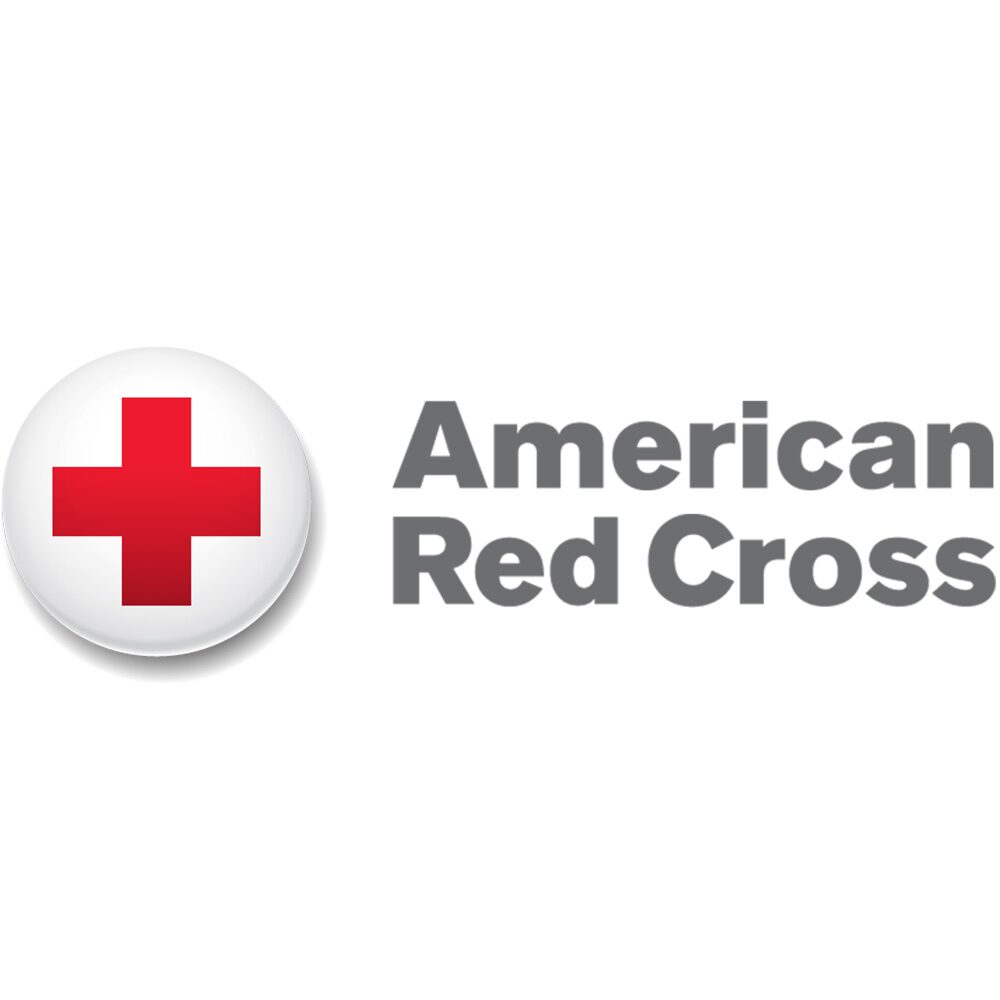 If you're looking for a way to help with ongoing and future relief efforts, the American Red Cross is always looking for volunteers and donations. See how you can make a difference today.