---
Where everyone has a voice.

At Chevrolet, we believe our differences shape and strengthen us. Diversity, equity and inclusion play a critical role in how we operate, and we've teamed up with a list of organizations that share our goal of creating a culture in which everyone feels heard and represented. But our efforts extend beyond what you'll find on this page. Through donations, content creation and additional initiatives, we strive to support diversity, equity and inclusion in everything we do.

Authentic Voices of Pride
LGBTQ Nation and Chevy have partnered to create Authentic Voices of Pride, a program that spotlights vital LGBTQ issues through intimate conversations, in-depth editorials and firsthand stories from people within the community. Authentic Voices of Pride began in 2021 and focuses on topics such as inclusion in sports, families, drag as activism, young people experiencing homelessness and justice reform.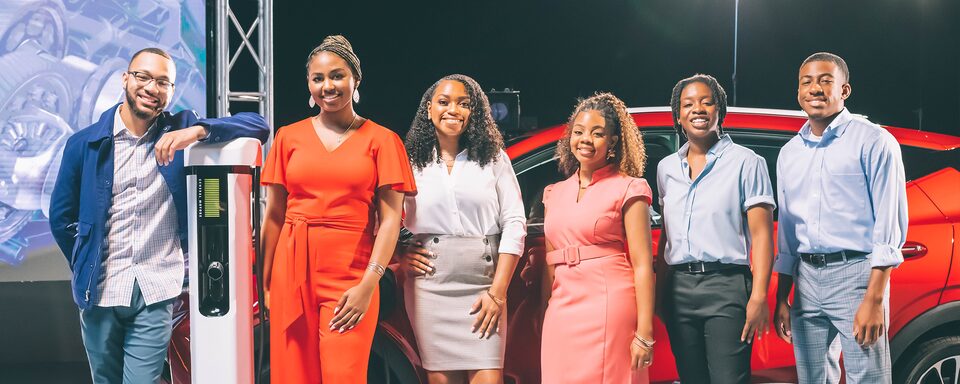 Discover the Unexpected

Chevrolet and the National Newspaper Publishers Association (NNPA) partnered in 2016 to create Chevrolet Discover the Unexpected, a program that provides students from Historically Black Colleges and Universities (HBCU) internships in Journalism and Marketing. This partnership jumpstarts the students' professional careers by immersing them in the Chevrolet brand and our EV future — giving them an opportunity to be change agents within their local communities.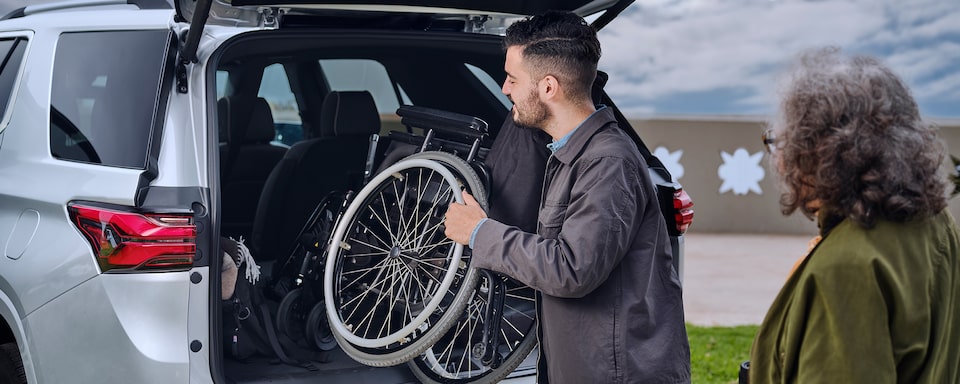 Chevy Accessibility

Whether it's drivers with visible or non-apparent disabilities, the elderly or their caregivers, Chevy is committed to making our vehicles more accessible for everyone. We believe all our drivers deserve their independence, and that's why we're working hard to develop smart, purposeful solutions that will meet every customer's individual needs.