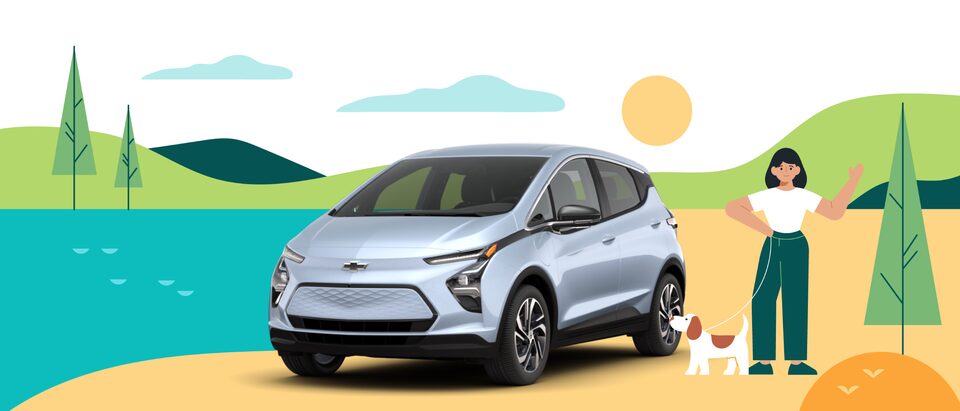 ---
2021-06-15 | New Roads Magazine

EV Academy

Chevrolet electric vehicles have a number of innovative features to help optimize your drive. Here's how to up your game and get even more out of the Bolt EV or Bolt EUV.

You're already an EV driver and know your kilowatt-hours from your miles per hour. Plugging in is a normal part of your routine, and you can't remember the last time you visited a gas station. But could you ace a course at EV Academy? Though the Bolt EV and the new, larger Bolt EUV are simple and convenient to drive every day, there are a multitude of innovative technologies and unexpected benefits that you might not be aware of. Take our quiz to see if you're an EV beginner or a high-voltage expert.
STUDY TIP: The Range Impacts Screen on your infotainment system shows how your driving style, outside temperatures, and climate control impact your energy usage. The Efficiency History page shows how efficiently you drove over the past 50 miles. Study both to optimize your battery range!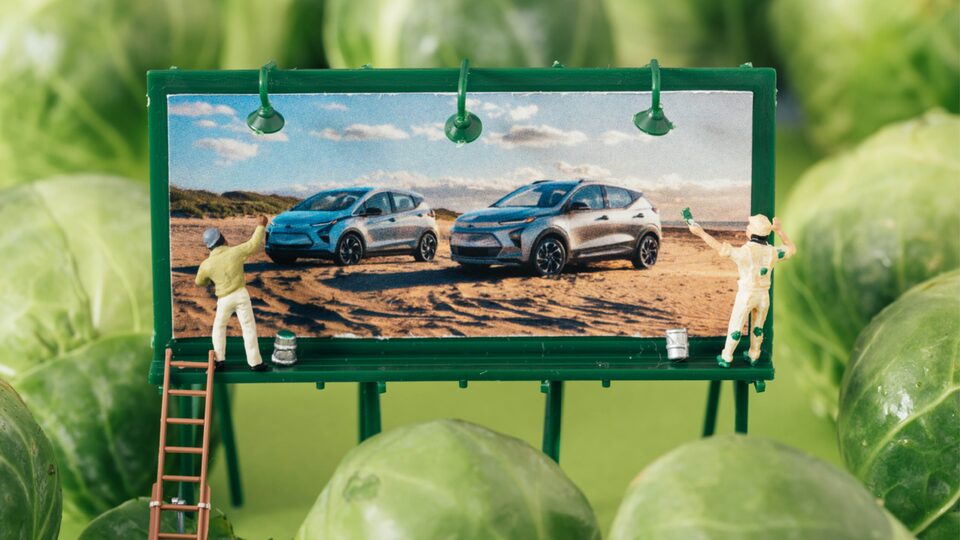 STORY: JAKE HOLMES / ILLUSTRATIONS AND QUIZ: LEMONLY