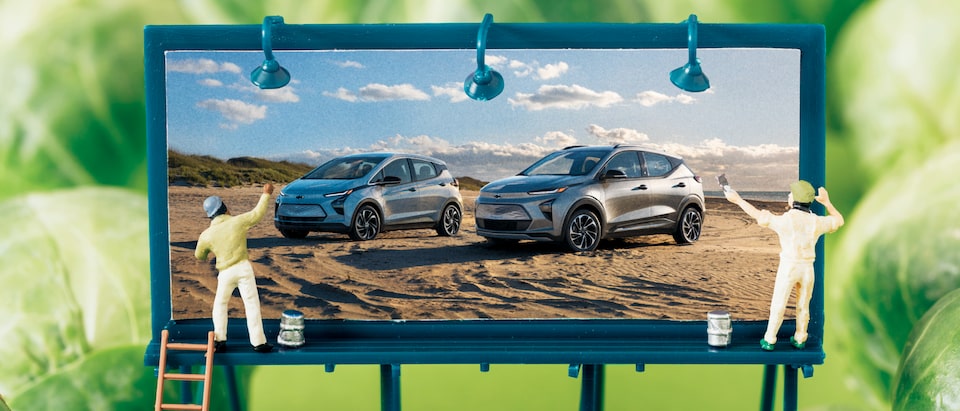 2021-06-15 | New Roads Magazine

EV Myth Busting

Electric vehicles are fun to drive, easy to live with, and great for people in all walks of life. We bust some outdated myths about EVs.

All over America, more people are learning just how easy electric vehicles are to use and integrate into their daily lives. For everything from around-town errands to road trips, EVs are proving themselves capable and cost-effective. In fact, the number of all-electric vehicles sold in the U.S. has climbed every year since 2011, adding up to more than 240,000 by 2019.

With the shift to electric, it's worth remembering how Chevrolet is helping lead the charge. In 2010, Chevy introduced the Volt, an EREV with a gas-powered, range-extending engine. That was followed by an all-electric vehicle, the Bolt EV, in 2016. In early 2021, Chevrolet introduced the updated 2022 Bolt EV and the larger 2022 Bolt EUV. General Motors has also announced an investment of $27 billion in EV and AV products through 2025, along with the launch of 30 new EVs globally by the end of 2025. With all of this change happening so fast, myths and misinformation about EV technology persist. Let's collect some facts to set the record straight.

MINIATURES ON SET
Here's a sneak peek into how the miniatures photographed for this story were created. Watch as our broccoli trees sprout into a forest in front of the lens.

EV Academy: Test Your Knowledge
Before you unplug that charge cord and unleash electric torque out on the open highway, put your EV know-how to the test.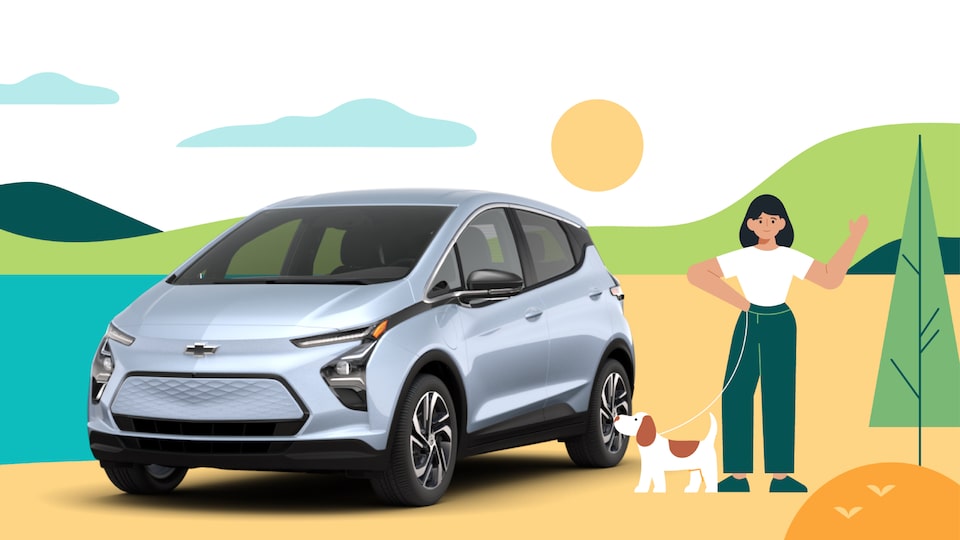 Chevrolet electric vehicles have a number of innovative features to help optimize your drive. Find out how much you know about EVs and learn how to get even more out of the Bolt EV or Bolt EUV when you take our interactive quiz.
STORY: SEBASTIAN BLANCO / PHOTOGRAPHY: ERIN SULLIVAN