Earn Points with CarBravo

My Chevrolet Rewards† members earn 2,500 points (a $25 value) for purchasing a CarBravo certified vehicle.
How it Works

Earn 2,500 points for buying a Ford, KIA or any other make and model of CarBravo certified vehicle from a CarBravo and My Chevrolet Rewards participating dealer. You must be a My Chevrolet Rewards member at the time of purchase to earn points.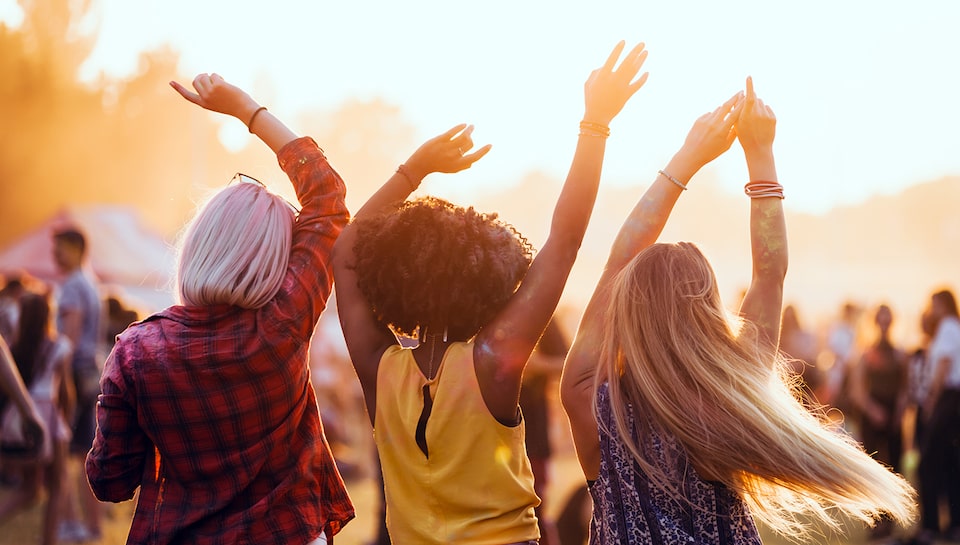 Enroll in My Chevrolet Rewards for free and earn on most things with Chevrolet.

---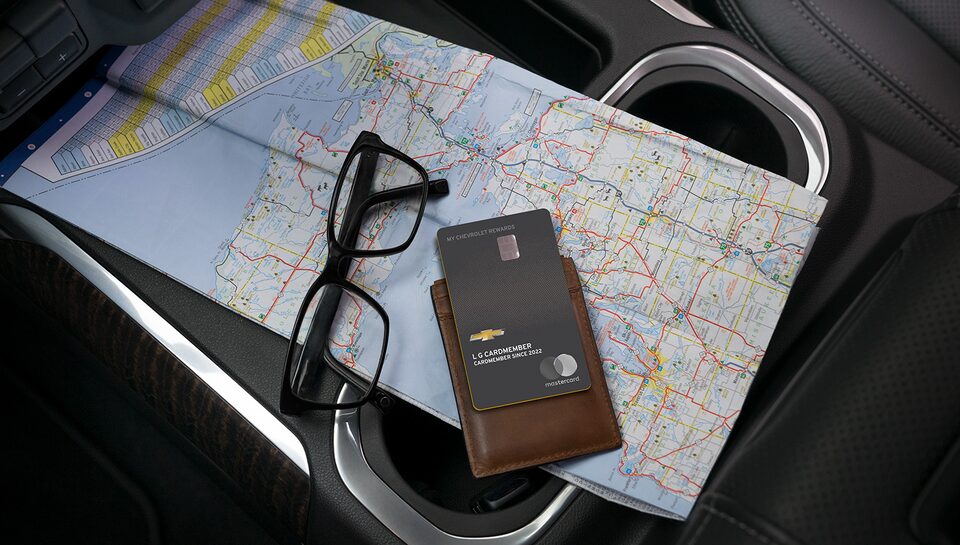 Apply for the My Chevrolet Rewards® Mastercard® and earn faster with your everyday spend.

Clicking Apply Now will take you to Goldman Sachs Bank website to apply for a My Chevrolet Rewards® Mastercard®. Application is subject to the Goldman Sachs Terms of Use and Privacy Policy.

More Ways to Earn and Redeem
If you've got a question, we're here to help.

Find answers to your questions in the Support section. Not finding what you're looking for? Contact a dedicated Member Support Specialist here.
---