Rewarding Experiences

Use your points† from My Chevrolet Rewards† to live your dream, do something extraordinary and be a part of epic events.

Turn what you've earned into a one-of-a-kind experience. There's always something new to do, so be sure to check back in.
Spring Mountain Motor Resort
Get behind the wheel of the Corvette Stingray, one of the coolest cars on the planet. The Ron Fellows Performance Driving School gives you in-depth knowledge of one of the fastest production sports cars on the road — and lets you experience its incredible track capabilities. You will leave with the skills and techniques needed to make you a better driver every day. Redeem your points to save your spot in the driver's seat.

How it Works

You must be a My Chevrolet Rewards Member to participate
Turn points from My Chevrolet Rewards into experiences

Sign in to see what's available
Not a Member? Click "Enroll Now" in the upper right corner.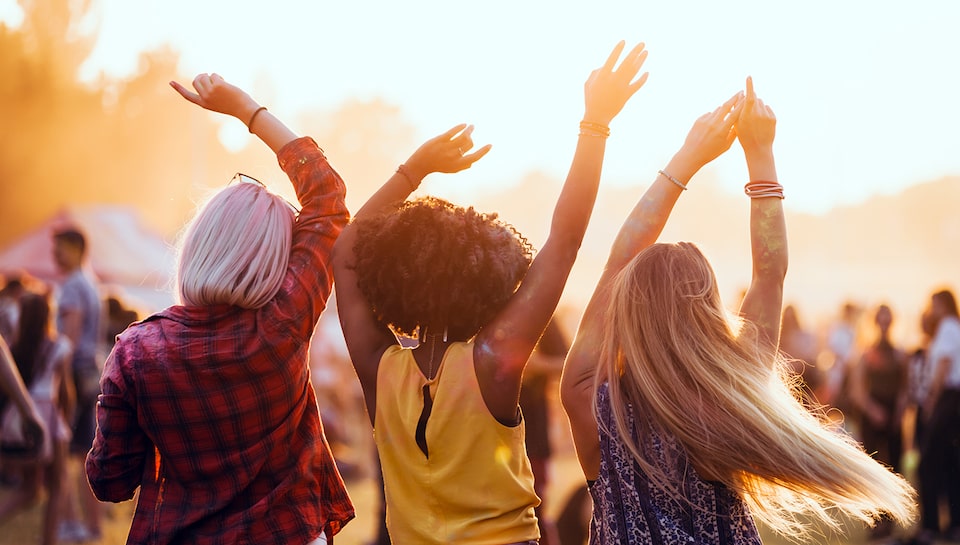 Enroll in My Chevrolet Rewards for free and earn on most things with Chevrolet.

---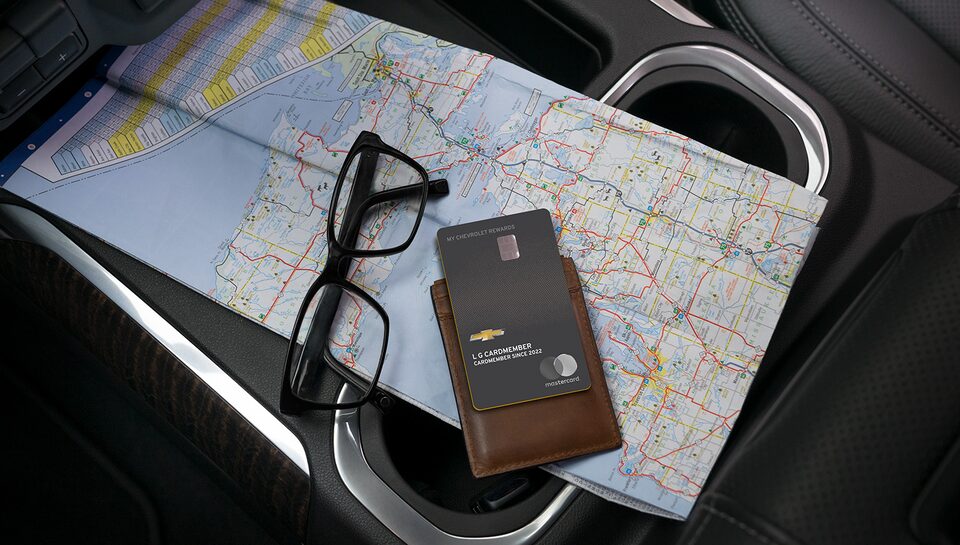 Apply for the My Chevrolet Rewards® Mastercard® and earn faster with your everyday spend.

Clicking Apply Now will take you to Goldman Sachs Bank website to apply for a My Chevrolet Rewards® Mastercard®. Application is subject to the Goldman Sachs Terms of Use and Privacy Policy.

More Ways to Earn and Redeem
If you've got a question, we're here to help.

Find answers to your questions in the Support section. Not finding what you're looking for? Contact a dedicated Member Support Specialist here.
---