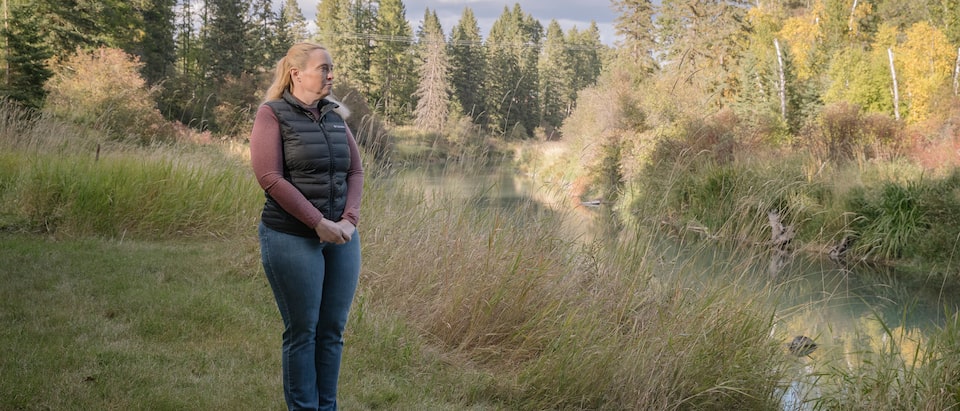 2020-07-06 | Chevy New Roads Magazine

Safety on Your Side

OnStar Members have added peace of mind knowing that a specially trained Advisor is ready to help 24/7.

One of the most helpful safety and security features available in Chevrolet vehicles is OnStar,®† which has provided a human connection and help in critical situations for over 20 years.
If you're involved in a crash, OnStar Automatic Crash Response† can connect you to an Emergency-Certified Advisor† who can contact help even if you can't ask for it. In addition, Advisors can use critical crash information to let first responders know about possible injuries, ensuring you get the help you need. As these Member stories attest, it's a welcome comfort when the unexpected happens.
Read on for real stories of how OnStar's technology directed help to Chevrolet drivers involved in crashes. And #BeSafeOutThere.

Here's how Chevrolet and OnStar work
together to look out for owners.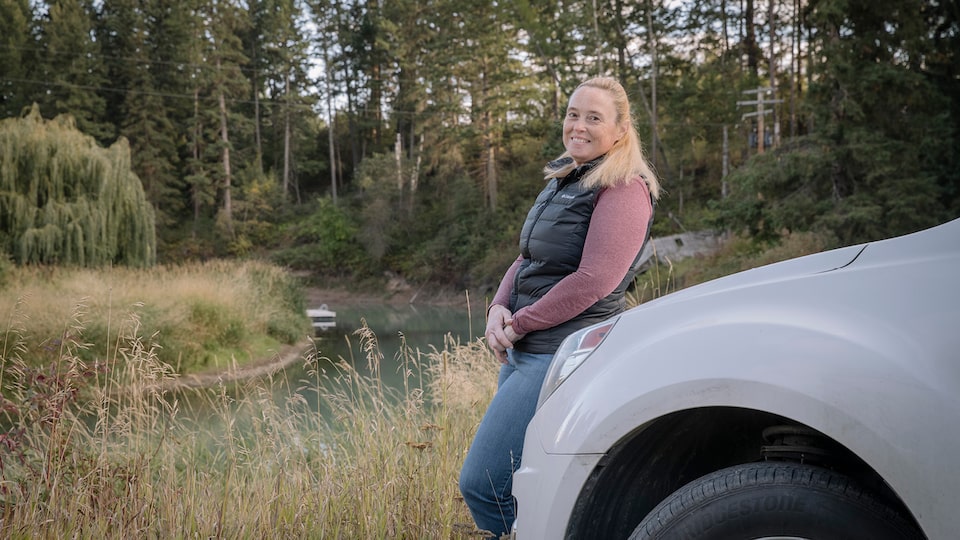 Crashed into a Creek
Jennifer Allen was ready to kick off her Fourth of July weekend when her drive to Great Falls, Montana, took a turn for the worse. Momentarily distracted by an itch on her foot, Allen began to veer off the road before losing control of her Chevy Colorado and crashing into a creek. "I pulled the wheel to the left to try to get back on the road, but I overcorrected and flew over the side," Allen recalls.
Because she was in a rural area of Montana, Allen didn't know how anyone would find her—until she heard the voice of an OnStar Emergency-Certified Advisor,† who requested an ambulance be sent to her location. "It was a scary situation," Allen says. "It was really a great comfort when that OnStar Advisor said, 'We're here. We know where you are, and we'll get emergency vehicles to you.'"
Fast Response After a High-speed Crash

David and Cheryl Roberts were on the road to Granbury, Texas, to celebrate David's birthday, but their journey was cut short. As they were driving on the highway, a truck made a U-turn directly in front of their Chevrolet Tahoe. David recalls, "It was 60 to zero in about the blink of an eye."
The resulting crash caused David to black out, but Cheryl was comforted by the voice of an OnStar Advisor. "As soon as the vehicle stopped, OnStar came on, giving us calm reassurance that they knew what was going on and they were sending help," she says. "And within a matter of minutes we had EMS on the scene. Without OnStar, I think we'd have been very panicked. That voice calmed the whole situation down."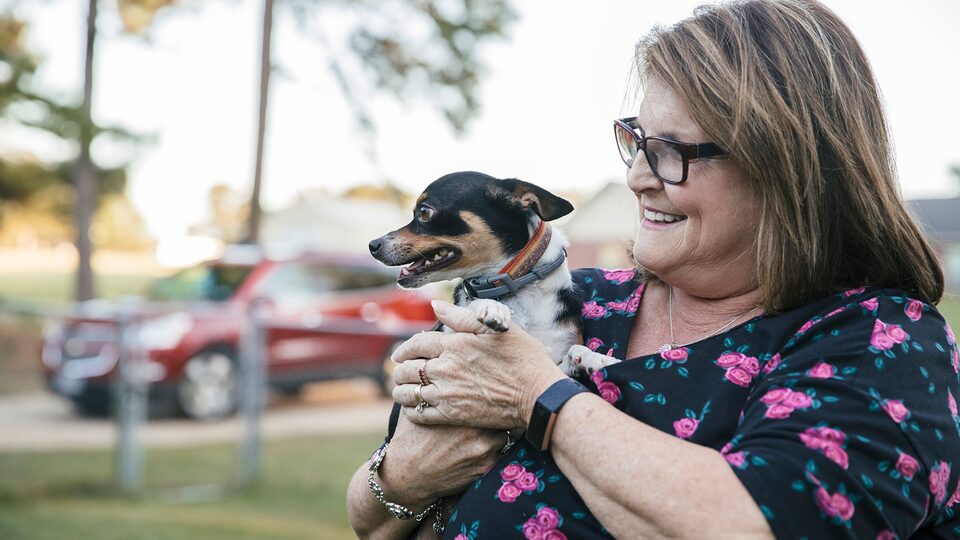 A Lifelong Commitment to OnStar

Teresa Moore's drive home from work was completely normal until a pickup truck suddenly pulled out into the road in front of her. Moore's Chevrolet Impala slammed into the truck's passenger side at highway speed. "I don't remember the impact. It must have knocked me out for a few seconds," Moore says. But OnStar Automatic Crash Response† had already detected the impact, and an Advisor had already called for help. "They said they had an ambulance on the way and they would stay with me until help arrived," Moore adds. "The ambulance arrived in about six or seven minutes."
Moore suffered multiple fractures—the bone below her knee was broken in 15 places—and required six surgeries after the crash, but has made an impressive recovery and now walks 5 miles a day. She says, "I am so thankful that OnStar was there for me so quickly. I would have felt alone." And after that experience, Moore and her husband have made sure they always drive a vehicle with OnStar: "I've looked at other cars and thought, no, they don't have OnStar."

STORY: JAKE HOLMES / PHOTOGRAPHY: JORDAN PAY / VIDEO: FORMER CO.
disc1
disc2
disc3
disc4
disc5
disc6
disc7
disc8
disc9