The new home for your Chevrolet account

Now you can access your former Owner Center account on chevrolet.com. View your plans and services, manage your profile, check your rewards points and more.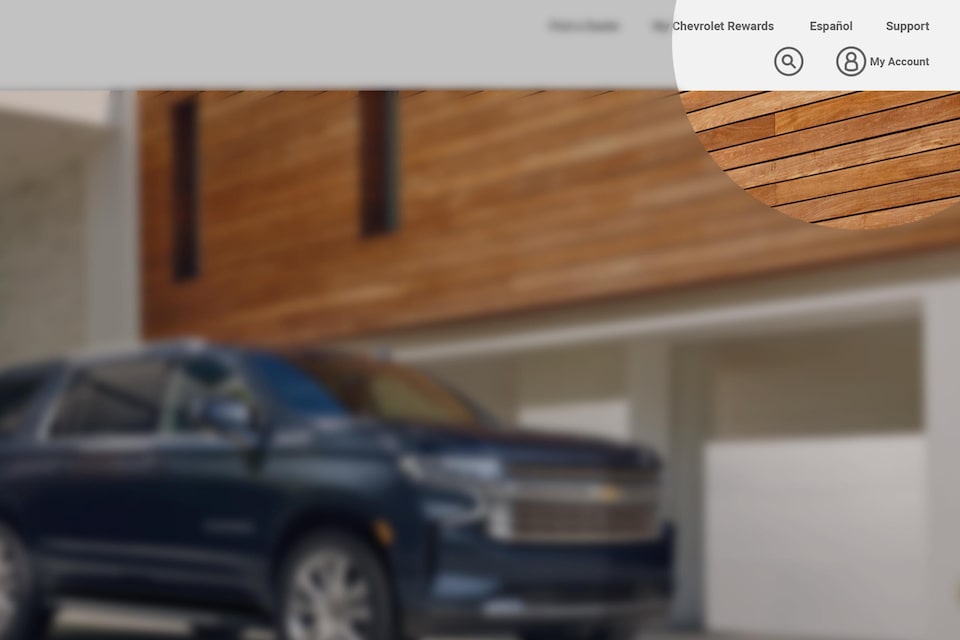 Use the My Account link at the upper right of any page to access your personal profile, security settings, rewards, plans, services and more.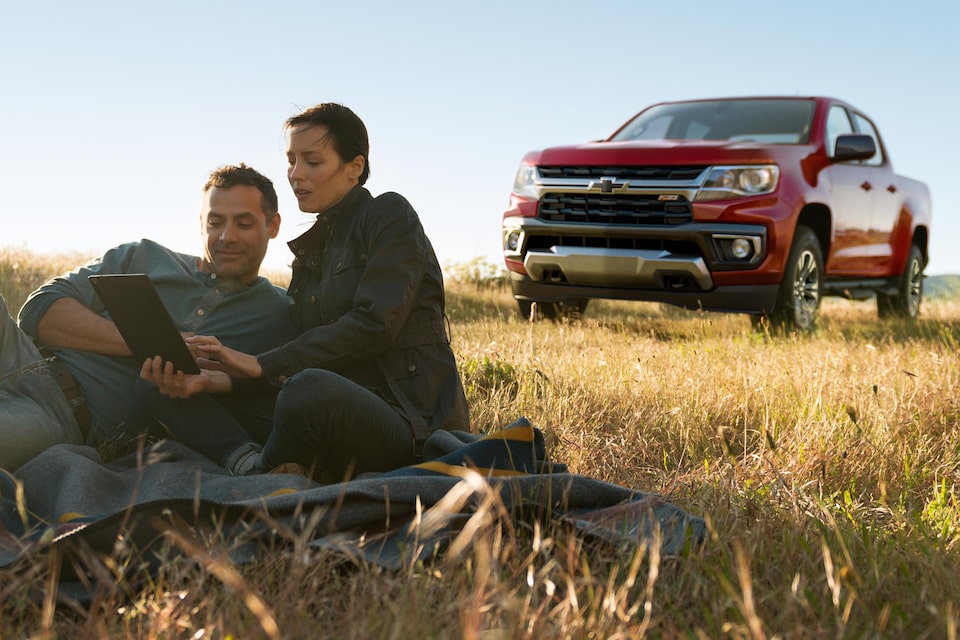 How-to and troubleshooting

Get information, tips and how-to instructions for your Chevrolet as well as help with your GM services and subscriptions.