My Chevrolet Rewards members can earn points and redeem with GM Financial.

Earn and redeem through actions you take with GM Financial.

Exciting earn opportunities to come.

As a Cardmember, you can redeem up to $250 annually on GM non-vehicle spend.†

Points will be automatically removed from your account when the purchase is completed.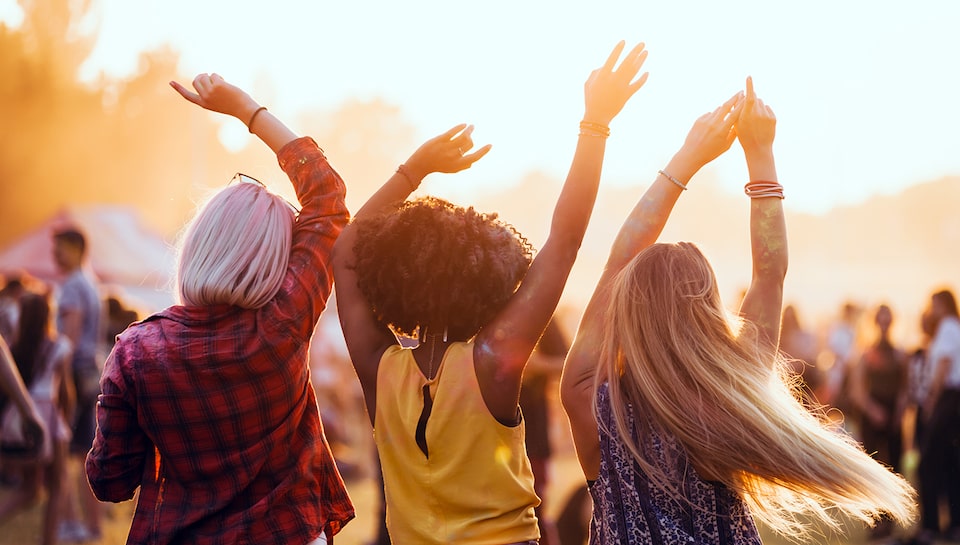 Enroll in My Chevrolet Rewards for free and earn on most things with Chevrolet.

---
Apply for the My Chevrolet Rewards Card™ and earn faster with your everyday spend.

More Ways to Earn and Redeem
If you've got a question, we're here to help.

Find answers to your questions in the Support section. Not finding what you're looking for? Contact a dedicated Chevrolet advisor here.
---