Protection Plan

When unexpected twists and turns come down the road, a Chevrolet Protection Plan is a great way to help protect your vehicle over and above the manufacturer's limited warranty.
How it Works

My Chevrolet Rewards members can earn and redeem on a Chevrolet Protection Plan that helps provide additional protection.

Earn 2,500 points when purchasing a Chevrolet Protection Plan at a participating Chevrolet dealer. Just tell the dealer you're a My Chevrolet Rewards member and the points will be automatically added to your account within 15 days of purchase.†

---
Redeem points to purchase a Protection Plan† with the coverage, deductible and contract term that's right for you. Just let your participating Chevrolet dealer know you'd like to apply points to your purchase and redeem the desired amount, up to your tier maximum.†

Points will be automatically added to your account immediately. Points will be automatically removed from your account when the purchase is completed.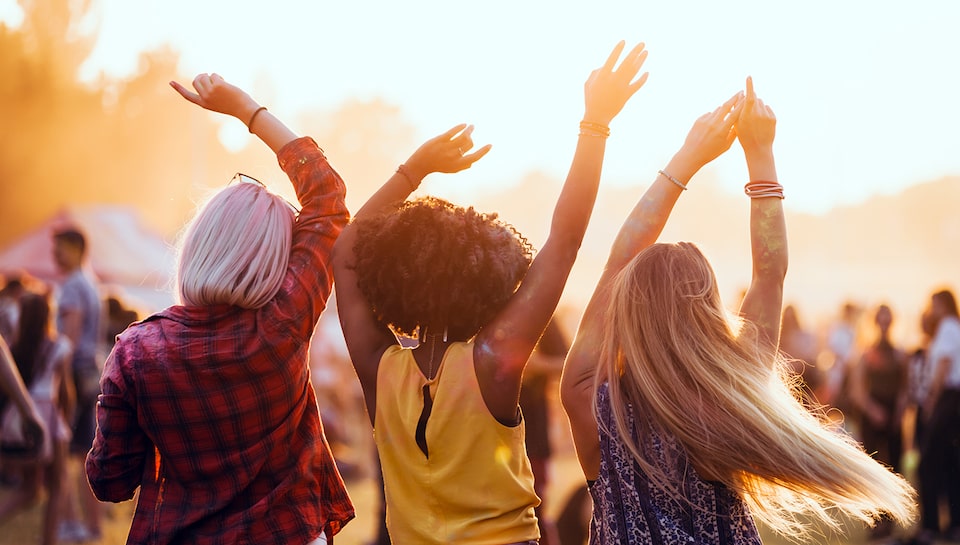 Enroll in My Chevrolet Rewards for free and earn on most things with Chevrolet.

---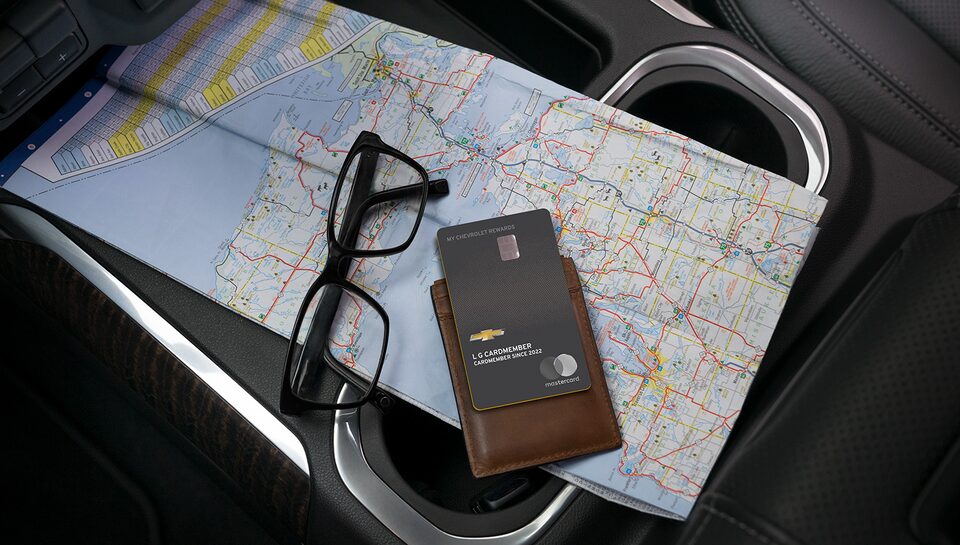 Apply for the My Chevrolet Rewards® Mastercard® and earn faster with your everyday spend.

Clicking Apply Now will take you to Goldman Sachs Bank website to apply for a My Chevrolet Rewards® Mastercard®. Application is subject to the Goldman Sachs Terms of Use and Privacy Policy.

More Ways to Earn and Redeem
If you've got a question, we're here to help.

Find answers to your questions in the Support section. Not finding what you're looking for? Contact a dedicated Member Support Specialist here.
---