---
---
Empowering kids through the power of play.

Youth sports aren't just about having fun and staying active. They also raise self-esteem, teach teamwork and provide important life lessons. That's why we're dedicated to youth sports. From donating equipment and providing uniforms to sponsoring clinics and youth scholarships, we're here to help empower the next generation of Major League™ hopefuls — both on, and off, the field.
Chevy Youth Sports stats to date: 
18M

TOTAL KIDS

2.9K

FREE YOUTH CLINICS

31,457

LEAGUE ENHANCEMENTS

288K

KITS DONATED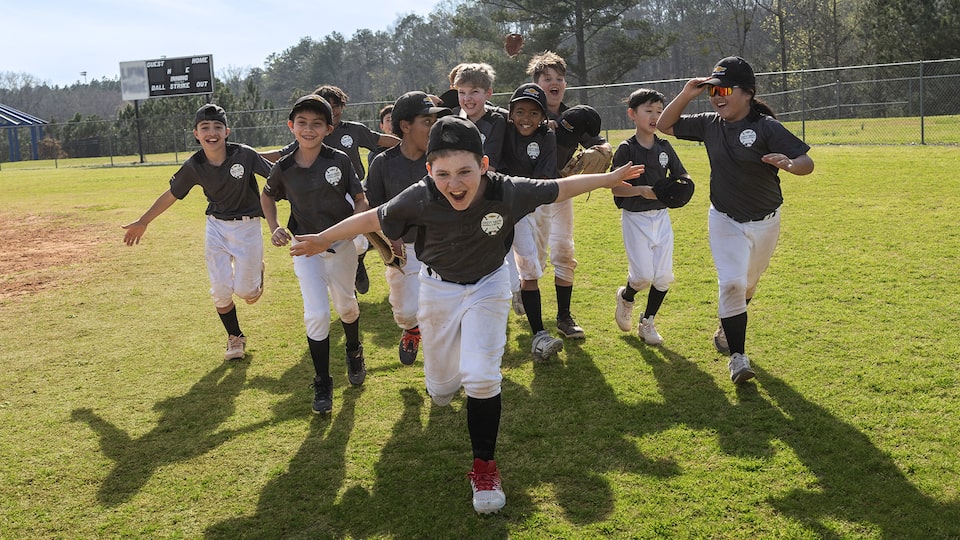 CHEVY YOUTH BASEBALL AND SOFTBALL

Sharing our love of the game.

From providing equipment to sponsoring clinics with Major League™ and Minor League™ players, the Chevy Youth Baseball and Softball program is dedicated to helping a whole new generation learn to love America's national pastime.
Chevy Youth Baseball and Softball stats since 2006:

10M

KIDS

2,202

FREE YOUTH CLINICS

21,805

LEAGUE ENHANCEMENTS

214K

KITS DONATED

GOLD INDICATES STATES WITH CYB&S PARTICIPATION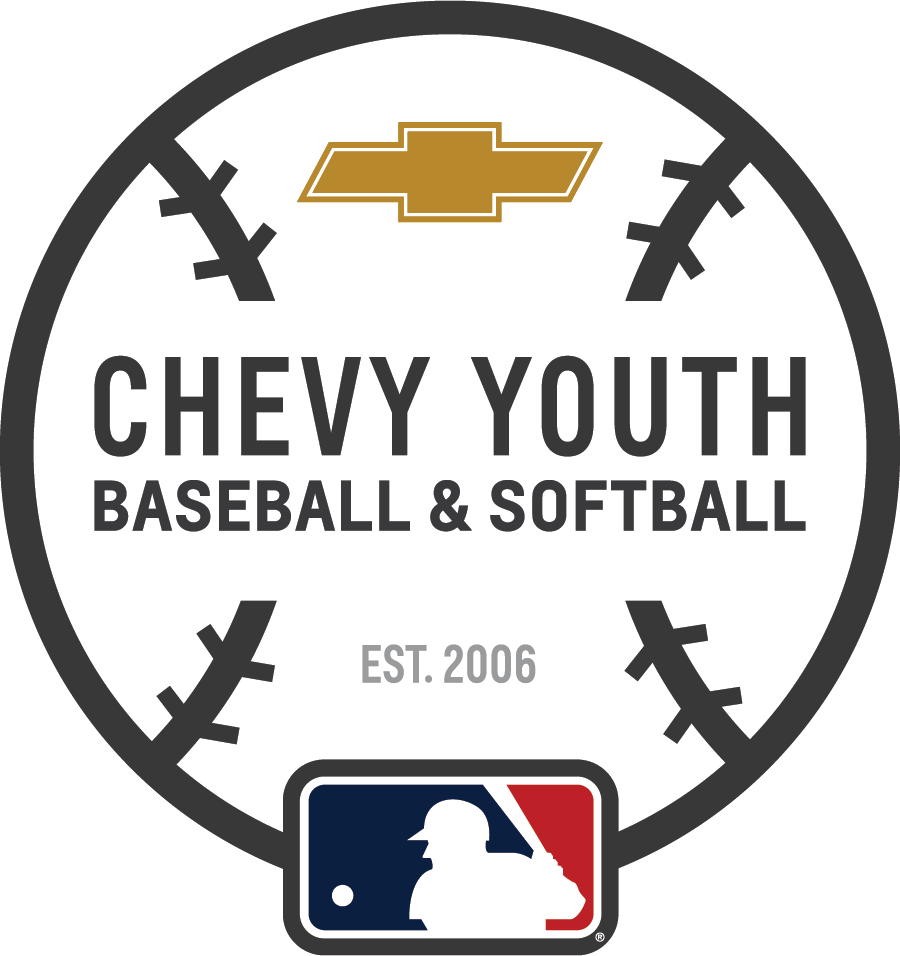 2022 Chevy Youth Baseball and Softball overview
1,261 dealers across 40 states in 5 regions
More than 574,000 kids participated in sponsored leagues
Get more information on Chevy Youth Sports.
Major League Baseball trademarks and copyrights are used with permission of Major League Baseball. Visit MLB.com.