---
The anatomy of a winning program.

Creating a successful NASCAR Cup Series™ program takes much more than developing the car you want and sticking a badge on it. You need a proper base to build from, so we started with Camaro ZL1 with rear-wheel drive, a 650-horsepower small block fuel-injected V8 and manual transmission. We've always wanted to create the most authentic connection between track and showroom, so we are continuing to build upon the success from last season in the NASCAR Cup Series with the 2023 NASCAR Next Gen Camaro ZL1 Cup Car.

800 reasons we're number one.

With 800 wins, Chevrolet is the winningest manufacturer in NASCAR Cup Series™ history. But this team knows there's no slowing down, so as we celebrate this accomplishment, we look forward to more hard-earned victories and more shattered records on the track.

The track to 800.
This epic achievement features a multitude of wins at some of the most popular NASCAR Cup Series™ racetracks. From Dover to Daytona and all tracks in between, Chevrolet has made every win count. Watch the video to see how 800 happened.
The winningest wins again.

Another year, another championship. Chevy is proud to take home another manufacturer's title with a dominant 19 race wins on the season - 10 more than second place.
The next generation of winning starts here.
Chevrolet and NASCAR Cup Series™ share a rich tradition of winning. From modified stock cars to today's high-tech precision racing machines, the Chevy team has always operated with one goal in mind: winning. Throughout the years, names like Earnhardt, Gordon, Johnson and Petty have all been integral parts of the program's success, while today's driver-athletes plan to continue the legacy by capturing even more checkered flags.
Coming next Cup Series season, they'll have a new weapon in their arsenal. The 2022 NASCAR Next Gen Camaro ZL1 race car, with all-new features — including some NASCAR firsts — is poised to take Chevy innovation and winning to a whole new level.

Never before seen in NASCAR.
NASCAR Next Gen™ Camaro ZL1 race cars will debut with updated racing technologies to help improve driver control, speed and appearance, while bringing even more pulse-pounding excitement to every race.

• Tubular chassis with carbon fiber body panels
-Improved styling and aerodynamics


• 5-speed sequential transmission
-Updated shifting for quicker control
• Independent rear suspension
-Modernized for improved ground traction


• Single-lug 18-inch aluminum wheels
-Simplified to improve pit stop speeds
Winning's in the DNA of every gen of Chevrolet.
Chevrolet and NASCAR have a storied history that's been built on pushing the limits of what a car can do and what a driver can do in it. We're proud of the vehicles and legendary drivers that have been a part of the team's success. As the next generation approaches, we enter knowing the story has just begun.
---
Get a first look at the future.
Go behind the scenes with Chevy Racing's NASCAR director, Dr. Eric Warren, and Hendrick Motorsports' Alex Bowman and Chad Knaus for an insider's look at the All-New NASCAR Next Gen Camaro race car.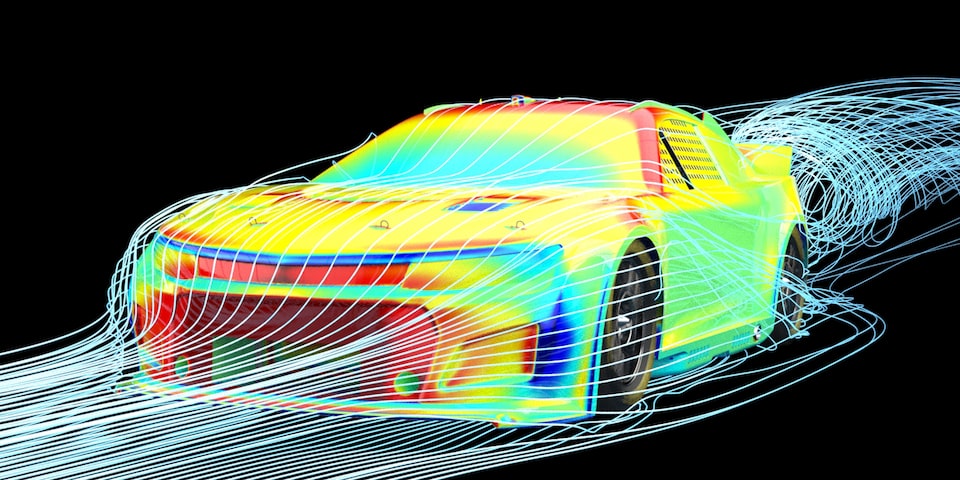 A digital approach to design.

To perfect the cup car, engineers utilized driver-in-the-loop simulators and input from our teams during development to help refine and balance the overall vehicle. We also incorporated Computational Fluid Dynamics (CFD) analysis into development – more CFD than all previous cup programs combined. This allowed for an efficient, iterative design process. The result? We were able to hit our rigid aerodynamic standards for this car.

NASCAR DRIVERS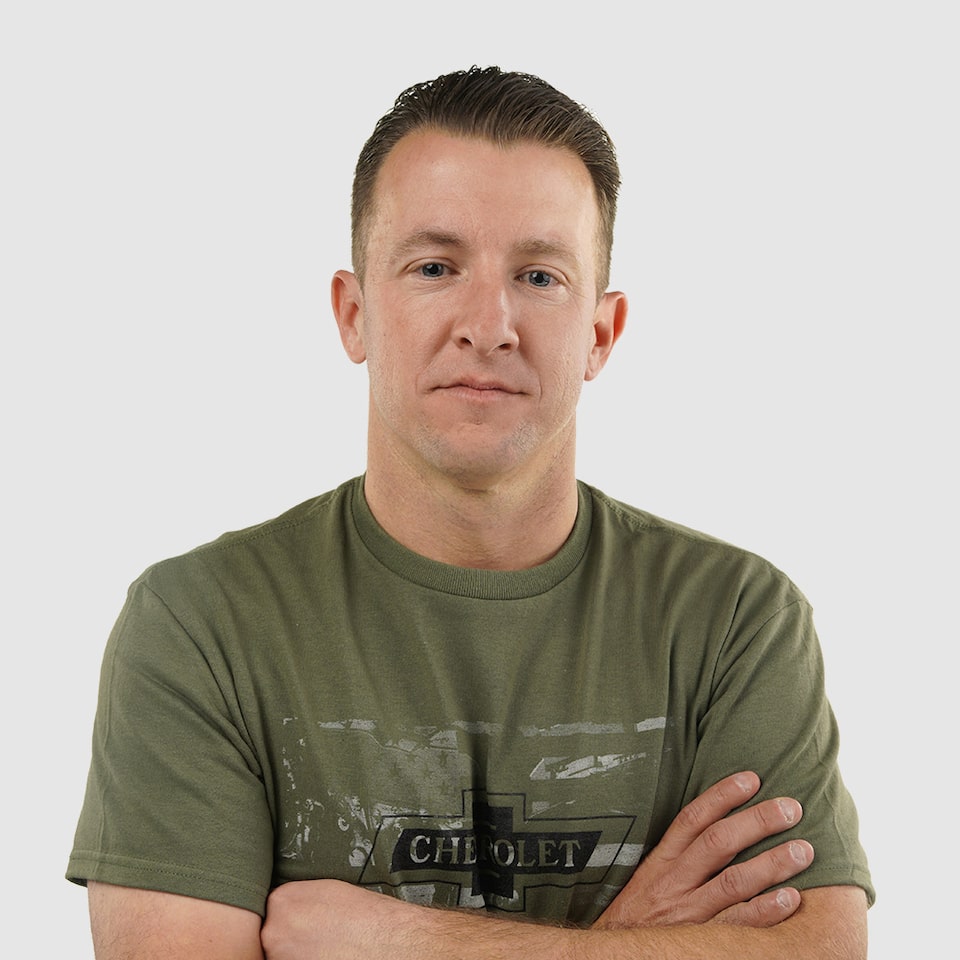 AJ ALLMENDINGER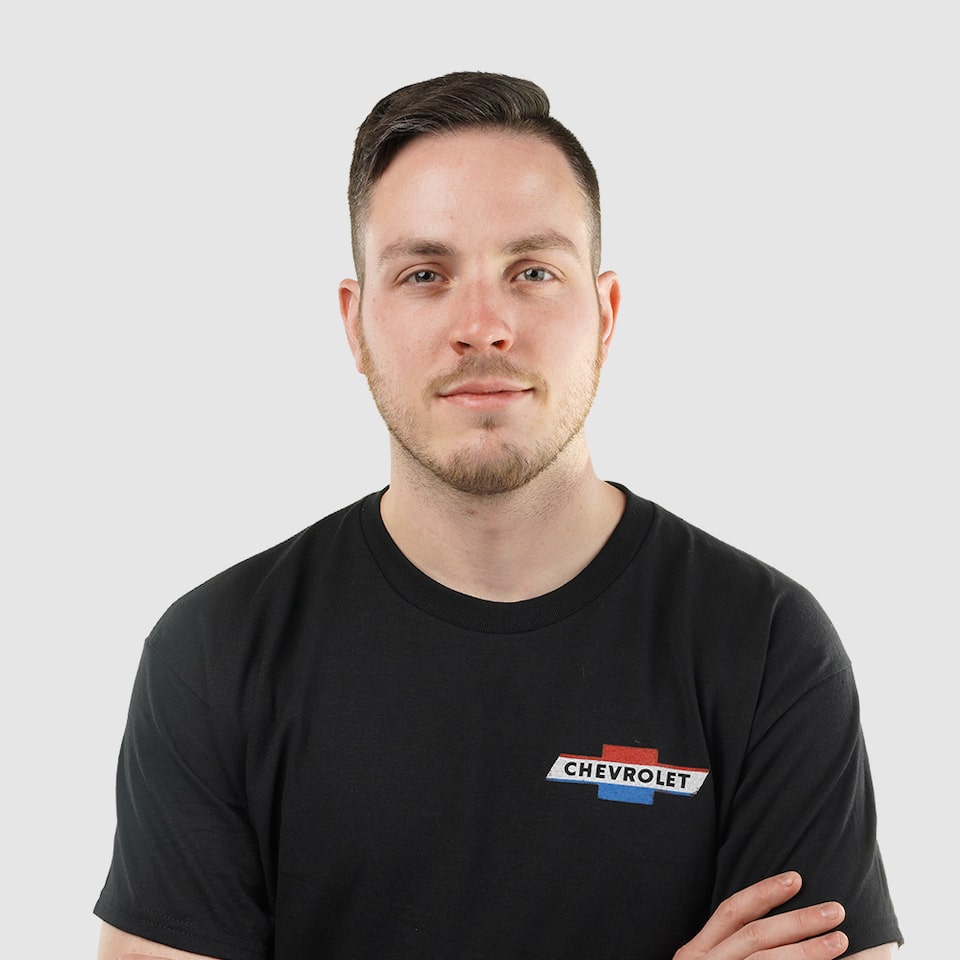 ALEX BOWMAN

KYLE BUSCH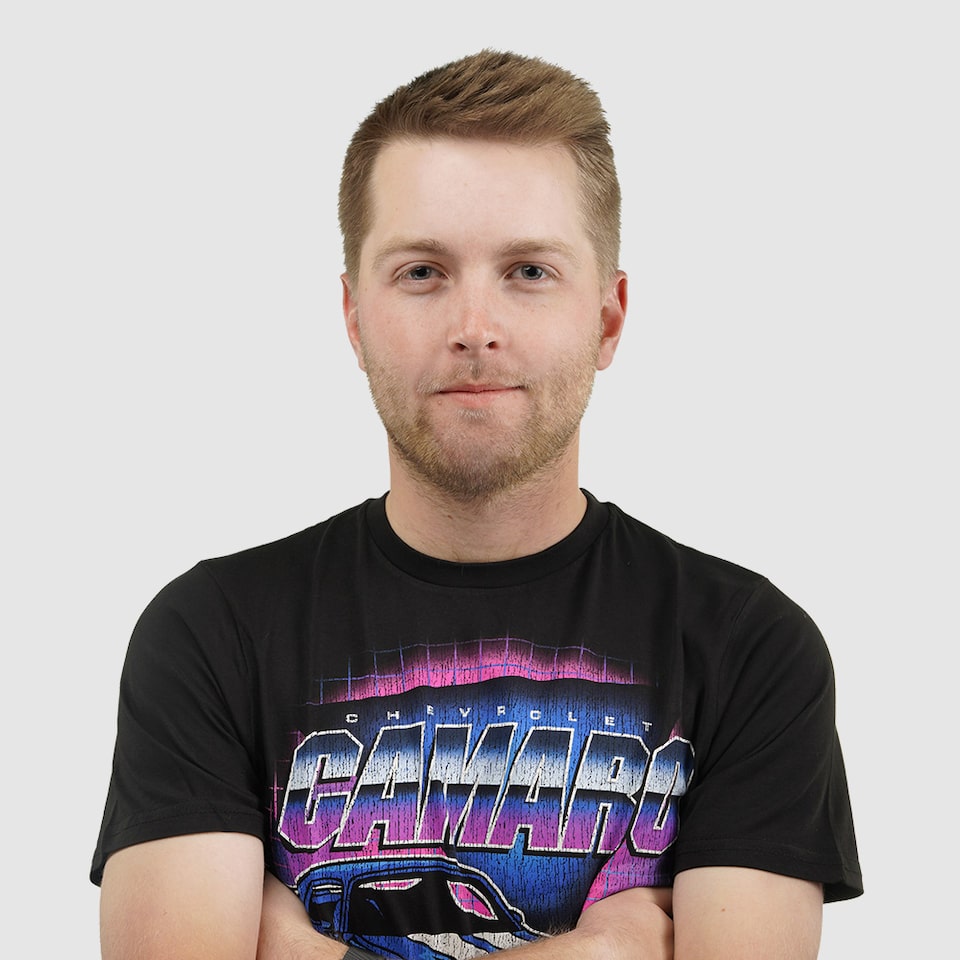 WILLIAM BYRON

ROSS CHASTAIN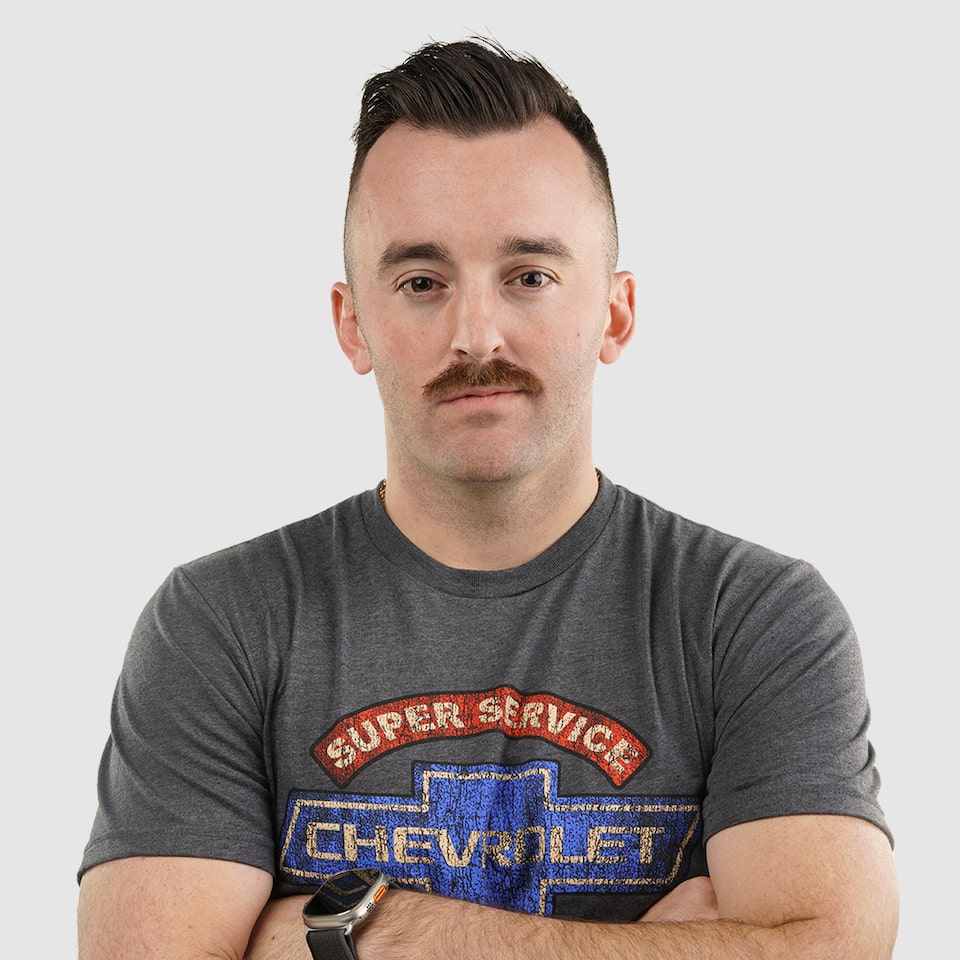 AUSTIN DILLON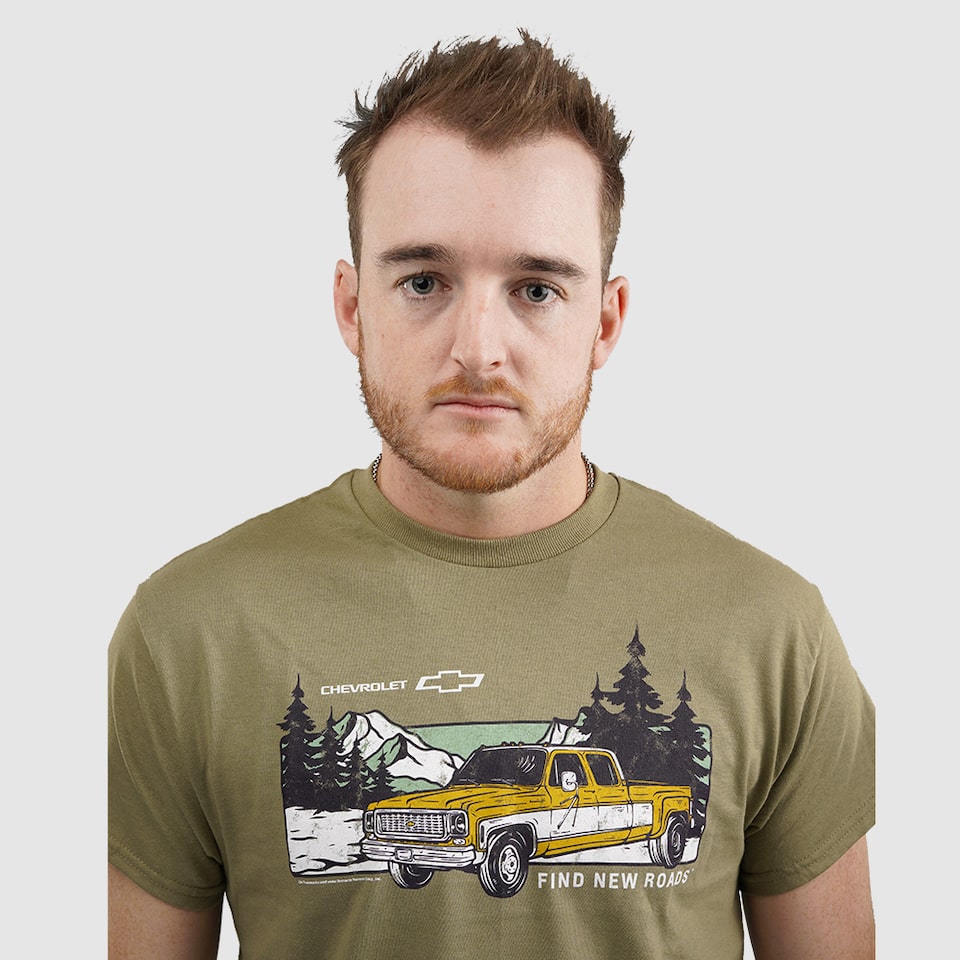 TY DILLON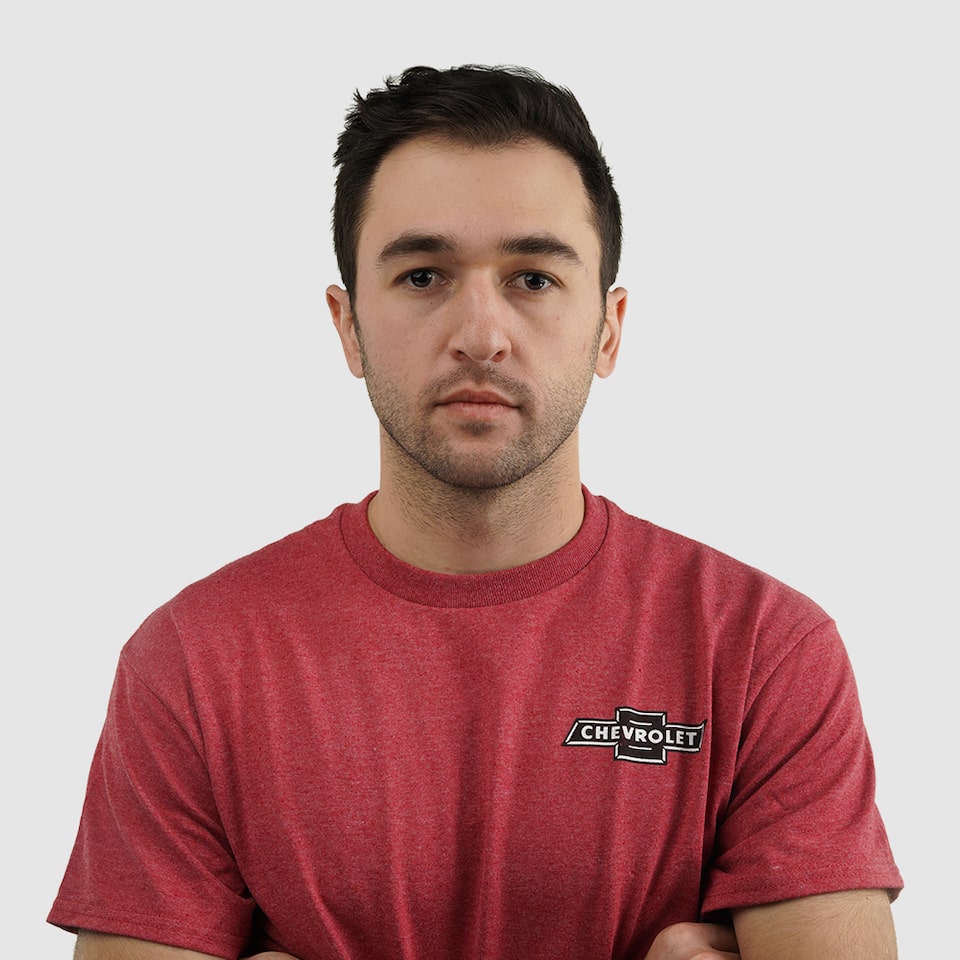 CHASE ELLIOTT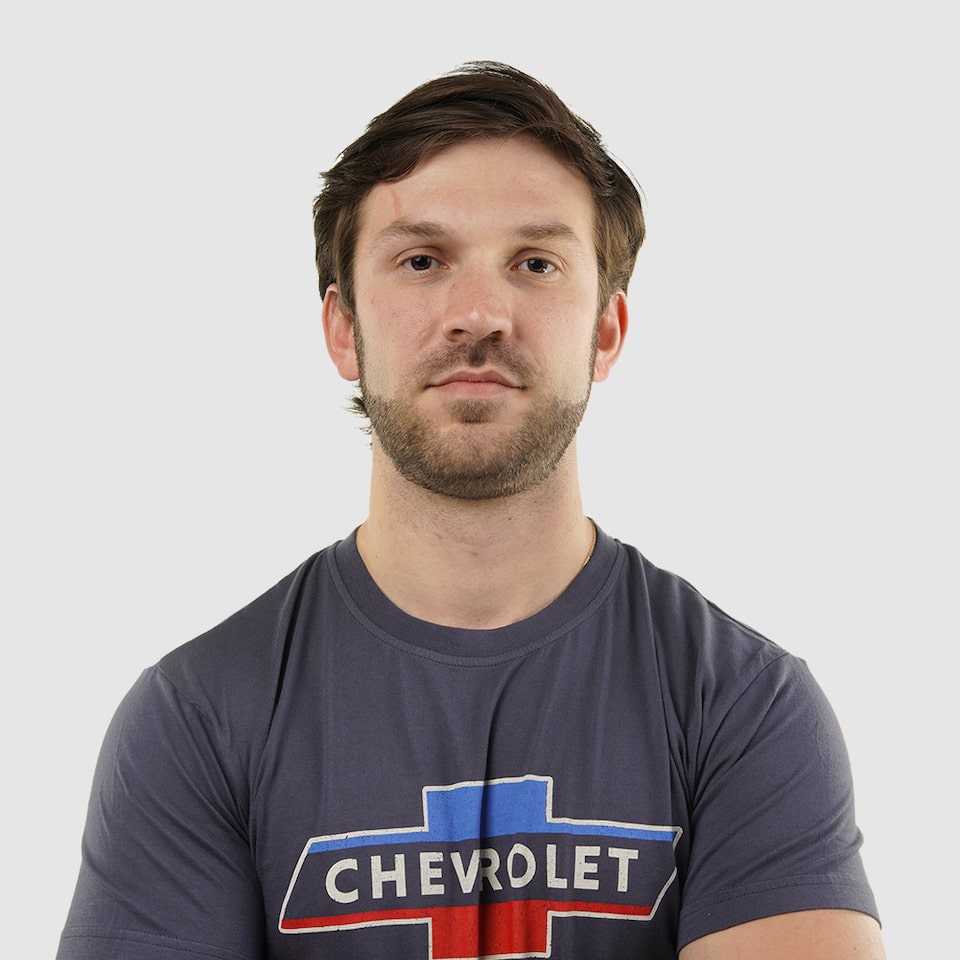 DANIEL SUAREZ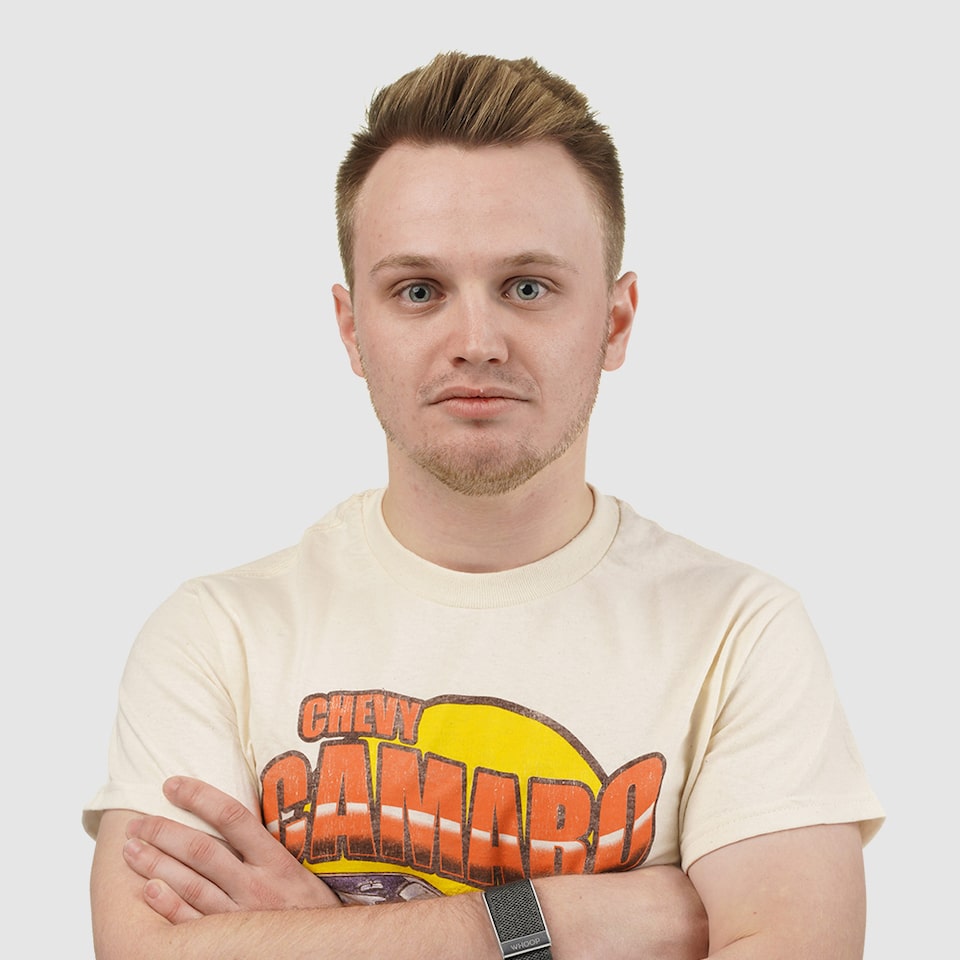 JUSTIN HALEY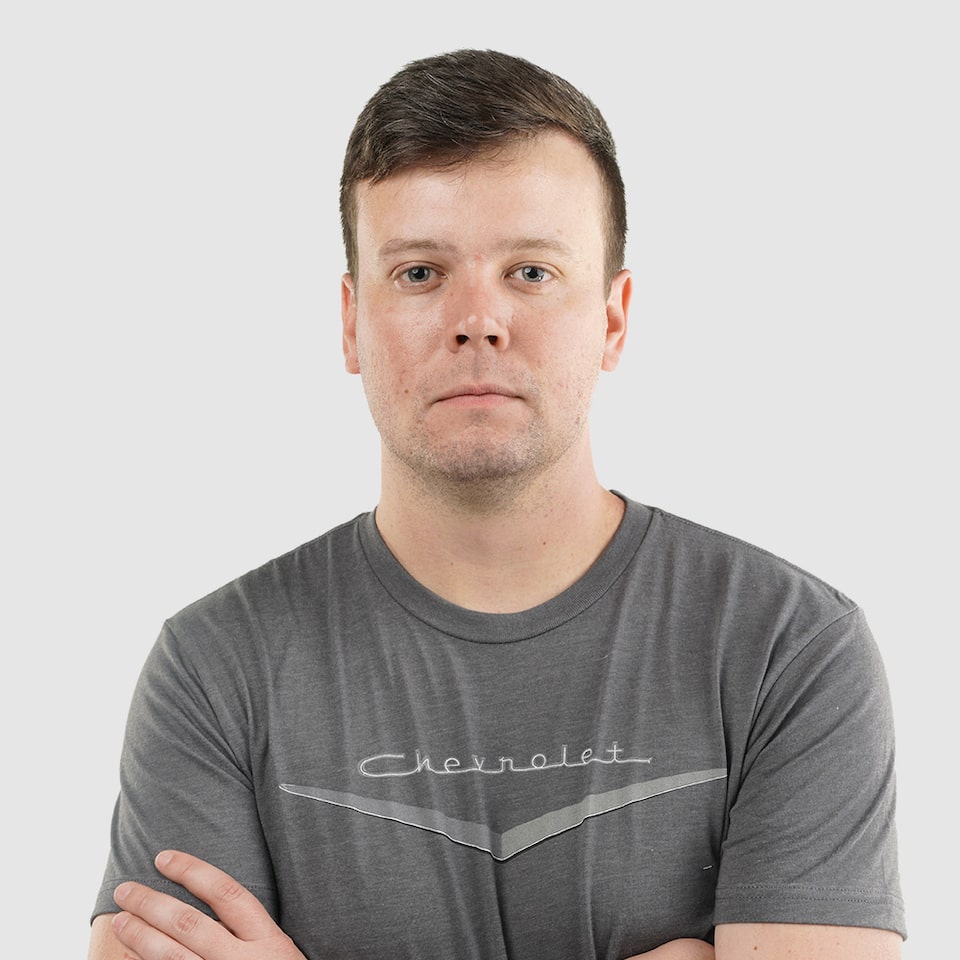 ERIK JONES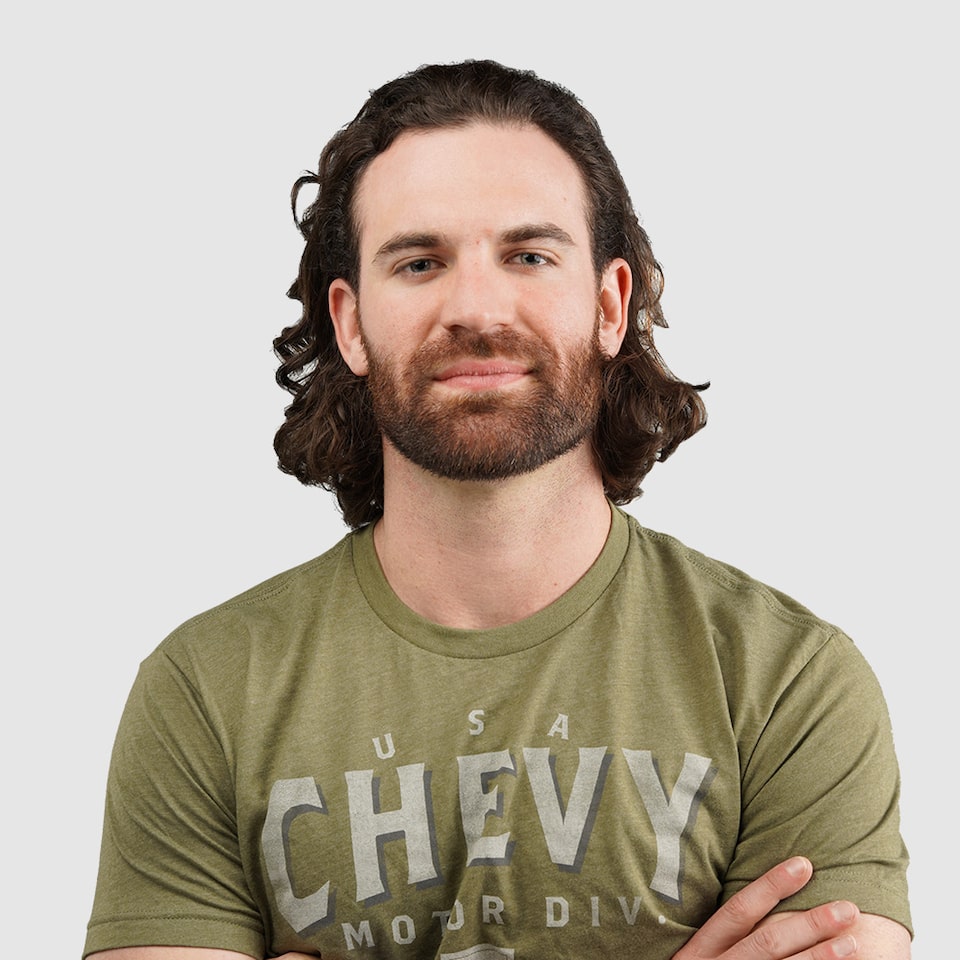 COREY LAJOIE

KYLE LARSON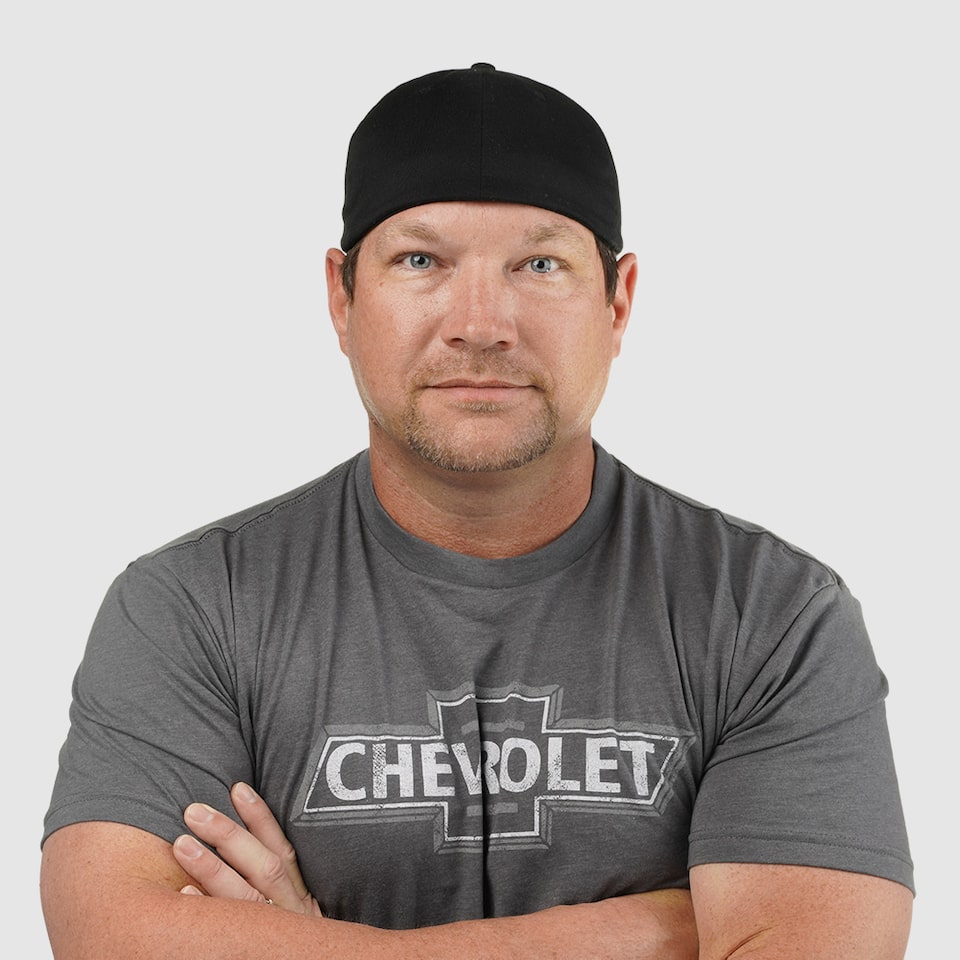 BJ MCLEOD

RICKY STENHOUSE JR.

2023 NASCAR RACING SCHEDULE