---
Winning is just the beginning.

If victory at the track was our singular focus, we'd be pretty satisfied. But winning makes us even hungrier, never idle in our pursuit of racing knowledge. Each advancement fuels the desire to find the next. When your company was founded by a couple of world-class racing drivers, you take a track-down approach to automotive innovation. And your entire vehicle lineup is smarter for it.

Using Camaro ZL1 1LE as a platform, our NASCAR Cup Series™ cup program provides the most authentic connection between track and showroom.

The advancements made in our 2.2-liter direct injected twin turbo V6 engine help inspire some of the efficient technologies found in our production vehicles, because when we win, the whole lineup wins.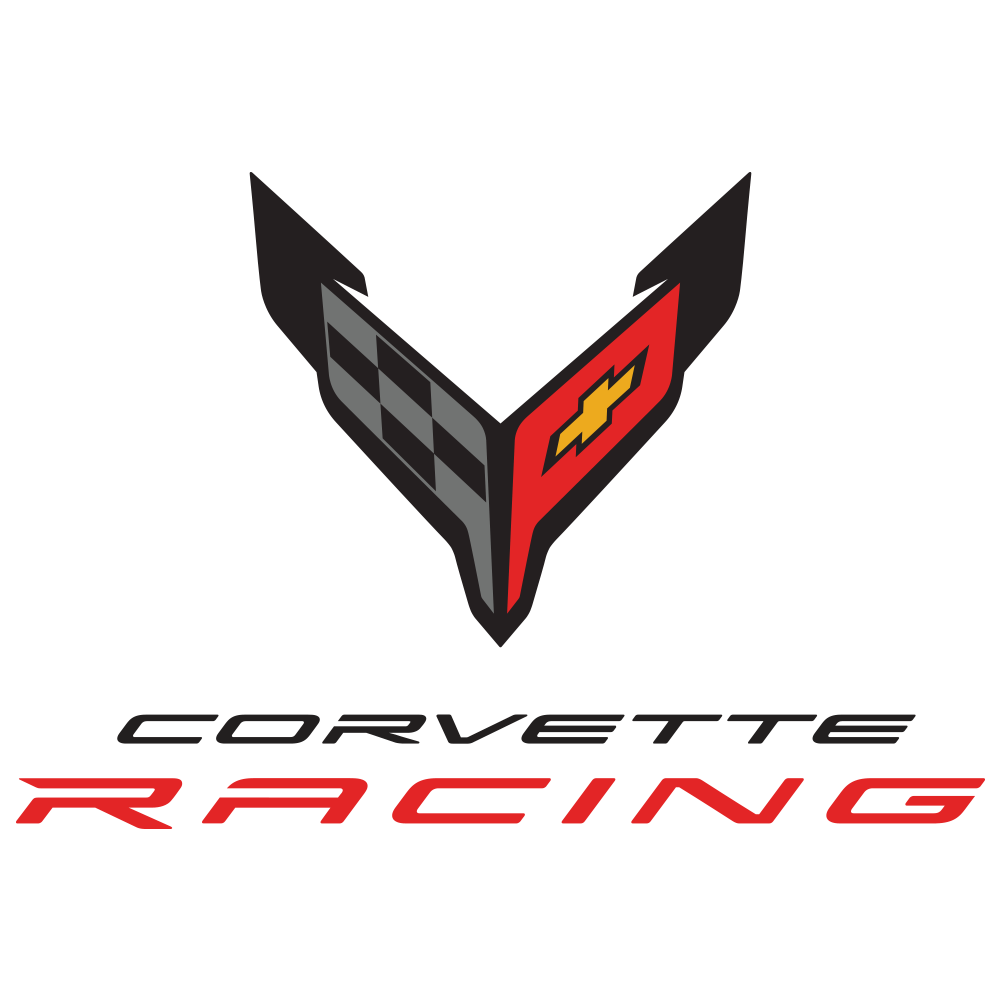 Developed in tandem, the Corvette C8.R race car and production Stingray share a deep level of technology transfer.

From grass roots events featuring the COPO Camaro to legendary funny car driver John Force, see how we never stop pushing for that next big win.

Meet Corvette Z06 GT3.R

Based on the Z06 but designed to compete in the GT3 category, Corvette Z06 GT3.R will be the next generation of Corvette racers to win on the track.
NEWS
Back like we never left.

Team Chevy took home its seventh IndyCar Manufacturer Championship in just twelve years led by Will Power who won his second career driver championship. All season long, the teams' victories were powered by the Chevrolet 2.2-liter, V-6 direct-injected, twin-turbocharged engine.
A historic win, right in our own backyard.

Will Power secured the top spot in the Detroit Grand Prix to earn his third victory on Belle Isle, along with a historic 100th race win for Team Chevy in the modern IndyCar era since Chevrolet returned to the sport in 2012.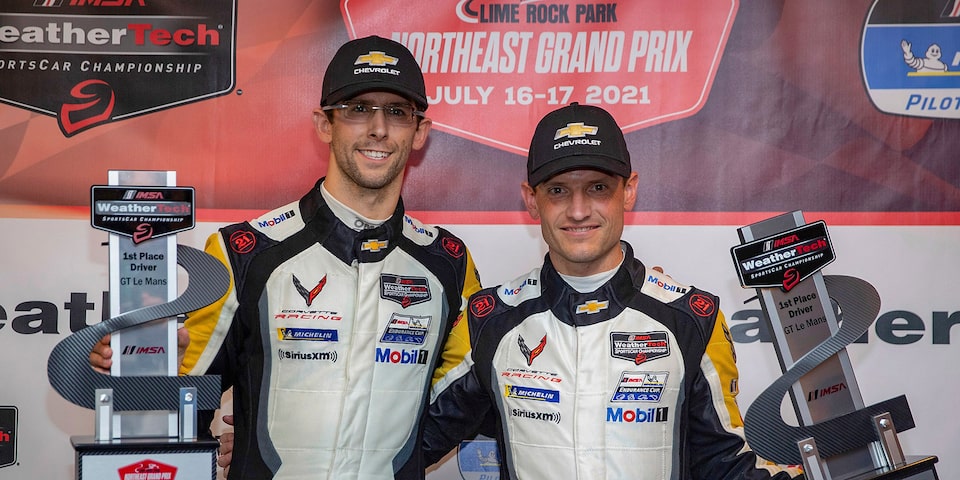 Chevrolet takes another lap around the winner's circle.

Corvette Racing earned the IMSA GTLM class Manufacturer, Drivers and Team Championships for the second year in a row. Congratulations to Antonio García and Jordan Taylor on your titles.

Chevy. Wins. Again.

We're not just winning races, we're breaking our own records. The 2021 season is over, and Chevy is the NASCAR Cup Series Manufacturer Champion for the 40th time.

Hendrick Motorsports takes the lead.

Kyle Larson brought home the victory in the No. 5 Camaro ZL1 1LE at Charlotte Motor Speedway over the holiday weekend. The win marks number 269 for Rick Hendrick and the Hendrick Motorsports organization, securing a place in the record books as the winningest organization in NASCAR Cup Series™ history. Chevrolet is proud of our longstanding partnership with Hendrick Motorsports and we look forward to chasing down even more checkered flags together.

From track to showroom.

2022 Camaro
As Shown: $42,795†  
Starting At: $25,000†  

MAX AVAIL TORQUE

650 lb.-ft.

†
AVAIL POWERTRAIN

4 options
With four available powertrain options, Camaro brings performance to all.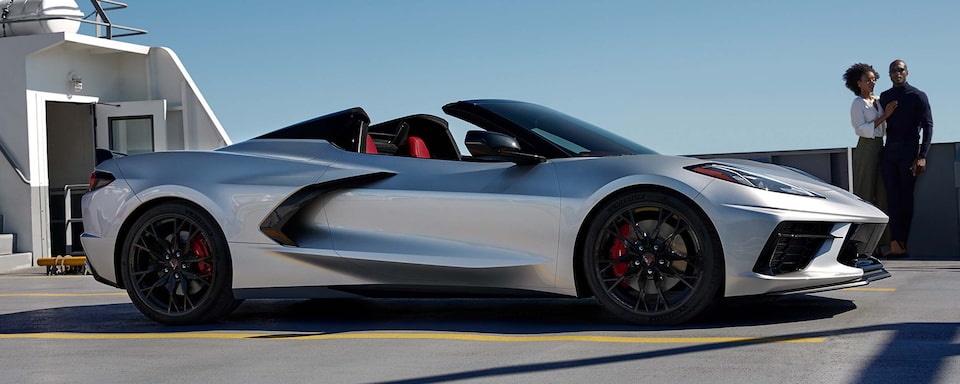 2023 Corvette
As Shown: $92,675†  
Starting At: $64,500†

MAX AVAIL TORQUE

470 lb.-ft.

†



AVAIL. 0–60 TIME

2.9 seconds

†



At once precise and powerful, the 2023 Corvette is the new shape of performance.

disc workaround
disc workaround
disc workaround
zl1
35 secs
z51
avail z51
speedz51