---
Winning is just the beginning.

If victory at the track was our singular focus, we'd be pretty satisfied. But winning makes us even hungrier, never idle in our pursuit of racing knowledge. Each advancement fuels the desire to find the next. When your company was founded by a couple of world-class racing drivers, you take a track-down approach to automotive innovation. And your entire vehicle lineup is smarter for it.

Using Camaro ZL1 as a platform, our NASCAR Cup Series™ program provides the most authentic connection between track and showroom.

The advancements made in our 2.2-liter direct injected twin turbo V6 engine help inspire some of the efficient technologies found in our production vehicles, because when we win, the whole lineup wins.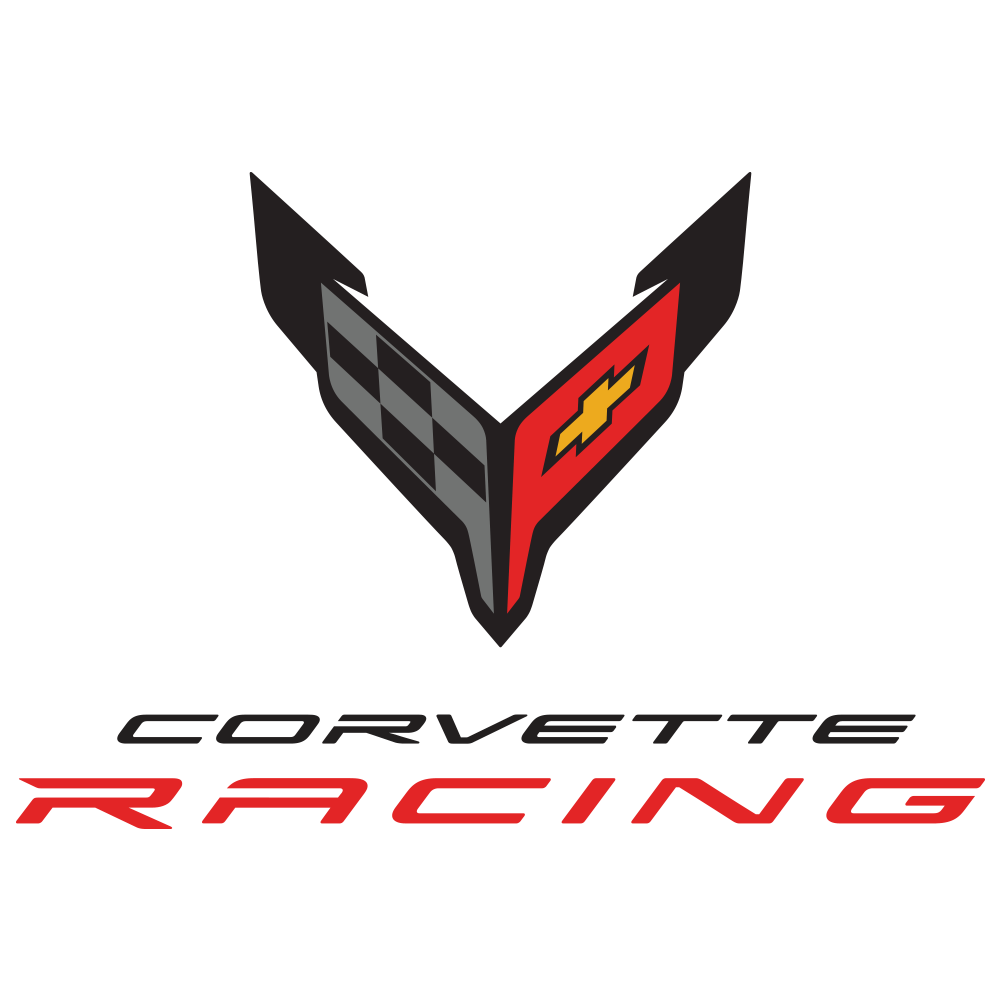 Developed in tandem, the Corvette C8.R race car and production Stingray share a deep level of technology transfer.

From grass roots events featuring the COPO Camaro to legendary funny car driver John Force, see how we never stop pushing for that next big win.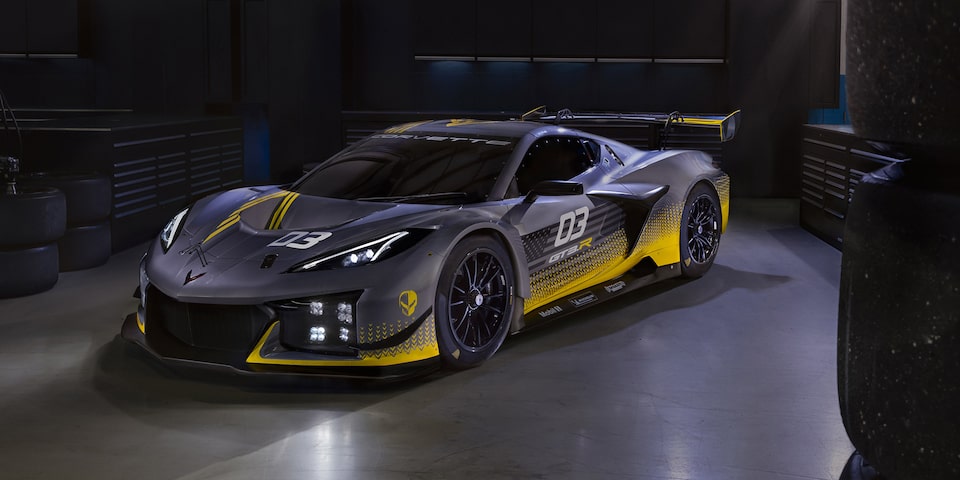 Meet the Corvette Z06 GT3.R

Based on the Z06 but designed to compete in the GT3 category, Corvette Z06 GT3.R will be the next generation of Corvette to win on the track.

NEWS
Turns out, you can win the race against time. 

Congratulations to Corvette Racing drivers Nicky Catsburg, Ben Keating and Nicolas Varrone of car #33 on an exciting victory at the 24 Hours of Le Mans. Together, the team pushed through 24 hours, 313 laps and more than 2,650 miles to bring home an impressive ninth class victory for Corvette Racing at one of the most prestigious races in the world.

Back like we never left. 
It started with Back Home Again and now we truly are. Congrats Josef Newgarden and team Penske on securing a 12th Chevy-powered win at the Indy 500, THE GREATEST SPECTACLE IN RACING. This marks Chevy's 12th Indy 500 win and a celebrated return to the coveted winner's circle.

Team Chevy leads the field again!

With Ricky Stenhouse, Jr. and JTG Daugherty Racing's thrilling win, Team Chevy now has 25 Daytona 500 wins, more than any other brand.

We took this racing season by storm.
We race to learn. We race to inspire. And yes, we race to win. A huge thank you to all of the teams and drivers across all of the racing series Chevy is a part of. This racing season was one for the record books. From the track to the street, performance and tech are in our DNA.
We're rolling in checkered flags.

As another incredible race season comes to a close, Chevrolet is the winningest brand in the NASCAR Cup Series. Which makes this Chevy's 41st NASCAR Manufacturer Championship with more than 800 NASCAR Cup Series wins. A huge, heartfelt thank you goes out to every crew member, engineer, and everyone else on Team Chevy – the true NASCAR champions. Performance is in our DNA.

From track to showroom.

Legendary power and nimble handling. Ready to be let loose daily.  
At once precise and powerful, the 2023 Corvette is the new shape of performance.