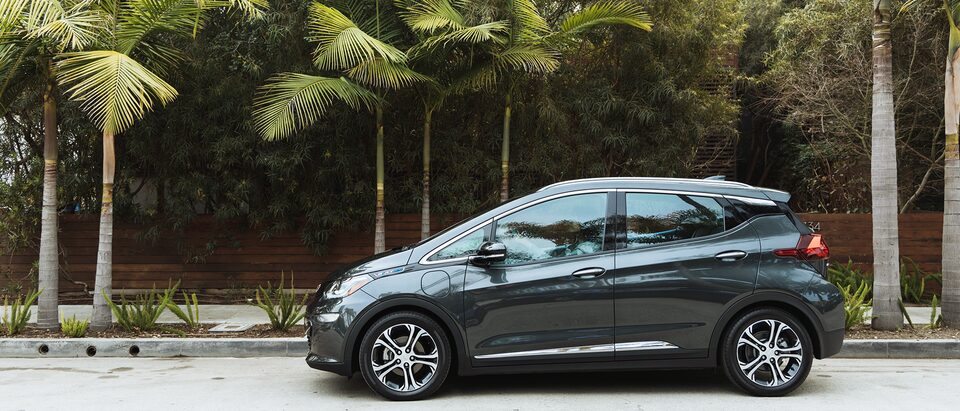 ---
2019-6-14 | Chevy New Roads Magazine

The Drive to Do It All

When one of the busiest women in show biz drives a Bolt EV for a week, the results are picture perfect.

It's hard work being hilarious; anyone who tells you otherwise probably hasn't done it for a living. Over the past 14 years, Priyanka Mattoo's career in Hollywood has been characterized by long hours and big laughs above anything else. Starting in the mailroom at United Talent Agency in 2005, Mattoo then worked as an agent; founded a production company with Jack Black; has written, directed, and produced films, features, and series; authored a column; kickstarted a podcast network; and found time to raise a couple of kids. The perfect candidate, in other words, to sample the capabilities of the Chevrolet Bolt EV.
Born in India and raised in England and Saudi Arabia before moving to the U.S. at age 14, Mattoo has a special insight into untold moments of comedy in stories from everywhere. "I grew up watching TV where no one looked like me," Mattoo says. Before long, she realized that tales of her upbringing, and shared experiences with other kids of immigrants, had a lot to offer to the rest of the world. "When you grow up inside a culture, it takes some time and perspective before you understand how interesting that culture can be to everyone else," she says.
One of Mattoo's current projects, a television adaptation of her 2018 short film The Homestay, tackles just such a story. Revolving around an Indian couple visiting their adult children in Los Angeles (and feeling increasingly out of place in the process), it brings together her sharp observational wit with her experiences as both a daughter and mother. "I found myself writing and identifying with a disaffected 22-year-old student, but also really understanding where her mom is coming from."
With a 5-year-old and a 9-month-old, Mattoo and her husband certainly understand the juggling acts that working parents must perform every day. "Our kids are everything," she says, "but they do require my schedule to be so finely calibrated. Every minute of every day is spoken for."
How to Manage Your Entourage with Your Bolt EV

Priyanka Mattoo shares her tips on getting the most from the Bolt EV.

---
---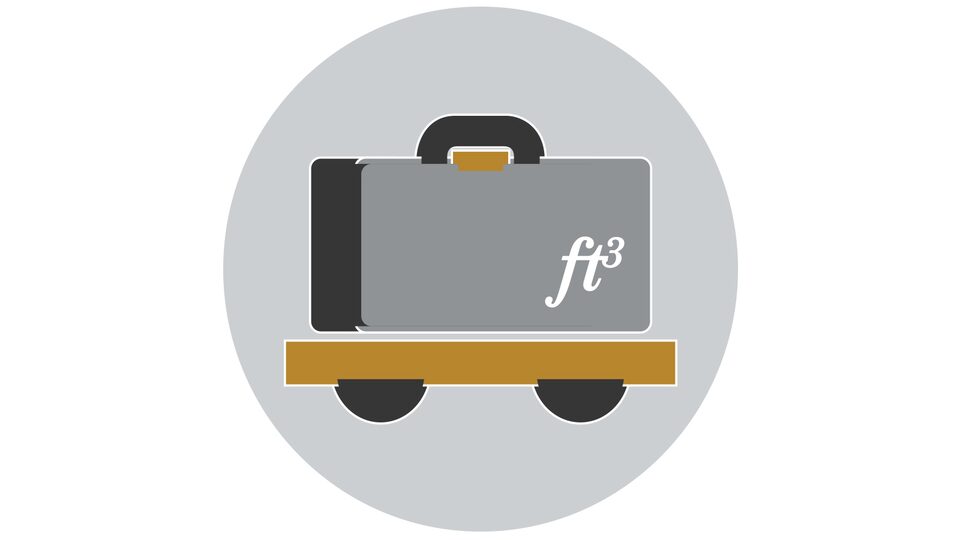 ---
---
---
The interior of the Bolt EV feels open and spacious with plenty of leg and head room for you and your fab four. Or if it's prop day, fold the seats down and take advantage of 56.6 cubic feet of maximum cargo volume.†
---
---
---
---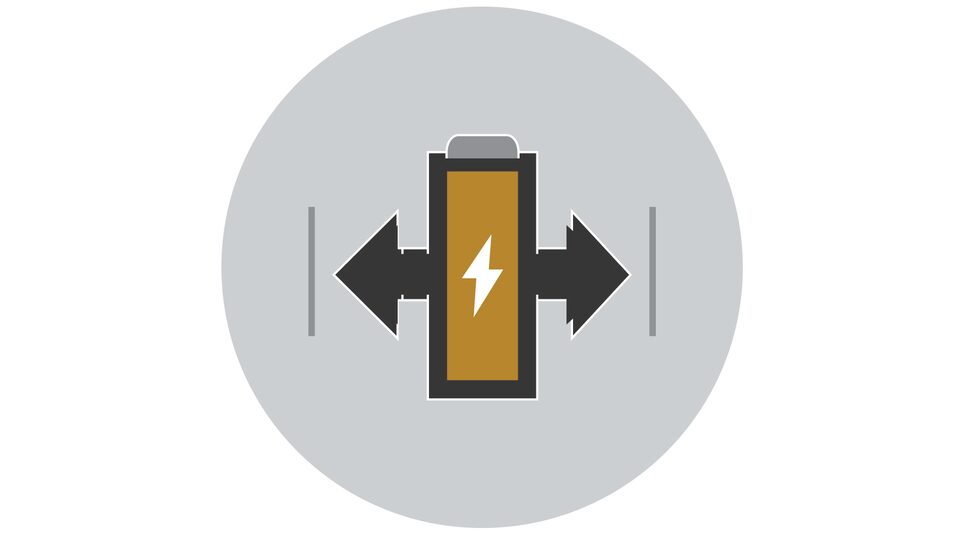 ---
---
---
Monitor energy usage, efficiency history, battery level, and more on the 10.2-inch-diagonal color touch-screen.
---
---
---
---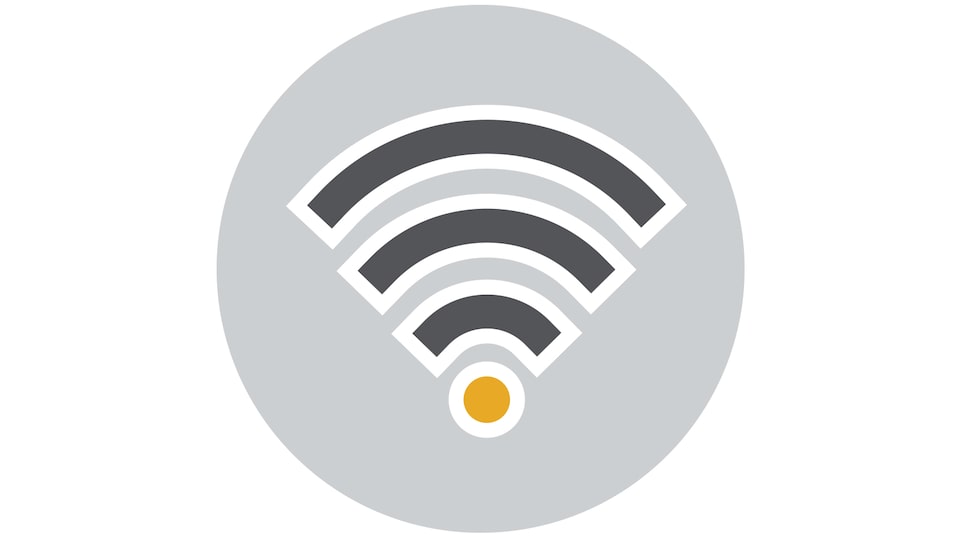 ---
---
---
Running around while running the show means being ready for whatever comes your way. With the Bolt EV's available 4G LTE Wi-Fi,®† you can share scripts or screen clips while on the go.
---
---
The Chevrolet Bolt EV is almost custom-made for such rigorously programmed days. "LA is a big city, so I tend to group my longer trips into errand days," Mattoo says. That works well for the Bolt EV, which has a range of up to 238 miles† on a single charge. Whether Mattoo is staying within her smaller community of Venice or venturing outside the neighborhood, the Bolt EV just works. "Long term, I wouldn't have to stress very much about charging the car, and I love the idea of never having to make a special trip to stop at a gas station," she says. "And on the highway I loved the smoothness and the quiet ride."
Mattoo was also a fan of the vehicle's form factor. "Our neighborhood is great, but the streets are narrow and parking spaces can be small," Mattoo says. "There's something about the proportions that made it easy to park, but it's a great size to fit our kids in it, and I love how the driver's seating position gives me a view of the road." She also appreciates the Bolt EV's flexible functionality, like a roomy interior for child seats and the way the infotainment system makes it simple to take hands-free phone calls on the go.
Constant communication is par for the course when you're this busy. Whether it's mentoring young, creative people or launching her new podcast network, Earios, having help from a vehicle like the Bolt EV makes things simple, comfortable, and fun, Mattoo says. "It's perfect for our needs right now."
STORY: SEYTH MIERSMA / PHOTOGRAPHY: CHRIS ARACE