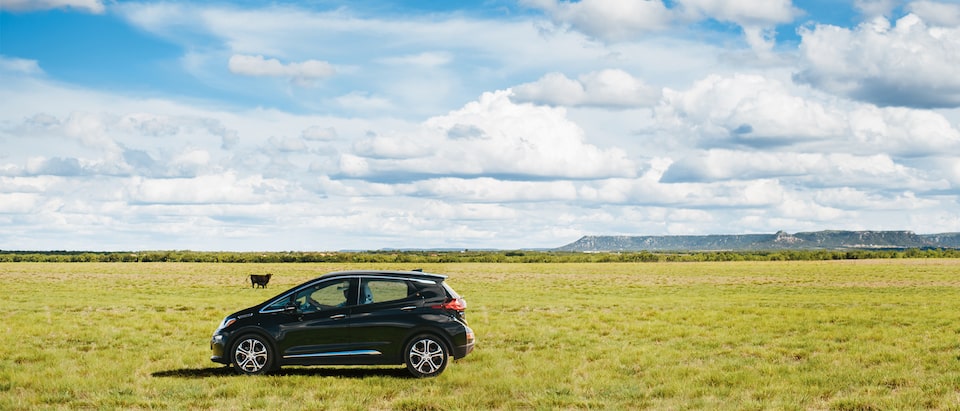 ---
2018-10-8 | Chevy New Roads Magazine
EVs Everywhere

From musicians in Minnesota to ranchers in Texas, people are finding unexpected reasons to plug in.

Electric vehicles, and the people who own them, aren't always what you'd expect. Many assume that EVs are only owned by West Coast inhabitants who crave new modes of transportation. Or, that electric cars are best suited for city dwellers who rarely haul anything bigger than a laptop.

We wanted to go beyond the stereotypes and myths to answer the questions that most people have about electric vehicles. Are they a practical everyday car? Do they live up to the hype? And (most important) are they any fun to drive?

So we asked real EV owners about their cars: why they bought them, what they were using them for, and how they felt about their vehicles now. What we learned was that you can find EVs all across the country—and not for the reasons you may think.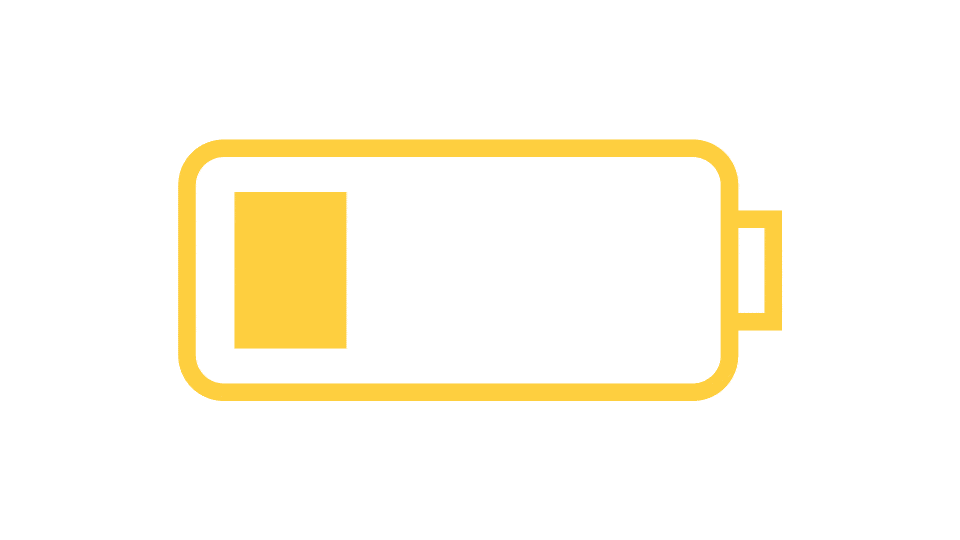 ---
Strength in Numbers

The Bolt EV's advanced 60 kilowatt-hour lithium-ion battery pack is made up of 288 individual cells.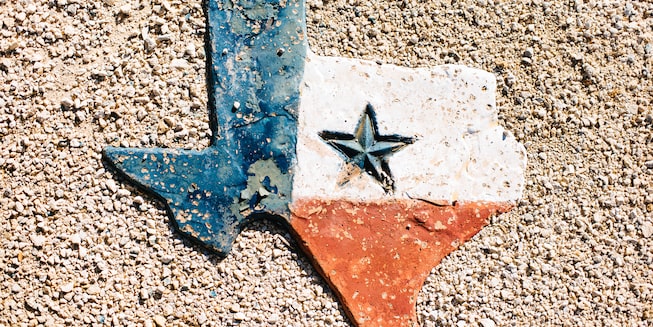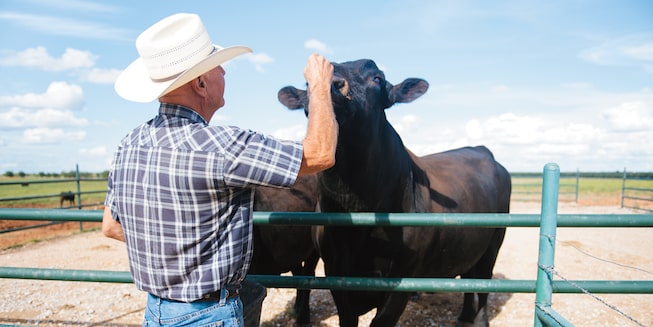 Deep in the Heart of Texas

Who: Harry & Elizabeth Akers | Where: Merkel, Texas | Occupation: Ranchers
---
If you head nearly 200 miles west from Dallas on I-20, you'll eventually happen upon the town of Merkel, Texas, population 2,590. Nestled 20 miles outside Abilene, this sleepy little hamlet is home to Harry and Elizabeth Akers and their brand-new Chevrolet Bolt EV. And if you're wondering why you'd find a Bolt EV on a ranch in rural Texas, Harry's got the math worked out.
"We keep our cars for 15 to 20 years," he said. "This one's going to pay for itself long before that."
After spending a decade RVing around the country, Harry and Elizabeth settled down in Merkel and started ranching. Today, they have 200 acres of land, a dedicated ranch hand, and more than 40 head of cattle. The Bolt EV plays a big role in keeping everything running smoothly, and making sure that the cows are always well fed.
"It's about a 55-mile round trip to pick up feed for the cattle," Elizabeth says. "We got the Bolt EV mainly for that reason—to go into town, run errands, and pick up what we need. We can go into town three times on a single charge,† and it's got more than enough room."
We invest in things that reinvest in us, and we can put the money we're saving back into things we want to do.

---
Cargo Cowboy

The Akers use their car to tote cattle feed, and with a maximum cargo volume of 56.6 cu. ft.,† the options for hauling are huge.

Before they bought the Bolt EV, the cost of this daily trip had begun to wear on the couple, whose energy-efficient home had been built with insulated concrete and employed both geothermal power and solar panels to save money on their energy bill. Considering that they were producing more energy than they were using back at home, spending $150 to $200 a month on gas didn't sit well with either of them. While you might not expect to see a Bolt EV hauling bags of cattle feed in the middle of Texas, it's a pretty logical move.
"The numbers just made sense when I looked at what we'd save with the Bolt EV," Harry says. "Bottom line is that we invest in things that reinvest in us, and we can put the money we're saving back into things we want to do—like going on vacation and taking cruises."
So, the Bolt EV is useful, it's economical—but what about performance? It's one of the biggest concerns that prospective buyers have about electric vehicles, and while fuel economy is important, the bottom line is that people want a car that's fun to drive.
But EV drivers now get to have their cake and eat it too. The motors in a modern electric vehicle produce a truly memorable experience behind the wheel. Which may be why, when asked how his Bolt EV performed on the road, Harry's response was pure Texas: "This car's got all kind of guts to it." Even in The Lone Star State, the fun and function of this electric vehicle is hard to beat.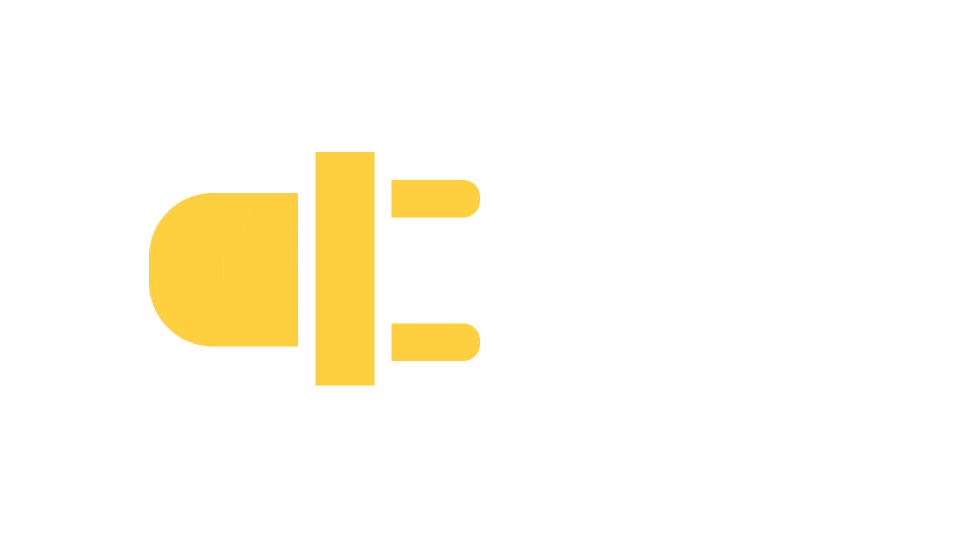 ---
It dashes ...

The Bolt EV's electric drivetrain generates a whopping 266 lb.-ft. of torque instantly, which helps deliver that fun-to-drive character.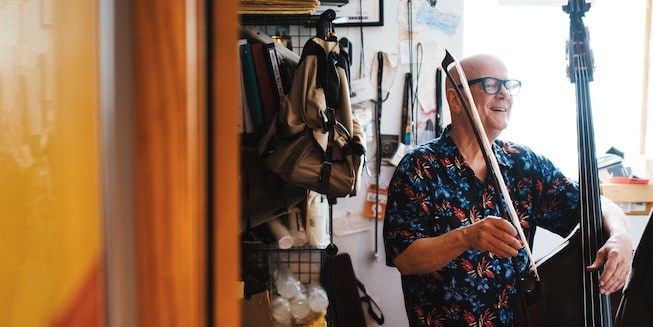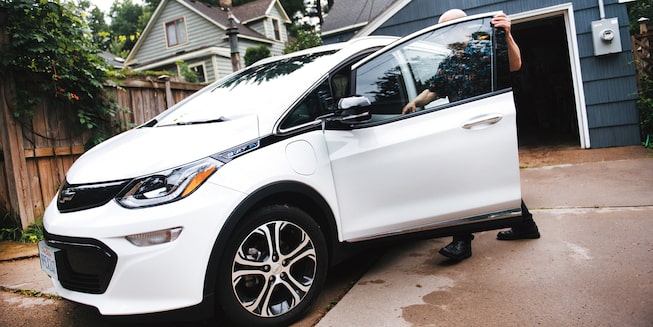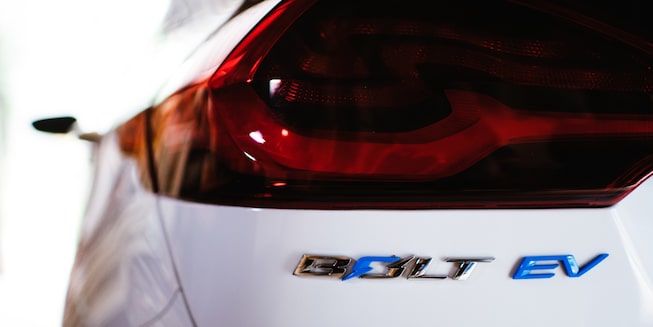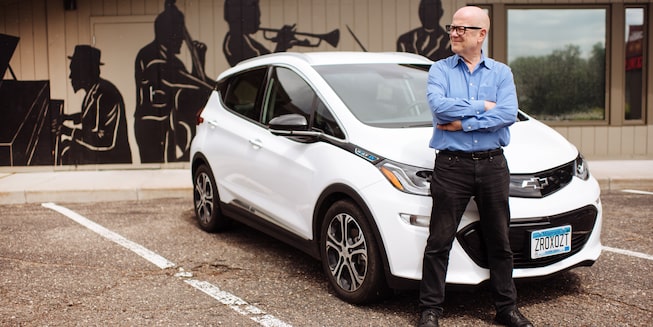 Jazzed about the Bolt EV

Who: Gordon Johnson | Where: Minneapolis, Minnesota | Occupation: Musician

---
It must have turned some heads when a man walked into a car dealership with a 6-foot-tall double bass. But it's all in a day's work for Gordon Johnson. "We bass players have to know what we're getting into when we're getting a new car," says the Minneapolis native.
A musician who has performed all over the world with some of the biggest names in jazz, Johnson is no stranger to traveling with his instruments. Although he did his research and decided on the Bolt EV before the vehicle was even available in Minnesota, he knew he had to make sure the car was going to work for him before he could sign on the dotted line. So when he saw his bass easily slide into the back cargo area and between the seats, it was a relief.
"I put more than 270,000 miles on my last car dragging my bass around with me," he says. "When it came time for a new car, I knew that I wanted a fully electric vehicle, but I needed one that was right for me."
Besides having enough room for his instrument and gear, Johnson also cites the Bolt EV's 238-mile range† and pricing as major selling points, not to mention that Chevrolet tests the battery for operation in sub-zero weather—a major consideration for any Minnesotan (and yes, he went with the available heated seats and steering wheel).
When asked how he's enjoying the vehicle, he's full of praise. "There are too many things to like about this car. I love how high-tech it is," he says, citing the available Infotainment Package, Rear Camera Mirror, and Rear Park Assist. "They make everything so much easier. And I love the acceleration—if I need to punch it, it'll go. I don't feel the slightest bit nervous about accelerating, even when I'm already at highway speeds."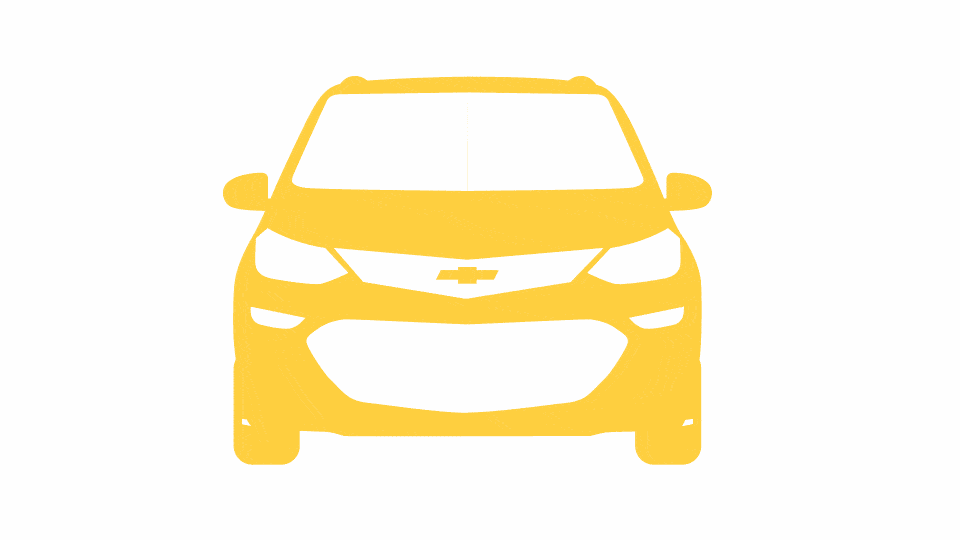 ---
... and corners

Placing the battery pack in the floor of the car keeps the mass low, which provides a planted feeling in corners.

Traditional vehicles still make up the vast majority of cars and trucks sold in the United States, but more and more people across the country are considering electric vehicles. Not just because EVs can help them save on fuel or because they're the right choice for the environment, but because EVs are the right choice for them—and because they're a lot of fun to drive.
Electric vehicle technology has come a long way over the years, and Chevy dealers now report that Bolt EV and Volt owners are more excited about their purchases than those with gas-powered vehicles, which bodes well for the future of EVs.
After all, it might feel good to do your part to help save the planet, but it feels even better if you can have fun while doing it.
Safety or driver assistance features are no substitute for the driver's responsibility to operate the vehicle in a safe manner. The driver should remain attentive to traffic, surroundings and road conditions at all times. Visibility, weather, and road conditions may affect feature performance. Read the vehicle's Owner's Manual for more important feature limitations and information.
STORY: KEVIN HATMAN / PHOTOGRAPHY: MAX LOWE