2020-07-13 | Chevy New Roads Magazine

The form of the mid-engine Corvette Stingray isn't just next-generation; it's next-level. We traveled to our desert hideaway to talk to Corvette designers about the car now that it has hit the streets.

Since the debut of the all-new mid-engine Corvette, sports car enthusiasts and the general public alike have been clamoring to get a glimpse of the vehicle out in the world. As car designers will tell you, there's something magical when a car—especially one as striking as this—leaves the studio and enters space filled with dynamically shifting light, reflections, and vantage points. We sat down with some of the talented team responsible for this next-generation Corvette and talked about elements of the design that stick in your memory, details you may have missed, and the strong emotions elicited by every glance at this peerless machine.
Phil Zak / Executive Design Director, Global Chevrolet at General Motors
Kirk Bennion / Exterior Design Manager for Corvette
Ryan Vaughan / Executive Director for Design at PATAC / General Motors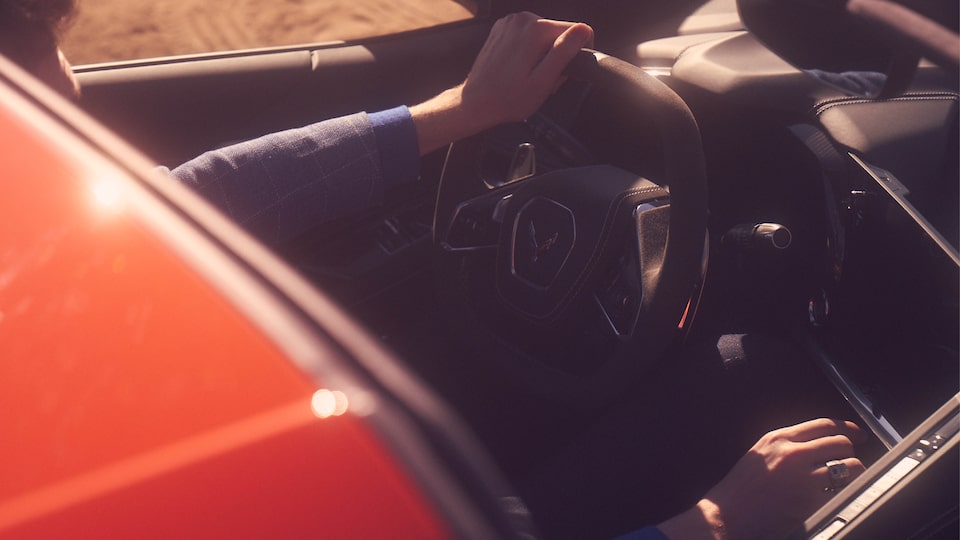 PROVOCATION
"We've learned the Corvette customer will let us take more risks with design. That we could surprise and provoke their future expectations." —Kirk Bennion
---

REACT
"It's a rock star to drive. Just as importantly, people are obsessed with it; you get questions no matter where you go. I think that speaks to the design integration, and the overall design success, that it garners so much attention." —Kirk Bennion

---

SPEED

"The Corvette has to look fast and built for speed—even when it's just parked." —Phil Zak

---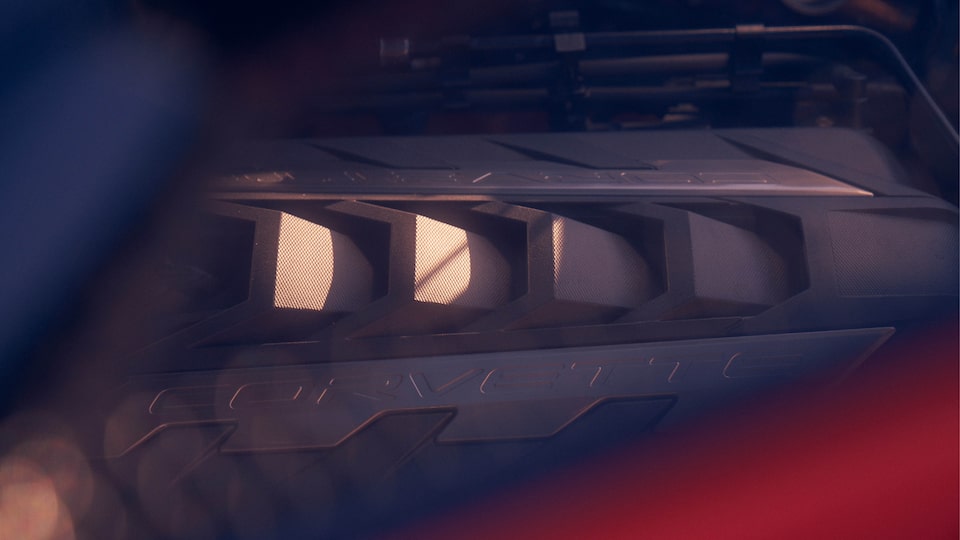 DETAIL

"We focused a lot more on the engine appearance: scrutinizing the materials, the fasteners. We knew if we were really going to show it off, we'd have to be really serious about it." —Kirk Bennion

---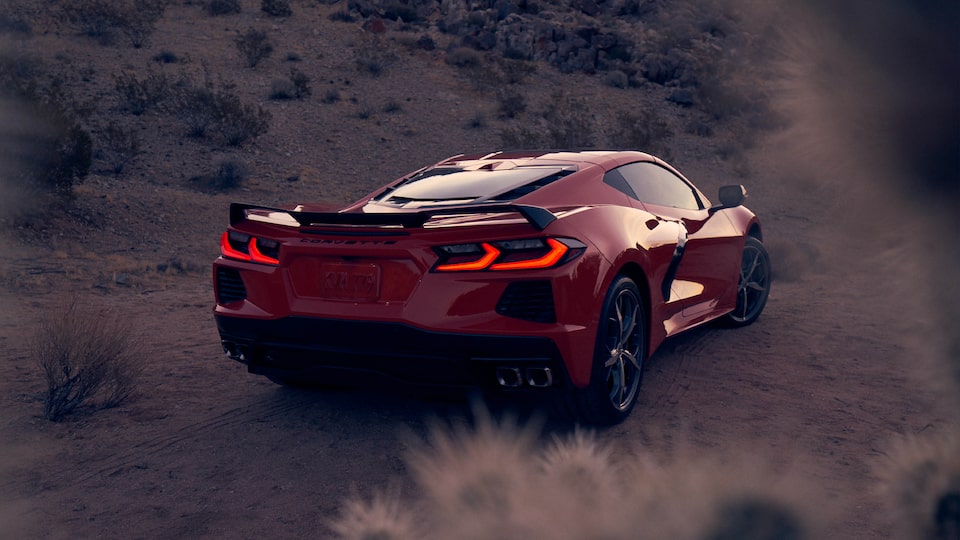 LIGHT
"There's a very strong light signature. So when you see it at night, I think the car is … I don't want to say evil. But it's aggressive. You know it's something new." —Kirk Bennion
---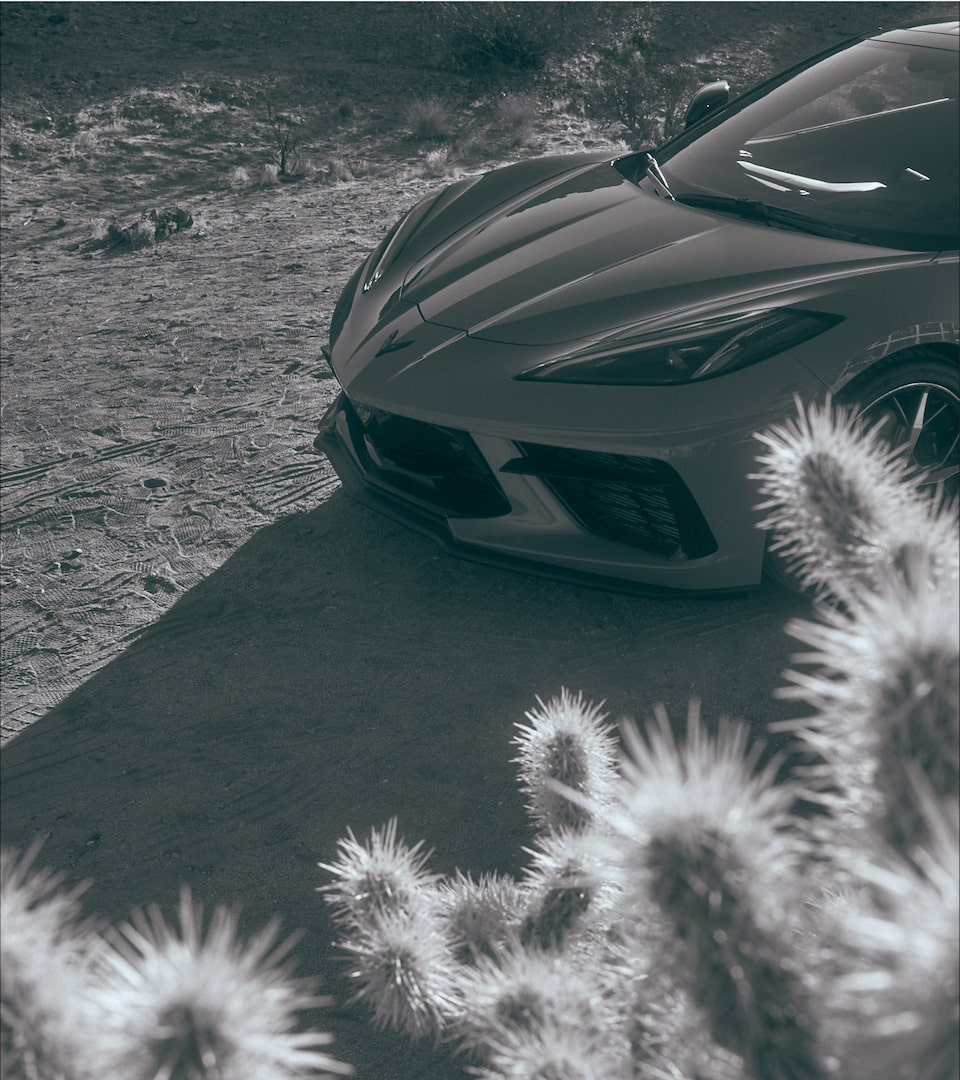 EMOTION
"There is an emotional content to the car. It has to look serious. Not that it's sinister, but it definitely has a more serious stance." —Kirk Bennion
---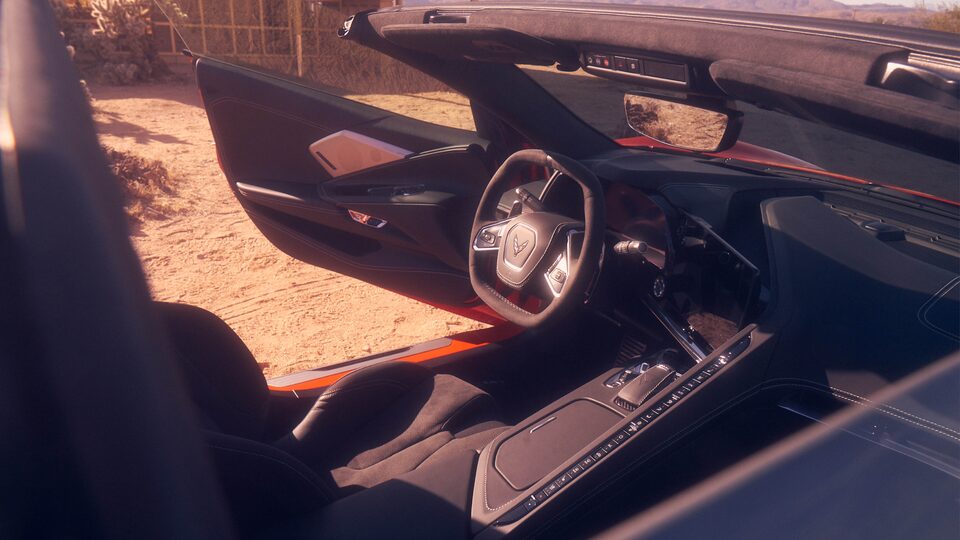 INSIDE
"It feels like a sculptural object that you're sitting in. And it's just flowing all around you, all centered around you as the driver." —Ryan Vaughan

---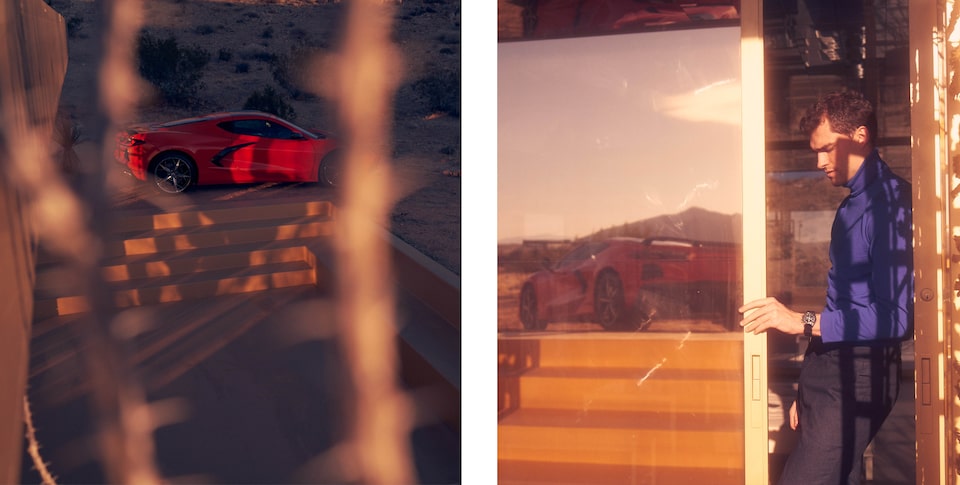 AIR
"The dual radiators split outside offered us a huge opportunity. Now you've got scoops in the door, and then the exits in the back; air flowing everywhere. It's an air processor." —Phil Zak

---

PROPULSION
"The muscularity of the rear haunches plays up the engine placement—the jewel in the showcase, if you will. That's where all the business is." —Phil Zak

---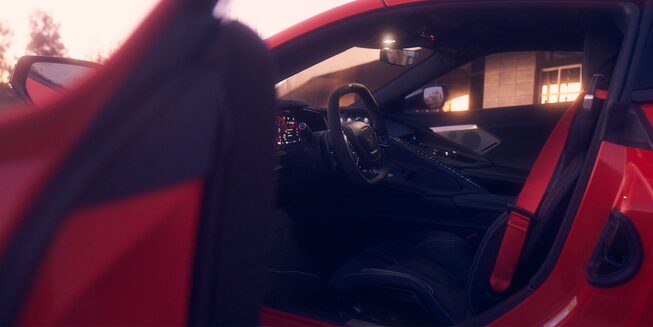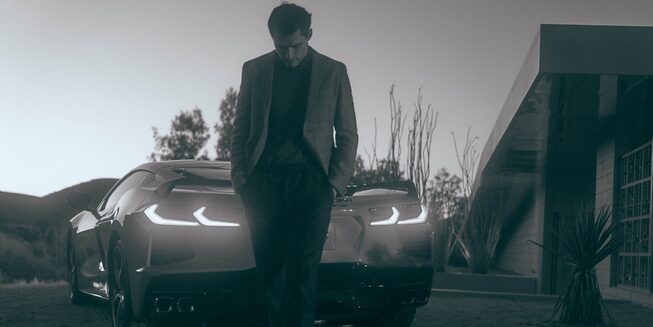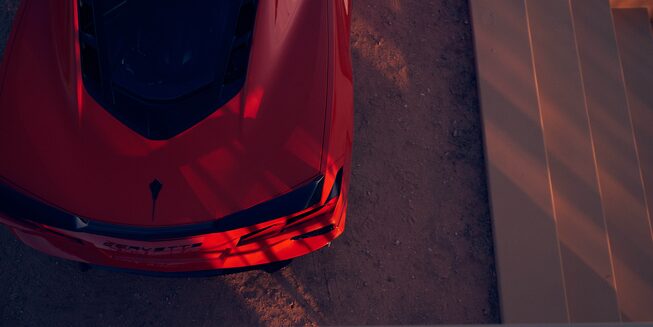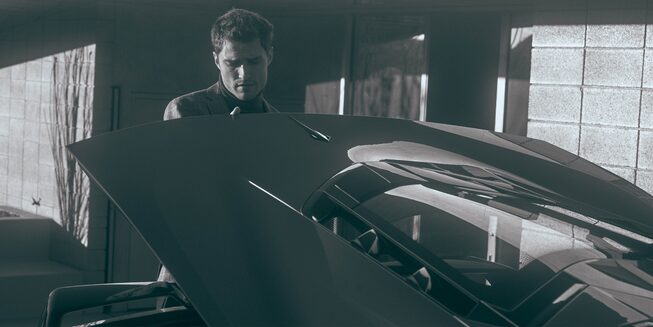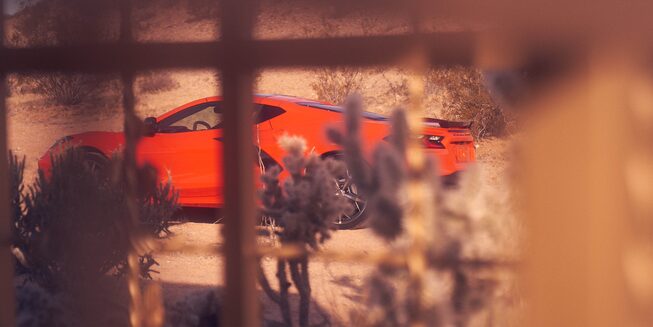 STORY: SEYTH MIERSMA / PHOTOGRAPHY: HE&ME