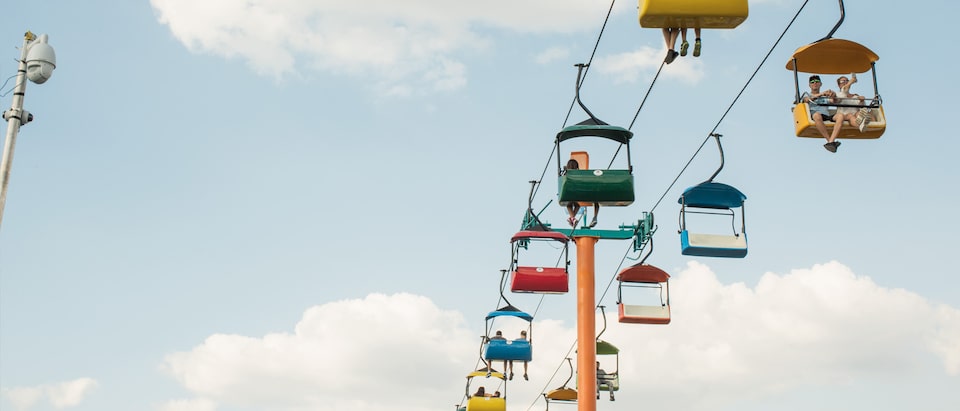 ---
2018-6-18 | Chevy New Roads Magazine

Fair Play

Corn dogs, baby animals, and fun for the whole family await you at the state fair.

Where can you milk a cow, enjoy live music, and ride a giant Ferris wheel?
At the state fair, of course, where there's something for everyone, from petting zoos and thrill rides to hands-on exhibits and competitions that celebrate our country's farming heritage.
And don't forget the food: Corn dogs and funnel cakes top the list, but those longtime favorites are making room for creative new treats like surf-and-turf sundaes and deep-fried strawberry shortcakes (on a stick!) that get introduced each year.
With their fun, family atmosphere, state fairs are an ideal place to make lasting memories—and they're affordable, too, with often hundreds of activities and performances included in the price of admission.
So hop in the truck and head for one of these top fairs, many of which are also stops on the 2018 Chevrolet Truck Tour. See the latest Silverado, Colorado, Tahoe, Equinox, or Traverse at the Chevy exhibit.
The Chevy Truck Tour is rolling through the country this year to more than 19 state fairs, sporting events, and agricultural/outdoor shows. You can see current Chevy trucks and SUVs, play games, and learn the story behind 100 years of trucks. (Above, Silverado on exhibit at the Florida State Fair in February.)

Wisconsin State Fair

West Allis | August 2–12, 2018 | wistatefair.com

Locals are known to eat their way through this fair. With deep-fried cheese curds available and up to 100 new foods introduced each year, it's easy to see why. A tip: Grab a list of what's new from an info booth and start with tasting the eight finalists in the annual food competition known as The Sporkies. And be sure to save room for a cream puff. Introduced 94 years ago, this must-eat dessert celebrates the state's dairy and wheat industries. About 350,000 are consumed over the fair's 11 days.
Live outdoor music at 30 free stages is another big draw. A main stage hosts national acts and requires separate tickets. In all, the fair puts on more than 1,000 shows, from music to magicians to fire-walking street performers.
Be sure to stop by the coliseum to see the country's largest junior dairy show and popular draft horses, and ride the largest traveling Ferris wheel in North America for a bird's-eye view of nearby Milwaukee and Lake Michigan.
---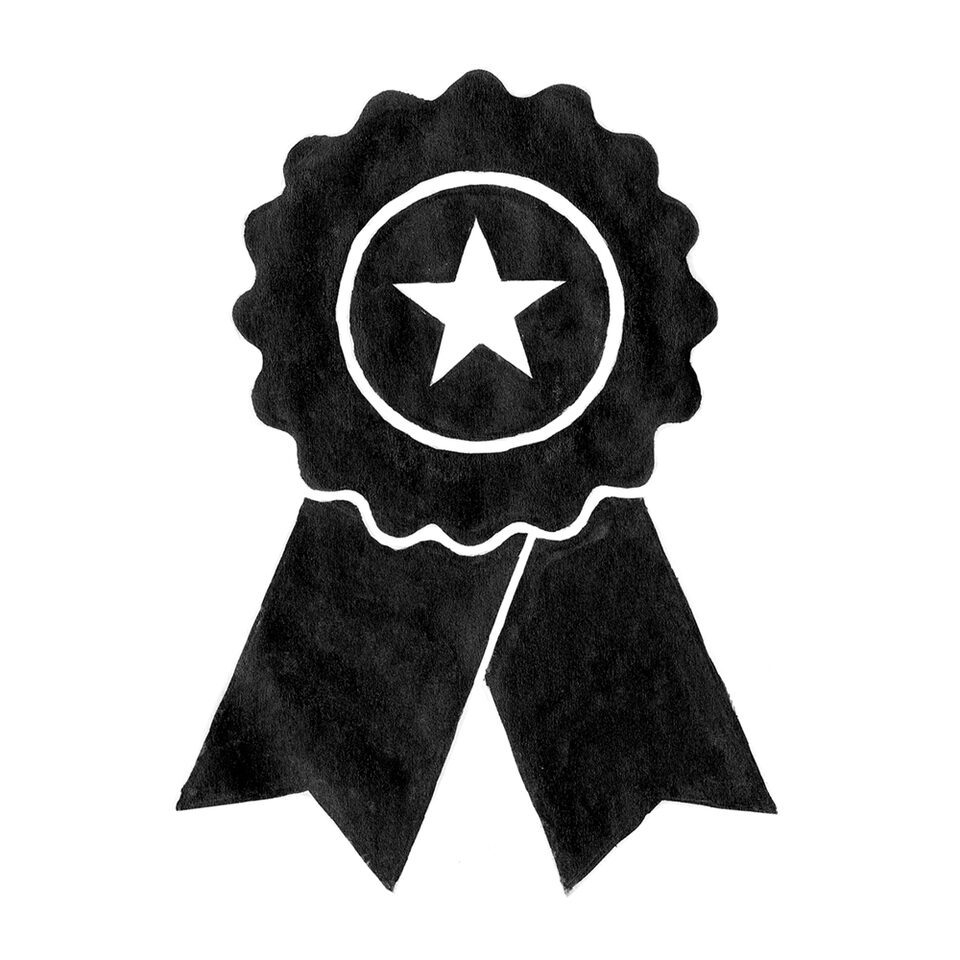 ---
---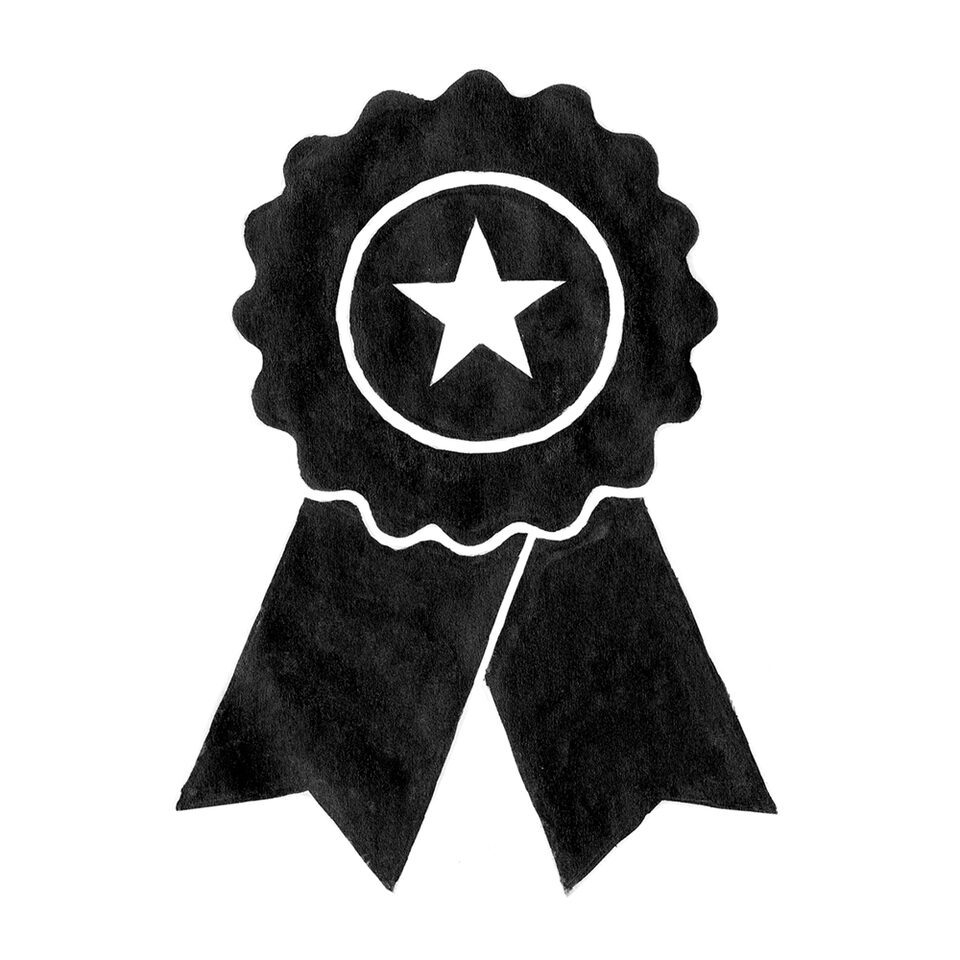 ---
---
STATE FAIR STARTS
The event traces its origins to 1807, when Elkanah Watson, a New England farmer and businessman, proudly paraded his sheep through the town square at Pittsfield, Mass. Later, he and some neighbors formed a society to organize annual celebrations of agriculture.

---
---
---
California State Fair

Sacramento | July 13-29, 2018 | castatefair.org

California is known for its incredible wine, cheese, and olive oil, so it's no surprise that contests to name the state's best versions of those products take center stage here. Fairgoers love attending culinary demonstrations on how to serve and pair these products; tasting them tops everyone's list.
Other fun activities include exploring the 3.5-acre educational farm, learning about renewable resources in the fair's one-acre urban forest, and enjoying sports ranging from thoroughbred horse racing to Sacramento Republic soccer games, freestyle motocross, and even wiener dog races.
The monorail that snakes through the grounds offers a unique perspective, as do exhibits honoring the contributions of California farm workers in feeding the world.
Don't miss the wine slushies (enough said) and the corn dog–eating contest. Last year's winner wolfed down 37 corn dogs in eight minutes!
---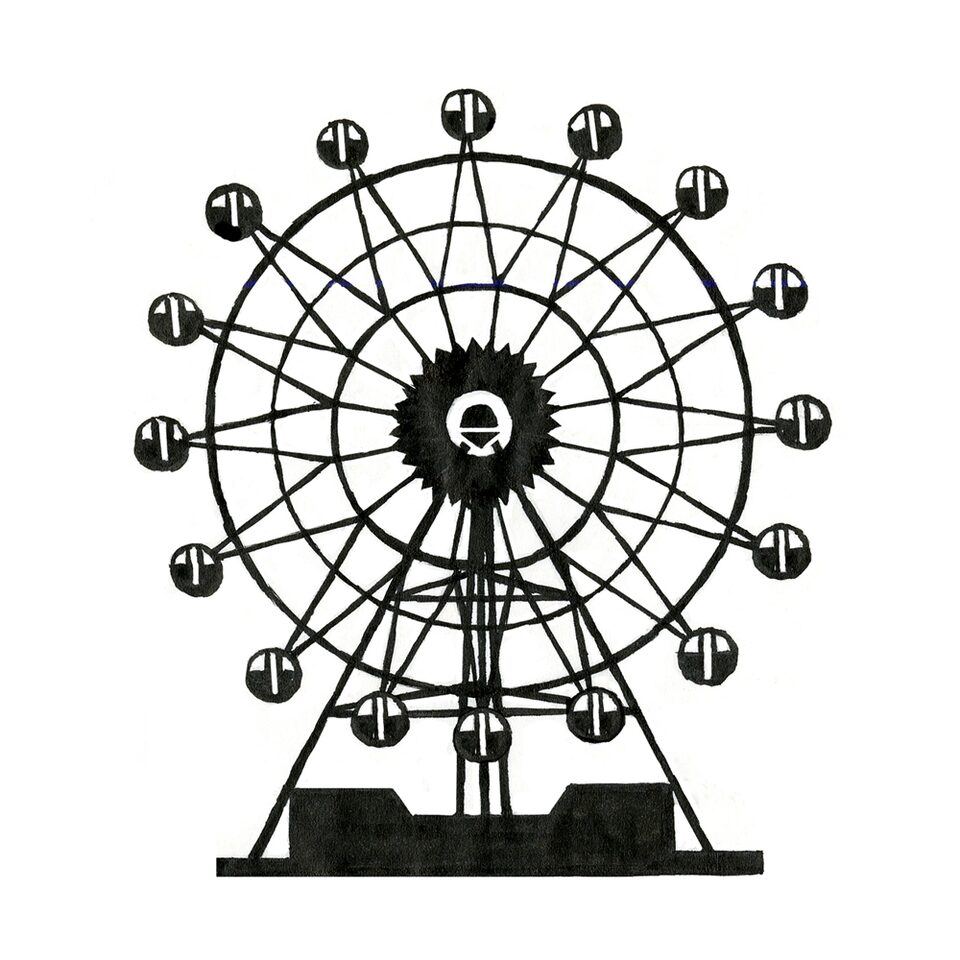 ---
---
---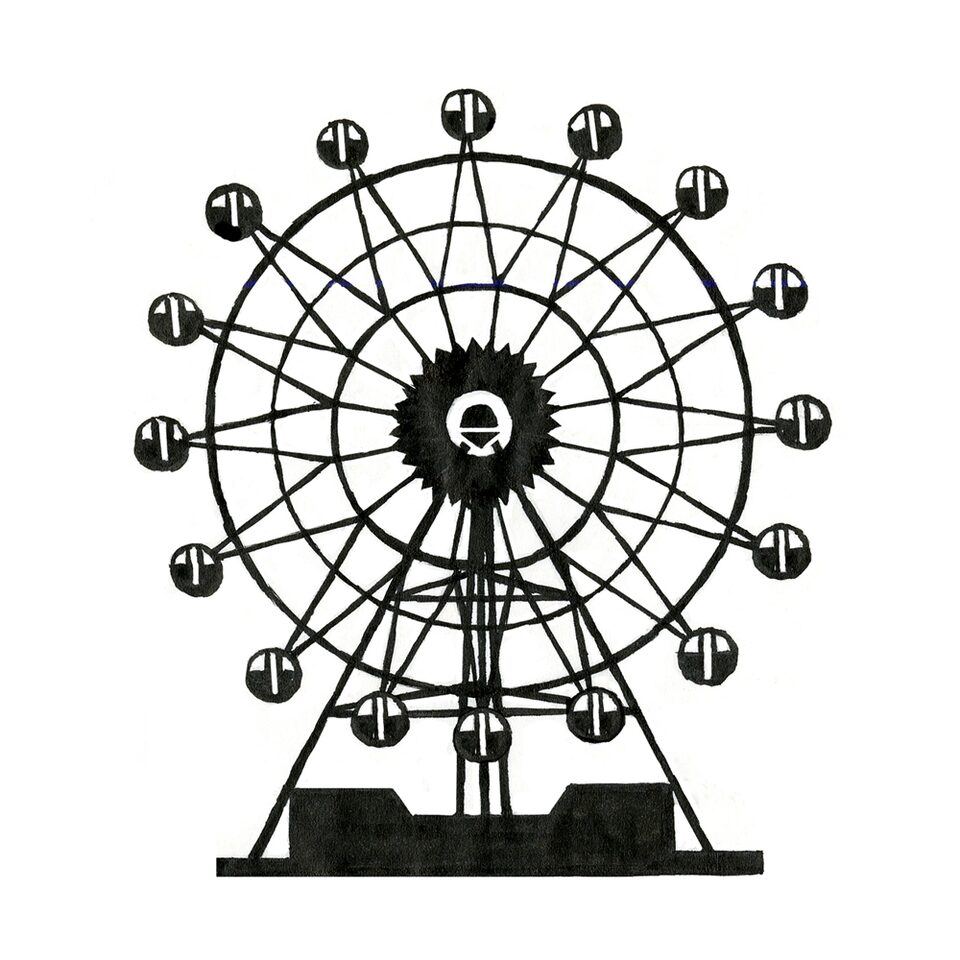 ---
---
ONLY AT THE STATE FAIR 
Nowhere else can visitors soar through the air on a swing ride, learn how a farmer cares for his animals, and enjoy the kitschy Americana appeal of everything from funnel cakes to old-timey ticket booths, all in one day.

---
---
---
Florida State Fair

Organizers call this event Florida's largest classroom. Kids of all ages are drawn to the interactive science show, learning garden, cattle ranching museum (Florida has had cattle ranching for 500 years), and Cracker Country, a living museum where fairgoers learn about life in rural Florida in the late 1800s.
With one of the largest midways in the United States, boasting more than 100 rides, the fair gives thrill-seekers plenty to keep busy, too. And don't miss the dog and sea lion shows, pig races, rodeo, and the demolition derby—a crowd favorite.
The 87,000-square-foot Expo Hall is a must if you're shopping for handmade crafts or commercial goods. So are the many food booths, where creative delicacies like a Southern catfish sundae and barbecue pulled pork ribbon fries debuted in 2018.
---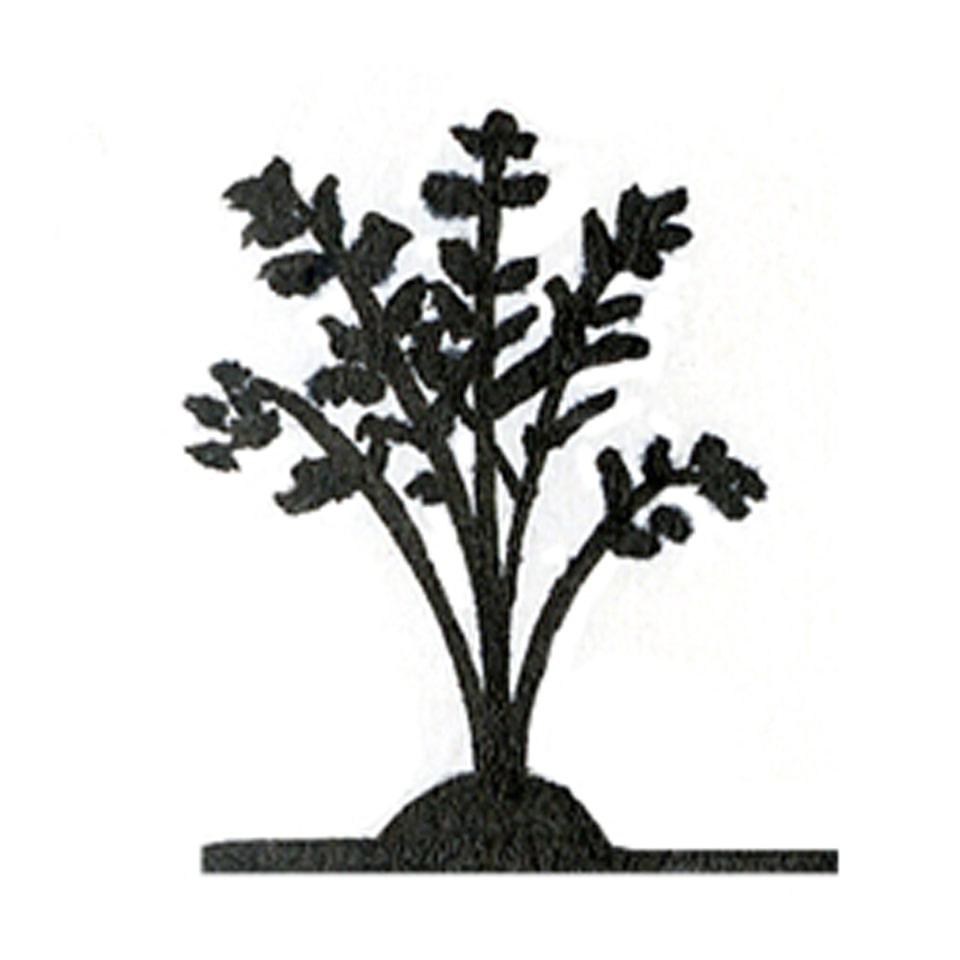 ---
---
---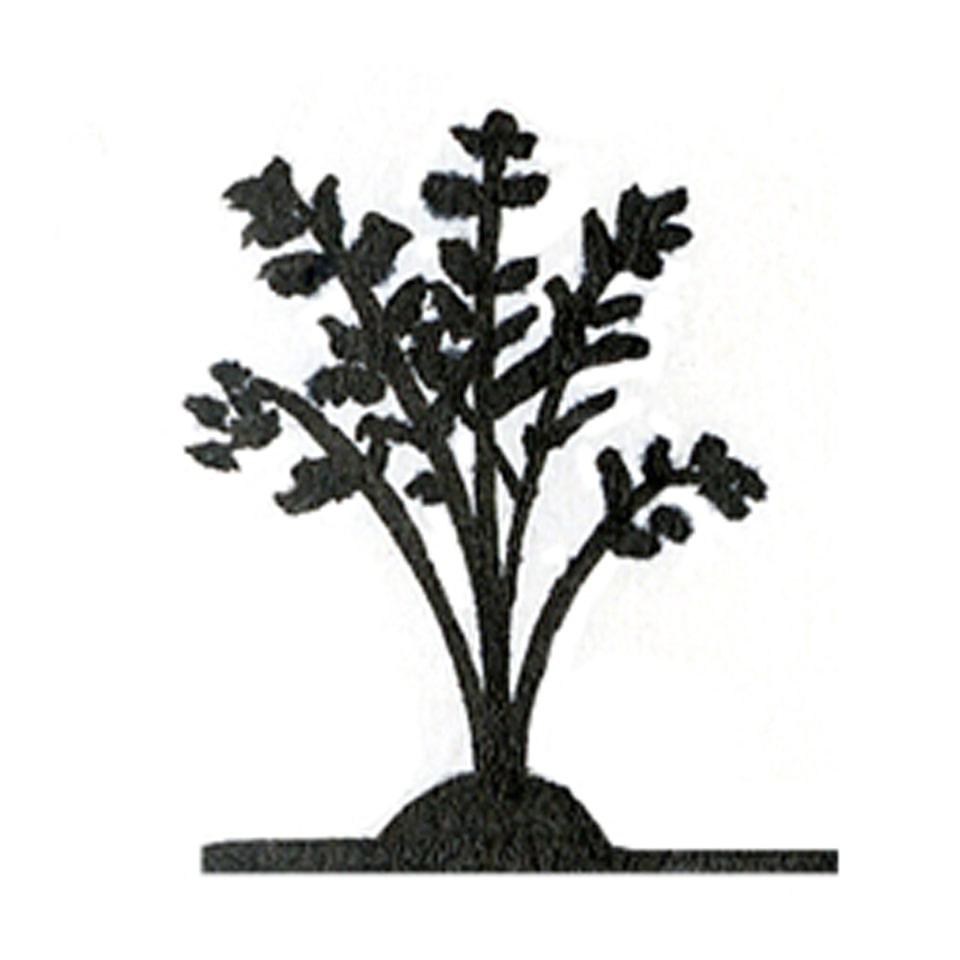 ---
---
NOT SO STANDARD FARE

State fairs are showcases for local agricultural bounty. In Alaska, where the summer sun can shine for up to 20 hours a day, the fruits and vegetables achieve legendary proportions. Here are a few Alaskan record holders.
Bean: North Pole–3 feet, 3 inches Cantaloupe: Palmer–64.8 pounds Chard: Palmer–71.75 pounds Pumpkin: Anchorage–1,469 pounds Sunflower: Palmer–16 feet, 9 inches

---
---
---
Minnesota State Fair

St. Paul | August 23–September 3, 2018 | mnstatefair.org

The "Great Minnesota Get-Together" is a massive 12-day event, attracting nearly 2 million fairgoers.
Its top-ranked livestock exhibitions feature cattle, horses, swine, sheep, poultry, dairy goats, and llamas, and draw big crowds. So does the llama costume contest, where participants dress themselves and their llamas in coordinated costumes. If you've never seen a young child and a llama dressed as twin fairies or as beekeeper and bee, this contest is for you. Arrive early, because it's always packed.
The fair's 300 food vendors offer plenty for the peckish. You'll find 80 different foods on a stick, including tater tot hotdish (a favorite Minnesota casserole), as well as artisanal dishes from top local restaurants. A must-try: Sweet Martha's chocolate chip cookies, which fairgoers buy by the bucket. More than 3 million of the cookies are baked and sold each fair day.
The fair is also the state's largest music festival, with more than 100 acts and 900 free shows. (You'll need separate tickets for performances on the Grandstand stage.)
Only at the state fair can you experience everything from the tradition of farming to engineering marvels like the Ferris wheel in a single location.

The Big E

West Springfield, Mass. | September 14–30, 2018 | thebige.com

Six state fairs rolled into one, The Big E proudly represents Massachusetts, Vermont, Maine, New Hampshire, Connecticut, and Rhode Island. It is the largest event of its kind on the Eastern Seaboard and takes place during the gorgeous fall color season.
A top attraction is the Avenue of States, a wide boulevard featuring replicas of each state's original statehouse. Inside, you can explore what makes each state unique and taste its signature foods. At Vermont's house, try Ben & Jerry's ice cream, maple syrup, and cheese; New Hampshire is known for its blueberry pie.
Historical demonstrations of blacksmithing, broom making, and pottery making draw fairgoers to the living Storrowton Village Museum, a reconstructed town of nine 18th- and 19th-century buildings surrounding a traditional village green.
Other attractions include the circus spectacular, a daily Mardi Gras celebration, and marching bands. Animal lovers won't want to miss the chick hatchery (1,600+ chicks born last year) and the heritage horse show, where more than 500 horses compete.
---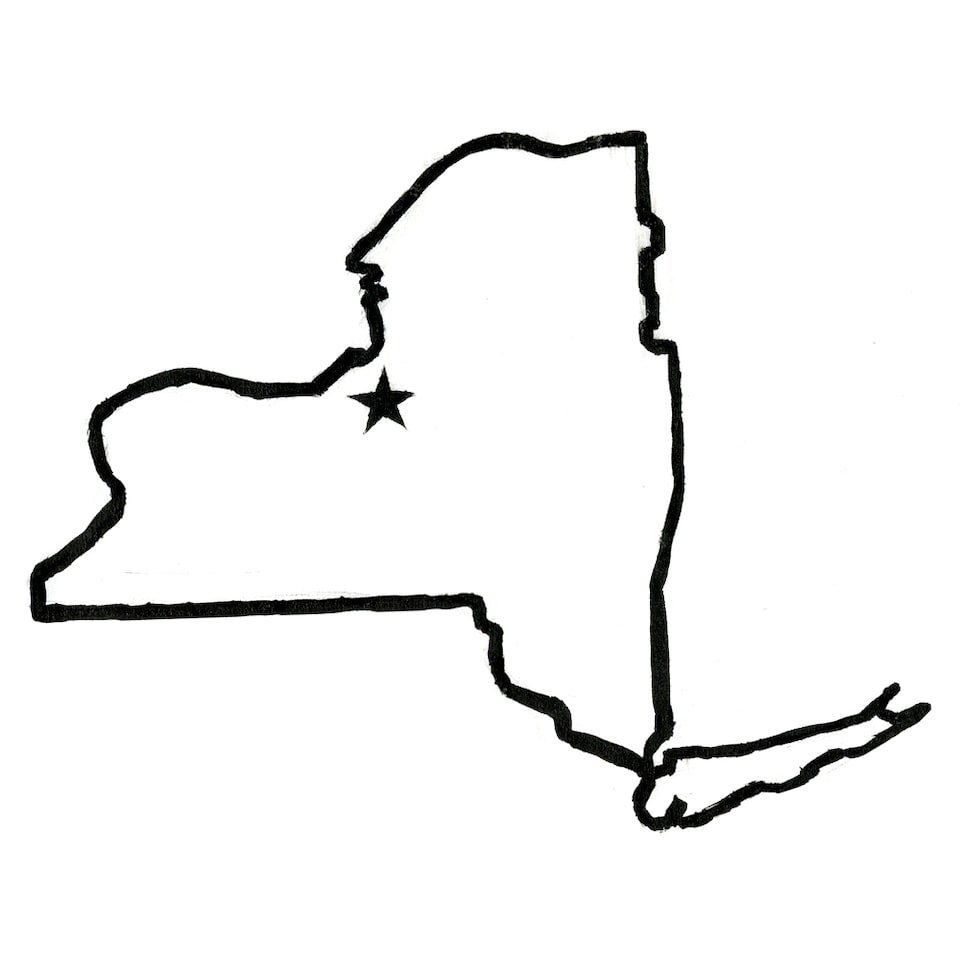 ---
---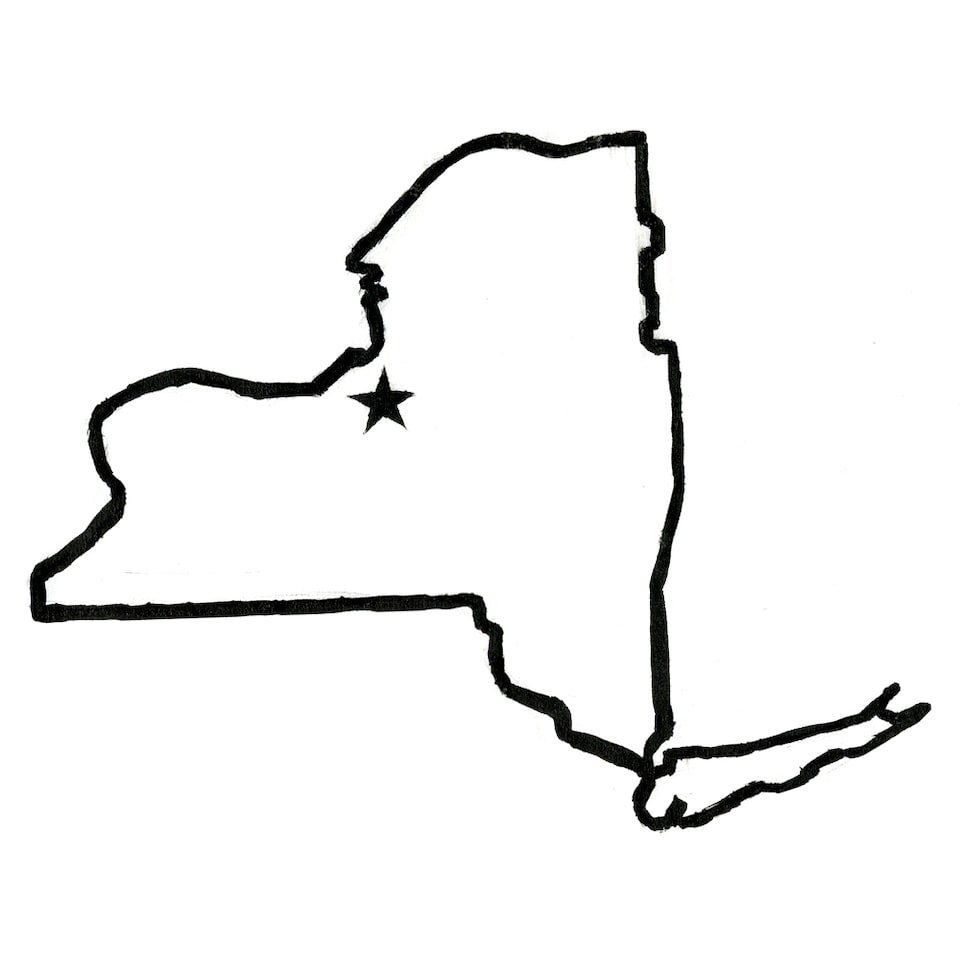 ---
---
A FAIR TO REMEMBER 
The first U.S. state fair was held in Syracuse, N.Y., in 1841, and has been held annually since. The second, the Michigan State Fair, ran continuously from 1849 to 2009.

---
---
---
The Great New York State Fair

Syracuse | August 22–September 3, 2018 | nysfair.ny.gov

New York's fair is the nation's oldest—it's marking 177 years this year—and one of the largest. Free trams powered by new Chevrolet Silverado trucks transport visitors around the well-planned, 375-acre fairground.
Despite its size, the fair still retains a decidedly small-town vibe, in part due to its down-home focus on New York agriculture. Try a 25-cent cup of perfectly chilled white or chocolate milk or a $1 baked potato with all the fixings (50,000 are sold each year!). And be sure to try a sausage sandwich with fried peppers and onions, a fairgoer favorite and must-eat for politicians: Urban legend has it that a gubernatorial candidate didn't eat the sandwich and thus lost the election.
Popular fair events include the food truck competition and dairy cow birthing center, along with the music and entertainment found on every corner. About 260,000 fans come for the free Chevy Court concert series, featuring two national acts each day.
---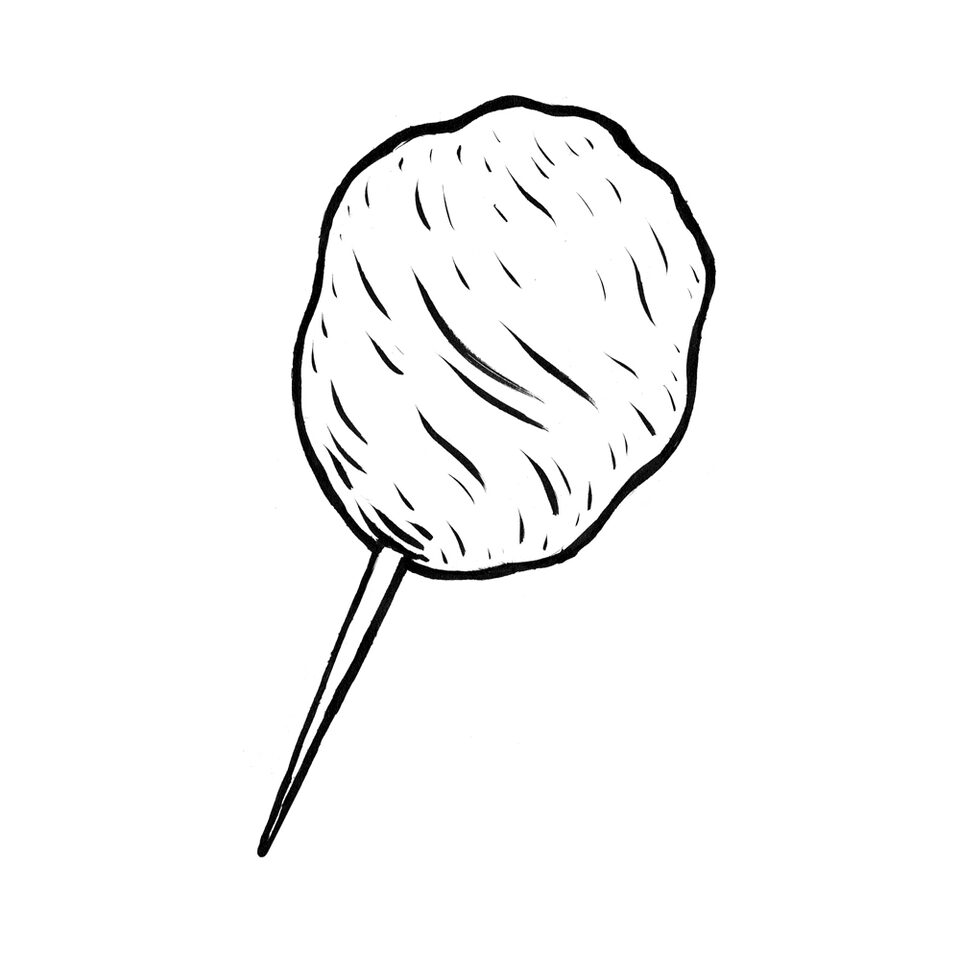 ---
---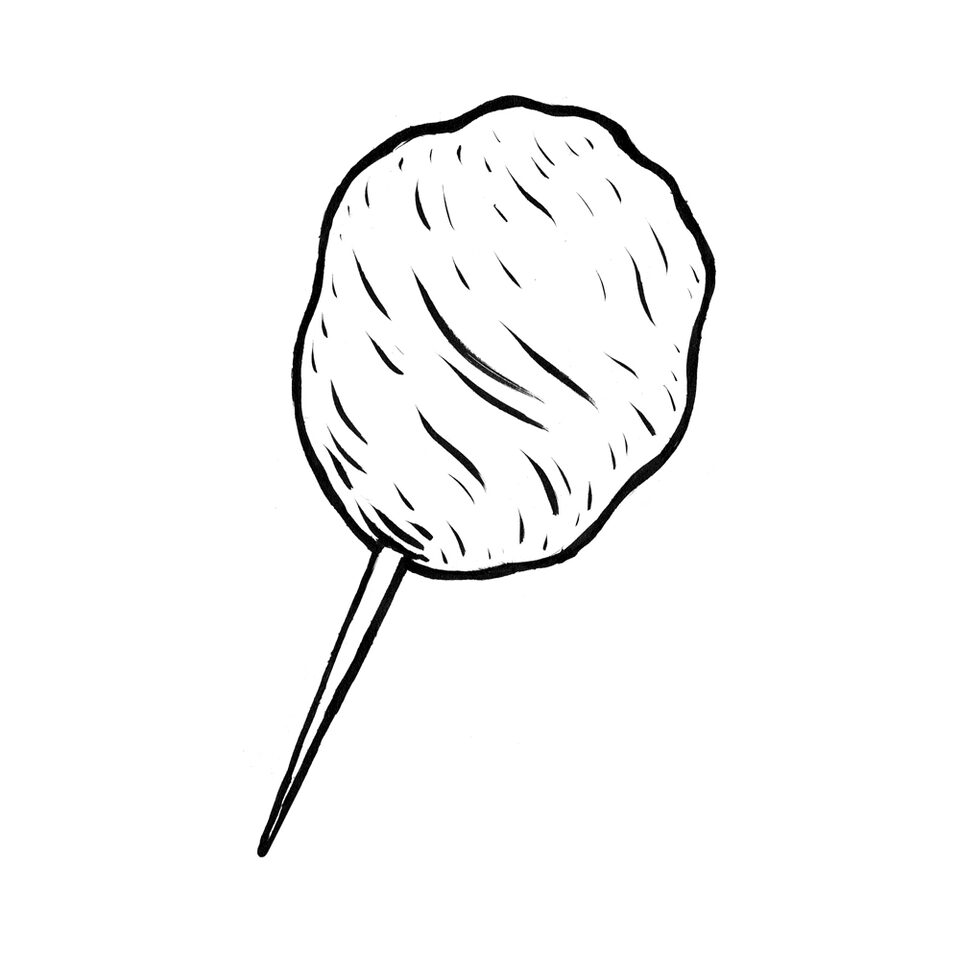 ---
---
WHO INVENTED COTTON CANDY?

Believe it or not, a dentist. In 1897, Dr. William Morrison and candy maker John C. Wharton invented a device that melted sugar and blew it through a fine screen to make "fairy floss." They introduced it at the 1904 St. Louis World's Fair, where they sold over 68,000 boxes for 25 cents each.

---
---
---
State Fair of Texas

Dallas | September 28–October 21, 2018 | bigtex.com

This state fair is one of the nation's largest, attracting 2.25 million fairgoers over 24 days, with more than 8,000 students vying for best in livestock and agricultural shows, and 9,500-plus community members entering creative arts competitions.
Chevrolet has sponsored the fair for more than 20 years, and the Chevrolet Main Stage hosts 75 free concerts covering all musical genres. Also fun: taking cars and trucks for a spin on a specially designed track at the popular Chevrolet Ride & Drive exhibit. And since 1913, the fair has been the home of the Texas Auto Show.
Be sure to take a photo with Big Tex, the 55-foot-tall cowboy and official greeter of the fair since 1952; ride the Texas Star, the state's largest Ferris wheel; and eat a Fletcher's Corny Dog (600,000 were consumed last year).
College football fans: Don't miss the annual Red River Showdown between the Texas Longhorns and Oklahoma Sooners at the Cotton Bowl Stadium located on the fairgrounds—the halfway point between the two rival schools.
From rides to games to live music, every state fair has a lot to offer. If you really want to see what sets them apart, though, check out the concession stands for creative local cuisine—deep-fried cheese curds, anyone?

Iowa State Fair

This fair introduces something new for each of its 11 days, but tradition remains its biggest draw. In fact, some of the contests that started here 165 years ago—like hog calling and cow chip throwing—continue today.
Thousands of Iowans enter homemade delectables in the food competition, one of the largest in the world. Judges taste-test entries in 900 different categories before a live audience (arrive early to get a seat) and award the best in every category from pie and jam to chili and wing sauce.
Don't miss the animal learning center where mama animals give birth (sign up for text alerts so you don't miss a new arrival), the renovated midway, five stages of free entertainment, and the separately ticketed grandstand acts.
Of course, no visit is complete without seeing the fair's famous 600-lb. butter cow sculpture—an icon of the state's dairy industry since the early 1900s.
Can't keep track of everything the fairs offer? Check fair websites for up-to-date lists of events, competitions, and musical performances.
STORY: ANNE NAGRO/PHOTOGRAPHY: PAMELA LITTKY