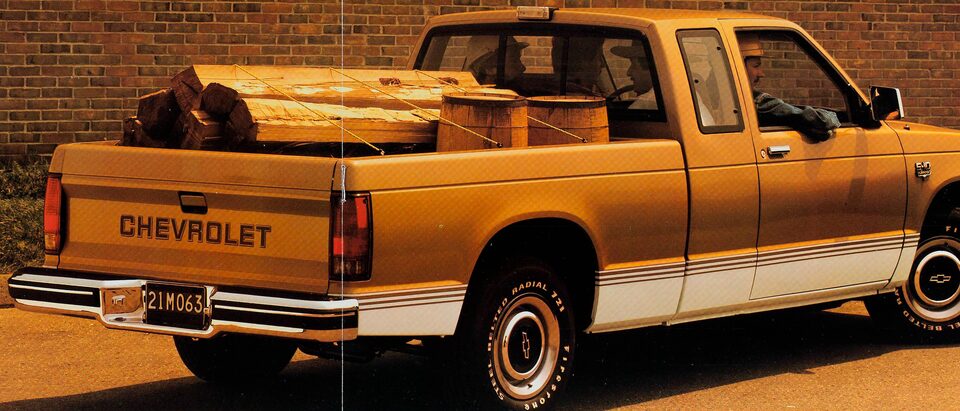 2020-10-29 | Chevy New Roads Magazine

Legends of Chevy Trucks
1983: America Loves S-10

There's a Legend behind each and every Chevy Truck. Built for the toughest of jobs for generations, Chevy pickups have become part of the fabric of our country, conduits of shared experience, and vehicles of common memories.

Part of the mission of the General Motors Heritage Center is to preserve these stories. The Heritage Center maintains a huge collection of literature and artifacts, and includes a selection from its fascinating repository of historic Chevy Truck brochures on its website. In our Legends of Chevy Trucks series, we'll highlight some of the models and eras that are still fascinating today. This last installment of the series takes us back to 1983 to investigate the first generation of the S-10.

OVERVIEW
As full-size trucks became larger and more capable, Chevy saw a need for a smaller, more affordable offering. The S-10 went on the market in 1981 and soon became a hit. In fact, the brochure claimed the S-10 had already become "the best-selling truck in its class" versus rival foreign small trucks.

DESIGN VISION: It may have been smaller, but the S-10 was still heavy on the styling cues that helped larger Chevy trucks radiate toughness. Starting with a wide grille bearing a prominent bowtie emblem, the S-10 also boasted a squared-off shape that matched contemporary trucks, plus available, period-correct two-tone paint schemes. And, hey, it was the '80s, so there were rad blue vinyl and blue cloth upholstery options for the cab.


CREATURE COMFORTS: Mix tapes were all the rage in 1983, so you definitely wanted to upgrade your S-10 to the available stereo AM/FM cassette deck. And, because it was nearly five decades ago, features we now think of as commonplace were upgrade options: air conditioning, power windows, power door locks, power steering. At least S-10 buyers could enjoy a well-trimmed cab, with boldly named options like Durango, Tahoe, and Sport for trim and upholstery choices. Plus, contemporary marketing bragged of a 23-degree seatback angle for "real comfort" and more legroom than rival full-size trucks of the day. Impressive!

---
---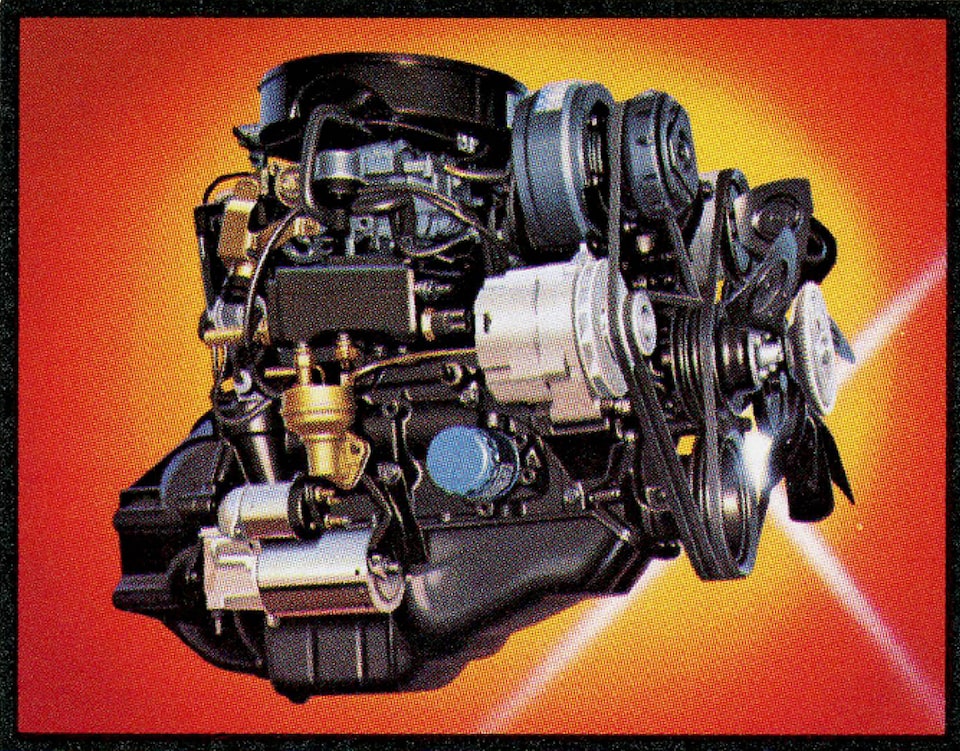 POWER: The engine you wanted was the available 2.8-liter V6. Delivering 110 horsepower and a stout 145 pound-feet of torque at very low rpm, trucks so equipped had a payload rating of up to 1,625 pounds and could tow up to 5,000 pounds. Who says small trucks can't still put up big numbers?

---
---

TECH … 1983 STYLE: Older trucks' 4-wheel-drive systems had sometimes been a chore to use, but not the one in the S-10. Dubbed "Insta-Trac," it was activated with a simple in-cab lever and could be shifted between 2 High and 4 High while moving. Couple that with a payload rating of up to 1,625 pounds—an impressive figure for a small truck of the era—and it was clear the S-10 had been engineered for maximum utility.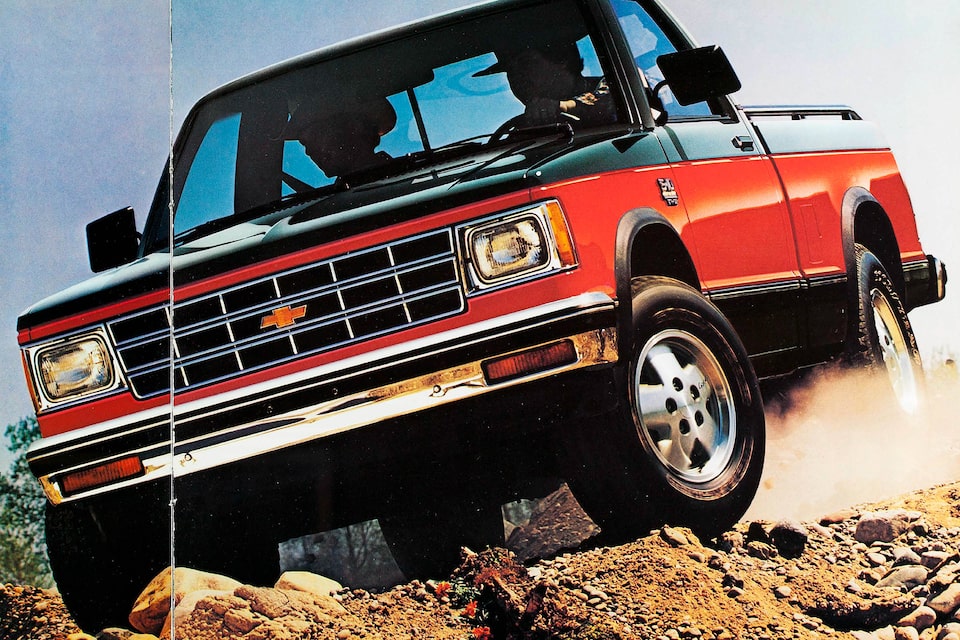 THEN VS. NOW: Just as the S-10 offered an optional diesel engine for truck drivers who wanted the flexibility of another powertrain choice, so too does today's Colorado. The 2021 Colorado's available Duramax® 2.8-liter Turbo-Diesel engine offers a stout 186 horsepower and 369 pound-feet of torque, helping the Colorado make short work of towing or hauling—while also delivering impressive fuel economy.†
DISCOVER MORE LEGENDS
Just like the 1973 Square Body, you may be a Chevy Truck Legend. Our most loyal truck owners are eligible for Truck Legends membership and receive awesome benefits like an exclusive cap, Legends decals, and invites to amazing events. Learn more about becoming a Truck Legend.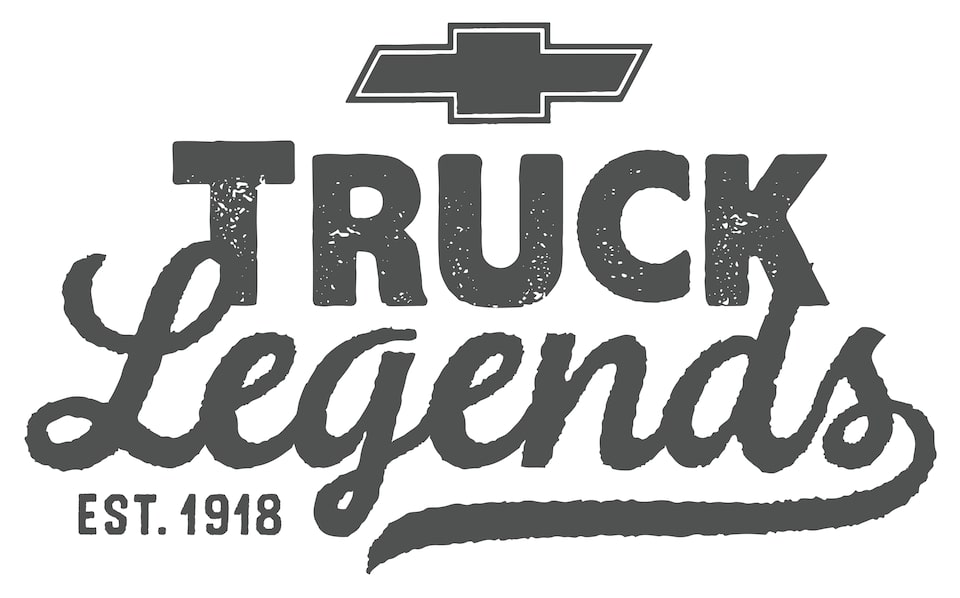 If you'd like to read more vintage Chevy Truck brochures, be sure to check out the other episodes in our series below. You can also click over to the Heritage Center website and explore on your own.
STORY: JAKE HOLMES