With more than half a century of meticulous craftsmanship, our high-performance products are here to help you power your dream. We've expanded our portfolio of engines and components with our all-new 2019 product lineup, to help you continue that legacy.
LT5 6.2L Supercharged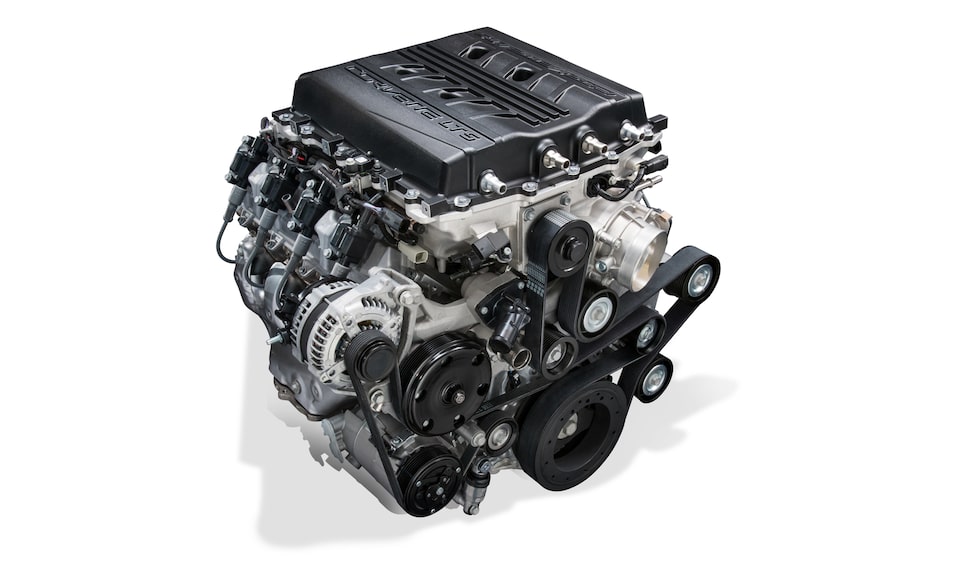 The power behind the 2019 Corvette ZR1 is now available from Chevrolet Performance in the new LT5 crate engine – the most powerful production engine ever crafted from Chevrolet. Rated at 755 hp @ 6400 rpm and 715 lb-ft of torque @ 3600 rpm, the LT5's all new, efficient supercharger is based on the same effective four-lobe design as the LS9 and LT4 air compressors, but it is larger. At 2.65 liters in displacement, it is 64 percent larger than the LT4's 1.7-liter compressor and pumps out more boost.

---
ZZ6 EFI

P/N 19368149 (Deluxe) | P/N 19368150 (Turnkey)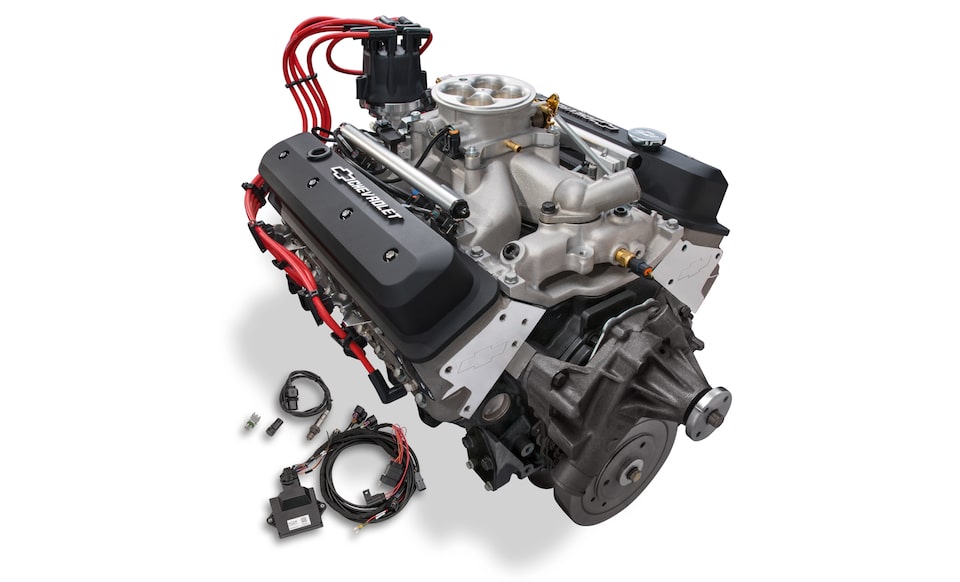 The ZZ6 EFI crate engine combines the drivability advantages of electronically controlled fuel injection with the versatility of the 350 Small-Block, pumping out 420 hp @ 5800 rpm and 408 lb-ft torque @ 4500 rpm. A traditional air filter option blends together horsepower and appearance without the need for third-party tuning, and its proven Fast Burn design and 2.00/1.55-inch valve springs support great performance and durability, resulting in a high rev while making the most out of every cubic inch. Air cleaner P/N 19351805 and ignition wire set P/N 12361051 are not included in the Deluxe engine kit P/N 19368149 (shown) but can be ordered separately.
---
LT4 E-ROD Engine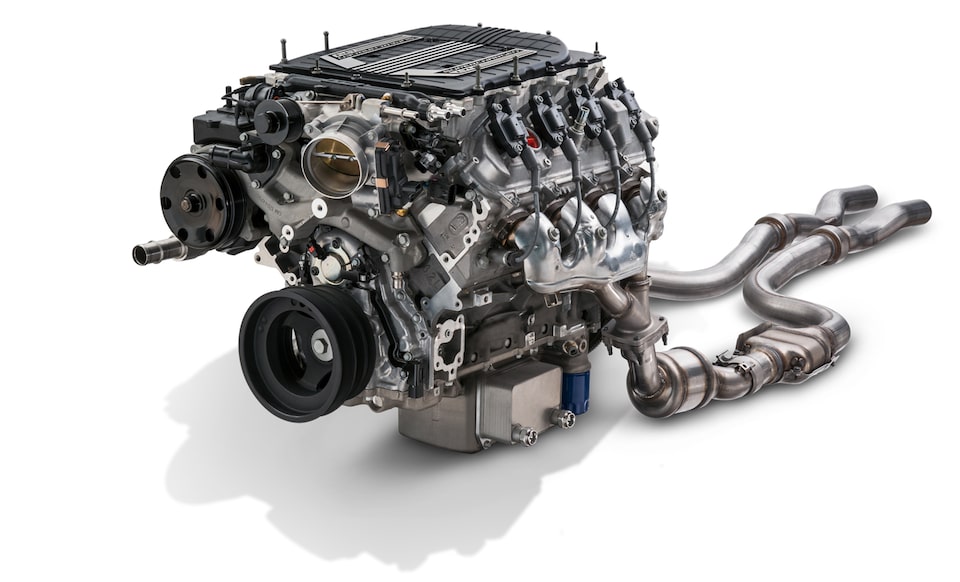 The LT4 E-ROD is the latest addition to the E-ROD lineup, which also includes the LS3 6.2L, LSA 6.2L, and LTI 6.2L options. The new LT4 adds a powerful, supercharged choice when it comes to planning your emissions project. Our E-ROD crate engine systems include emissions equipment and a specially calibrated controller designed for installation without the need for third-party tuning.
---
LT1 & LT4 Power Steering Kit

P/N 19417241 (LT1) | P/N 19417242 (LT4)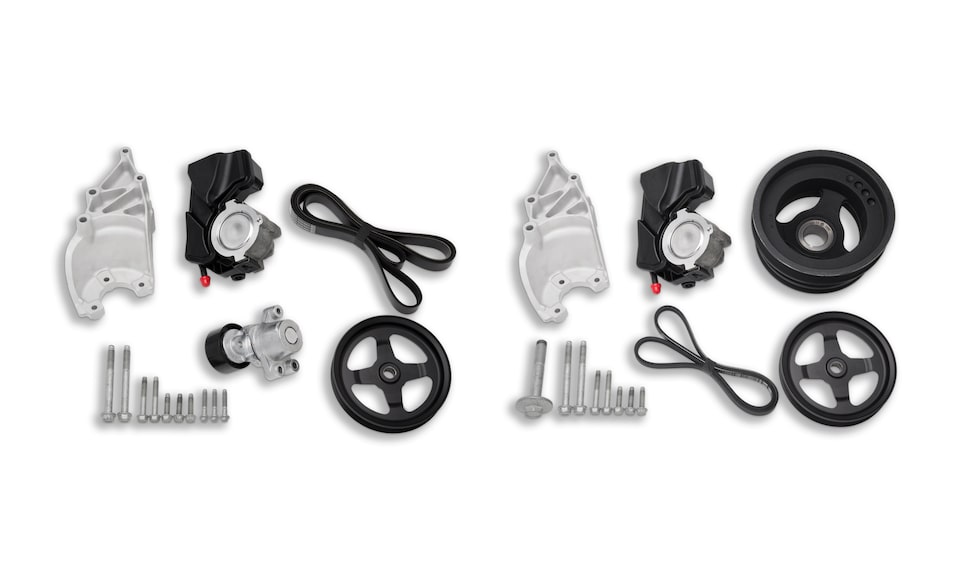 Chevrolet Performance's all-new power steering kits, for the wet sump LT1 and LT4 crate engines only (does not fit dry sump engines), are an easy, factory-engineered solution that are convenient for assembly, including a traditional hydraulic pump, mounting bracket, and drive belt. Each is incorporated with the front-end accessory drive system (sold separately). The builder adds the hoses and steering box to complete the assembly.

---