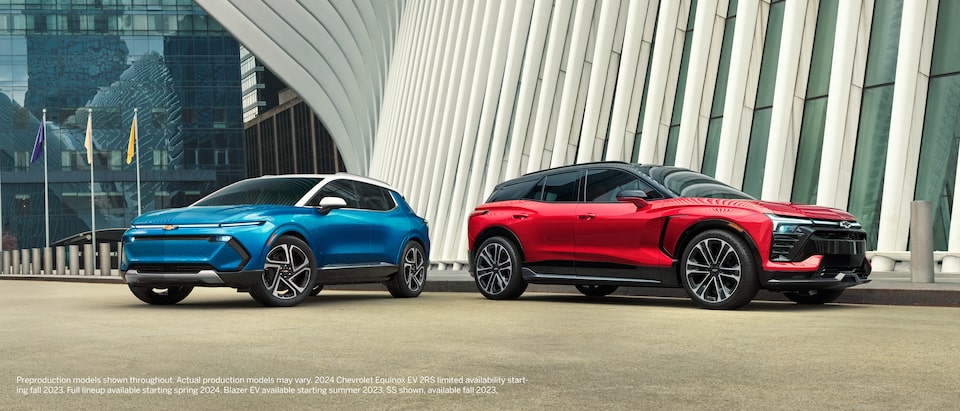 2023-02-22 | New Roads Magazine
EV Interiors Go Tech-Centric

Blazer EV and Equinox EV interiors and screens reinvent what Chevys can look like.
An expansive 17.7-inch diagonal free-form display screen tilted toward the driver will be standard on Blazer EV and available on Equinox EV.

Interior designers focused on integrating the tech in a way that optimizes the owner experience.
Looking inside Chevrolet's all-electric SUVs, most people notice the expansive display screen or modern, minimalistic feel. Arthur Louro, however, sees each individual stitch, air vent, and seam.
Louro is a creative designer at Chevrolet who helped design the interiors of the Blazer EV (SS, shown, available fall 2023) and Equinox EV (available starting fall 2023).
---
WE WANTED TO FOCUS ON THE TECHNOLOGY AND MAKING THE INTERIOR FLOW NICELY AROUND THAT.
---
— ARTHUR LOURO

---
He and other designers were presented with no small task: design all-new interiors and infotainment software from the ground up. The results — interiors that are sporty, premium, and tech-centric — are a big step forward.
INSPIRED INTERIOR
The creative design teams looked for inspiration in places where minimalism is paired with a premium feel, such as in consumer electronics, and even jet engines and analog watches. Click or tap the hotspots to learn more.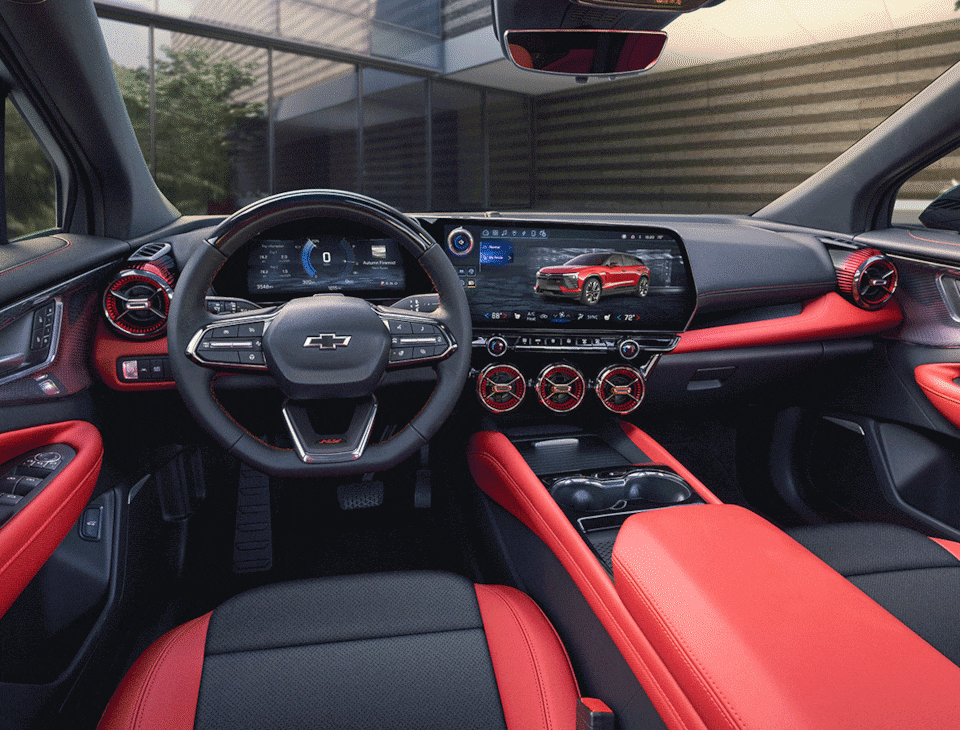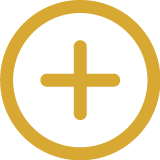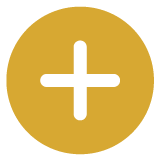 REDESIGNED DIGITAL EXPERIENCE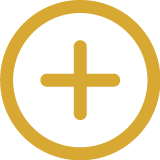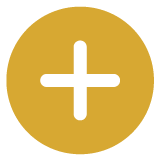 ANGLED INFOTAINMENT SCREEN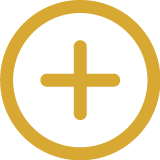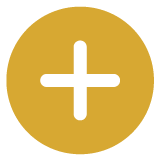 JET TURBINE–INSPIRED VENTS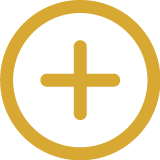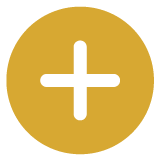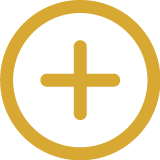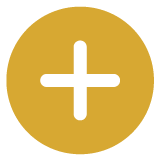 FLAT-BOTTOMED STEERING WHEEL
While every detail was scrutinized, the big focus remained on integrating the tech with the interior. "The goal was to utilize and enhance the technology as much as we could," Louro says. "We wanted to focus on the technology and making the interior flow nicely around that."
Achieving that meant close collaboration with the team working on the software that powers both the center touch-screen and the Driver Information Center, where the gauge clusters appear.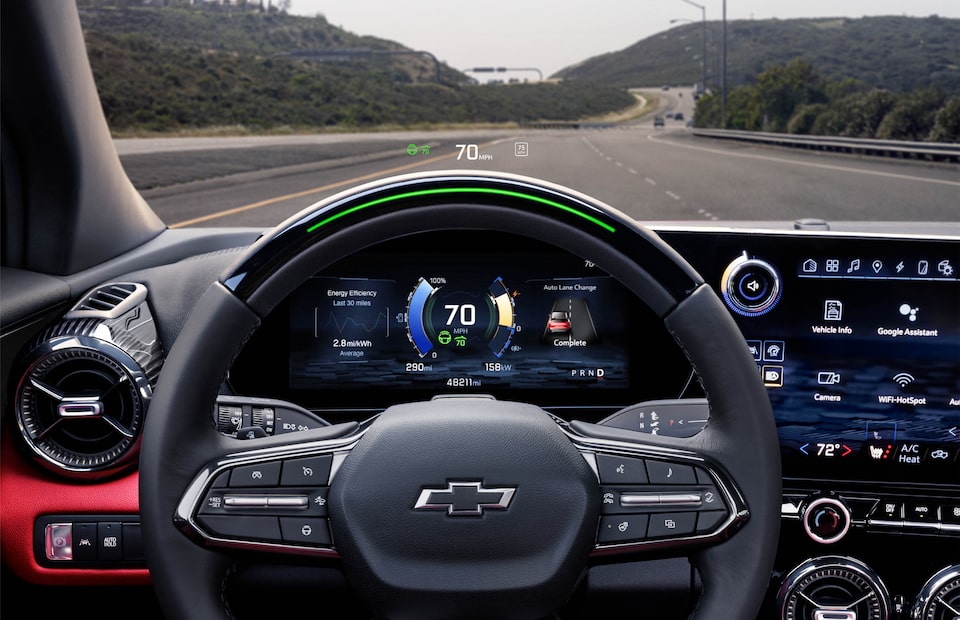 RECONFIGURABLE GAUGE CLUSTER
The appearance of the gauge cluster can be configured depending on the current driving mode and style.
That collaboration resulted in eliminating some physical buttons and placing their function within the available touch-screen, along with tilting the screen toward the driver, centering this eye-catching piece of tech in the SUVs.
How those buttons appear — and where — was just one of the challenges that Ki Hyun Ahn's team had to solve. Ahn is the creative director of the user experience (UX) team and oversees the visual execution of infotainment systems.
Ahn says that as the displays in vehicles become one of the focal points of the interior, the software behind them has become that much more important. So Ahn's team redesigned many of the system components, including icons and fonts, while keeping Chevrolet's existing brand identity front of mind.
Both the UX software designers and interior designers know that experiences are made from details. When it comes to the Blazer EV and Equinox EV, no detail has been overlooked.