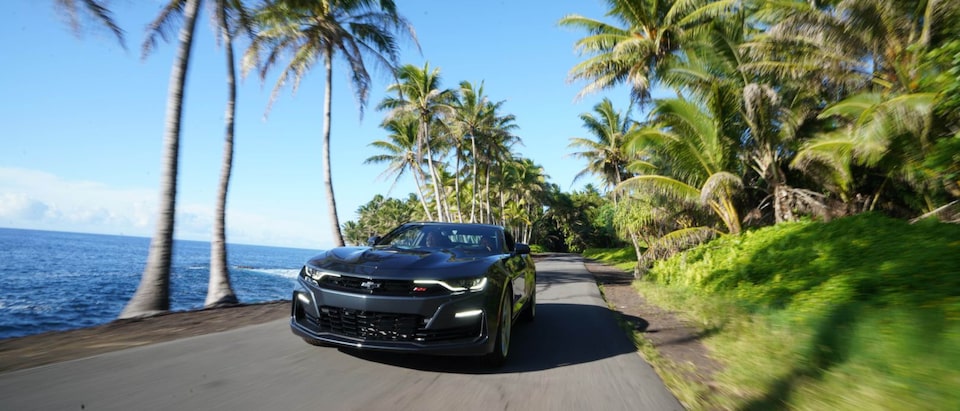 2020-08-04 | Chevy New Roads Magazine

Tread Life

You wear different shoes for different occasions. Your vehicle needs different tires for different journeys, too.

Tires are one of your vehicle's most critical components. Yet not all tires are the same: Engineers carefully optimize different tires for different vehicles, purposes, and terrain, so it's important to select the right ones for your needs.

Drivers who want to take full advantage of their vehicle's capabilities have an extra interest in picking out tires. For instance, if you're planning to enjoy your sports car's on-road performance, or you're venturing beyond the suburbs for off‑road adventures in a truck or SUV, it may be time to upgrade to specific types of tires. Here's a look at two different types of tires you might want to consider, and how they can make a difference in your vehicle's performance.

Click or tap the elements below to learn more about each tire type.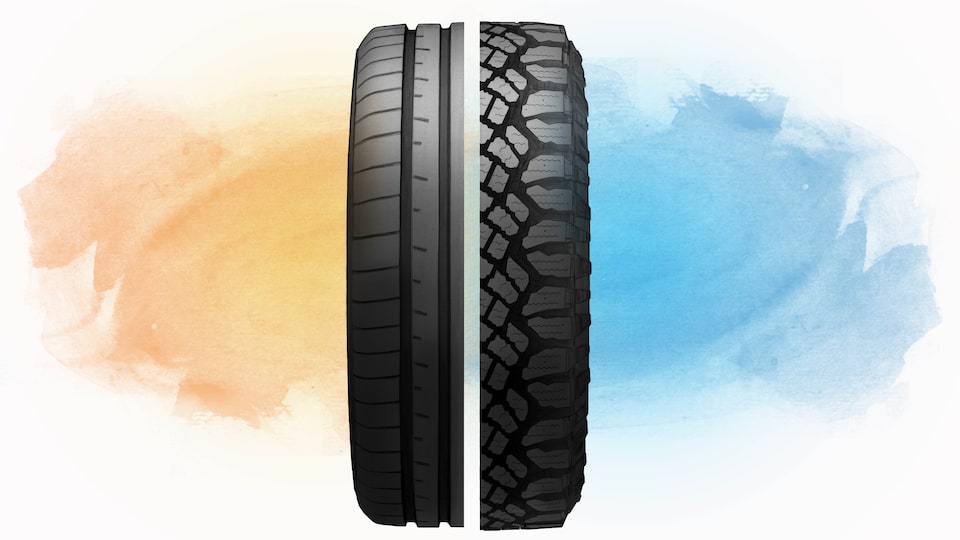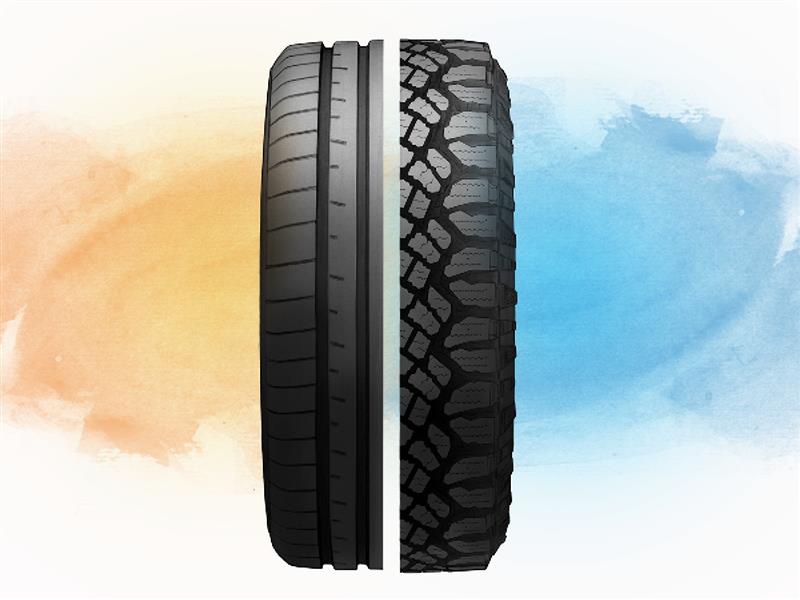 Still have questions? Your Chevrolet Certified Service professionals can help you figure out exactly which tires suit your needs.
STORY: JAKE HOLMES / PHOTOGRAPHY: JUSTIN WIRTALLA / ILLUSTRATION: DENA COOPER