2023-04-05 | New Roads Magazine
The headlights of Chris Nikic's Chevrolet Suburban caught the glistening dew-soaked grass as his vehicle joined a dozen others in Lucky Meisenheimer's front yard, their occupants all there for the same reason: an early swim in Lake Cane.

It was September of 2022. Two days earlier, Chris had been walking a runway at New York Fashion Week. Now, he meandered down a Central Florida driveway at 6 a.m. on his way toward the water. This walk had become familiar for him — he was doing it four to five times a week in preparation for the 2022 IRONMAN World Championship, held in Kailua-Kona the following month.

Illuminated by dawn's first light, Chris prepped for his workout as buoys pulled by other swimmers bobbed across the lake's surface. Many would complete the 1,000-meter roundtrip known as Lucky's Lake Swim and earn the honor of adding their signature to the thousands that already blanketed the side of Lucky's house. Chris did that the first time he finished the swim in 2019, writing, "Chris World Champ." He can't quite remember why he added "World Champ," but he immediately set about earning his self-declared title.

In November 2020 in Panama City Beach, Florida, Chris became the first person with Down syndrome to finish an IRONMAN triathlon race — a 2.4-mile swim, 112-mile bike ride, and 26.2-mile run. So much of his story follows from that. There are the multiple ESPY awards and a sponsorship with a major athletic brand. He bought his Suburban. He became a motivational speaker, wrote a book, and tied it all to his 1% Better Foundation, its name based on his philosophy of continuously making small improvements to achieve his goals. And he's far from finished.

"I just keep getting better every day," Chris says. "There are new goals and dreams to go after."

Those goals and dreams are pinned on the walls of his bedroom, serving to remind him of why he does what he does. When one is reached, it's time to set another.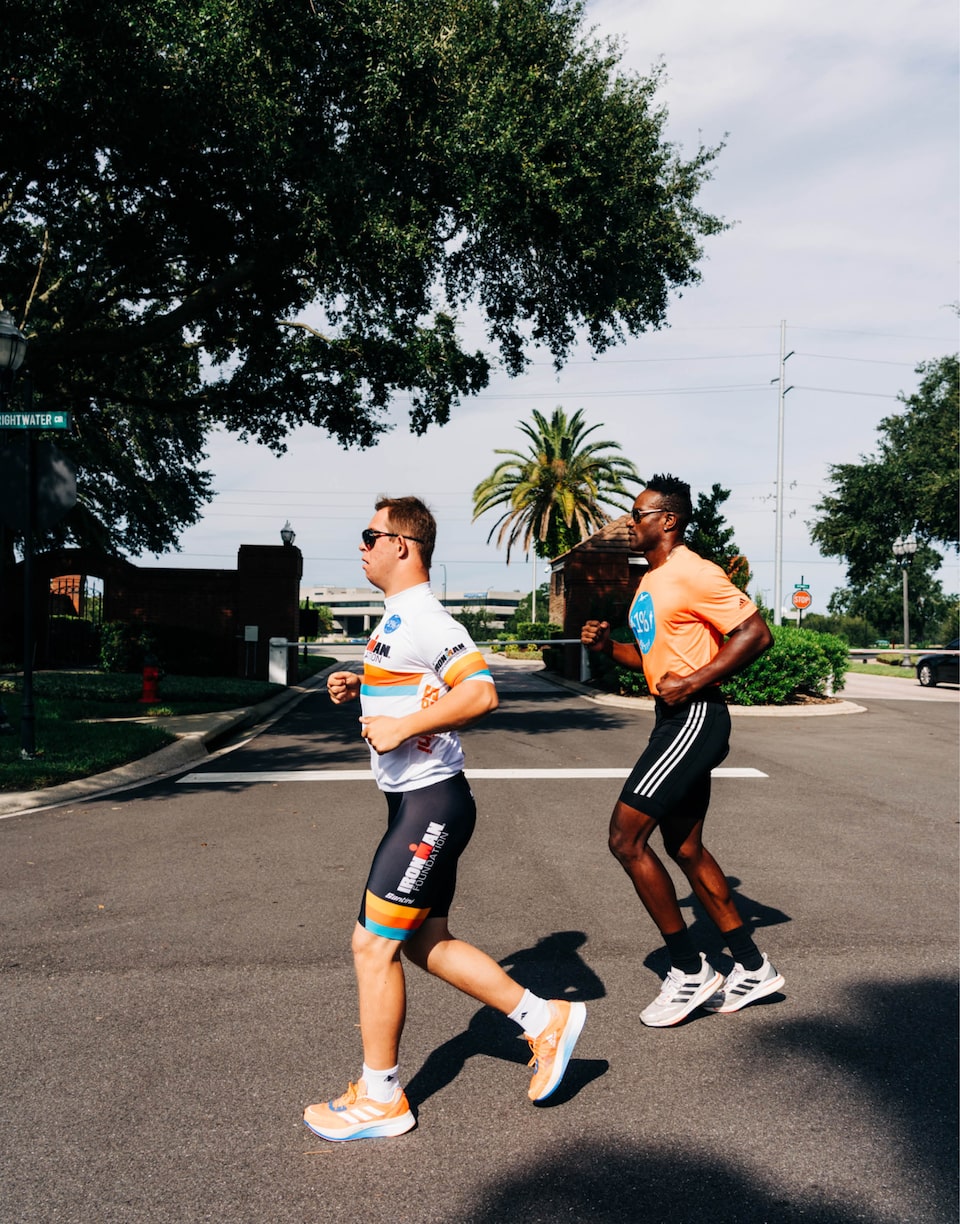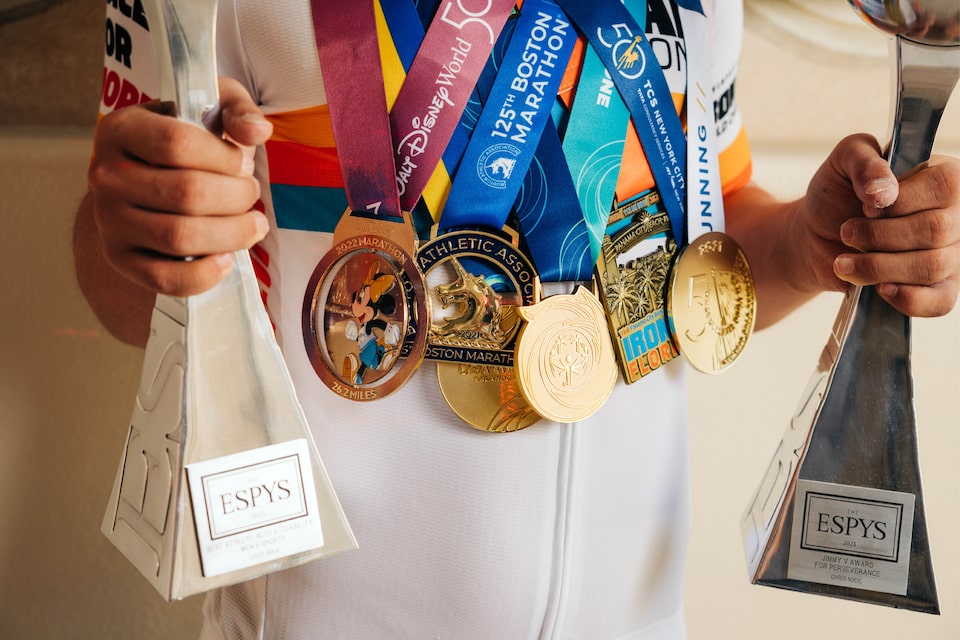 If competing began as a way to get some exercise, it became much more than that. Joining hundreds of other athletes in races meant finding a community and a sense of belonging.
---
MY WORKOUTS ARE DESIGNED AROUND THE 1% BETTER STRATEGY AND DESIGNED TO BUILD A MINDSET THAT NEVER QUITS.
— CHRIS NIKIC

FINDING A PLACE FOR HIMSELF
In many ways, Chris has had to carve out a spot for himself in the triathlete community, which wasn't built for people with disabilities. A custom-made bike and shoes alleviated many physical challenges, and he found support in a coach who learned how to work effectively with him.
Between his first IRONMAN race in 2020 and his latest finish in 2022, Chris has gained countless accolades, and along the way he checked off the goals and dreams listed on the dream board in his bedroom.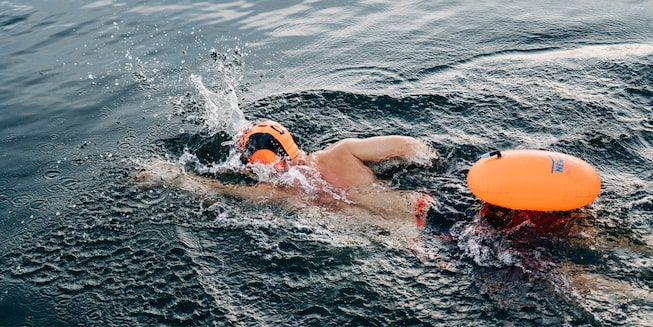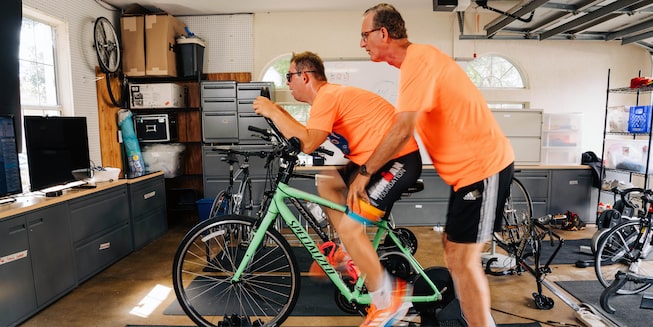 STORY: COLIN BERESFORD / PHOTOGRAPHER: JOSE MANDOJANA