2020-6-18 | Chevy New Roads Magazine

How Chevy Invented Hot Wheels

The history of Hot Wheels is inextricably linked to Chevrolet, as deep-pocketed super collectors like Bruce Pascal can tell you.

Hot Wheels® might be the best-selling toy brand of all time, with a total production of more than 6 billion cars since the brand's founding in 1968. That doesn't just amount to 16.5 tiny cars produced every second; it's more cars than have been sold by the Big Three since the dawn of the auto industry. But while the history of the brand received generous coverage during its 50th anniversary in 2018, its direct and ongoing connection to Chevrolet cannot be overstated. 
Nowhere is that relationship more clear than in the $1.5 million, 7000-piece collection of Hot Wheels cars and ephemera owned by Washington, D.C.–area real estate broker Bruce Pascal. Pascal's hoard contains not only the most valuable Hot Wheels car in existence, a pink prototype VW Bus valued at up to $150,000, but also a treasure trove of bowtie tie-ins.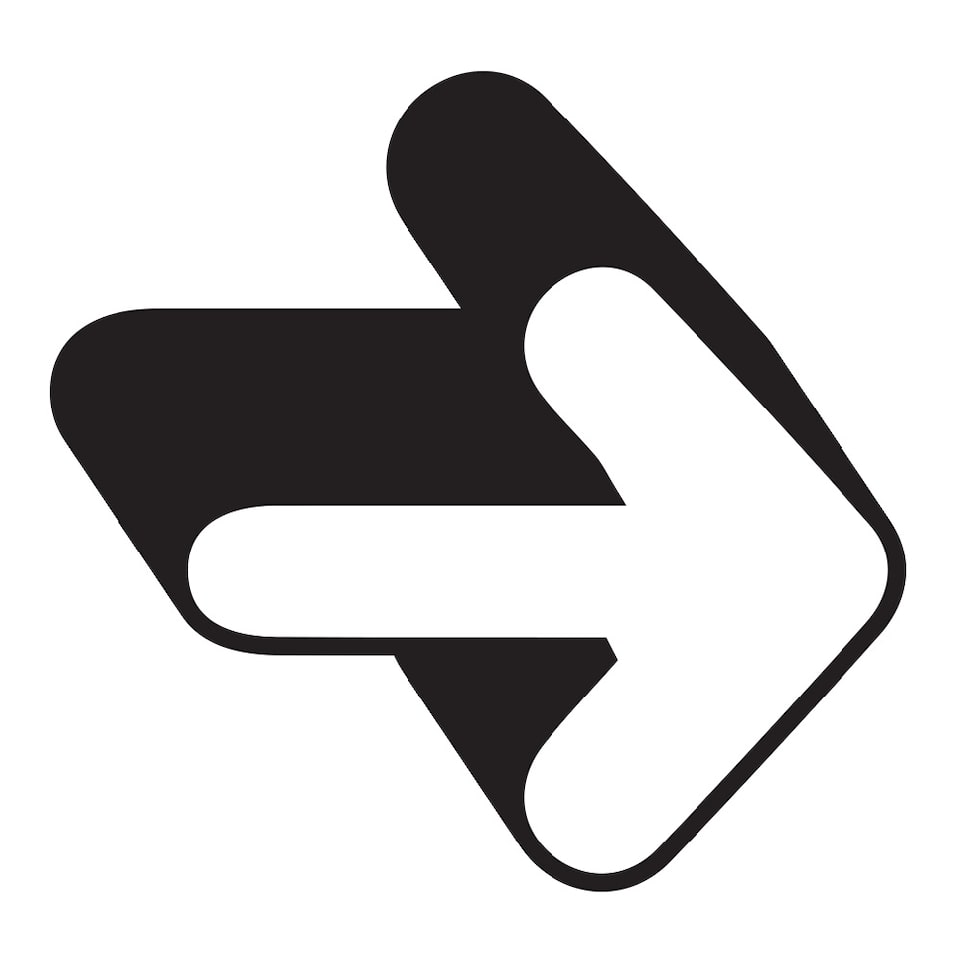 TREASURE TROVE
In addition to Chevrolet Hot Wheels of all vintages and models, Bruce Pascal's enormous collection includes memorabilia like original Hot Wheels tracks and even the blueprint for the 1967 Custom Camaro.
"Chevrolet definitely has a special place with Hot Wheels, and one reason for that is that the first ever made was a Camaro," Pascal asserts. This position of primacy was little more than a rumor until Pascal purchased some blueprints that Hot Wheels designers used to make the molds for the original 1968 run of 16 cars. Most of the preproduction plans were ascribed to early 1968, just prior to the brand's rollout that summer. But the earliest one, from 1967, was the plan for the Custom Camaro. "I call this the Dead Sea Scrolls of the hobby, the original blueprint for the first Hot Wheels car ever made," says Pascal. "So when you talk about the history of Hot Wheels, it all started with the Camaro."
What's more, nearly all of these original designs were penned by a gentleman directly connected to the Chevrolet brand. "The first designer for Hot Wheels was a guy named Harry Bradley," Pascal says. A graduate of the industrial design program at the prestigious Pratt Institute in Brooklyn, Bradley was a prominent car customizer when he was hired by General Motors in 1962, where he worked for four years before being poached by Mattel to lead its new toy car project.
"He moved out to California to work for Mattel," Pascal says. "Back then, he drove a really wild-looking 1964 El Camino that he had customized. Elliot Handler, the president of Mattel, saw that car in a driveway and told Bradley to make a car like that for Hot Wheels." The result: another first-year model named the Custom Fleetside.
Bradley was concerned that Hot Wheels would not succeed, so he remained at Mattel for just a few years, departing in 1969 to create his own design consultancy. But not before he had a key, and somewhat disruptive, role in ushering another Chevrolet icon into the toy car realm. During his time at GM, according to Hot Wheels lore, Bradley may have worked on or seen the designs for the forthcoming C3 Corvette. And he was thus able to integrate many of these styling cues into his work on another of the first Hot Wheels models, the Custom Corvette. The issue was, according to Pascal, that "the Corvette die-cast car was made and released to the public in 1968, a few months before the new Corvette was actually unveiled." (Pascal also owns a key component in another Corvette in Mattel's history, the 1975 prototype of Barbie's 1976 C3 Star 'Vette.)
With three vehicles in the first set of cars, Chevrolet was the best-represented brand in the Hot Wheels "Sweet Sixteen." Camaros, Corvettes, and El Caminos featured in period advertising for the new toys, perhaps most prominently on the cover of the Mattel product catalog for 1968, which featured an image of an impossibly shiny gold Camaro zooming across a section of orange Hot Wheels track. "Chevrolet painted their Camaros in these beautiful translucent paints," Pascal says. "And Hot Wheels were the first toy cars really painted for mass production with that kind of paint."
But the Camaro on the catalog cover was a trick car. "Mattel wanted to make some absolutely stunning cars, jewels, so they could take better shots for TV commercials and print commercials," Pascal says. "So what they did was they polished the metal, and then put the paint on top of it, so it shines like a Christmas ornament." Only a handful of these so-called "over-chromed" cars exist. Pascal owns several, including a Camaro that he says is one of his favorite cars. "That one car is probably worth $25,000," he says.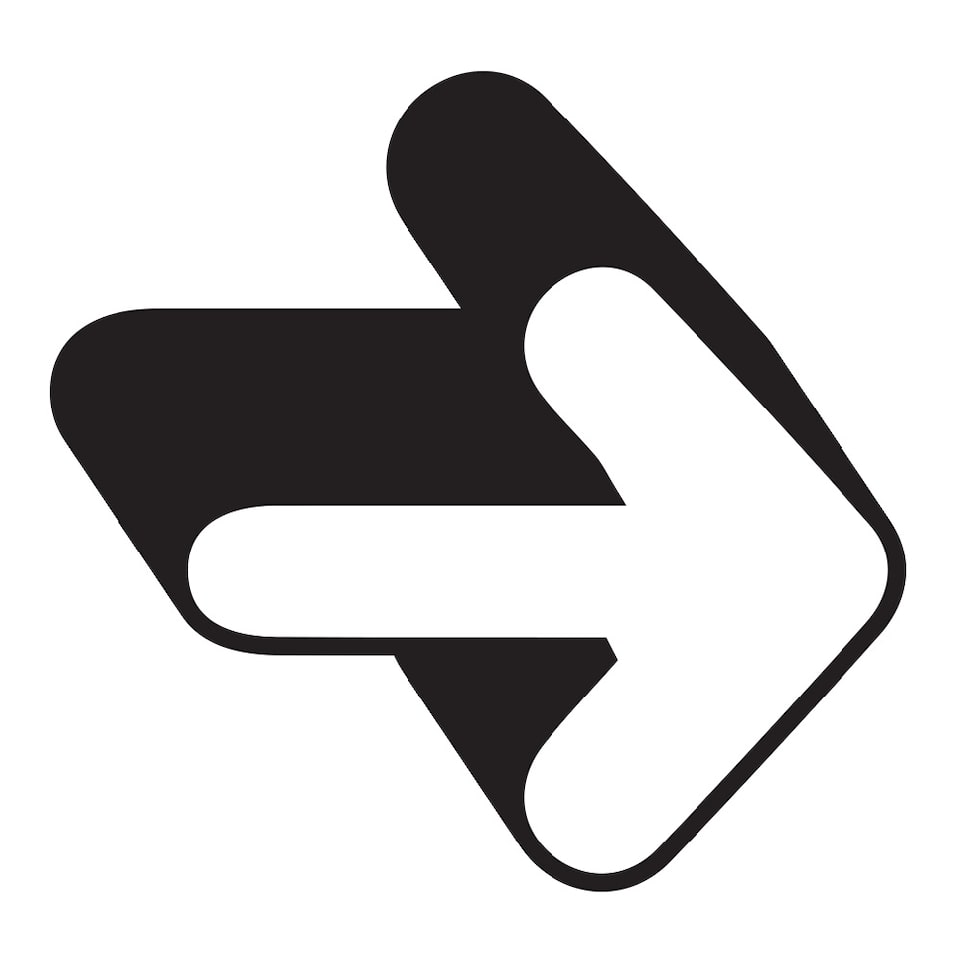 DID YOU KNOW?
To satisfy demand from fans of all ages, around 10 million Hot Wheels are produced a week. That adds up to an incredible 519 million Hot Wheels per year! And to get all those Hot Wheels rolling requires around 2 billion wheels annually.

The fact that Chevrolet cars were so prominent and popular in the earliest run of Hot Wheels has somehow enhanced their collectability amongst die-cast devotees. "In the first 16 cars, the Corvette and Camaro are by far the most sought after. If it's in good condition, you're talking hundreds of dollars. And that can go up into the thousands if it's the right, rare color, like pink," Pascal says. "When I get calls from people saying that they have a car collection for sale, which I get all the time, the first thing I ask is 'Do you have any Camaros?'"
So committed is Pascal to his beloved brands that in 2013 he purchased a life-size version of a Hot Wheels Camaro for his collection—a blue convertible with a black top, part of a limited run created as parade cars for that year's Indianapolis 500. He's since sold the car, but Chevrolet made another life-size Hot Wheels Camaro in 2018. To celebrate the brand's 50th anniversary, this one was painted orange to match the iconic orange racetrack. Most important to Pascal, it came equipped with a very desirable Easter egg. "They gave a set of orange Hot Wheels to everybody who bought that real-life Camaro," Pascal says. For the man who has every nearly every toy car he desires, this casting has become his own personal unicorn.
"I have been searching for so long, and I've seen people at conventions who bought the car, who proudly display those Hot Wheels. I've even offered $500 or more, but they'll never sell. So …" He pauses for effect, half-joking. "Could you talk to the people at Chevy to find one for me?"
STORY: BRETT BERK / PHOTOGRAPHY: JENNY RISHER