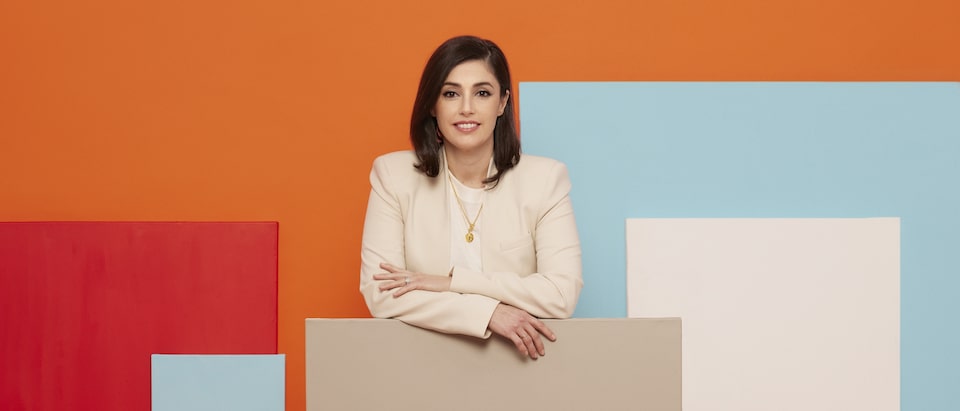 2023-01-19 | New Roads Magazine
Living Color
When it comes to choosing a color for your next vehicle, Jennifer Widrick is way ahead of you.
Shopping for a new car involves a lot of decisions. Of all of them, choosing the color, material, and finish is probably the most fun. Those details help make a vehicle yours. Whatever you're thinking for your next Chevrolet, there's a good chance Jennifer Widrick, director of Global Color, Material, and Finish at General Motors, has thought of it too.

Widrick has nearly two decades of experience working as a color and materials expert, first discovering a color and trim class while attending Detroit's College for Creative Studies as a multidisciplinary artist. "All parts of my personality were firing, and it was really where I got to bring multiple materials together to tell stories, to create moods," she says.

Chevy's diverse lineup and customer base allow Widrick and her team to push the limits of exterior color options. Right now, Widrick says, low-gloss and solids are popular, while effect pigments — rich, highly chromatic, complex colors like blues, greens, oranges, and reds — are having a moment as well.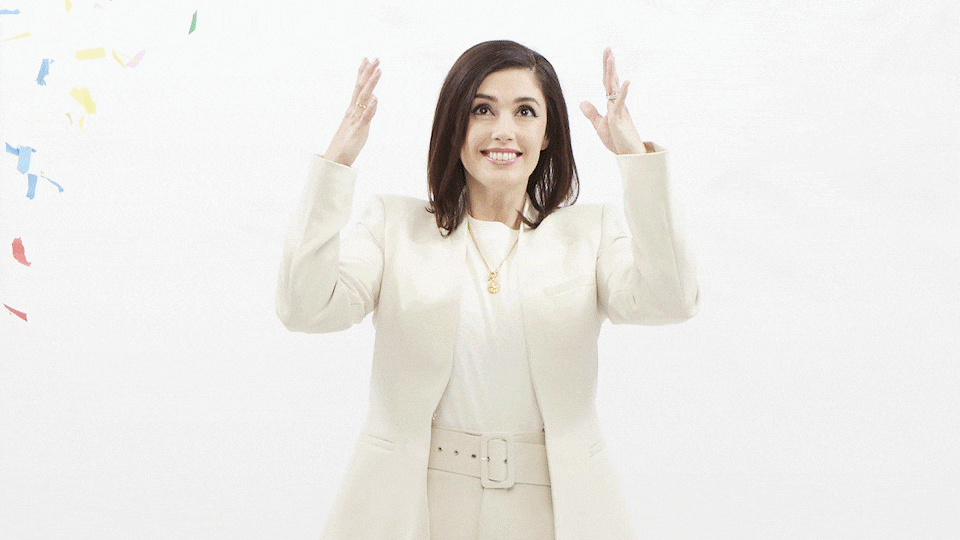 "Chroma [bright, vibrant color] is on the rise, and people want those opportunities where instead of a black you might opt for a blue," she says. "Certainly red indicates sport, and we've seen a lot of lighter colors come into play, so the market is quite open, and that's what is exciting about Chevrolet."

One growing trend is a pop of color on the roof to contrast with a more solid, neutral-colored vehicle body, or vice versa. "The Trailblazer is an excellent example of how the available two-tone roof opens up the flexibility to really have a lot of bold color," Widrick says.
The art of color-casting
To forecast the colors customers will want, Widrick and her team work with groups across the globe to identify design trends and stay on top of cultural and consumer attitudes. "Quick-to-market concepts can be driven by seasonal products like fashion, while for inspiration staples we might utilize architecture or interior design," Widrick says. Most recently, the team has been inspired by shoe design and innovative tech products.

"Color and trim is the more emotional side of the business," Widrick says. "When there's something in the world that we see that makes us feel something and then we apply that to products — and it makes others feel that too — that's a magical moment for us."

Widrick's team is typically color forecasting three to five years in advance, meaning they're currently planning up to the 2027 and 2028 model years.