How to Quickly Defog the Windshield
Difficulty Level: Novice | Time Required: 5 Minutes | Tools Required: None
Here are instructions for quickly defogging your windshield. 

---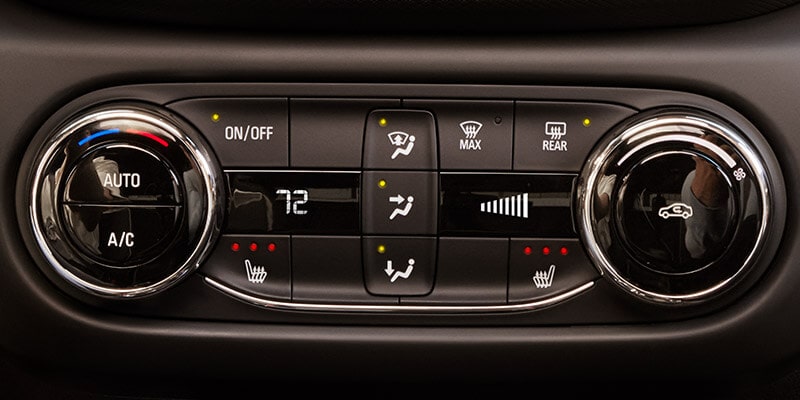 To Defog Your Windshield

A fogged-up windshield is easy to correct with the proper settings. For best results, clear all snow and ice from the windshield and rear window.

Press the Defog/Defrost button. Or, if equipped, press the Max Defrost button. 
Turn off the Recirculation button if it's on. 
Press the Sync button (if equipped). 
Set the fan to the highest setting. 
If defrosting, set the temperature to High (automatic system) or Full Hot (manual system). 
If defogging, turn the A/C to On. 
Once the windshield is clear, revert to your desired settings. 
To maintain a clear windshield, turn off the Recirculation button, select Airflow Distribution to the windshield and floor, set the Fan to a medium setting and the Temperature to a warmer setting. 

---
For your security, please don't include personal info such as phone number, address or credit card details.
---
Related Links and Resources

---
Looking for something else? 

---
Communicate with one of our specialists.   

---
To find out if your vehicle has this feature, contact your dealer or refer to your vehicle's equipment list. Please check your Owner's Manual for more information about features.