2021-06-23 | New Roads Magazine

It's All in the Details

The sun is out and the weather is warm, so now is the time to make your Chevy shine again.

Car washing isn't a simple sponge-and-bucket affair anymore. Master detailer Todd Cooperider, founder of ESOTERIC – Fine Auto Finishing in Columbus, Ohio, has shared with us which cleaning products, techniques, and tools to use to give your Camaro a better-than-showroom shine. Cooperider details hypercars for a living, but he's also one of the club, having recently been the proud owner of a C7 Corvette ZR1.

According to Cooperider, the hottest thing in detailing today is ceramic coatings, which replace traditional wax and can last for years on your car's surface instead of months. This hard-wearing hydrophobic coating serves as a protective layer and can also give your car's paint renewed luster.
Many car owners today also opt for paint protection film (PPF). PPF requires professionals, such as Cooperider, to install, and should protect your paint from rock chips. Often called the "sacrificial layer," PPF installations usually last for four or five years.

Polishing your paint, once a job for the pros alone, has become more accessible to the DIY detailer. Cooperider says a good polish comes down to two things: the right tools and the right technique. Look for a car polishing kit that comes with an orbital polisher, a selection of polishing pads in various sizes, and a good polishing compound. As for technique, watching instructional videos is important to learn about factors such as pad flatness, arm speed, pressure, and overlapping your passes.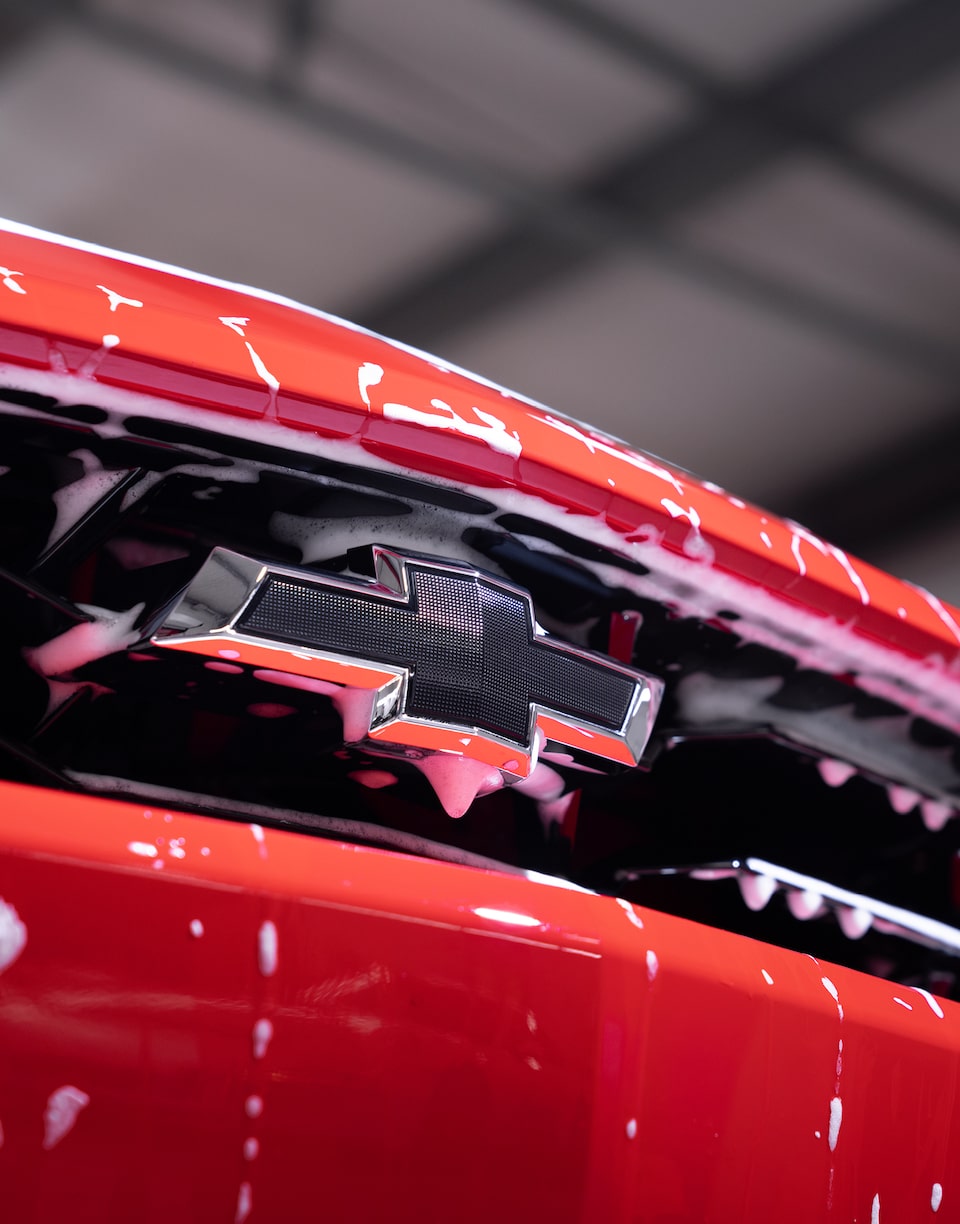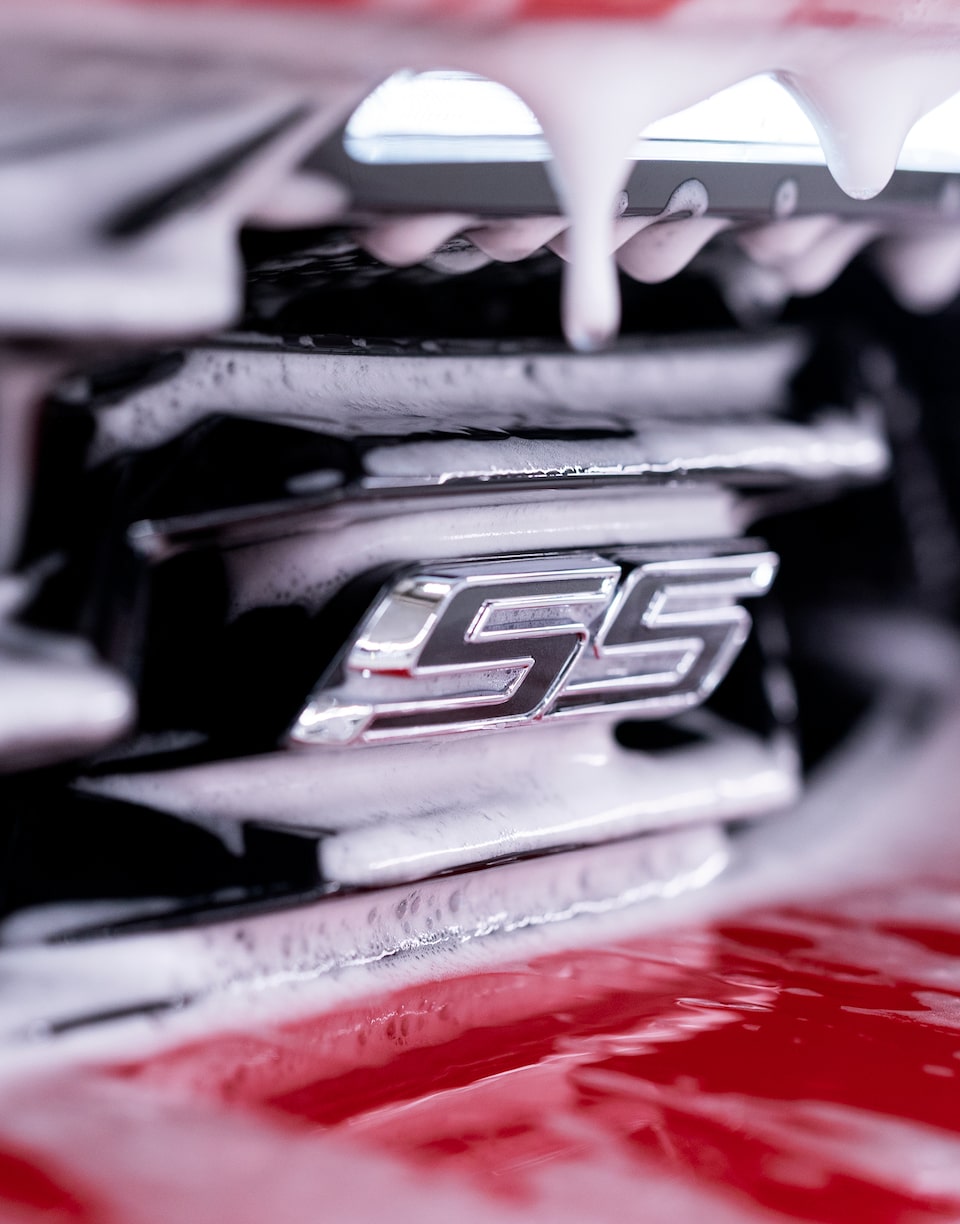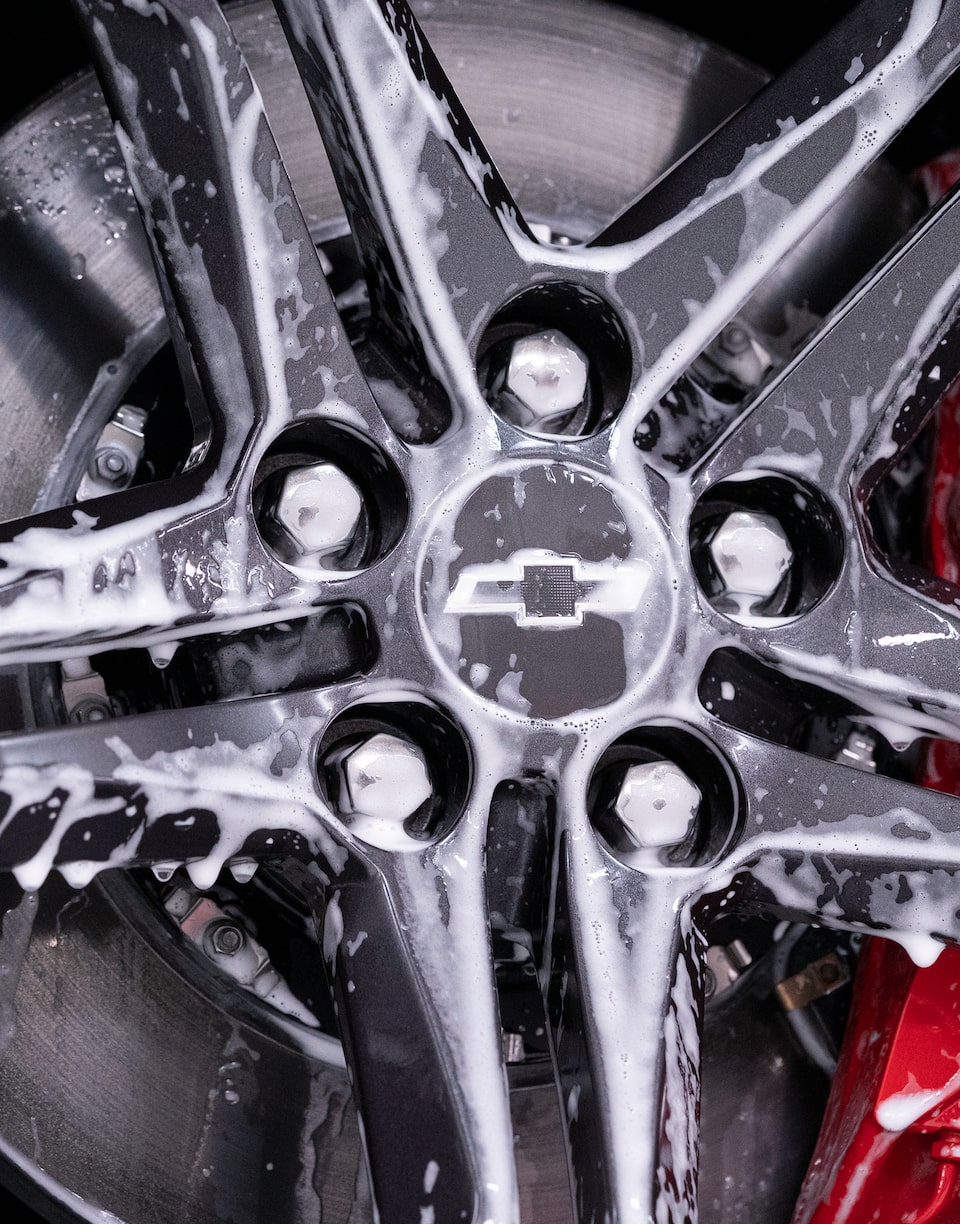 This sounds almost too simple, but Cooperider says the most important tool on a detailer's belt is a small LED flashlight. What your car's paint looks like in the sun does not represent its actual condition; you'll see a whole other car under an LED light. Before any detailing, pull your car into the garage and use a light to inspect for swirls, cracks, and other flaws. Also, hit the car with the light after detailing to check your work and eliminate smears and streaking.

Finally, let's go over the basics of car washing. It might go without saying, but Cooperider reminds us that all detailing, including washing, should be done in the shade, not direct sunlight. That's because direct sunlight can distort your view of paint, and the higher temps can cause many car cleaning products to be less effective.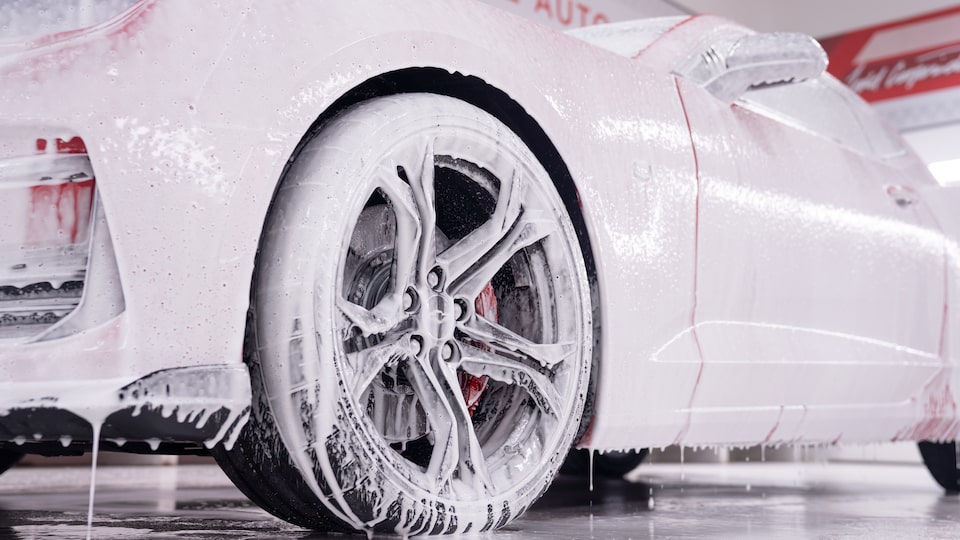 When doing a basic wash, use the two-bucket method: one bucket for soaping your applicator and one for rinsing it. And last, never dry your car with a bath towel. Use a high-quality microfiber towel and apply it with as little pressure as possible. Or get a vehicle dryer like the pros. Yes, you could use a leaf blower in a pinch, but a vehicle dryer filters out debris from the intake and warms the air, which dries the car more quickly.

If you decide to detail your own car this year, these tips should make the process easier and the outcome beautiful. Remember, clean cars are more fun to drive, too.

STORY: MICHAEL DOUGLASS / PHOTOGRAPHY: CLINT DAVIS / LOCATION: ESOTERIC – FINE AUTO FINISHING / VIDEO: LUNAR NORTH / ILLUSTRATION: ADAM HAYES