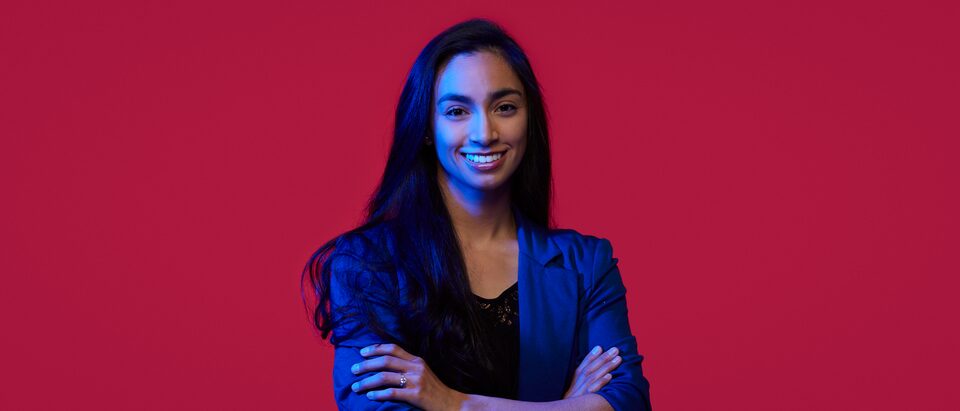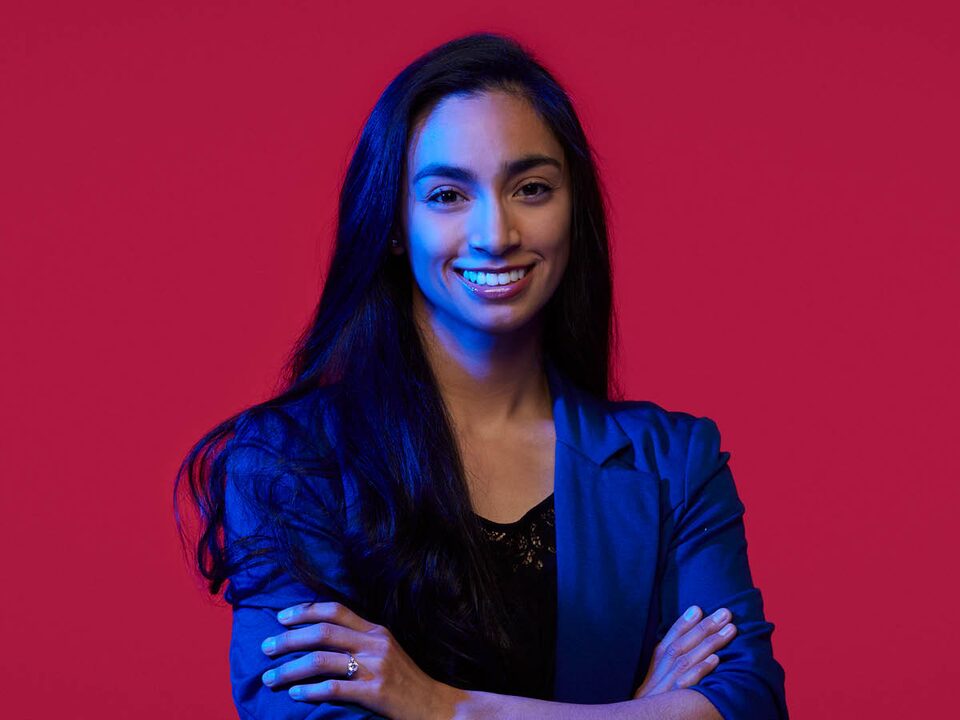 ---
2021-10-1 | New Roads Magazine

4 Questions with a GM Cybersecurity Engineer

4 Questions with a GM Cybersecurity Engineer
With two engineering degrees, an MBA, and side projects that include modeling and volunteering, GM cybersecurity engineer Kristine Pankow is a modern role model.
Q: Your title is cybersecurity penetration test engineer, and you call yourself an "ethical hacker." What does that mean?
A: We work with vehicles before they reach our customers by devising malicious attacks that could take advantage of drivers and their passengers. If any vulnerabilities exist within the vehicle, we collaborate with our cybersecurity counterparts to generate methods to deter and mitigate any risks. It's so rewarding to make such a positive impact on the lives of our customers, while also getting to work on cutting-edge technology in the transportation sector.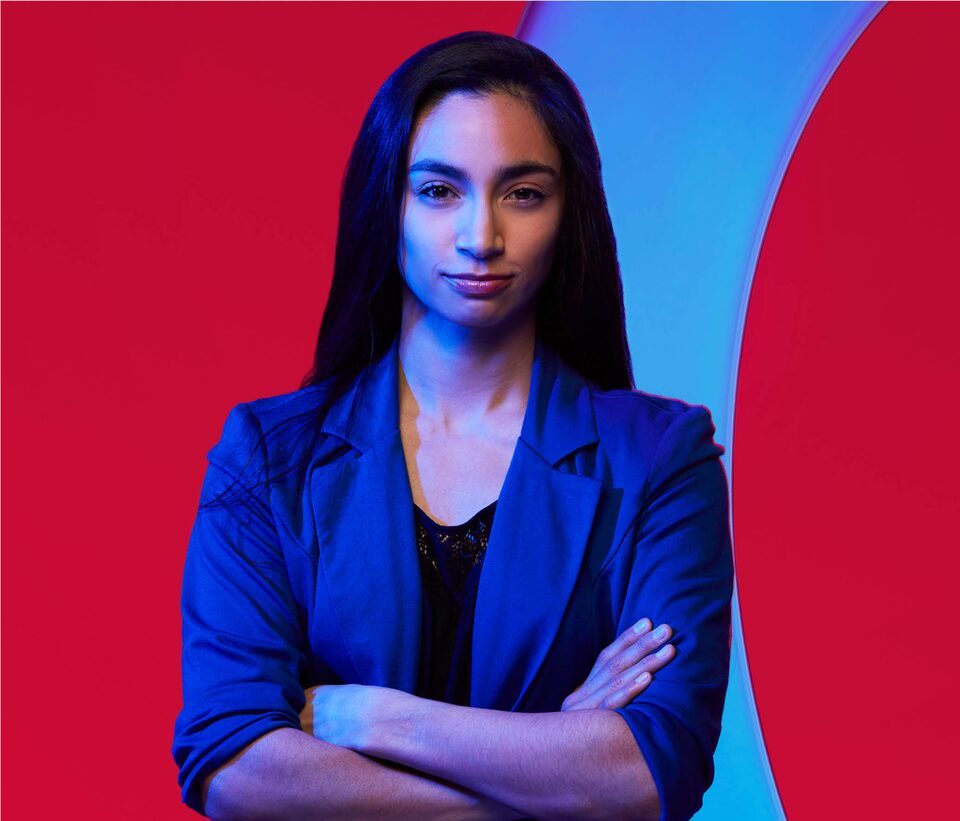 Q: You have an unusual resume, from your two engineering degrees to your MBA to modeling! How have you managed to find the balance and time to pursue all of your interests?
A: I have an unrelenting desire to grow that takes both motivation and consistency. While in college, I was in a serious vehicle accident that resulted in multiple rolls of my SUV and concluded with me being ejected from it. This event made my life come to a screeching halt where I began to deeply reflect on what I dedicate my time and talent to. I acknowledge that time is finite and use extreme focus to let me chip away at goals and interests while also allowing me to be fully present while spending quality time with loved ones.
FACTS ABOUT KRISTINE
HOMETOWN
Oxford, Michigan
FIRST CAR
1987 Chevy Pickup
OUTDOOR ACTIVITIES
Soaking up the sun on a four-wheeler
EXTRACURRICULARS
Teaching self-defense; volunteering in the Saginaw and Flint, Michigan, areas
Q: What advice do you have for young women interested in breaking into fields like tech and automotive that are traditionally male-dominated?
A: The tech and automotive fields are yearning for solutions to modern problems. They desperately need people who not only use their minds but also their hearts to tackle new challenges.
Q: What's a piece of advice you wish someone had given you at the beginning of your career?
A: Know your why, chase it, and you can't go wrong. Don't second-guess yourself. If you know that you have a passion for something, you can concentrate your energy and talent without losing sight of your purpose.
STORY: CAROLYN LIPKA / PHOTOGRAPHER: JENNY RISHER