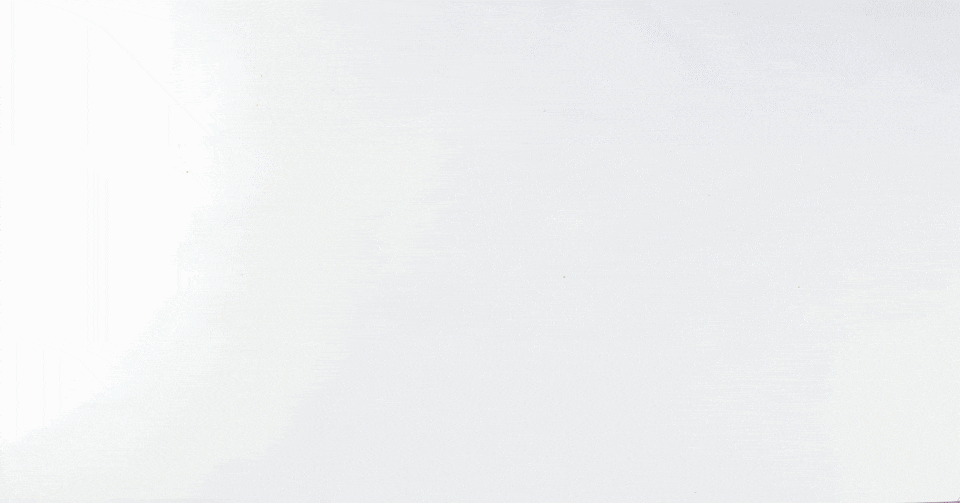 ---
2021-11-03 | New Roads Magazine

Holiday Dining with a Twist

Holiday Dining with a Twist

Chef Ji Hye Kim offers up a delectably fresh take on holiday fare to keep you and your family coming back for more.
Few things bring friends and families together like sharing a meal around the holidays. While cooking for a crowd can seem daunting, you don't have to stick to tried-and-tested recipes this year.
For some fresh inspiration, we asked Ji Hye Kim, chef and managing partner of the restaurant Miss Kim in Ann Arbor, Michigan, to serve up her own unique take on holiday meals. And we loaned her a 2021 Chevy Trailblazer RS for a week to find out how it could help her procure the freshest local ingredients (read the story here). The result is these beautiful, flavorful, yet simple recipes that you can use to wow your guests this year.
Rest assured, though: These are recipes any home cook can tackle. "I wanted to make something that's pretty and interesting, but still approachable," Kim says. "Because if you're trying to cook for 12 people for a big meal, you don't want to try something super complicated."
Crispy Roasted Pork Belly
At the heart of this feast is a crispy roasted pork belly. "The soft pork fat and crunchy pork skin are really interesting texturally," says Kim. And you can leave it to cook in the oven while completing other dishes, taking the stress off while you prep. "It pretty much cooks itself."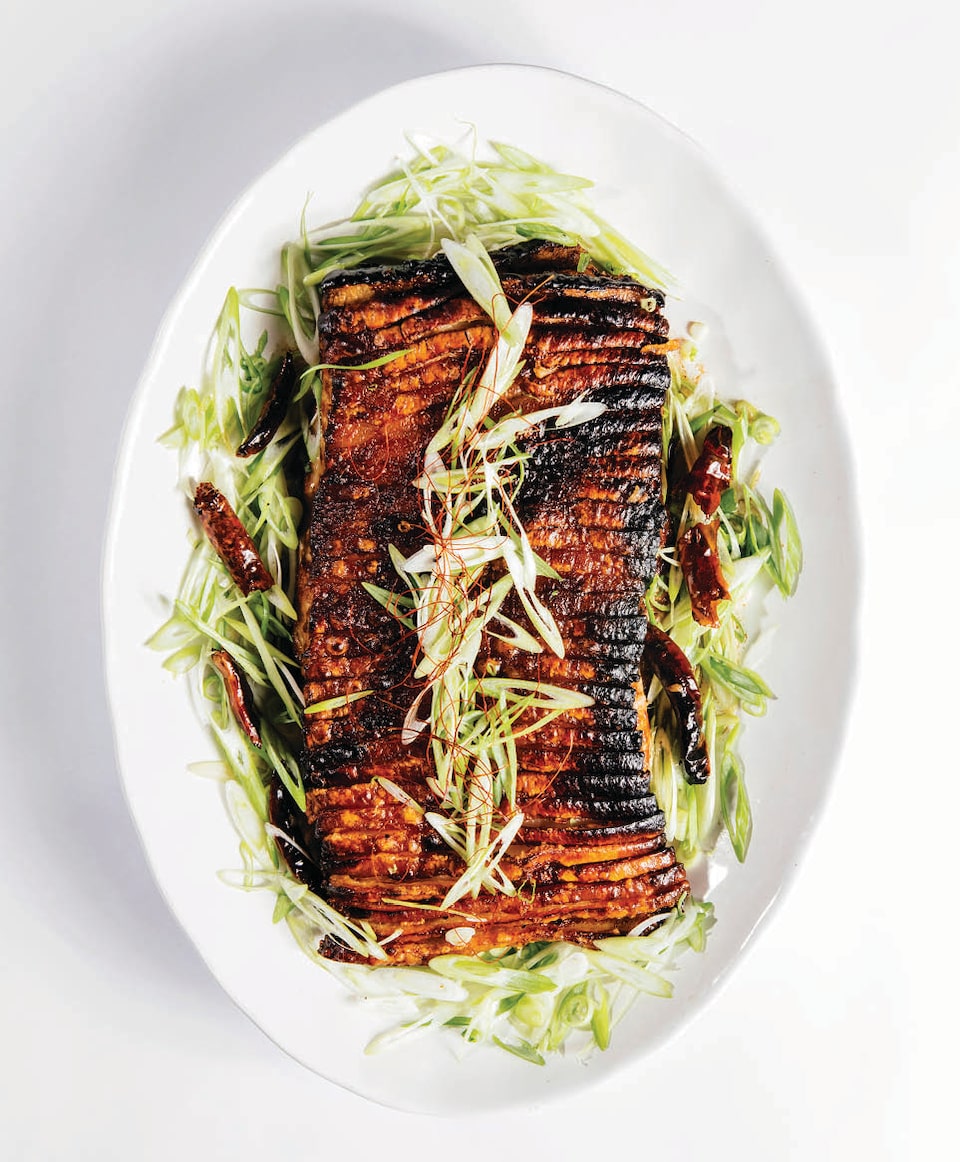 Scroll/swipe for recipe instructions >>
Scroll/swipe for recipe instructions >>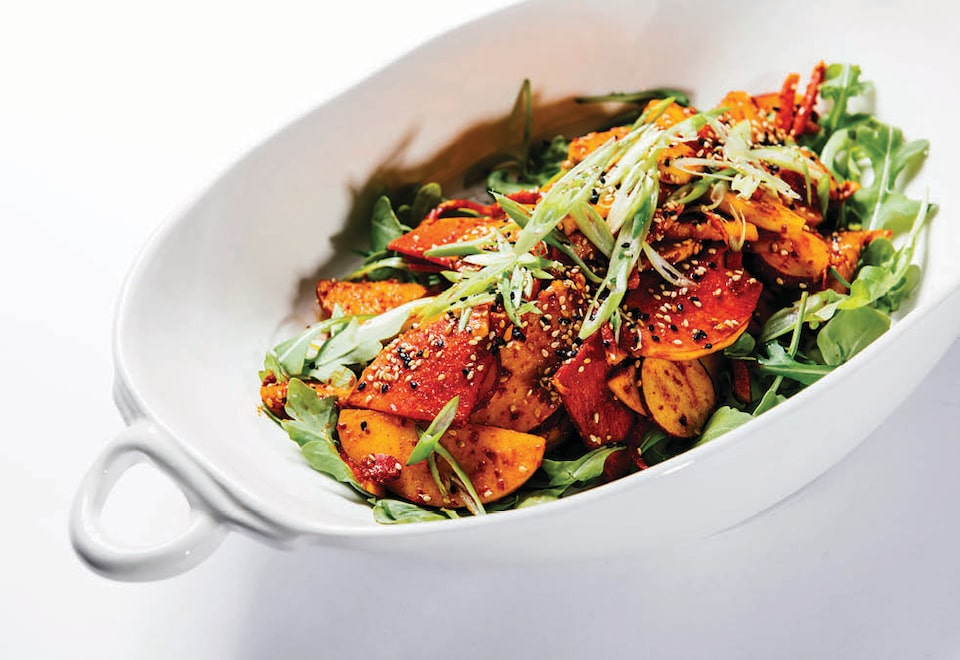 Scroll/swipe for recipe instructions >>
Scroll/swipe for recipe instructions >>
Miso Butter Winter Squash

Scroll/swipe for recipe instructions >>
Scroll/swipe for recipe instructions >>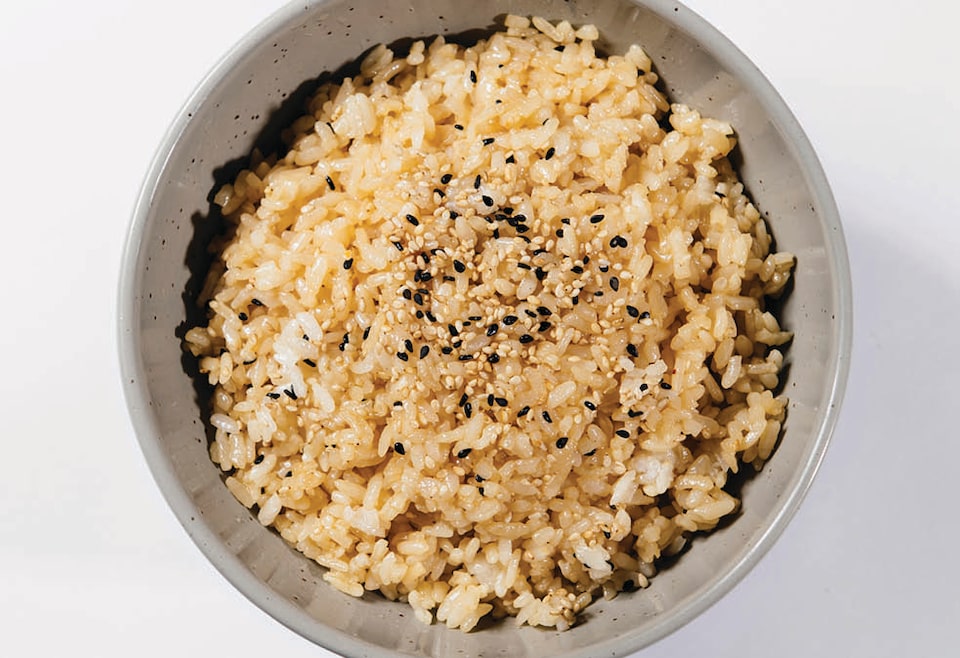 Scroll/swipe for recipe instructions >>
Scroll/swipe for recipe instructions >>
Roasted Cabbage with Nuts and Seeds
Scroll/swipe for recipe instructions >>
Scroll/swipe for recipe instructions >>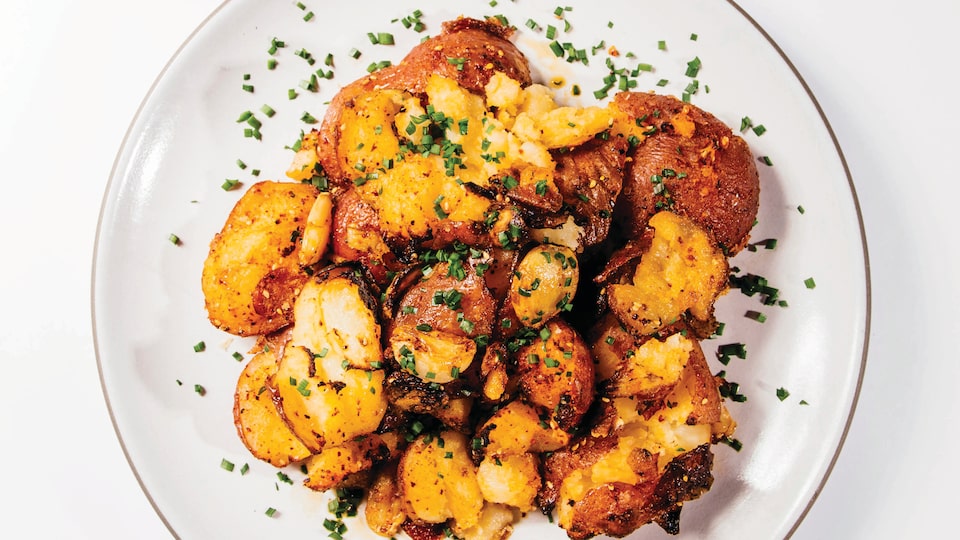 Scroll/swipe for recipe instructions >>
Scroll/swipe for recipe instructions >>
STORY: JAKE HOLMES / PHOTOGRAPHY: EE BERGER / VIDEO: LUNAR NORTH