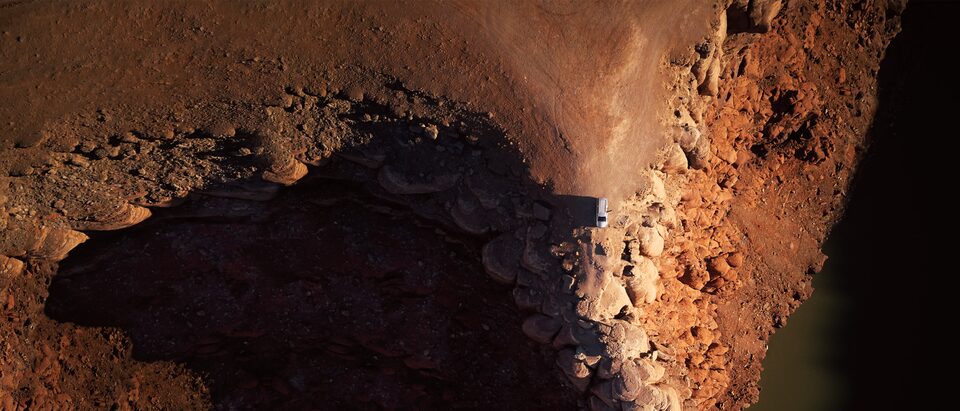 ---
2018-6-18 | Chevy New Roads Magazine

The End (of the Road)

The best endings bring new possibilities

Not all roads are created equal. Some offer unexpected turns and intriguing detours. Some roads lead to pinnacle destinations—a home, a staggering view, a landmark. Some roads are temporal, seasonal, and being reclaimed by the land. Magnificently, some roads end. Dead ends challenge us to seek out new opportunities, to discover what lies beyond and to explore the unexpected. Photographer Dana Neibert captures the wildness and wonder of dead ends.
White Domes

Valley of Fire State Park, Nevada

Make your way through the 40,000-acre Valley of Fire, named for its red Aztec sandstone, and you'll discover the White Domes formations, petrified trees, and 2,000-year-old petroglyphs.

Sand-covered road 
Salton Sea, California

Sand claims a road to the abandoned Naval Air Auxiliary Station at California's Salton Sea, an inland saline lake in the Sonoran Desert. Follow it to the end and you'll see the state's largest lake, which is also being claimed by the desert.

Kuhio Highway

Ke'e State Beach Park, Hawaii

Travelers who venture to the end of this highway are treated to the dazzling, reef-protected waters prized by swimmers and snorkelers at Ke'e Beach. It's also a great place to just relax.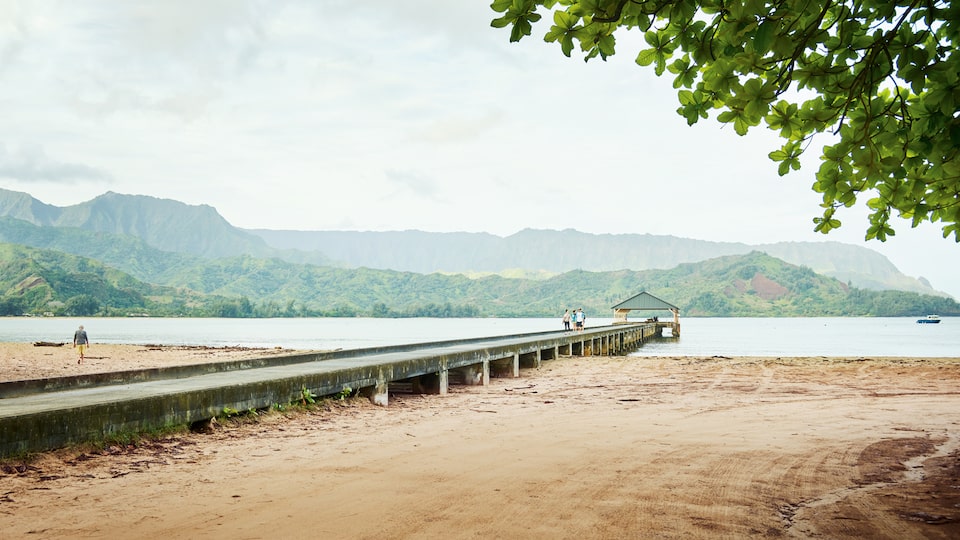 Weke Road

Hanalei Pier, Hanalei, Hawaii

Weke Road isn't quite the road less traveled for Hawaiians—the pier at its end was once used to load and unload sugar from ships—and it retains its popularity today as a place to watch the sunset over peaceful Hanalei Bay.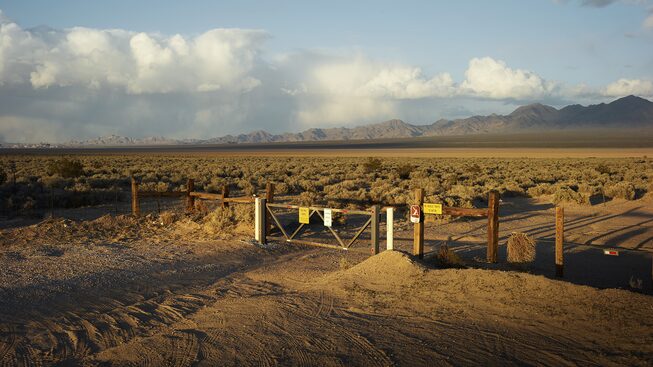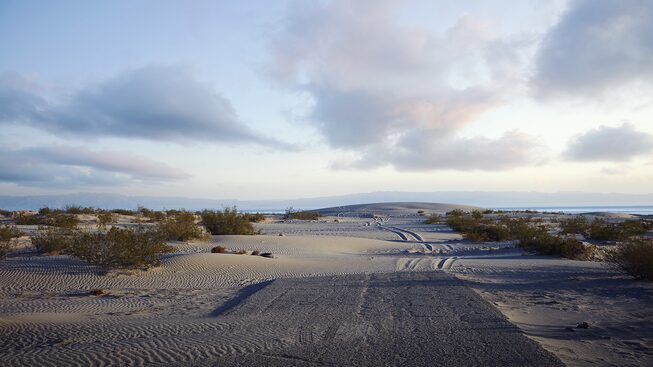 Lockwood Lane 
Salt Lake City, Utah

We don't associate suburbia with wild beauty, but Lockwood Lane winds past American-dream homes in a housing development, stopping just past it and offering matchless vistas.

Torrey Pines Gliderport

La Jolla, California

The views are truly soaring at the Torrey Pines Gliderport, a popular hang-gliding spot that attracts thrill-seekers year-round.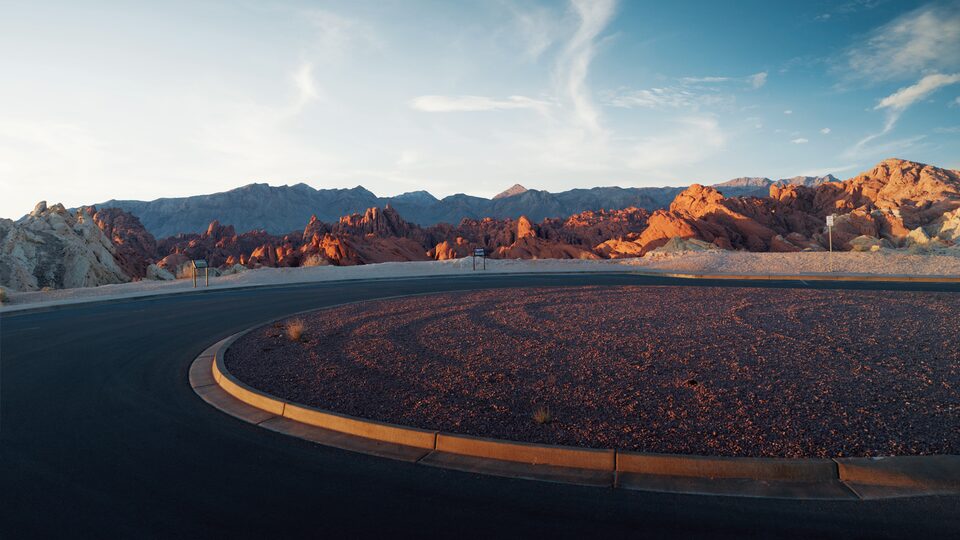 Silica Dome 
Valley of Fire State Park, Nevada

Jagged peaks of rock, stained red by iron sediment, create an otherworldly landscape of canyons that beckon those who are willing to go beyond the road's end in the Valley of Fire.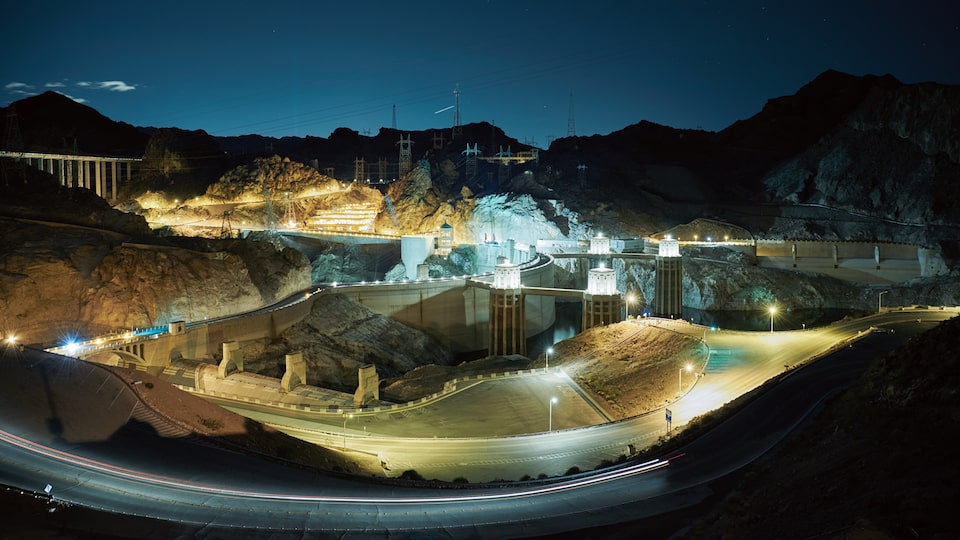 Hoover Dam

Temple Bar Marina, Arizona

A man-made wonder meets Mother Nature at Temple Bar Marina, where the end of the road offers views of Eastern Lake Mead and the always-impressive Hoover Dam.

At end of 19th Avenue

Palm Springs, California

There's eerie majesty at the end of this avenue, as thousands of white wind turbines—as tall as 150 feet—stretch to the sky just outside Palm Springs. Collectively, they produce enough energy to power the city and the Coachella Valley.
PHOTOGRAPHY: DANA NEIBERT