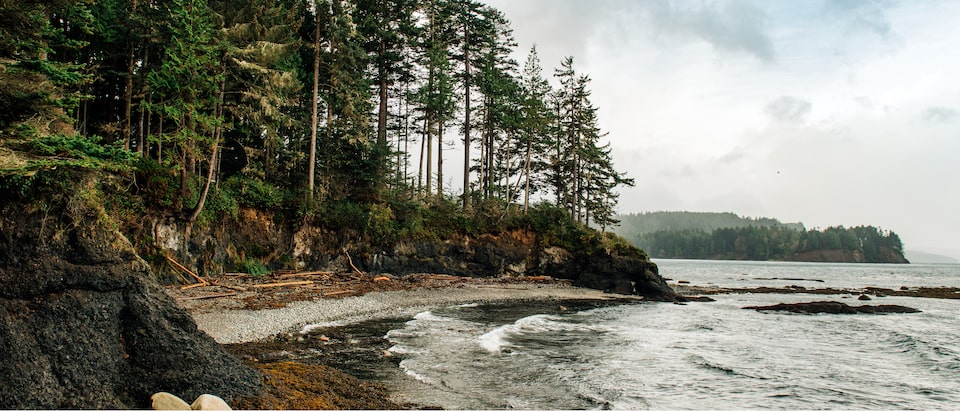 ---
2021-12-01 | New Roads Magazine

Unplugged

More people are embracing laid-back travel — at your own pace and with an open mind — as a way to relax, restore, and recharge.
Taking a breather was top of mind when Alexandra DeVilling, 24, and friends rented a vacation home for a week in Nantucket, Massachusetts.

"We were able to just take things slow," says DeVilling, a public relations specialist who lives in Chicago. "Typically, vacations are so fast paced; you want to get everything packed in." Instead, the friends focused inward: They cooked dinners at the house, relaxed on the beach, and caught up with each other's lives. 

Many of us are looking for a well-deserved change of pace and change of scenery. Slow travel is the antidote to hectic vacation itineraries and tourist-packed locales. It's about traveling at your own pace and with an open heart and mind, explains Jennifer Sparks, author of the book Slow Travel: Escape the Grind and Explore the World.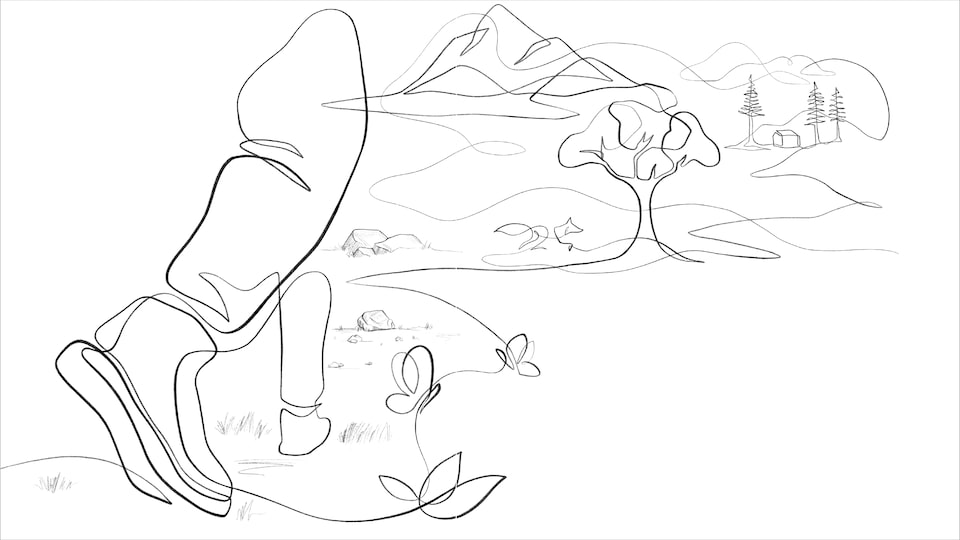 "It gives you a richer travel experience. You don't rush around. You're taking the time to slow down and really appreciate what you're seeing," Sparks says.

That was the case for DeVilling and her companions. "It was so much more laid back than what I'm used to, but we were still able to see the town and experience all the wonderful things about Nantucket," DeVilling says of the low-key, in-the-moment experience. "It was just really cool to be in such an amazing place, and we felt really safe with the rental," she adds.

People are welcoming this travel approach to escape pandemic-induced worries. Instead of going abroad, visiting theme parks, or taking package tours, many are choosing to rent homes in secluded, nature-rich locales, bunking down with loved ones and genuinely unplugging.

Getaways can even take place close to home. In fact, nearly 80 percent of people say there's an opportunity to vacation within 50 miles of their home, and more than half believe this type of vacation can be just as enjoyable as going somewhere farther away, according to a survey by VacationRenter.

"In recent years, and especially last year, Americans have shown an increased desire to discover all that this vast and diverse country of ours has to offer," says Marco del Rosario, COO of VacationRenter.

And because these getaways can be affordable, easy to arrange, and pet friendly, people are taking more of them. "We expect to see this trend of domestic travel interest continue to rise," says del Rosario.

No matter how long the stay — a weekend, week, month, or longer — the key is being present. It's not about checking off boxes on your vacation to-do list, says Sparks. Simply soaking in a new view, strolling through a different neighborhood, or shopping for dinner ingredients in an unfamiliar grocery store can have a profound impact on one's psyche, she says.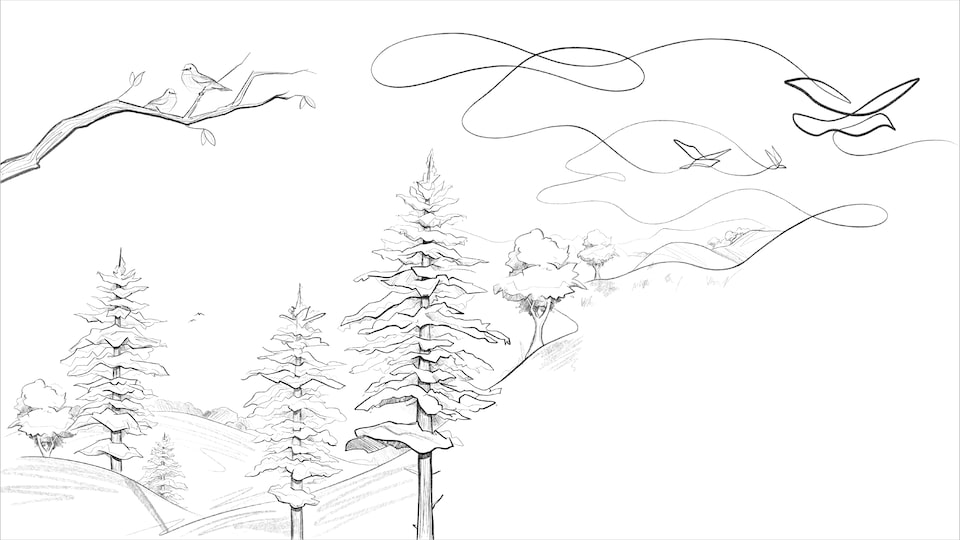 Getting Away Is Good for the Soul

Americans agree that getting away helps us recharge mentally, reduce stress, and improve our mood, according to a survey by discount travel app Hotwire.

"It is really an investment in your long-term well-being," says brain health expert and best-selling author Dr. Mike Dow, 41, who's based in Los Angeles. He and his fiancé, an emergency room doctor, recently took getaways to nearby hotels in Palm Springs and Santa Barbara to relax and rejuvenate.

"I can tell you from personal experience how much we both needed those getaways for our own sanity and mental well-being and energy, and just so we can continue to do what we do to take care of people," he says.

New surroundings help us mentally reset, reestablish a healthy sense of balance, and spark our creativity. "When you change the scenery, we know it invigorates the brain in a lot of ways," says Dow.

It also creates memories, which anchor us in challenging times. And planning a getaway adds excitement to our daily lives, which have been upended in so many ways by the pandemic.

"It makes this time a little easier to deal with to have something so happy and awesome to look forward to," says DeVilling of planning their next getaway. This time, they'll be renting a house in Vermont.

STORY: ANNE NAGRO / ILLUSTRATION: DANE KHY / PHOTOGRAPHER: JOSÉ MANDOJANA