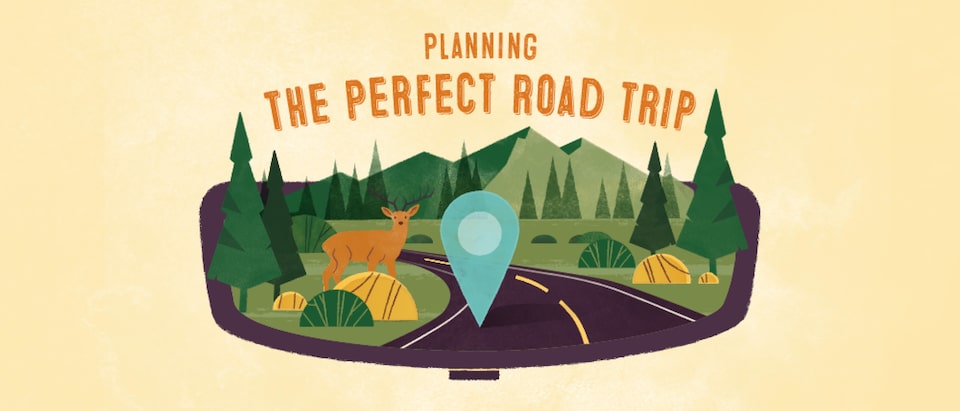 2020-07-23 | Chevy New Roads Magazine

Planning the Perfect Road Trip

Get inspired to hit the open highway in search of new adventures with our guide to picking your next unforgettable road trip.

With summer in full bloom, and after most of us spent the spring being a little bit more cooped up than normal, it's only natural to be daydreaming about planning the perfect getaway. As longtime New Roads readers will recognize, we've got a lot of experience in the road trip game.
Travel, sometimes even over short distances, can be inspiring, and we're constantly brainstorming about where to go next and checking out new websites, guides, and apps to find undiscovered corners and new experiences. Whether you travel near or far, be sure you follow all the applicable laws and guidelines.
Get Food
Even before "foodies" existed, food and road trips were inextricably linked. From picnic baskets to PB&Js to fast-food French fries, the flavor of travel is a sense memory that we all understand.

Increasingly, people are making food an integral part of the journey. Depending where in the country you live, road tripping one town over or across state lines could unlock a new culinary experience—or expand one you're already familiar with.

It's hard to beat local specialties, which you'll often find at roadside stands, outdoor markets, or the takeout window of the local diner. Midwesterners don't have to travel far for a sample tour of specialty sausages, from brats to knackwurst to stadium-style hot dogs. The Louisiana Gulf Coast is easily reachable from many points in the South and is a magnet for seafood and Creole cuisine cravers, best enjoyed on a dockside picnic table with a view of the water. Wherever you're starting from, get inspired by downloading one of the many apps that are designed to help you eat like a local.
Of course, some foods are beloved nationwide. Read our story of a road trip around Butler County, Ohio, for a tasty tour that's especially sweet.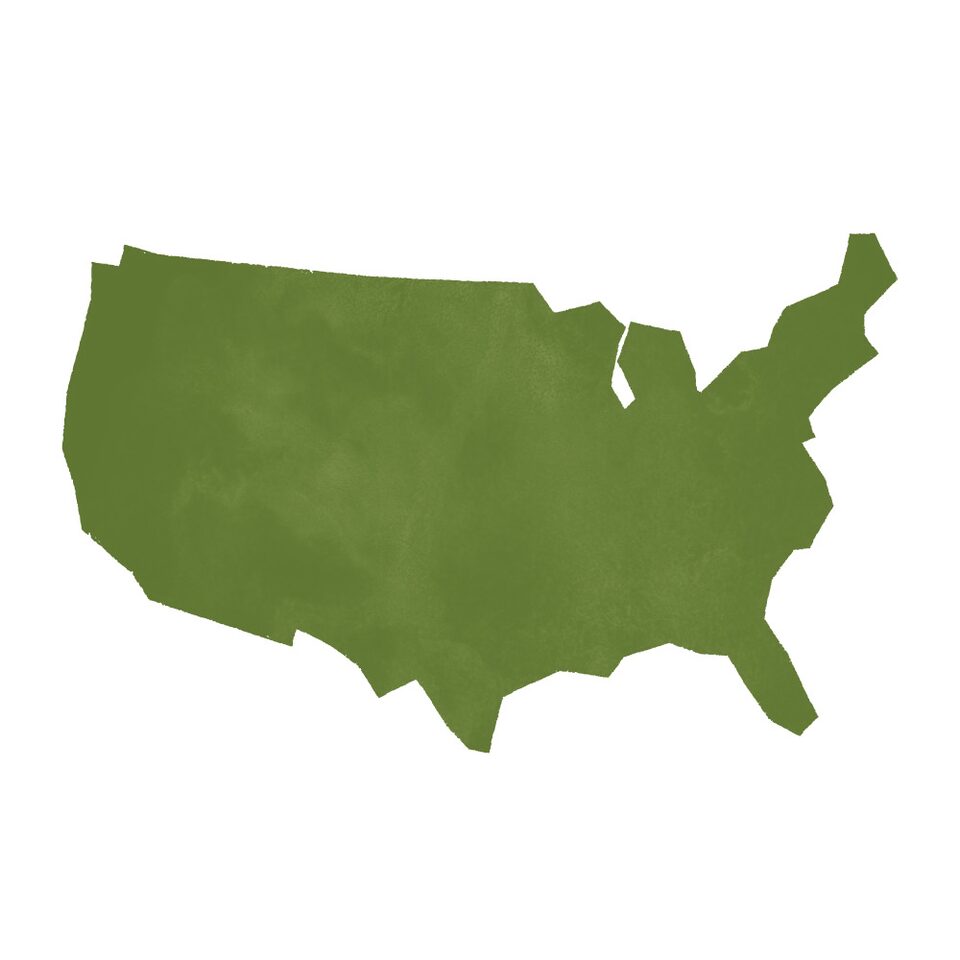 TRAVEL TIP
Don't go hungry along the way. When you pack the car before your trip, put bags and suitcases in the cargo area, but keep a smaller bag on hand with snacks, wipes, and anything else you might need during the drive. Plus, make sure each passenger has a water bottle in their nearest cup holder.  
Get Lost

The lure of the great outdoors has always inspired Americans to travel. Our sprawling country is rich with natural beauty, and often the farther afield you are willing to roam, the more you are rewarded with pristine places and incomparable sights.

Setting your sights on a remote vacation destination can inspire a million adventure ideas. Gargantuan national parks dot the country: Joshua Tree and Kings Canyon offer accessible wilderness to millions of Californians, Badlands in South Dakota is an utterly unique destination for folks in the middle of the country, and it's worth traveling from the East Coast to get lost in the Great Smoky Mountains of Tennessee and North Carolina.

Technology can be your friend, again, in search of solitude. Check out your smartphone's app store for one of the numerous programs aimed at national park information to learn more about when to go, where to stay, and what to bring.
Some of the greatest road trips involve putting your car, truck, or SUV on a boat. Take some inspiration from our island-hopping adventure in the Pacific Northwest.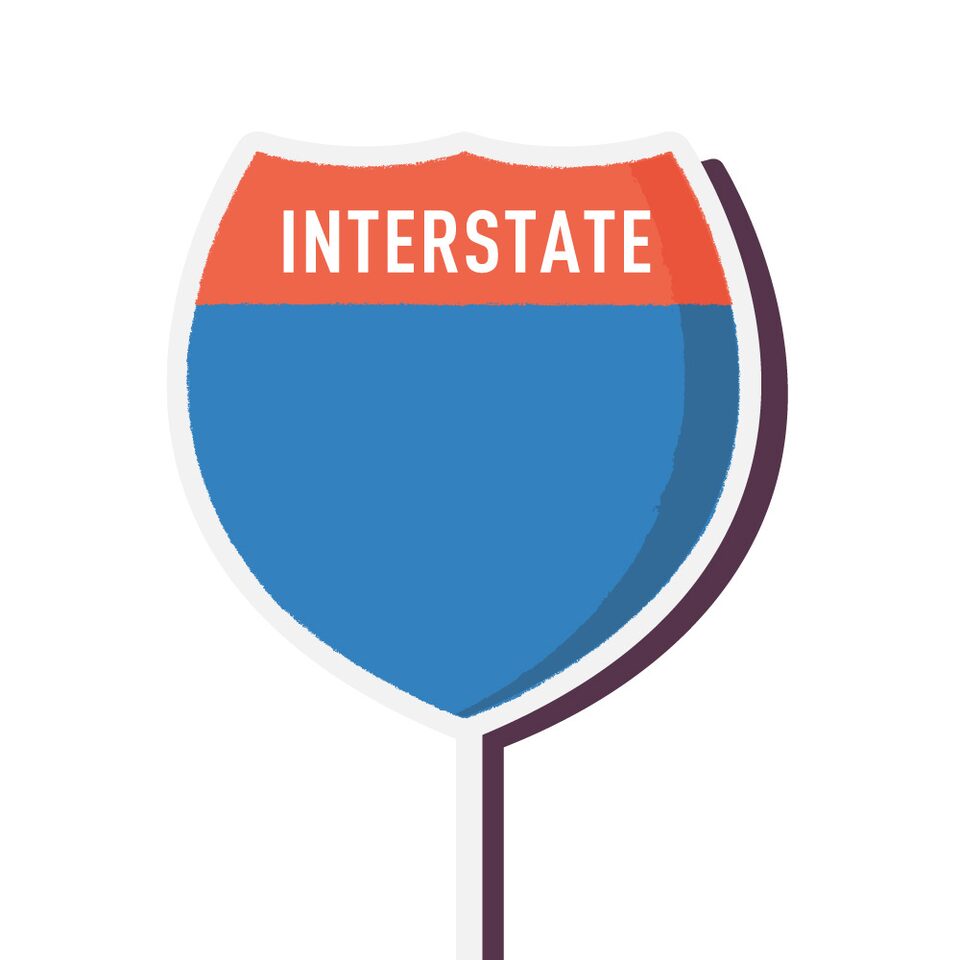 TRAVEL TIP
Interstate highways are great for covering lots of ground quickly. But make a point to get off the main road and take a slower, more scenic detour from time to time. Because sometimes, the unexpected places you discover along the way are just as memorable as your actual destination.

Get Comfortable
Not every road trip must entail rock climbing or off-roading, of course. After a hard work week (or during one), searching around for "Destination Chill" is often the right way to go. For true relaxation, many of us need little more than an expanse of beach, an uninterrupted view of some water, and a good book.
For perfect weather and unmatched chill, try the less trafficked areas of the Gulf Coast, the breezy reaches of islands reachable by causeways or ferries, or the Lake Michigan coast in the northern part of Michigan's Lower Peninsula in the summertime. Or consider a road trip around paradise: a week—or more—on the Big Island of Hawaii can offer a new day trip every day of one's stay, with relaxing destinations to spare.
Meditation-augmenting guides, apps, and even smart eyeglasses are increasingly popular ways to amplify your time away from the grind. Sand in your toes with a side dish of inner peace.
Sometimes there's nothing quite so comfortable as nostalgia. Read on for our exploration of a new wave of old-time summer experiences—complete with arts and crafts—aimed at adults.

TRAVEL TIP
Don't forget about the simple, great road trip games from years past. Friendly competitions of "I Spy" or the license plate game are fun and easy for the whole family. Or, let older kids bring along tablets and connect to your vehicle's available 4G LTE Wi-Fi® Hotspot† to play online games or connect on social media.

Get Smart

Vacations can be a time for the kind of hands-on education that's hard to come by in school or books. And for parents of school-age kids, there are plenty of places to consider bringing the family to both unwind and learn a little something.

All over the country, it's possible to discover impressive architecture, historical landmarks, and other locations that help bring history to life for kids and adults alike. Whether it's testaments to the American Revolution in the Northeast, reminders of brave explorers farther west, or something in between, there are plenty of opportunities to get a jump-start on learning about the nation's heritage without stepping foot in a museum.

It's great to have a loose idea of where you're headed, of course. Travel guides, both printed and online, can give you a great starting point to scope out educational destinations in various regions. The National Park Service website offers various guides for history buffs of all kinds and up-to-date information on closings and restrictions. There you'll find your future game plan for everything from walking tours of famous battlefield locations to hikes through iconic parks, and so much more.

Learning can also happen at a much faster pace. Read our story about family-friendly racing facilities if your vacation aspirations include improved lap times.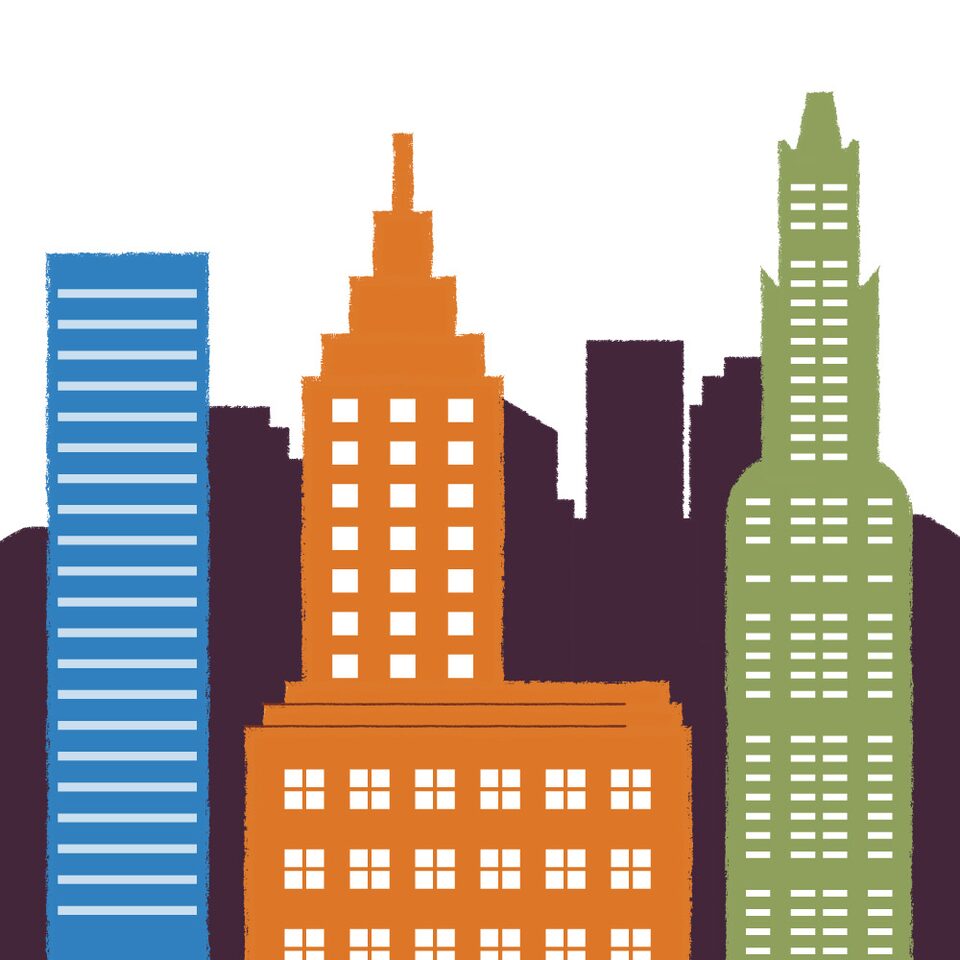 TRAVEL TIP
Make the journey just as informative as the destination by choosing the spoken word over music. Whether it's educational or historical podcasts, or the audiobook version of a classic novel, there's a wealth of options out there to keep passengers engaged—and informed—during the drive.

Get Out There

We hope you've been properly inspired to plan and prepare for your own dream road trip in your Chevrolet vehicle. And we'd love to hear about it. Snap some pictures on your vacation and tell us all about it at editor@chevroletnewroads.com.
ILLUSTRATIONS AND QUIZ: LEMONLY / PHOTOGRAPHY: BAYLY BUCK/HANA PRODUCTIONS, JODY HORTON, MICHAEL KUNDE, MYLES MCGUINNESS, WYATT MCSPADDEN, DANA NIEBERT, CHRIS STRALEY, JUSTIN WIRTALLA